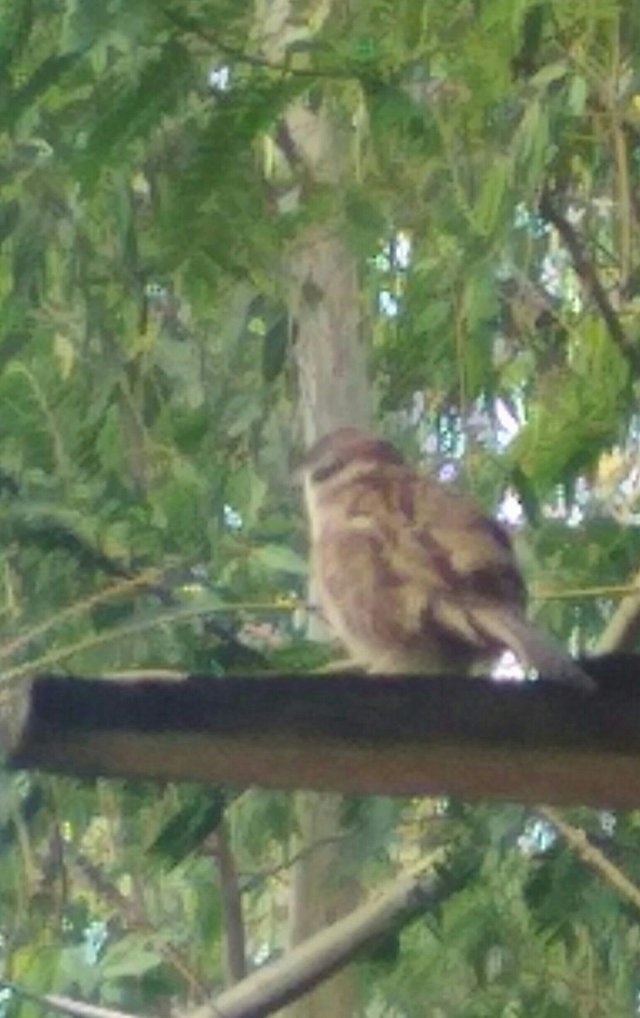 ALONE
I saw this little bird from above the gutter. By its body built, I guess it's a male Maya bird. He seems lonely. Hmmm, probably he's got a date on Valentine's Day!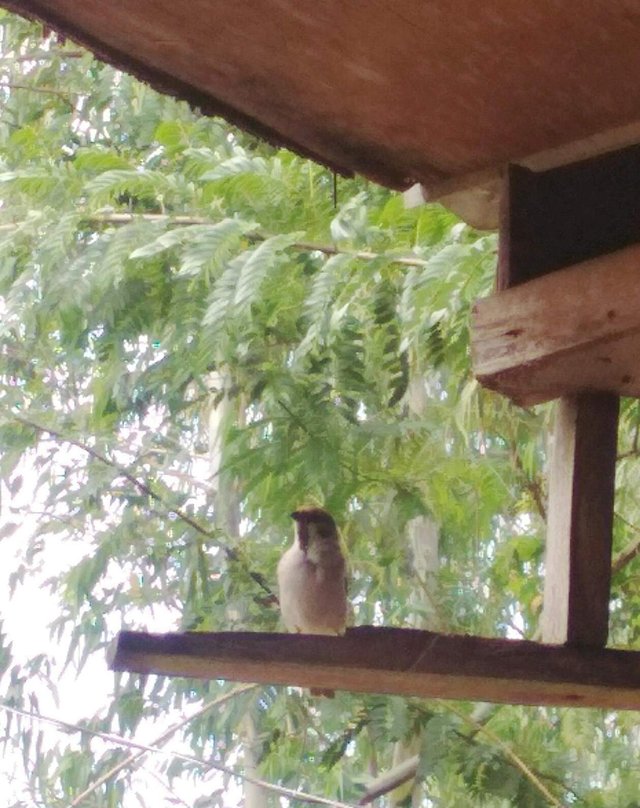 LONGING?
He keeps flying back and forth inside that opening below the roof. They have become my permanent residents and I enjoy watching them while having my morning coffee from our terrace.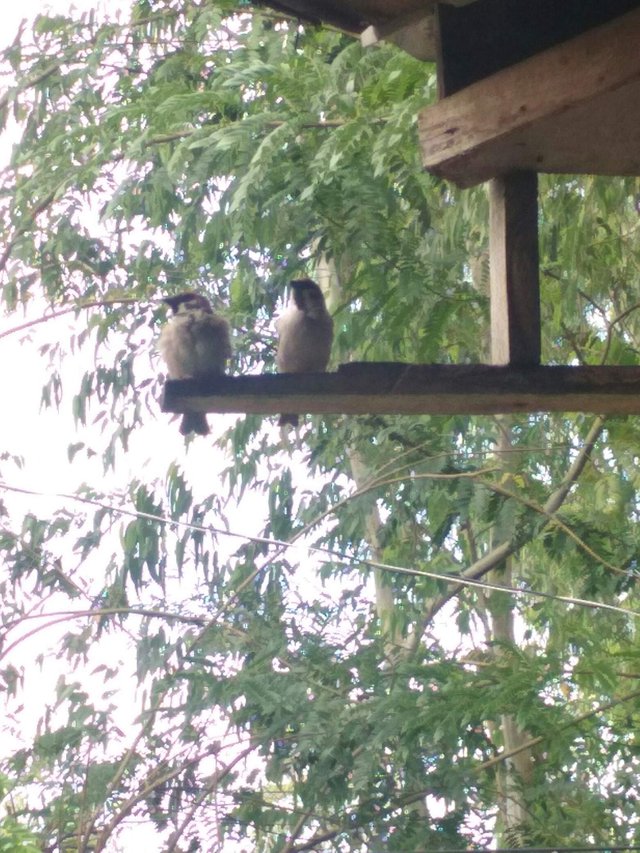 IT'S A DATE!.
Then they became two. His date arrived, perhaps after so many text messages?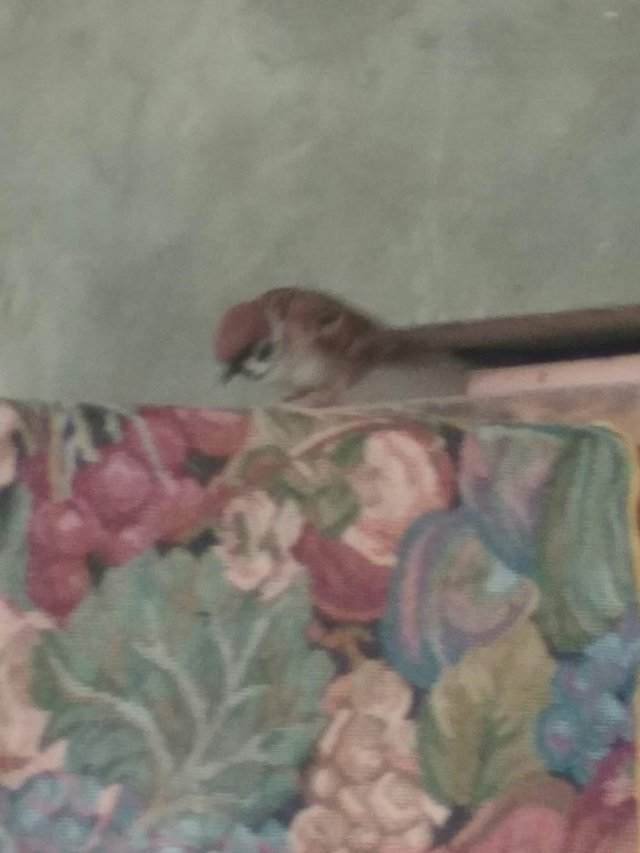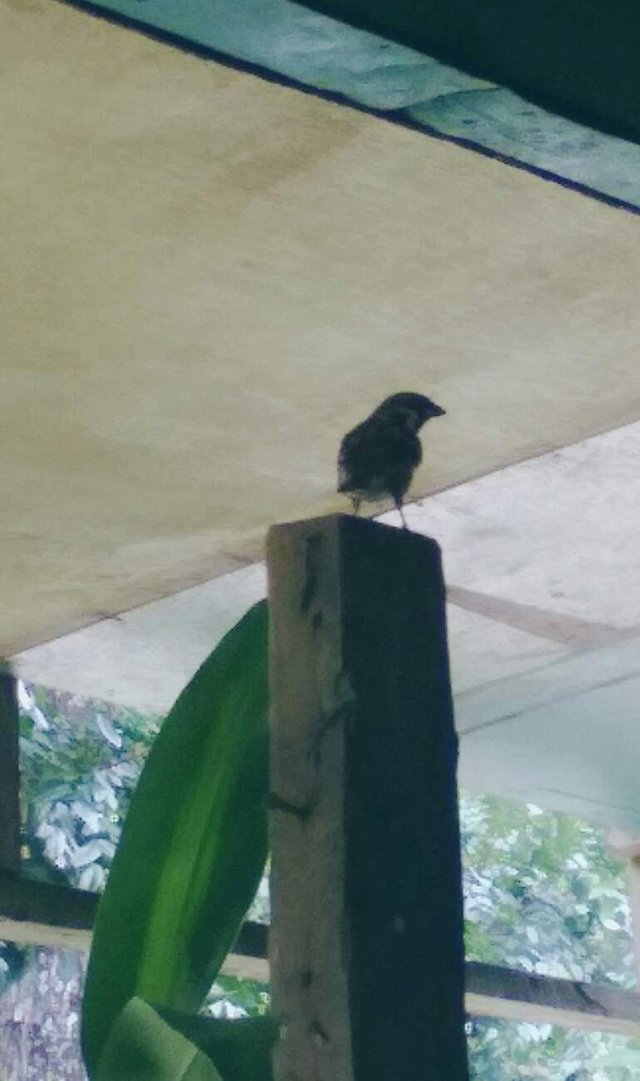 COURTSHIP DANCE
Then I saw them flying as if running after each other and bumping. So it's sort of a love dance, I talked to myself, while observing them both.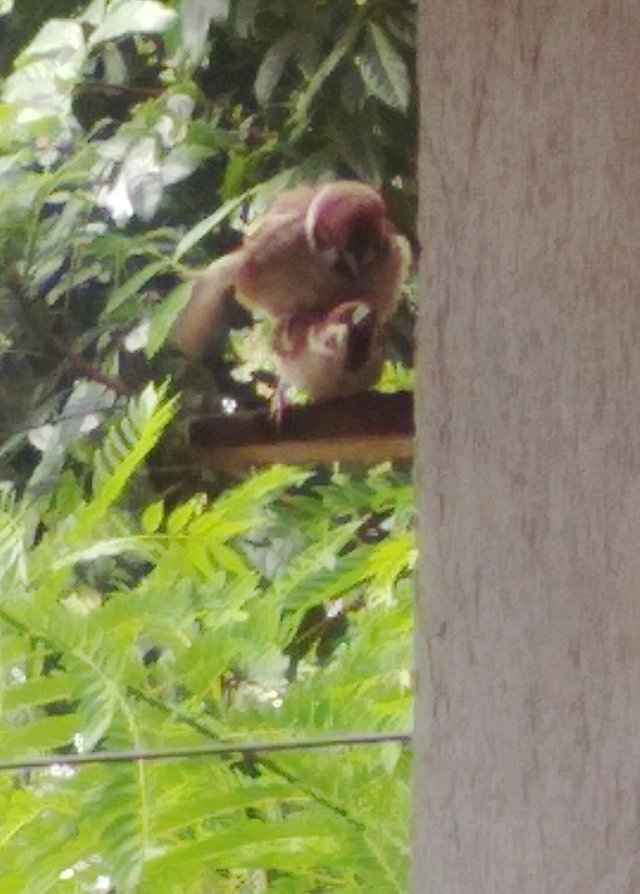 LOVE IS IN THE AIR
For a split second, I was lucky enough to catch the lovers. Love is in the air on Valentine's Day! Good for them.:)
Thanking @melinda010100 and @Barski for initiating this entry.
Till then,
@Sarimanok
Posted using Partiko Android