My entry to #featheredfriends contest with the theme Bottom announced by @nelinoeva. Check here for more information on the contest.
I looked through my archives to see if I had any photos of the birds showing their bottom and came across ones I had taken of the male grouse doing his unique mating dance to try and attract the females. He was by the driveway and I was afraid in his aroused state he would go out on the highway.
The ruffed grouse is sometimes called native partridge by locals.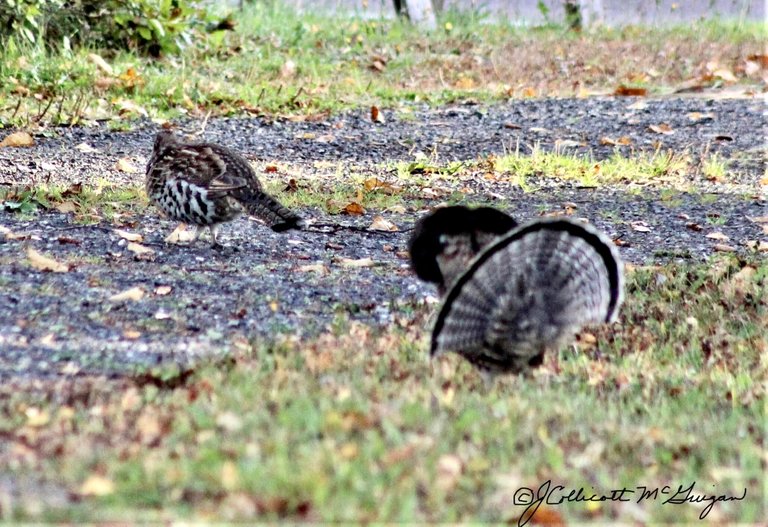 The poor little guy was trying so hard to get the females attention and they just ignored him. The male puffed out his chest to the point I could hardly not make out his head. The tail is fanned out and he moved backwards and forwards making a drumming sound with wing beats.
Lookout ladies..Nature is calling!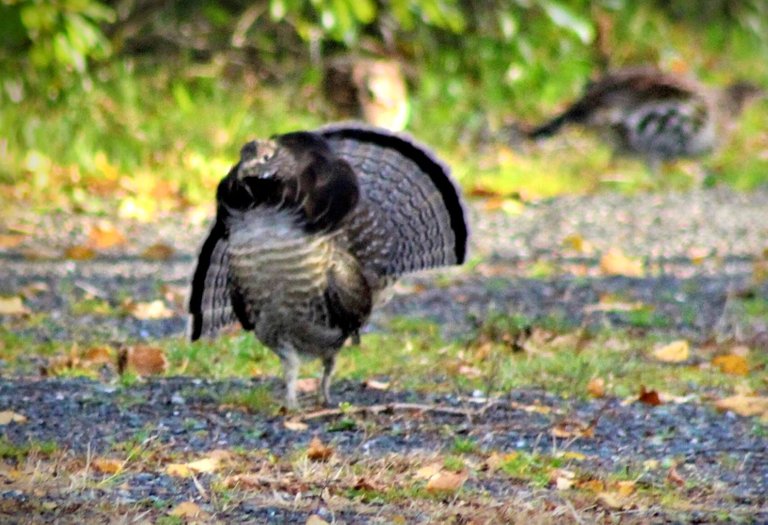 Eventually the females went into the forest with the male followed still doing his dance and drumming.
A few other birds with bottoms showing.
The little junco



I have lots of photos of birds, especially Blue Jays, but not much with
Bottom
showing. I probably deleted them thinking I would never use them,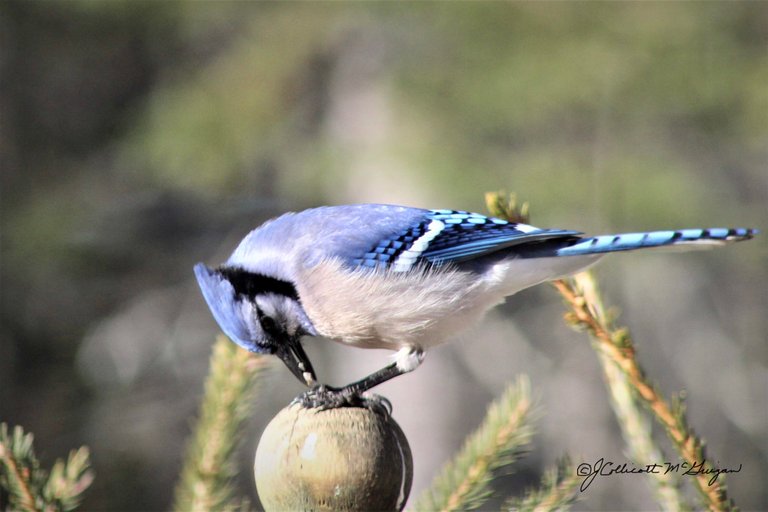 The Blue Jay comes to the deck and picks at cat food I put out for the stray cat.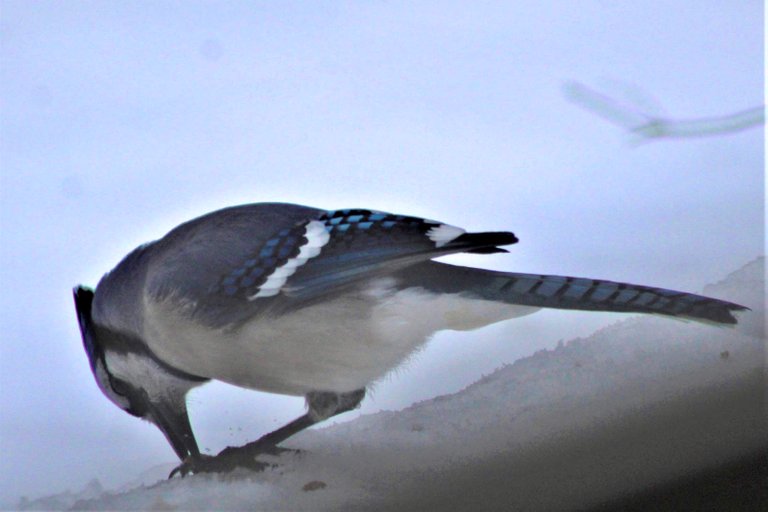 Seagull in flight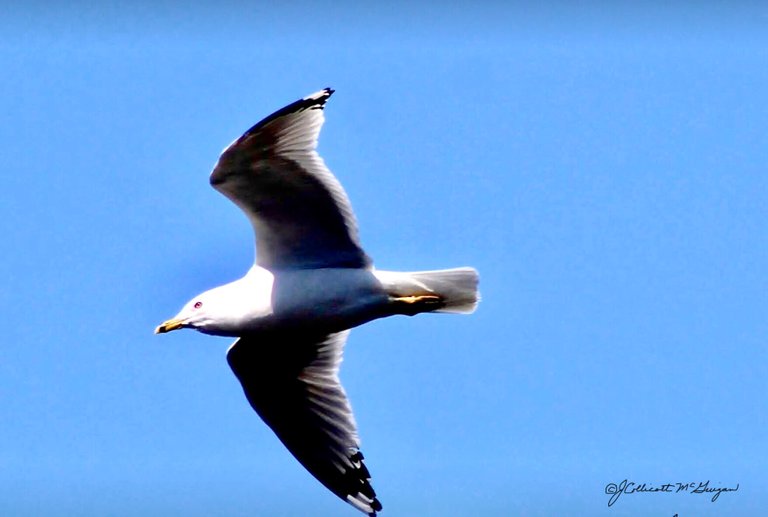 Location: Prince Edward Island, Canada
Photos & text @ redheadpei
Thanks @melinda010100 for sponsoring the contest and @nelinoeva for the fun theme!
🐧🐦🐤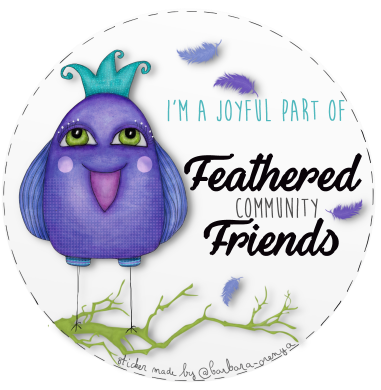 Banner created by @barbara-orenya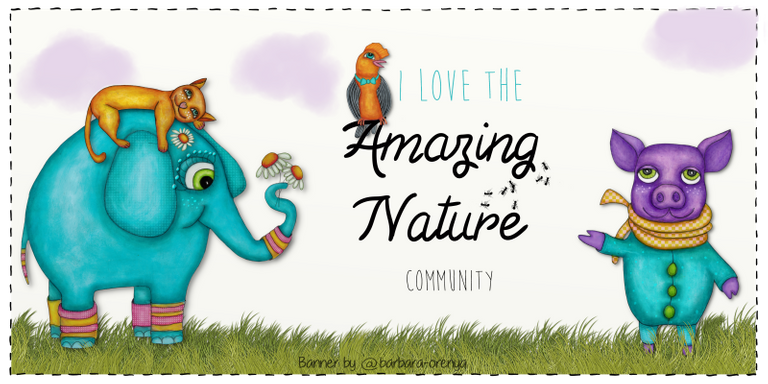 Banner created by @barbara-orenya