Chocuaco (Cochlearius cochlearius) the bird with the spoon bill. (ENG/SPA)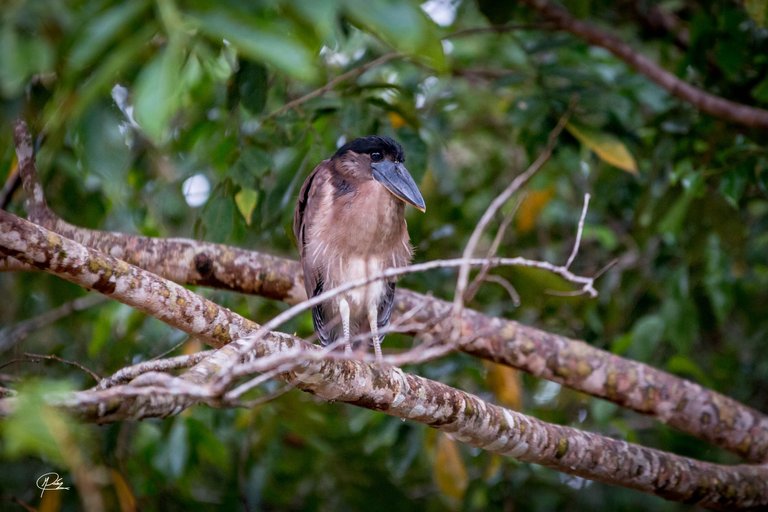 The chacuaco (Boat-billed heron) is a truly beautiful bird, it lives near rivers and swamps with the presence of forest. It can be found practically throughout the American continent, from southern Mexico to northern Argentina.
El chacuaco es un ave verdaderamente hermosa, habita cerca de ríos y pantanos con presencia de bosque. Se le puede encontrar prácticamente en todo el continente americano, desde el sur de México, hasta el norte de Argentina.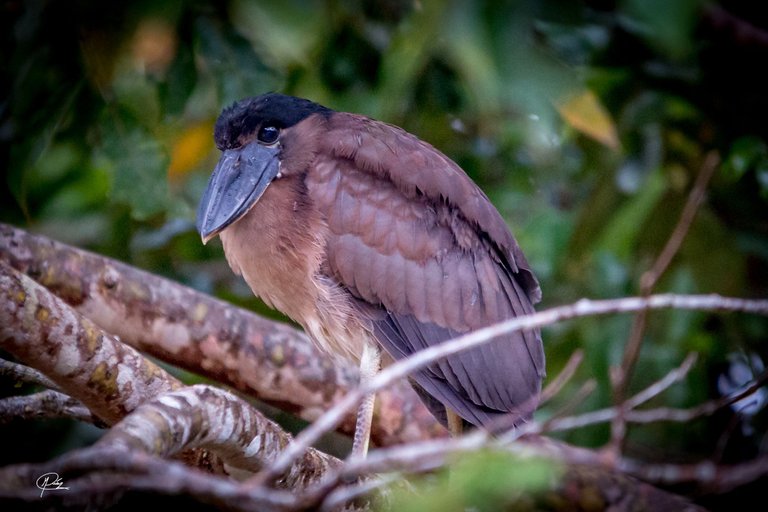 It can be distinguished from other herons by its large spoon-shaped bill, which it uses differently from its relatives. Herons use their sharp bills like a harpoon when searching for prey underwater. On the other hand, the chacuaco submerges its enormous spoon-shaped bill and slowly displaces it until it contacts a prey. At that moment it quickly opens the bill, which generates a vacuum effect that causes everything around it to enter the mouth, including water and mud. Then it raises its head to expel the water and mud through a special membrane.
Se puede distinguir de otras garzas por su pico grande en forma de cuchara, el cual utiliza de forma diferente a sus parientes. La garzas utilizan sus picos afilados como un arpón cuando buscan sus presas bajo el agua. En cambio el chacuaco sumerge su enorme pico en forma de cuchara y lo desplaza lentamente hasta que contacta con una presa. En ese momento abre rápidamente el pico, lo que genera un efecto de vacío que provoca la entrada a la boca de todo lo que este alrededor, incluyendo agua y fango. Luego levanta la cabeza para expulsar el agua y el fango mediante una membrana especial.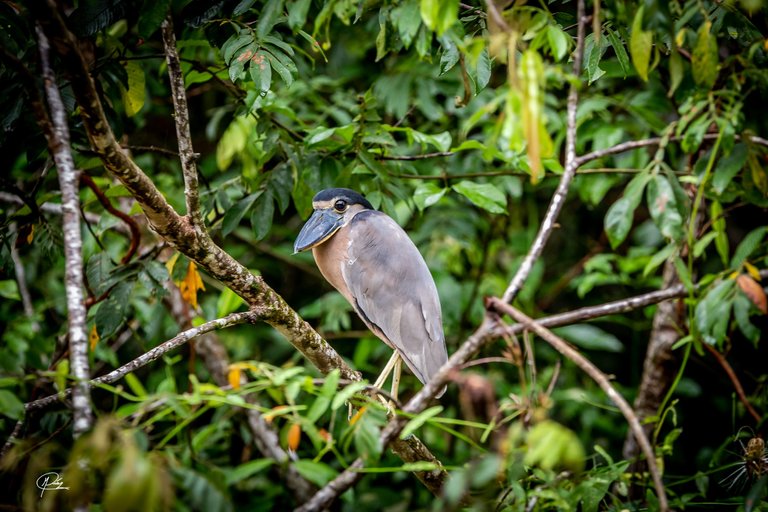 It is a nocturnal bird, so it is easy to find them resting on branches suspended over calm water. They live in pairs and in groups of 15 or more individuals. They are usually very calm in the presence of boats and people, which allows visitors to observe them in detail and take beautiful photographs.
Es ave de hábitos nocturnos, por lo que es fácil encontrarlos descansando sen ramas suspendidas sobre aguan calmas.  Viven en parejas y en grupos de 15 o más individuos. Suelen estar muy calmados ante la presencia de botes y personas lo que permite a los visitantes observarlos con detalle y lograr bellas fotografías.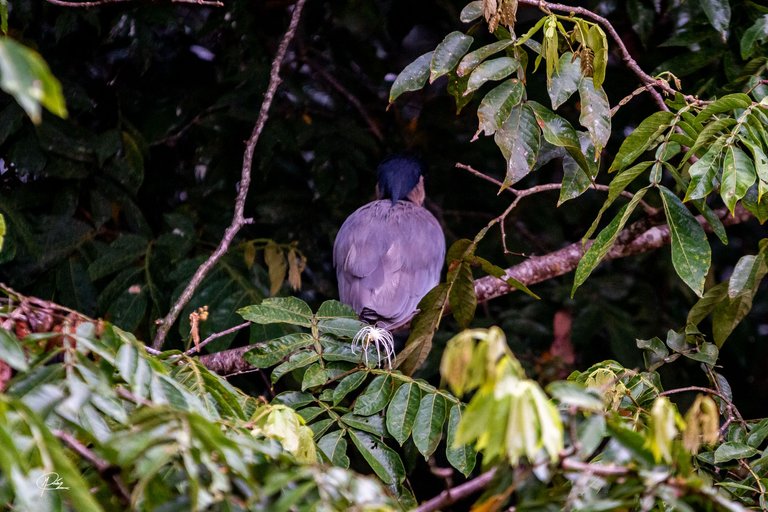 Young chacuacos tend to differ in color from adults, the former are brown, which allows them to better camouflage themselves from predators. In the adult stage their feathers change to a silver gray color indicating that they are ready for reproduction. Their nests are simple, made with fragile twigs that they place in the forks of a tree above the water. They lay 2 bluish eggs and can rarely have up to 3 eggs.
Los chacuacos jóvenes suelen diferenciarse en color de los adultos, los primeros son de color café, lo que les permite camuflarse mejor ante los depredadores. El etapa adulta sus plumas cambian a un color gris plata lo que indica que están listos para la reproducción. Sus nidos son sencillos, hechos con ramitas frágiles que colocan en las horquetas de un árbol sobre el agua. Ponen 2 huevos azulados y raramente pueden tener hasta 3 huevos.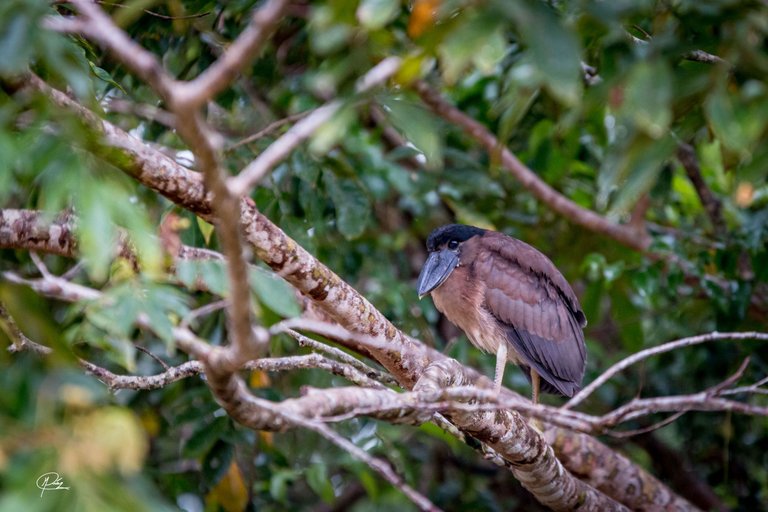 ---
---