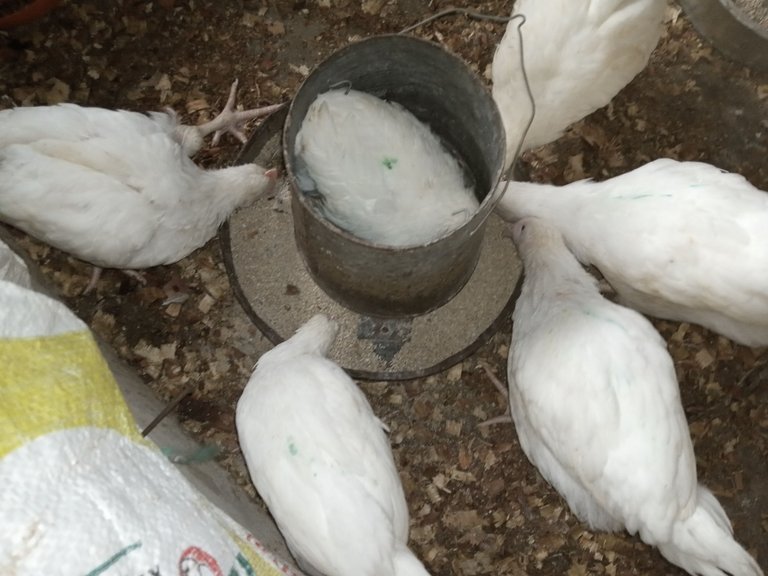 HELLO HIVERS,
Your know as well have different kinds of human beings with different character and attitude,with different shapes,height,facial look and the likes so we have them too with animals. Everybody knows that I read birds and since my time with them since their arrival.
---
I have many birds,but there is this particular birds that has this habit of jumping into the feeder's space where fees stay. I have observed that that anytime I pour feeds into their feeder ,the next action this particular bird will be to jump into the federal space .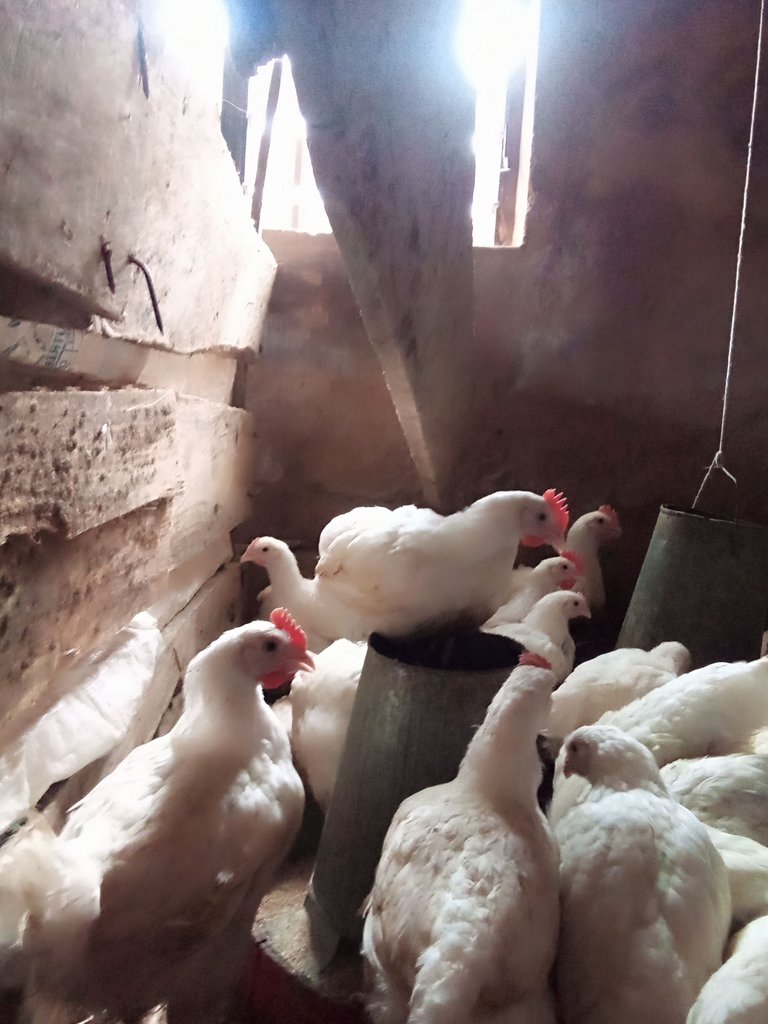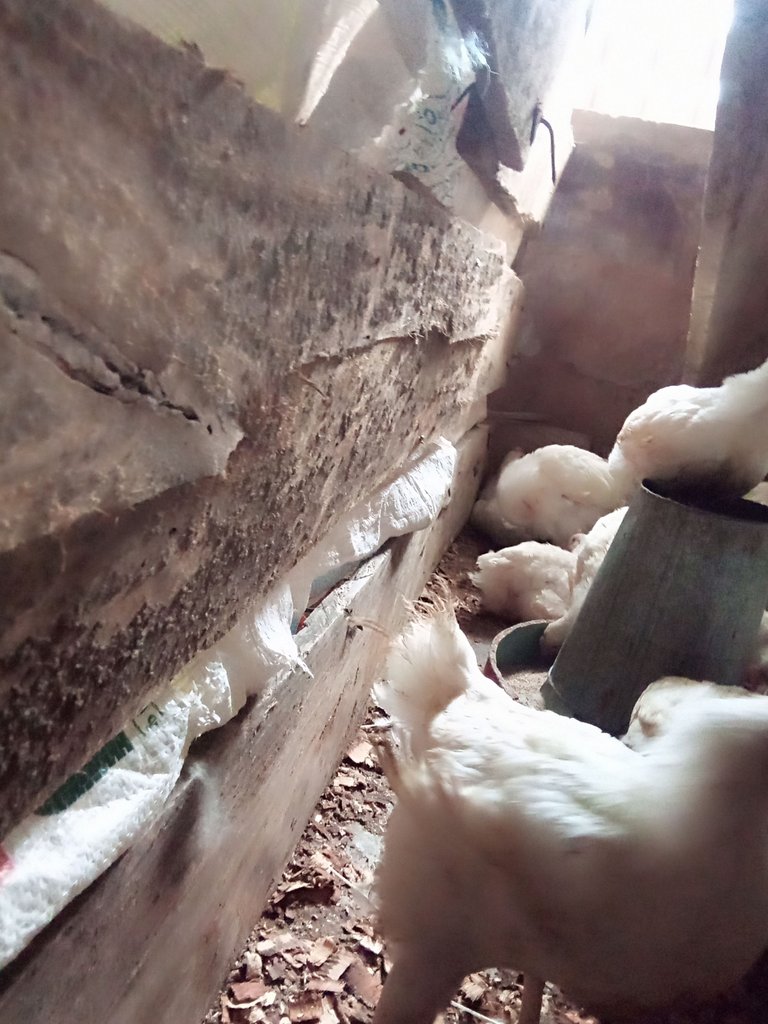 Sometimes I used to wonder who taught the bird the idea of jumping into the federal. Where other birds are struggling for feed like its a survival of the fittest.
---
Though I have other birds with their habit of feeding their selves ,you will some them lying down in front of the feeder and be picking feed from the feeder comfortably without stress.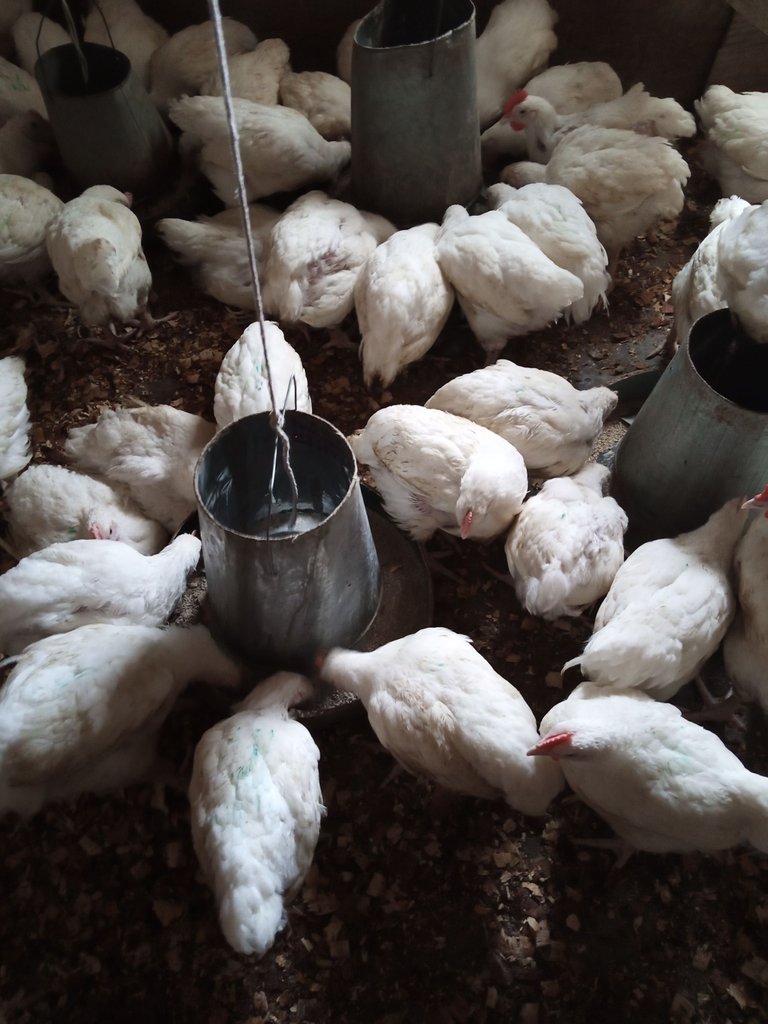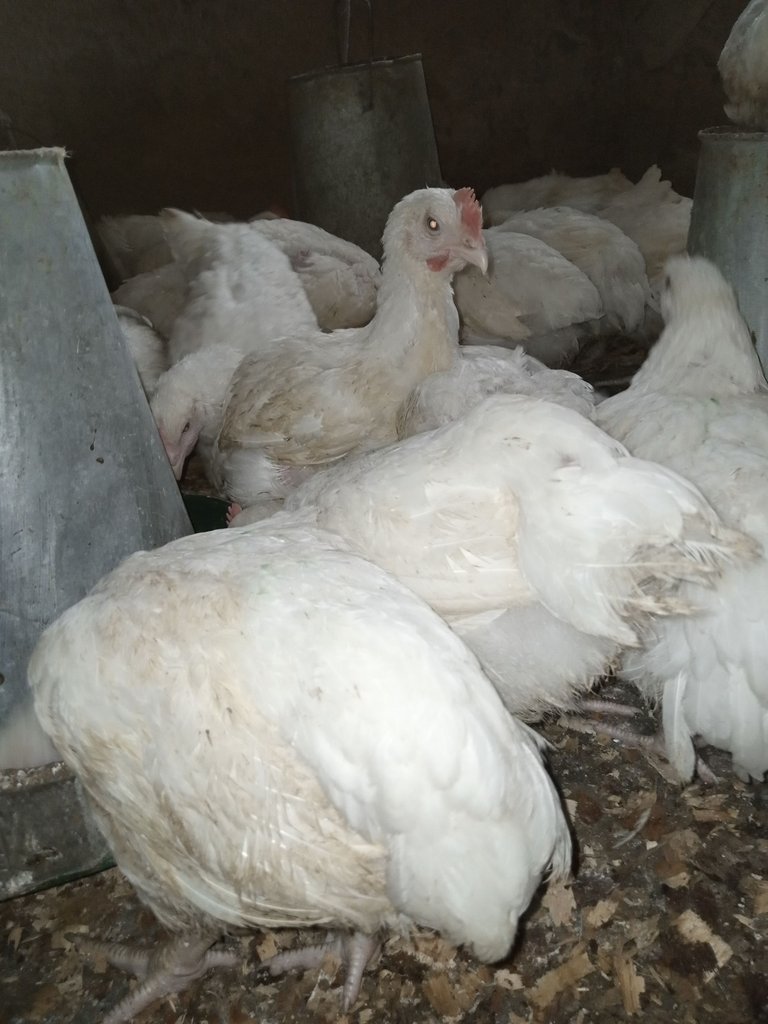 ---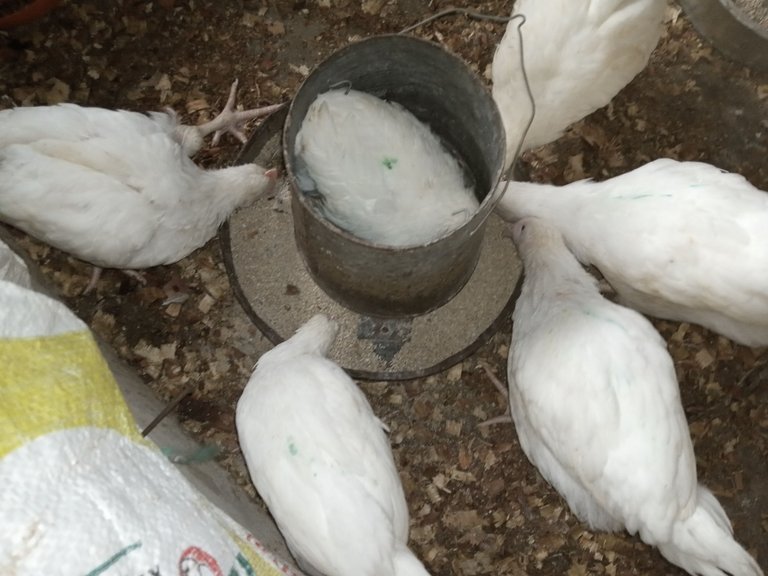 Back the one I have called the greedy one but at a point,I felt guilty that am I the one who didn't make enough provision of feeders that made the bird improvises the idea of jumping into the feeder. Who knows? I will like to get enough feeders if there will be a change in character or habit of this bird towards feeding.
---
Thanks for visiting my blog and reading through my write up. Do have a wonderful day #Hive Army.@peterale cares.