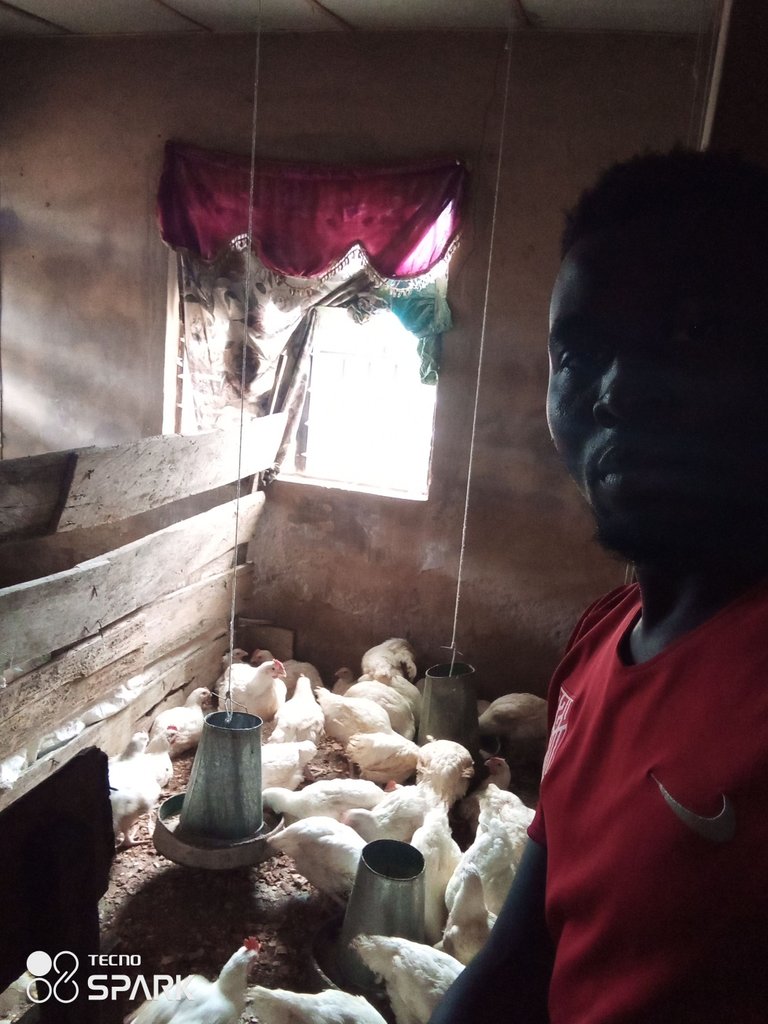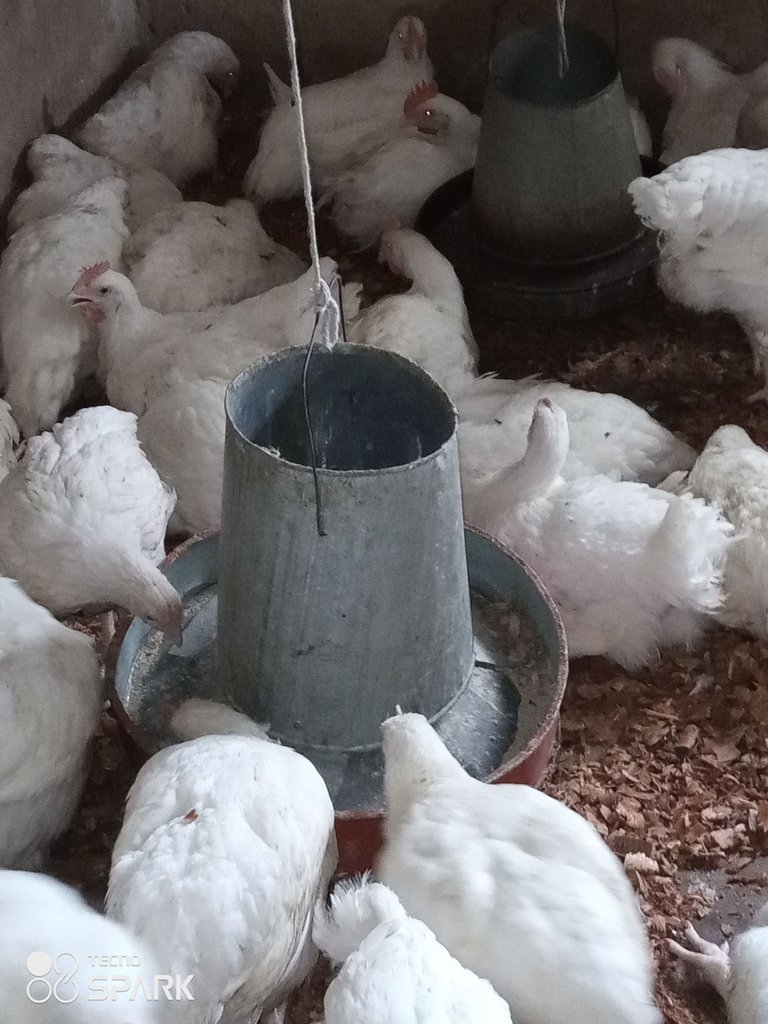 GOOD AFTERNOON HIVERS,
My birds are now 9weeks in the couple of days back. I took my time to weigh them randomly and the results I got are randomly between 3.0kg to 3.3kg. With this results,it seems like a aim achieved.
---
So in the past couple of days now,I have been feeding them less in order to watch their wight gain and consider their accumulation of fat in their body. What I do is this i make sure that they have enough water with them that can sustain them all day. Even mere looking observing their urge feed have been reduced drastically.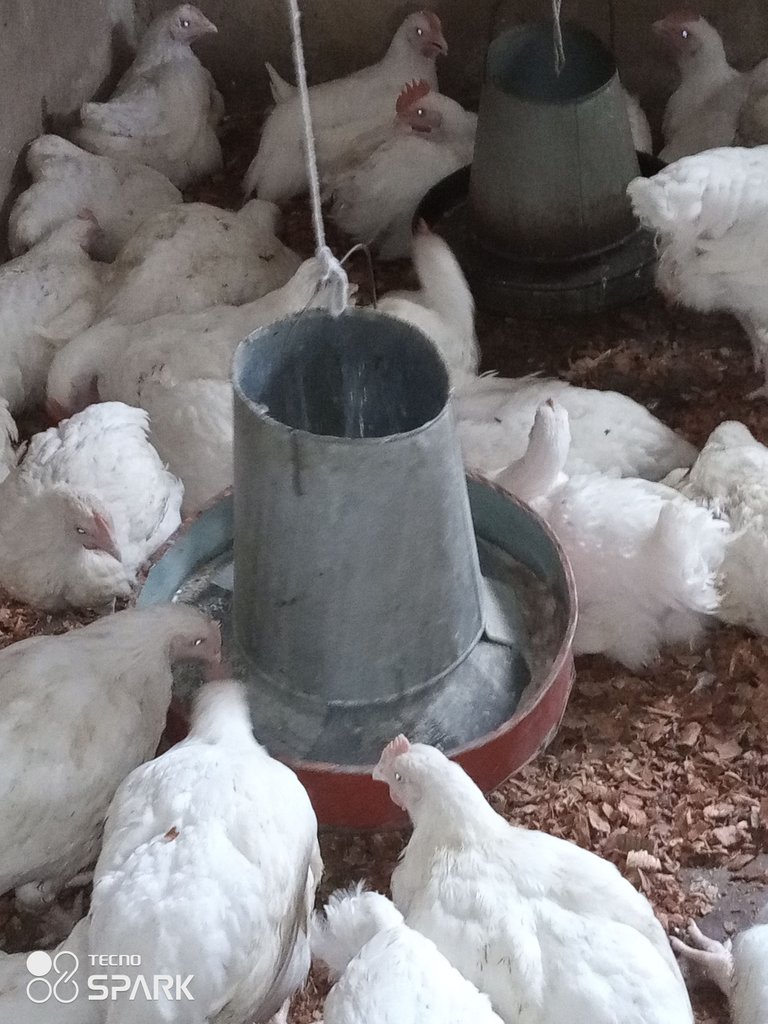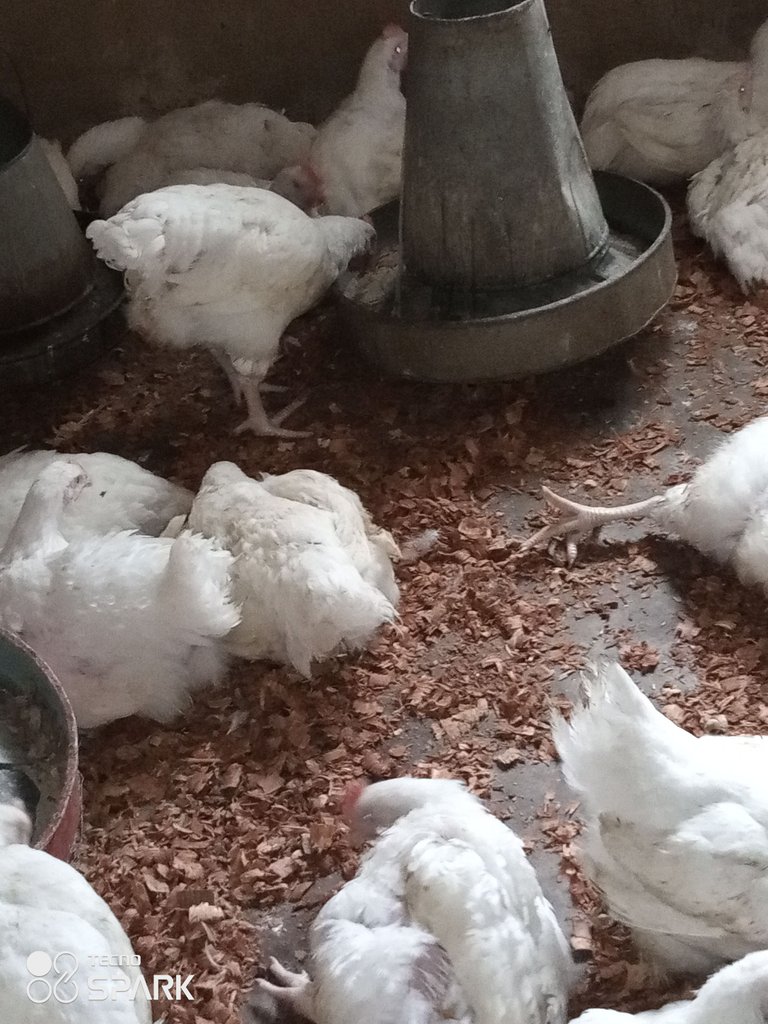 ---
What usually do now is take them out one after the other and play with them. I usually play with them like 7minutes each before taking them back in.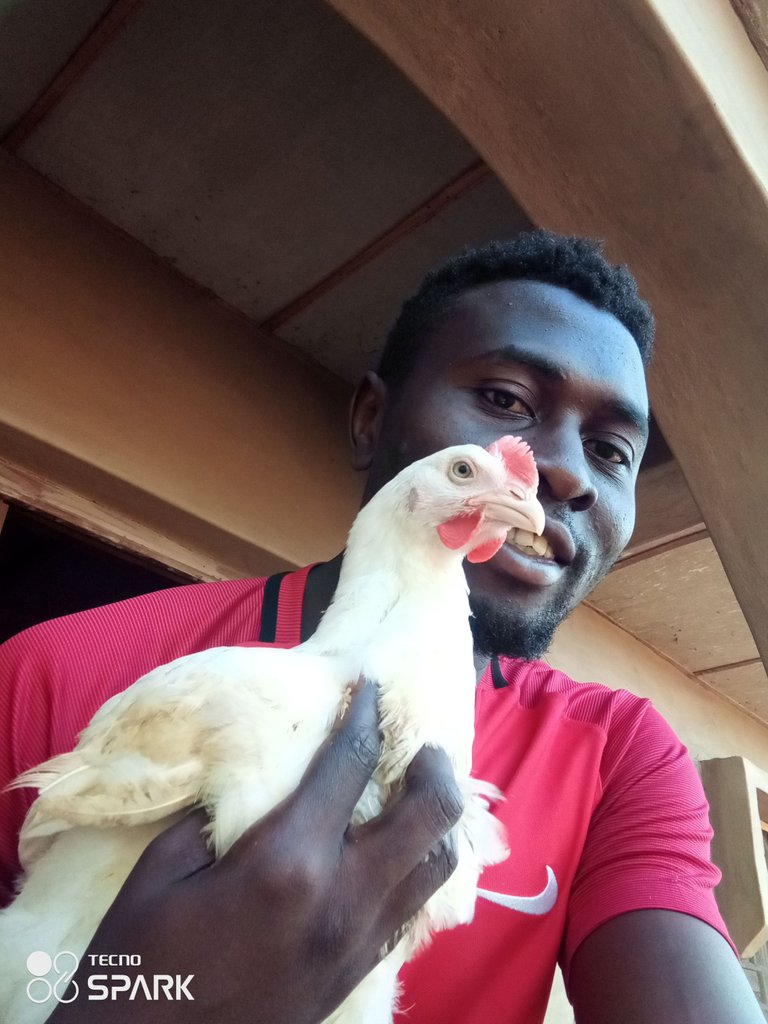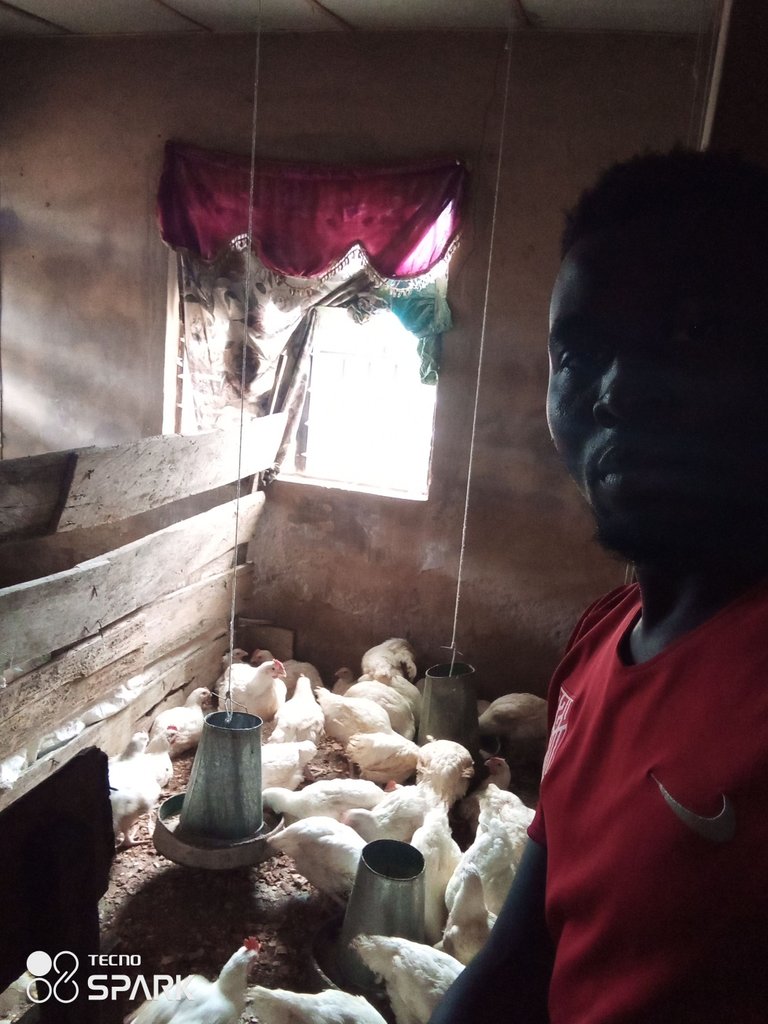 ---
The thing is their feeds have been reduced compare to when they are 4 to 6weeks which made spent a lot on their feeds but now I spend less. So to say ,they eat less,shit less but drink so much water.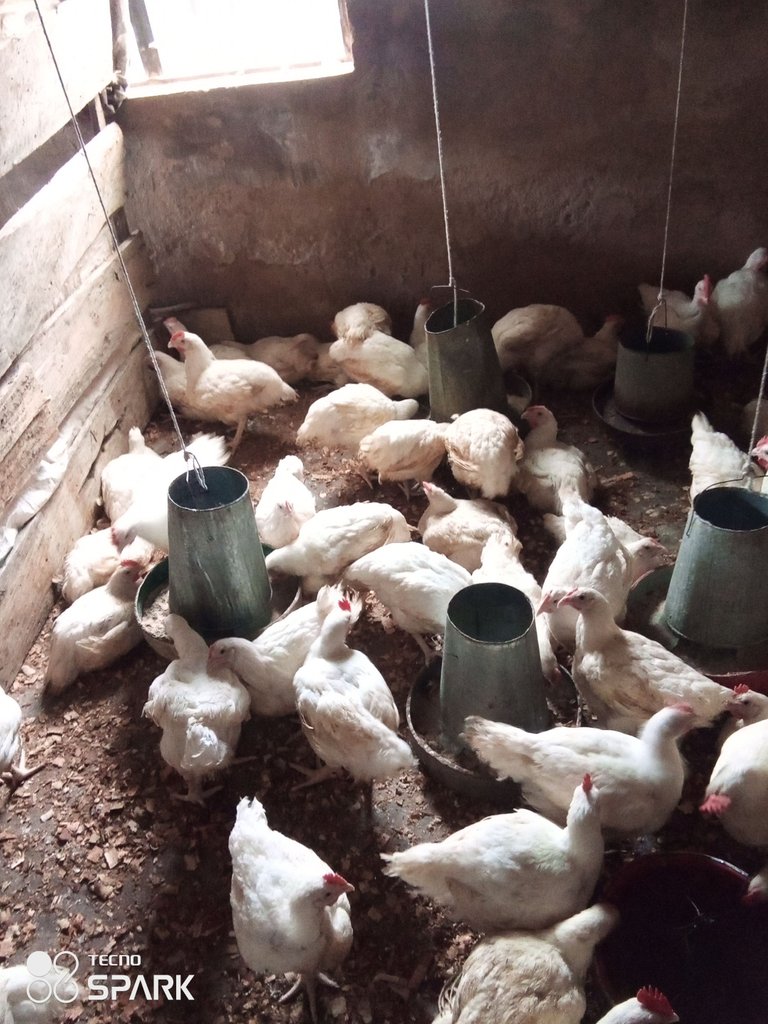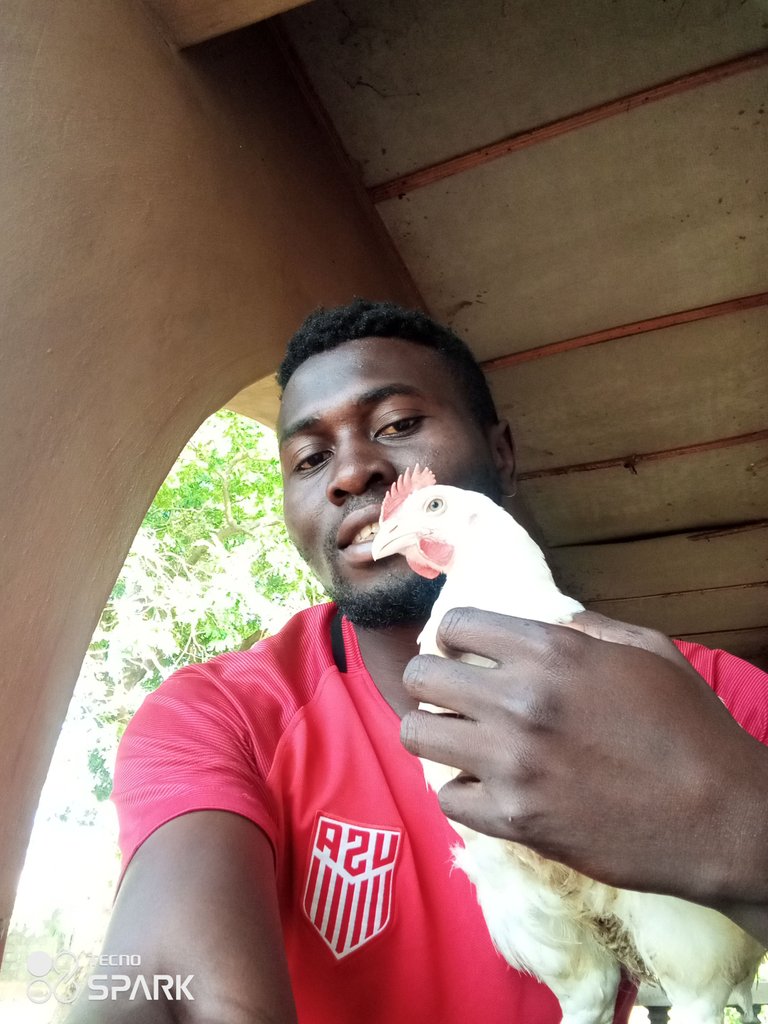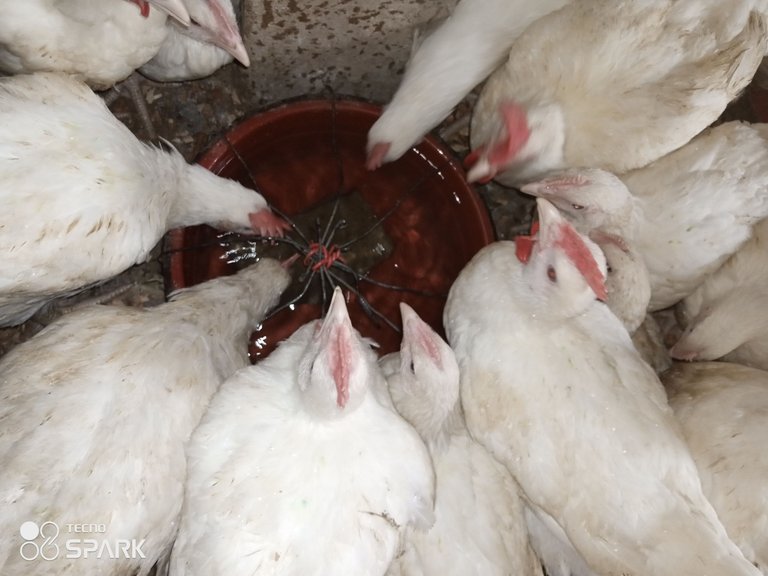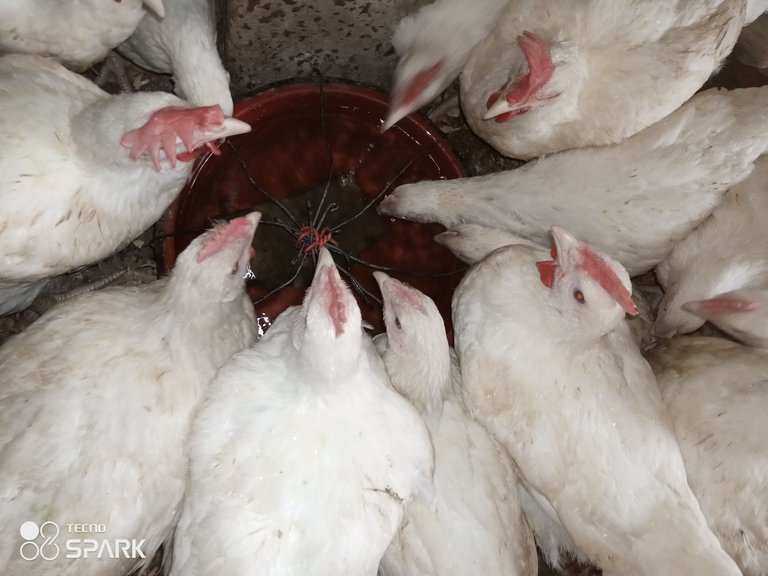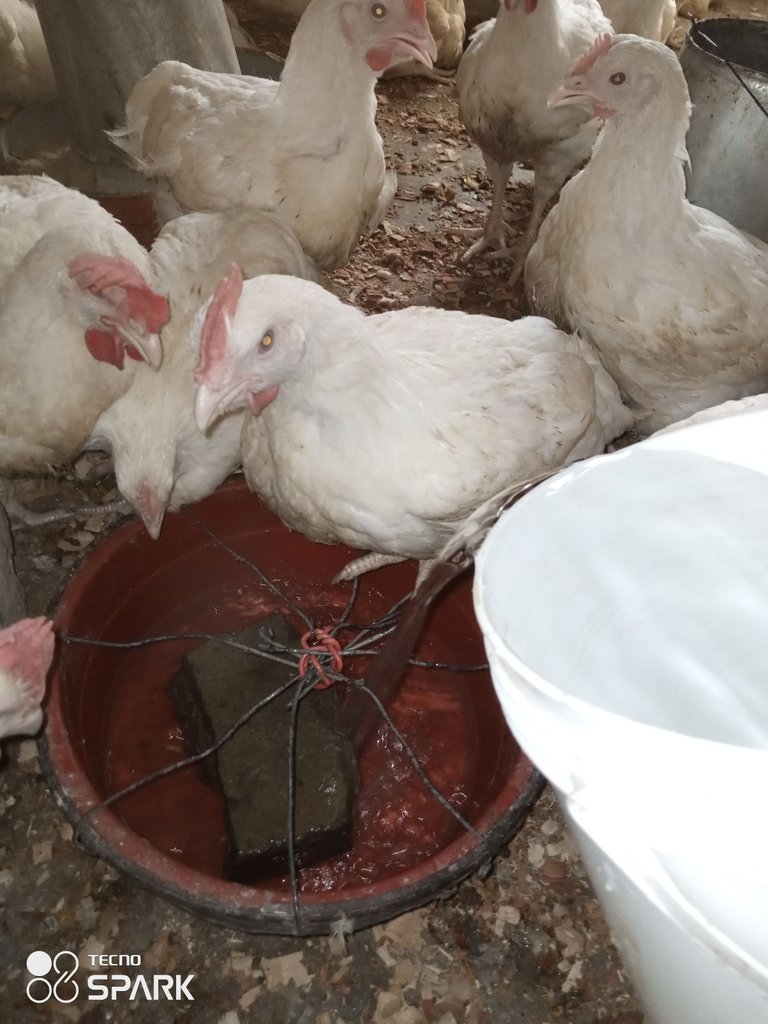 ---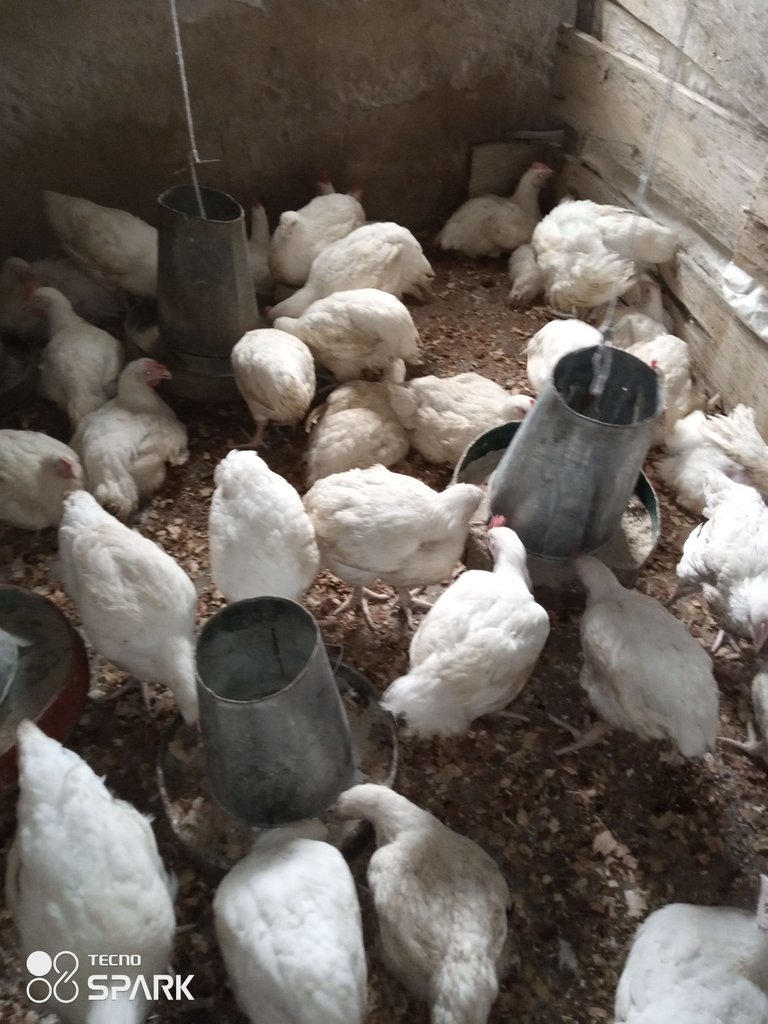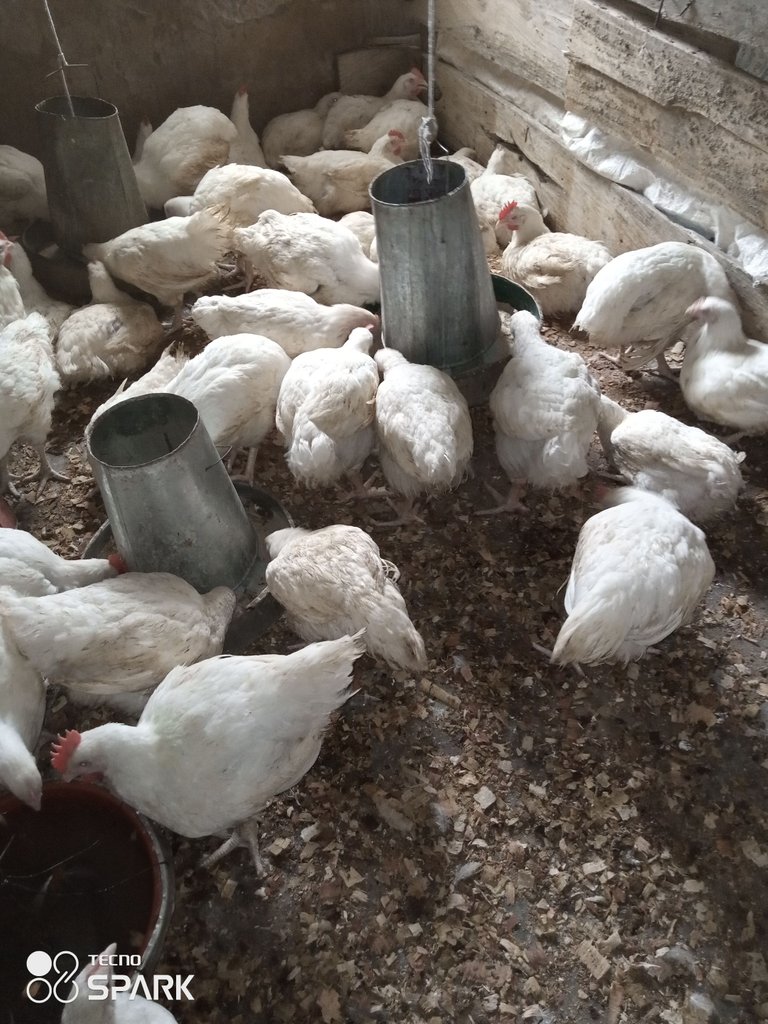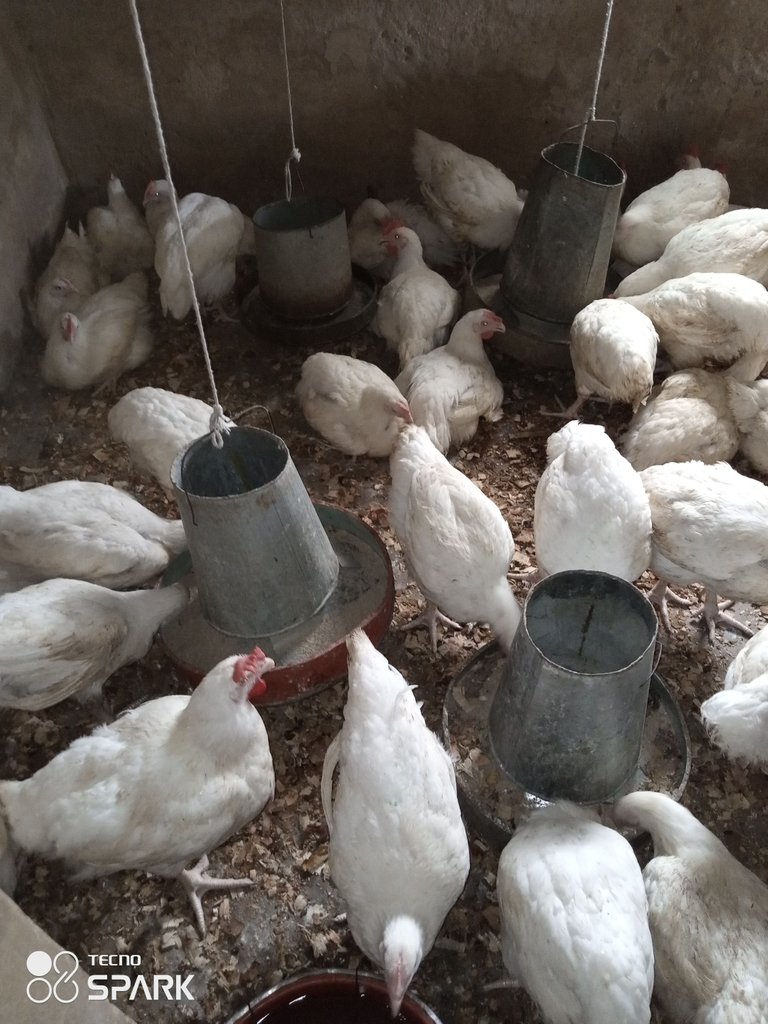 By next Thursday,they will be in their 10th week.
---