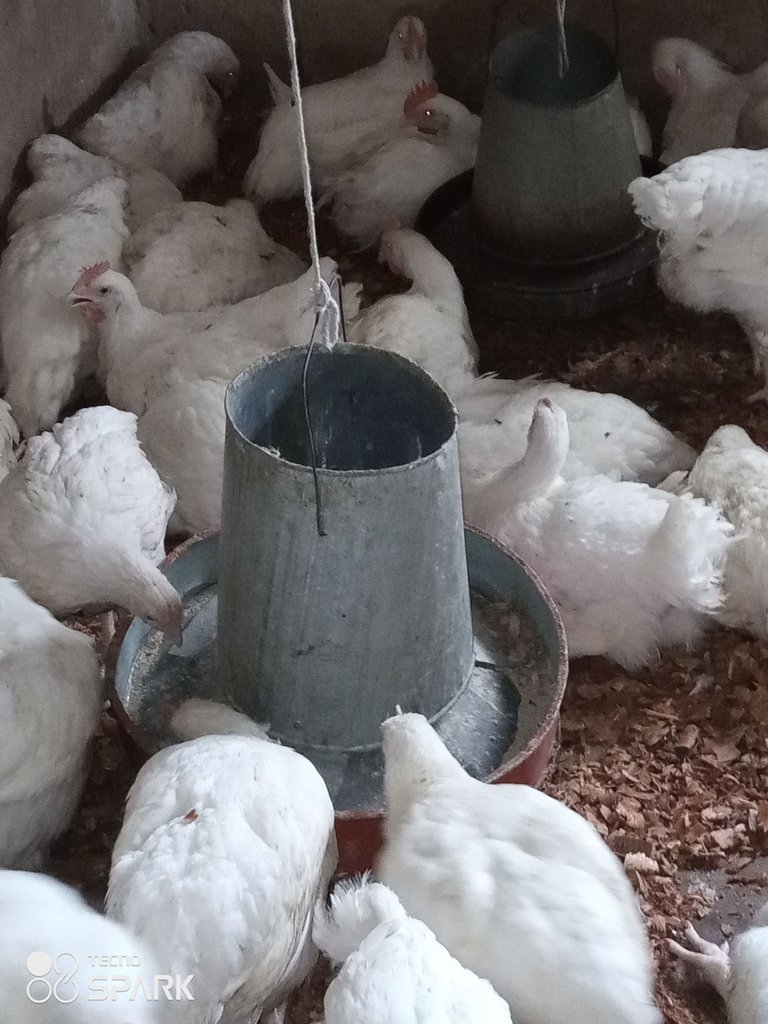 HOW ARE YOU DOING HIVERS,
Even as human that we are, we do different things at different time. Like my birds,You can see them, while some are busy eating and drinking, some are dosing off and relaxing.
---
I always keep eyes on them, why? Because one needs to keep close eyes on them but mind they really doing fine and very active. Because when they are active it definitely shows they are healthy.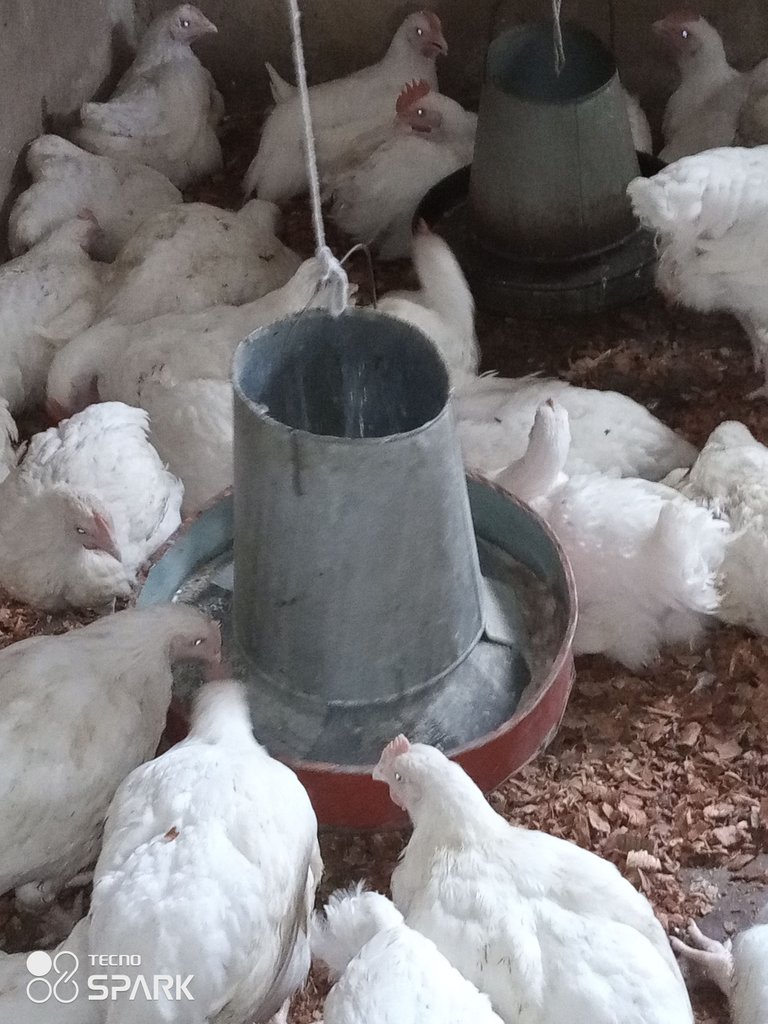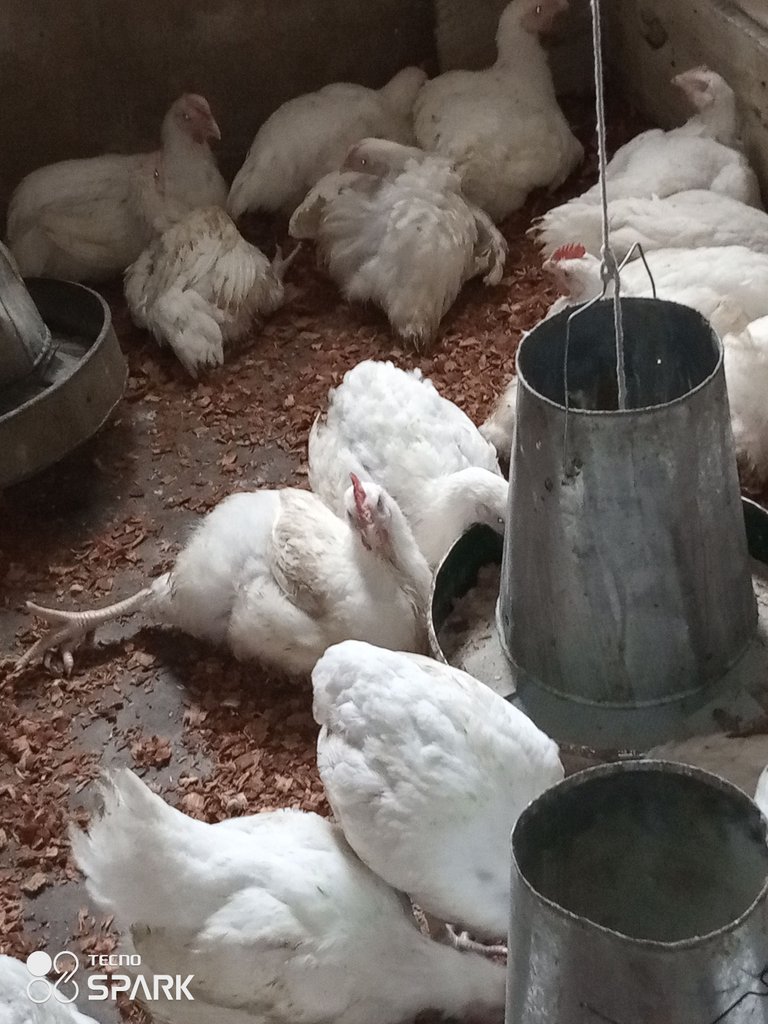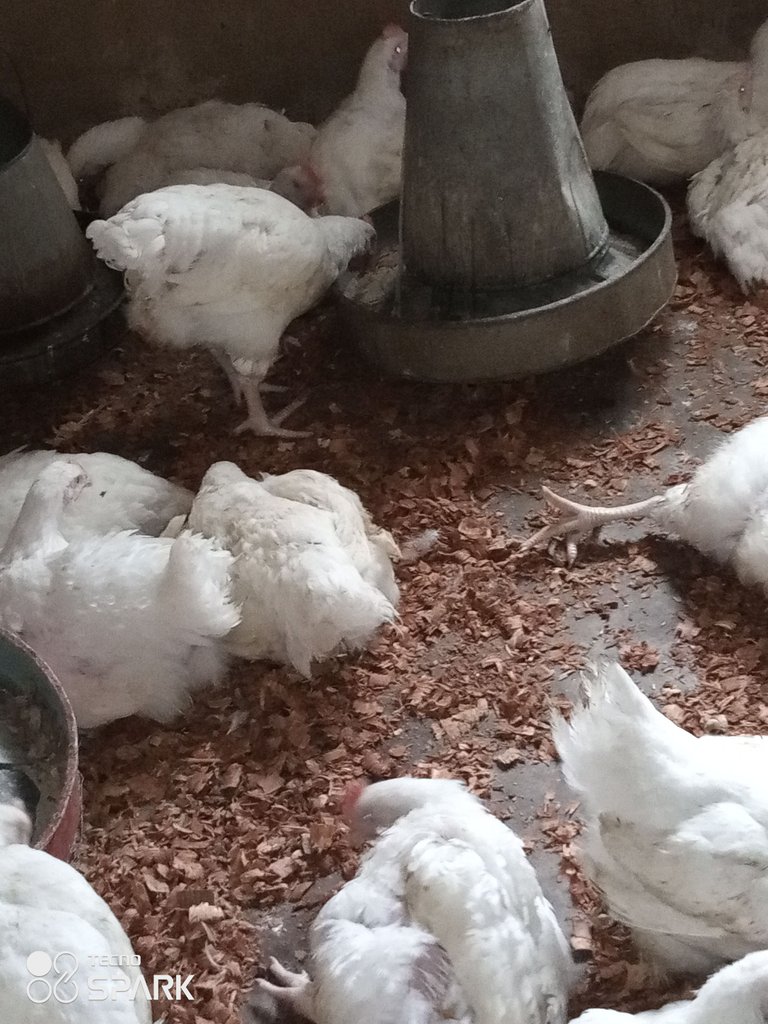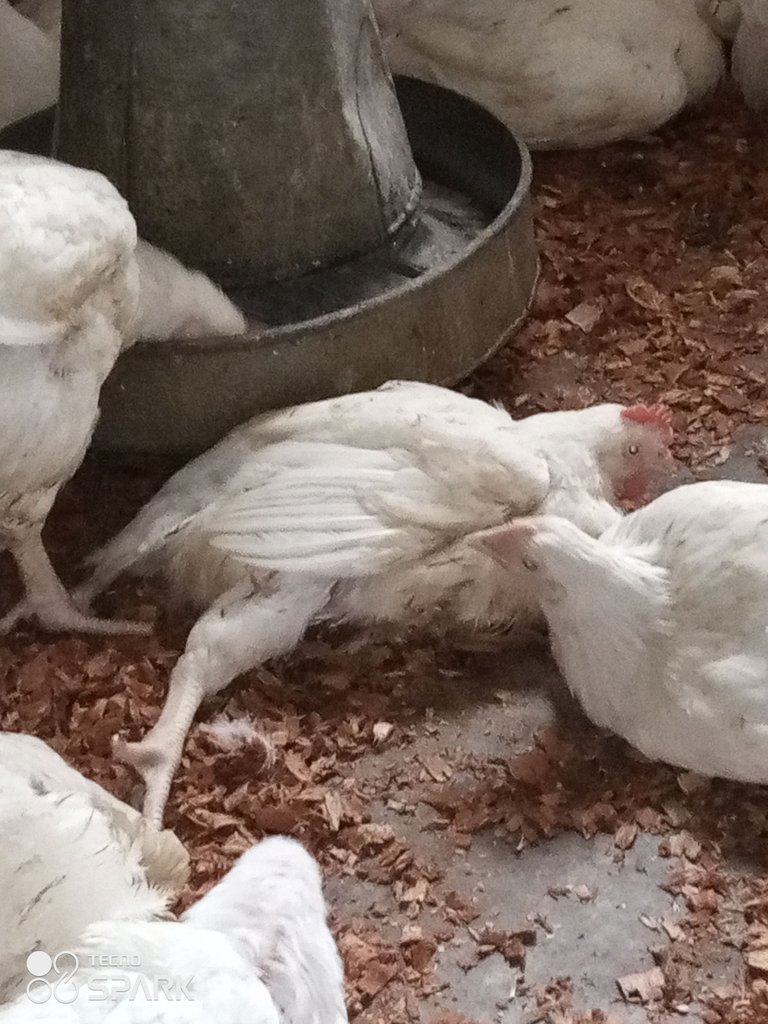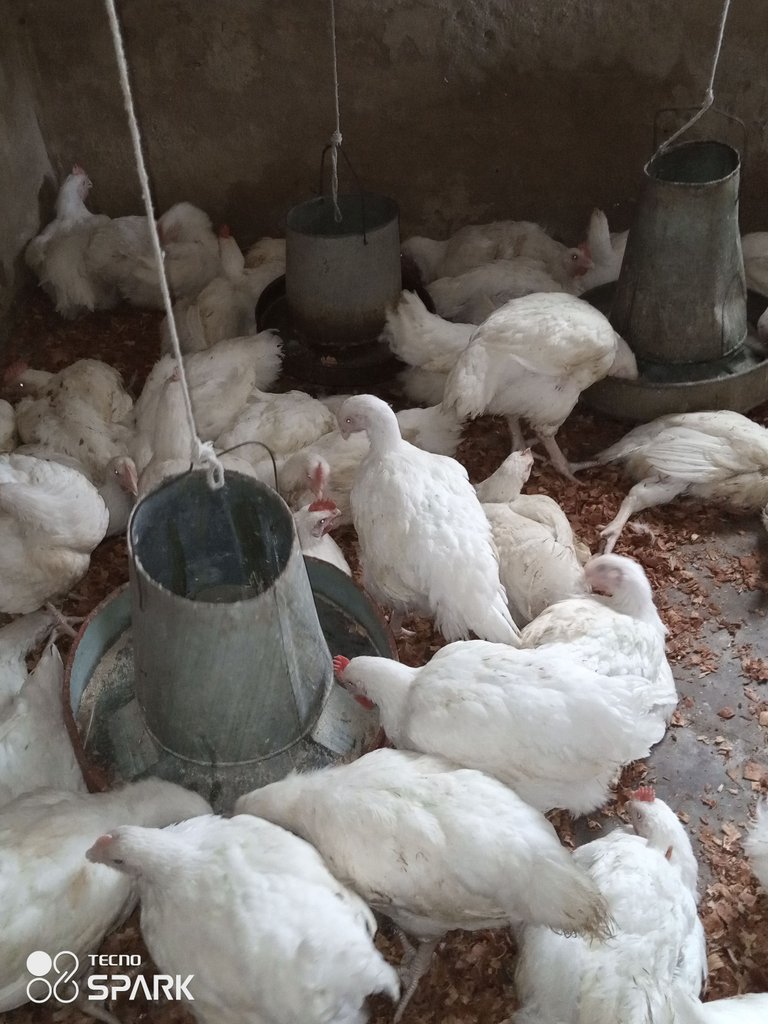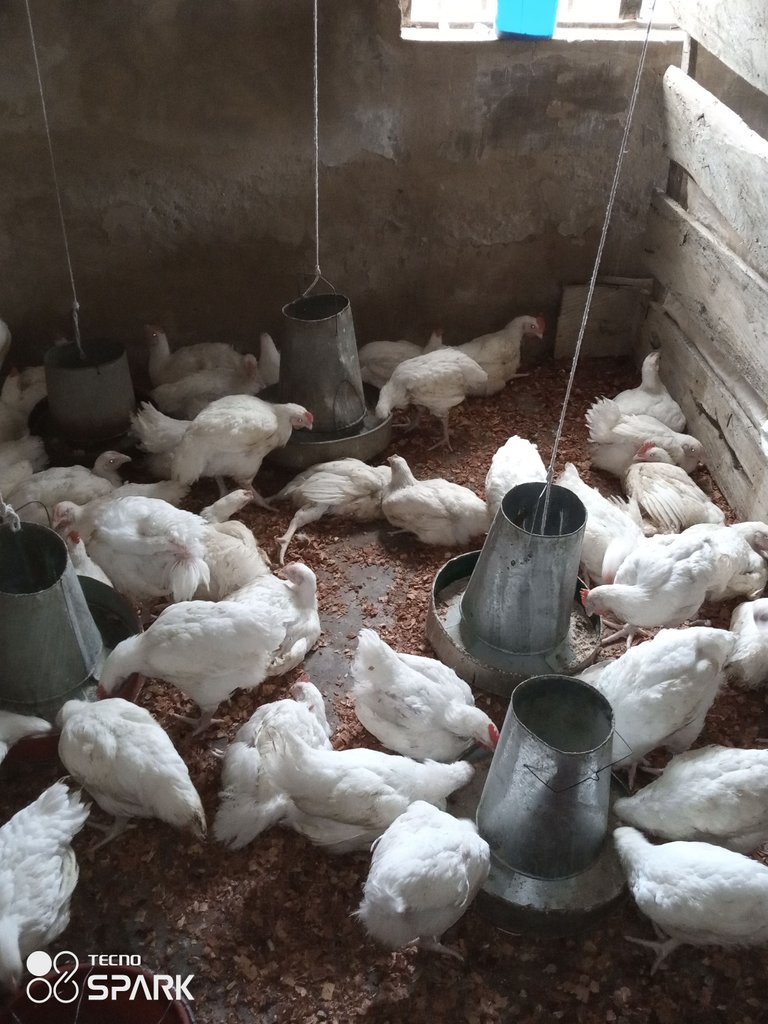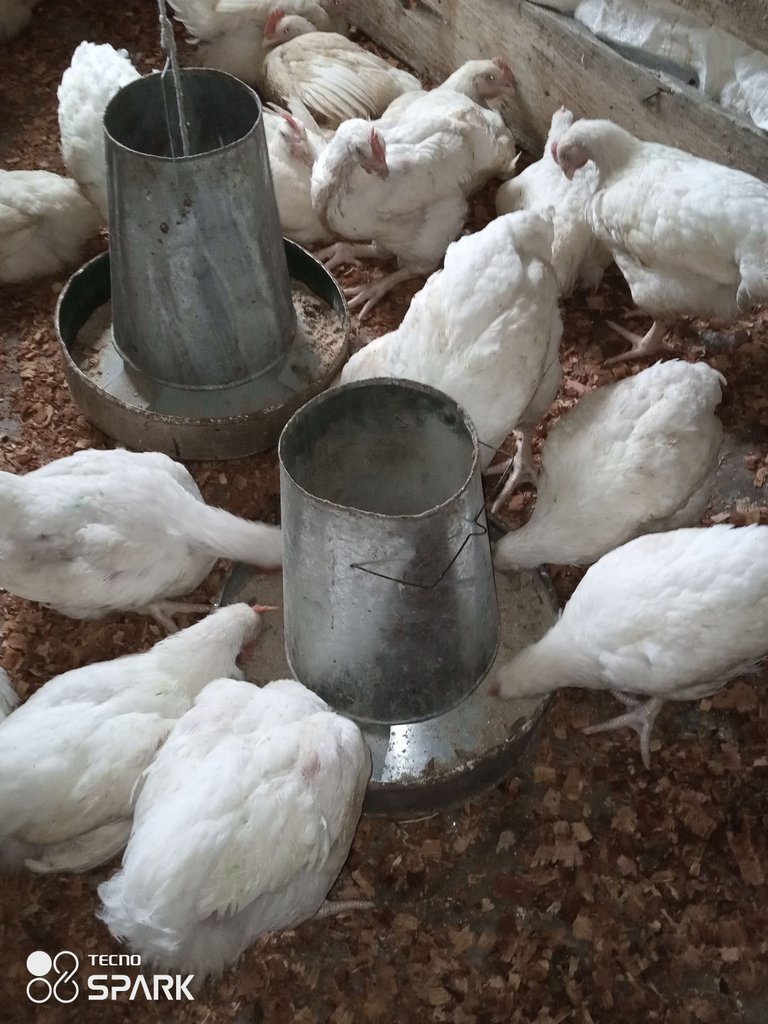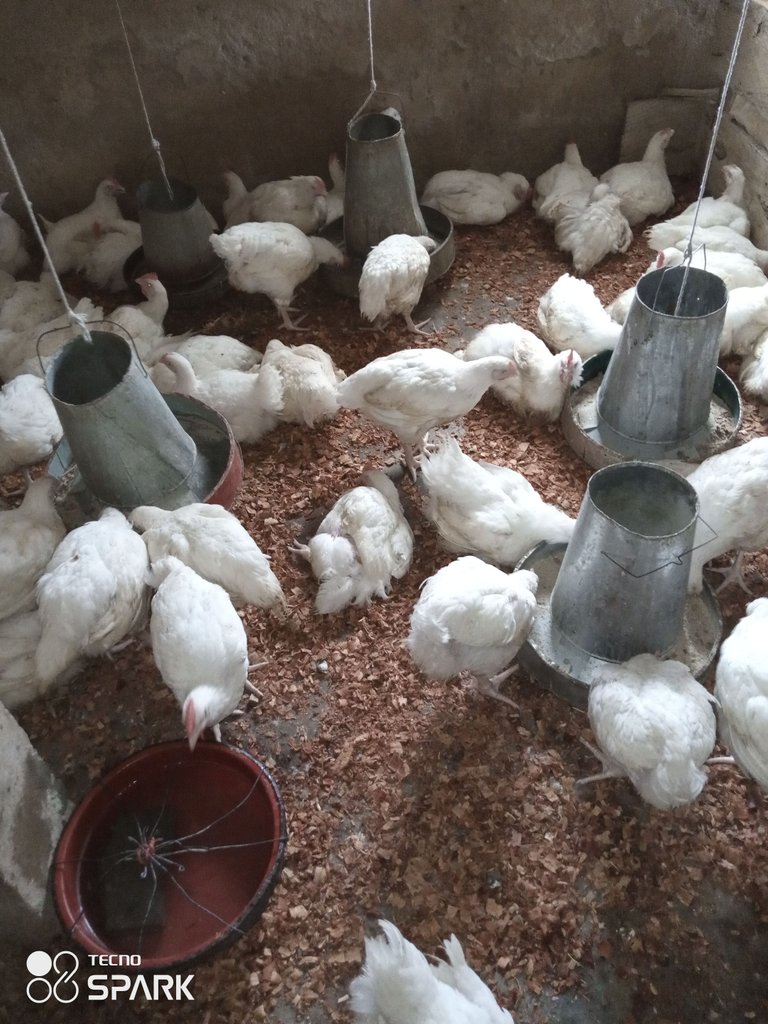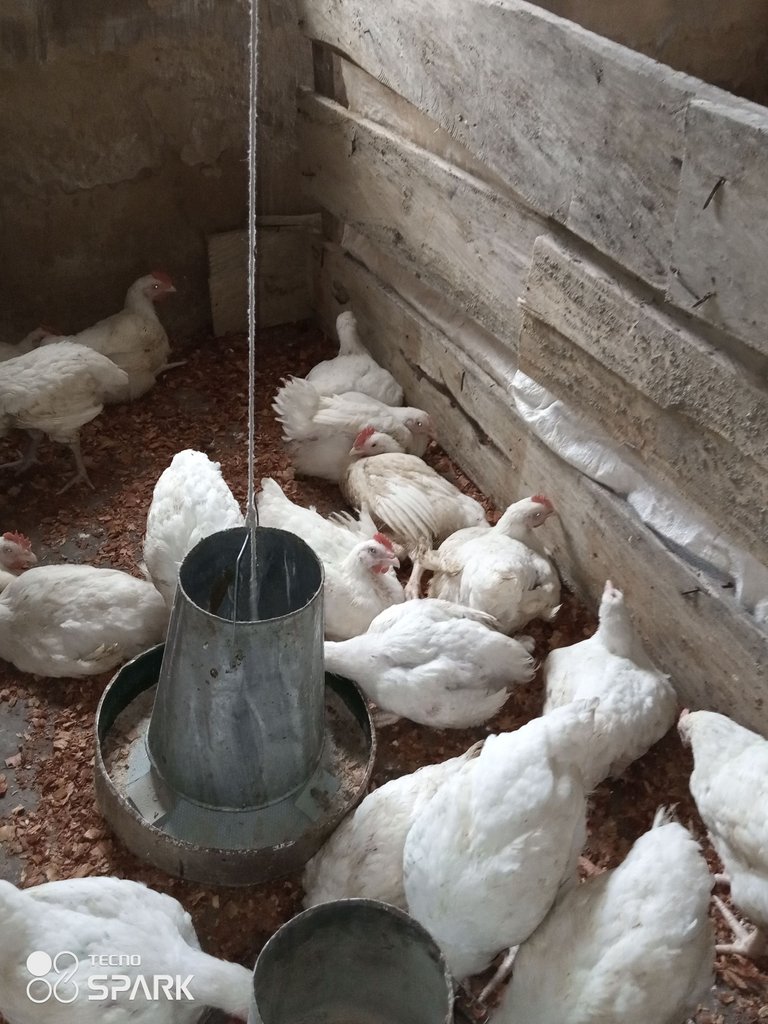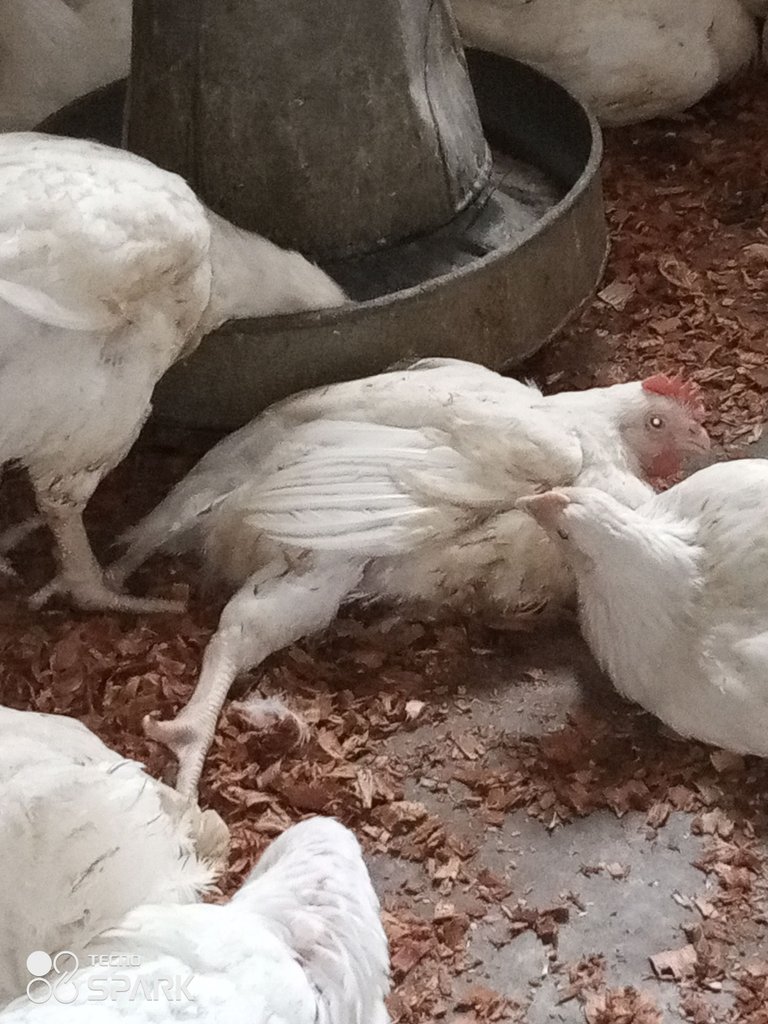 ---
I @peterale is saying thanks for visiting my post. Do have a wonderful day. @peterale cares.
You can also click on the link below to see one of my updates:-👇👇👇
https://peakd.com/hive-120078/@peterale/how-does-your-mental-health-improved-when-you-are-around-animalsbroiler-birds-you-rear-my-happiness-cant-be-underestimated-li