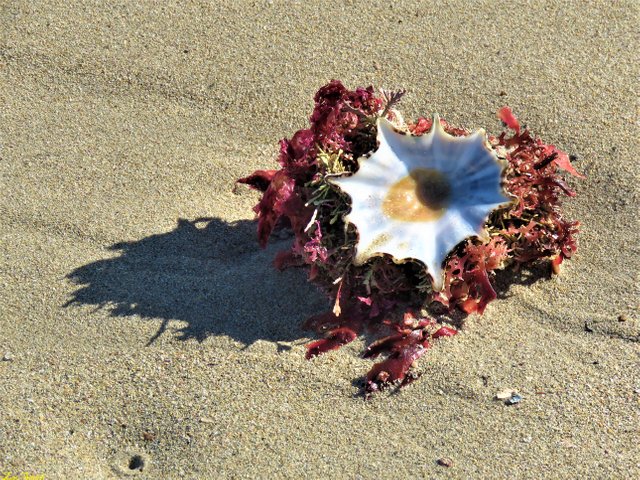 Come and collect 2 Hive here for the correct answer to my challenge!
The first correct answer will win the 2 HP (see the end of the post)!
Here you will see a small selection of the ocean's wonders interspersed by photos of our seabirds. Since we moved to this province and eventually found our ideal place to live, far away from the big cities, we are making so many new discoveries.
With the mountains behind us and the ocean at the front, what more can a nature loving person ask for.
According to me, we have the very best of both worlds!
Come and see!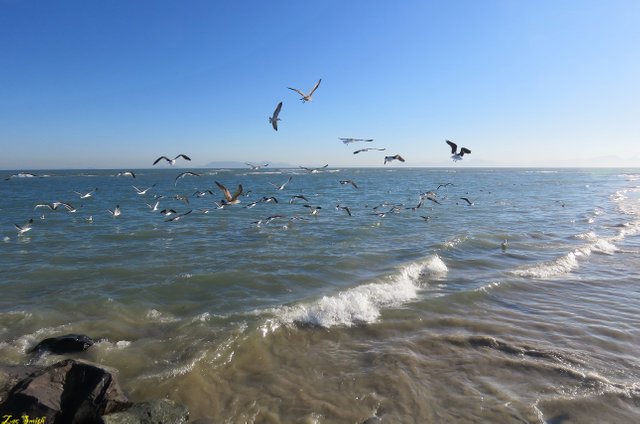 Welcome to the beach of our Atlantic ocean!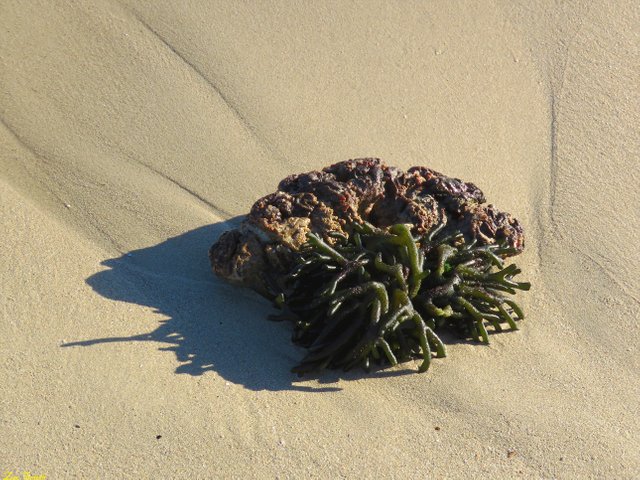 Spongy growth brought out by the sea waves to amaze us!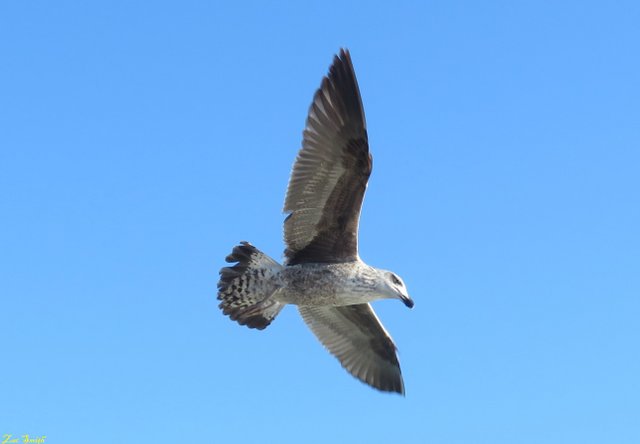 A gull in flight, checking if we might be carrying some food!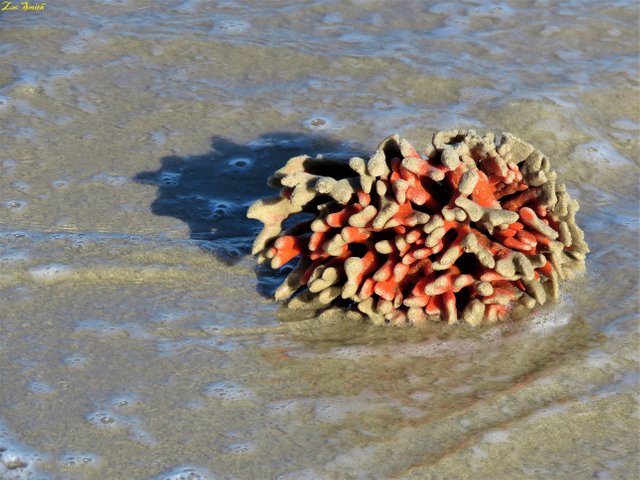 Multi colored growths that the strong waves have ripped from their deep sea locations!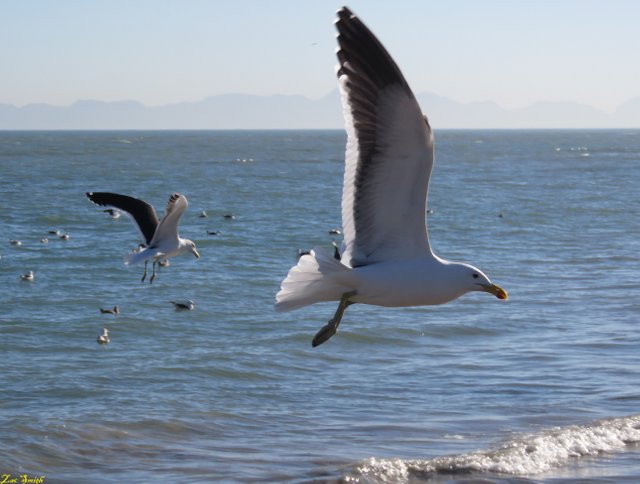 Some more Kelp gulls out on a surveyance flight!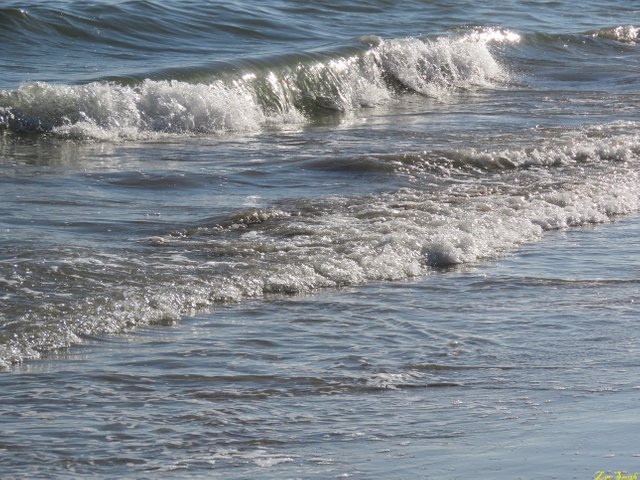 Of course we love the ocean waves playing in the late sunlight!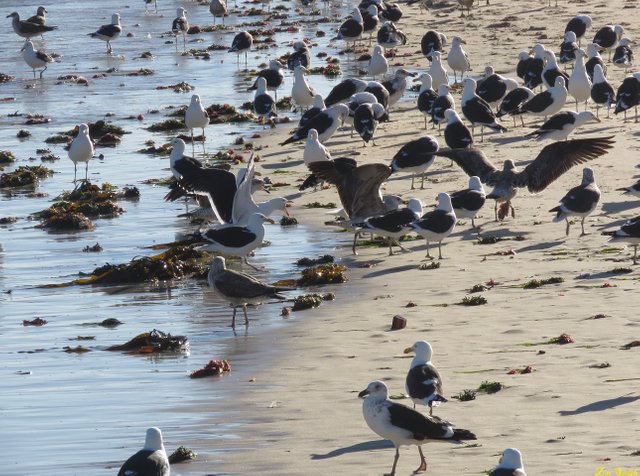 Sealife and it's beautiful seabirds at it's best!
Finally, here is the Challenge!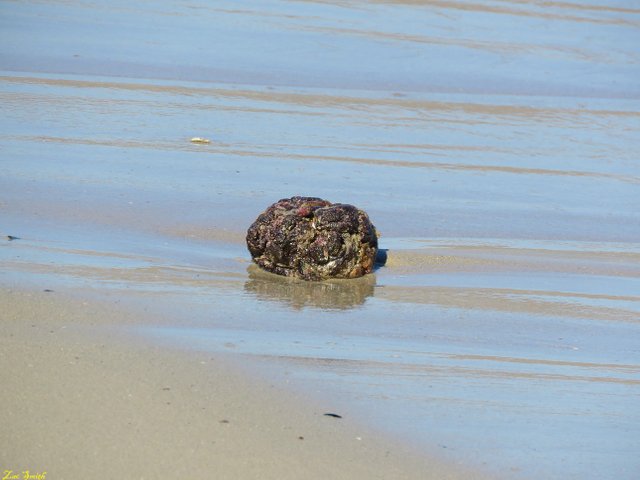 What is inside this ugly slimy and spongy blob in the picture above?
Here's a clue: A stinky treasure that many men are after?
I will announce the winner in a post about the stuff!
Please let me have your answers in the comments!
And That's All Folks!
The sea holds many secrets and it is so great to learn some of them. Takes a person away from the drearyness of ordinary daily life and its problems.
Every time that I get to the beach, I mentally put all of my worldly thoughts in a bag and I leave it in the boot of our car lol.
Just to walk in peace and wonderment at what mother nature reveals to us.
This is life!
Note: All photos are my own, unedited and cropped for uploading!
Camera used: Canon Powershot SX60HS
We hope that you have enjoyed the pictures and thank you for visiting a post by @papilloncharity