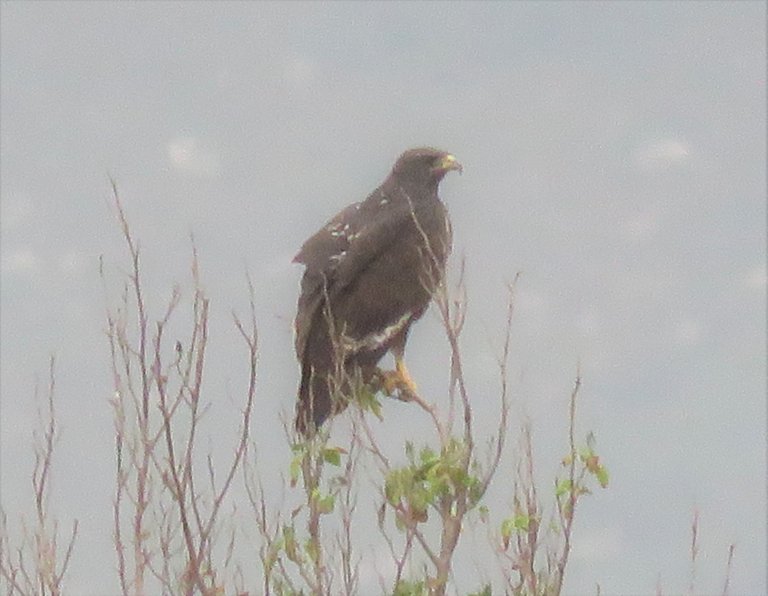 The Jackal Buzzard hunkered in the tree tops looking for prey that were running around seeking shelter from the rain.
We came out to the mountains to see if the fire, that we have in the mountains over the past week, has crept over to our side.
What I love about rainy days is that there are no people out and we have the entire landscape to ourselves.
Come and walk with us!
I think that I told you it was a rainy day and the wind started to blow the dark fire cloud sideways above the mountains.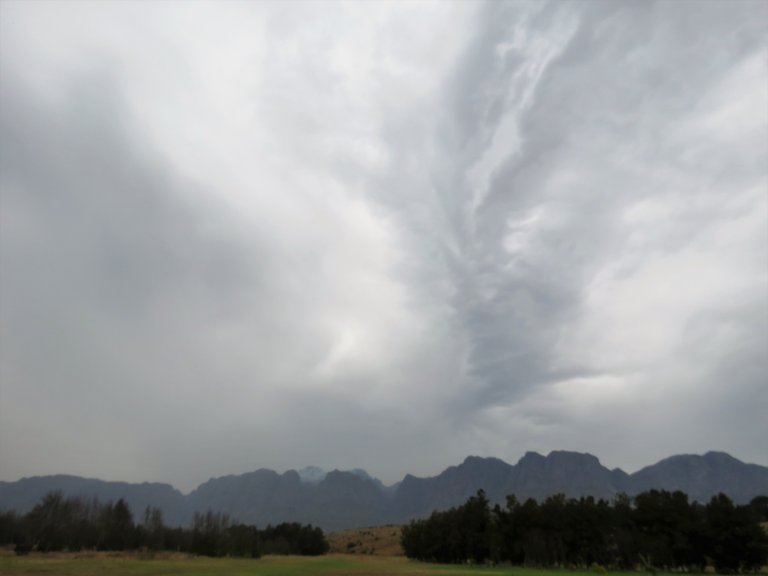 Here the Jackal Buzzard (Buteo rufofuscus) took off and he must have spotted something below the trees, as it was too far off for us to see.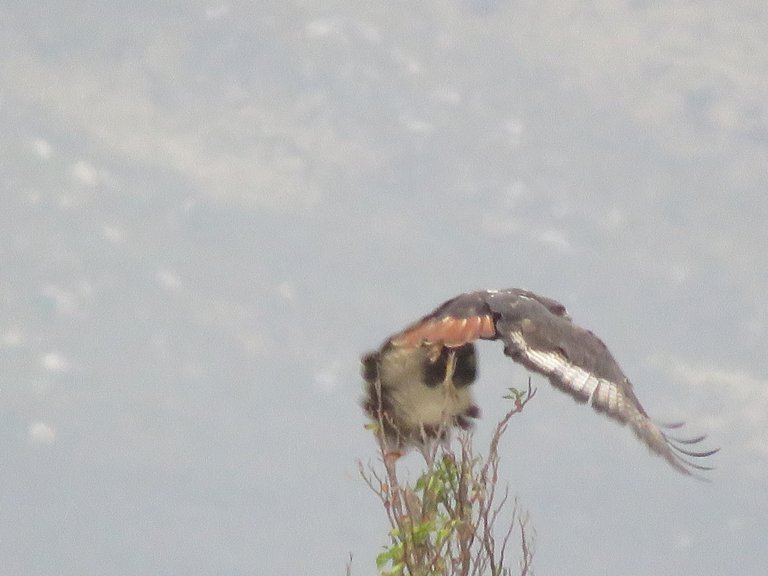 As you can imagine, during the rain not many birds were out and we were blessed by this "African Stonechat" (Saxicola torquatus) and his wife enjoying the rain.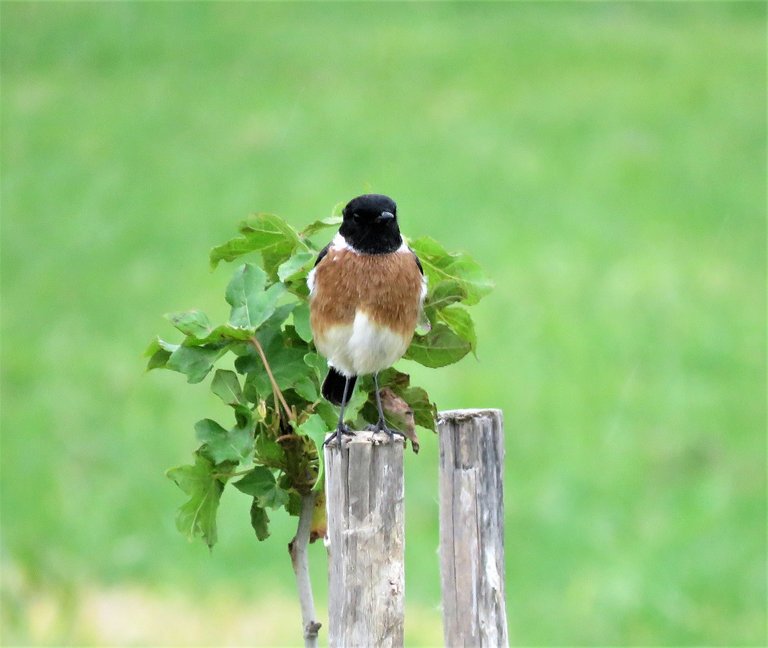 Look how beautiful his wife is and it is not often to get them together as a couple.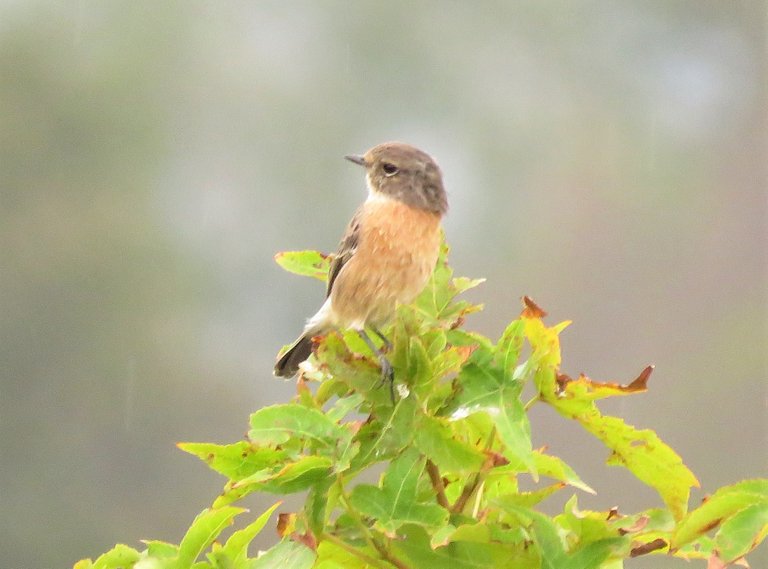 A real lovely little lady methinks.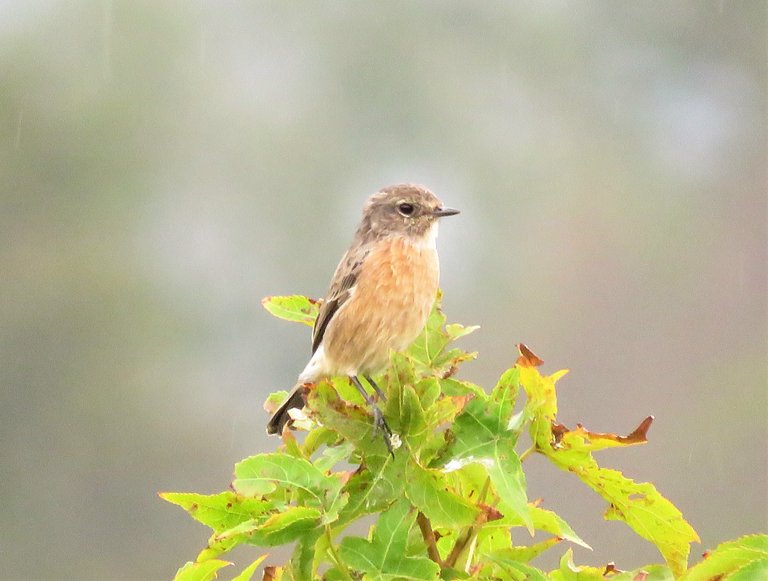 The guy decided to perform a happy dance in the rain.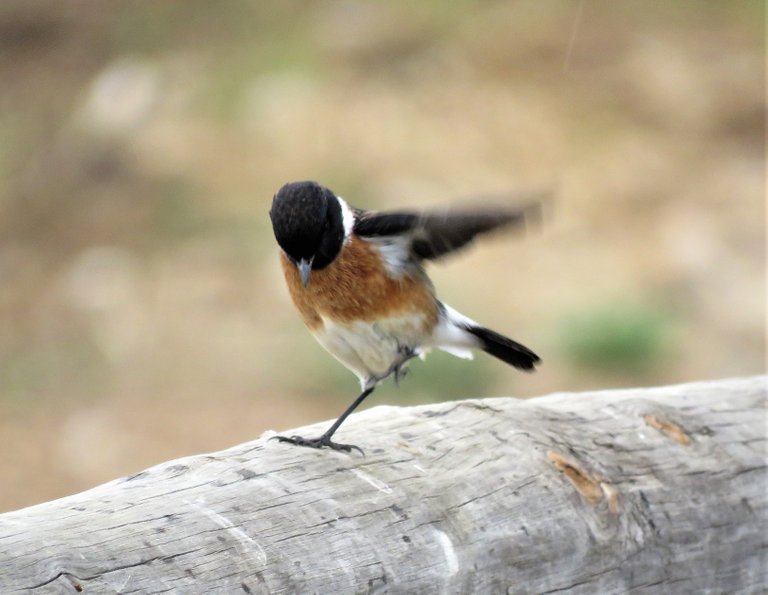 Finally, the dark cloud in the middle mountain peak has taken on a much lighter color and the rain was helping the fire fighters.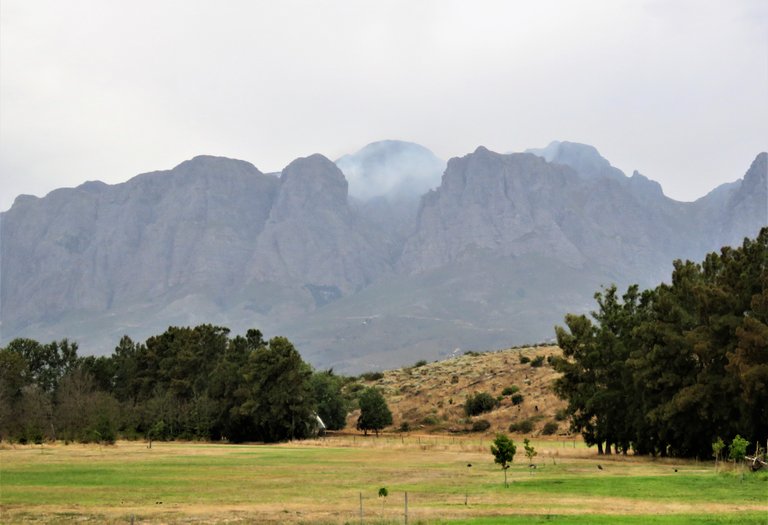 Todays news about the fire is that it has now destroyed 13600 hectares of veld and some unreachable areas were left to hopefully burn themselves out.
You can read todays news about the fire here:
Source
So yes, the brave firefighting teams continue to work in shifts battling the fire and thankfully air support is also available.
The weather today has broken the very hot normal conditions which should do well to finally distinguish the fire.
We shall wait, pray and hope.
And That's All Friends!
Note: All photos are my own and taken with a Canon Powershot SX60HS Bridge camera.
We hope that you have enjoyed the pictures.
Thank you kindly for supporting a post by @papilloncharity