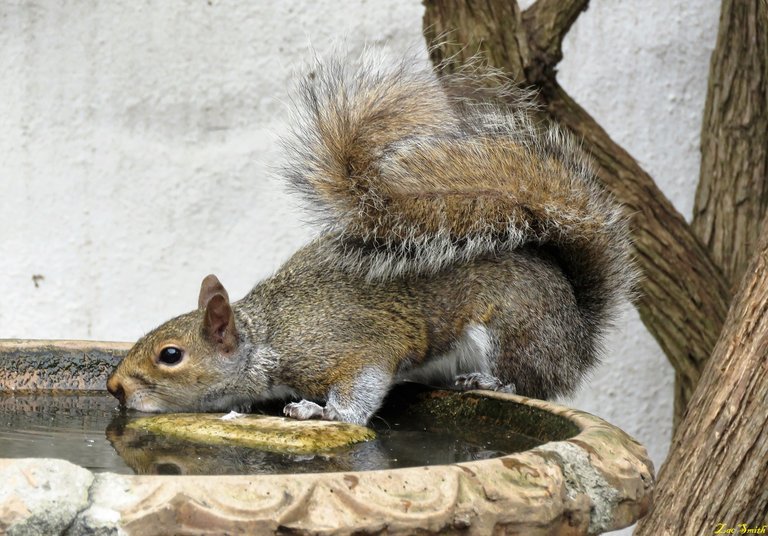 A cool water drink in the heat and the wind. One of our youngsters here!
There's always a predator danger when animals seek shelter from the winds on the ground!
In this weather, none of the birds and the animals are up in the trees. The wind snaps the branches around violently and no one here is wearing safety helmets lol.
So their only safe haven is here on the ground in our garden.
But all of these little ones hired a bodyguard, so they can relax!
Even the clouds are tired of struggling up high in the winds and so they are taking a siesta on the mountains!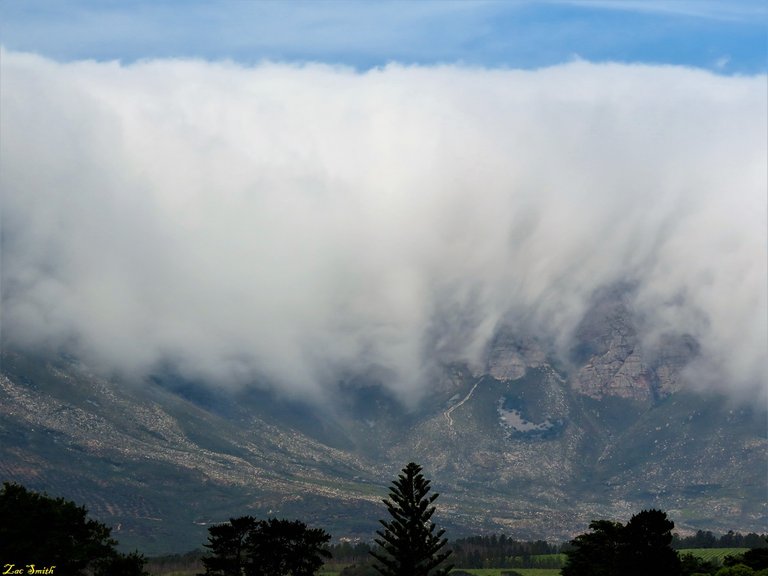 They found a nice sunny spot for their Sunday siesta!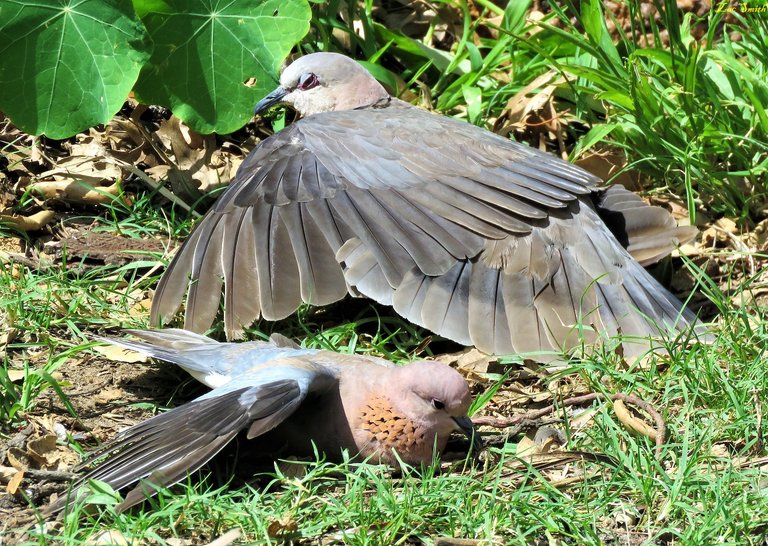 This little guy was really bewildered by the winds!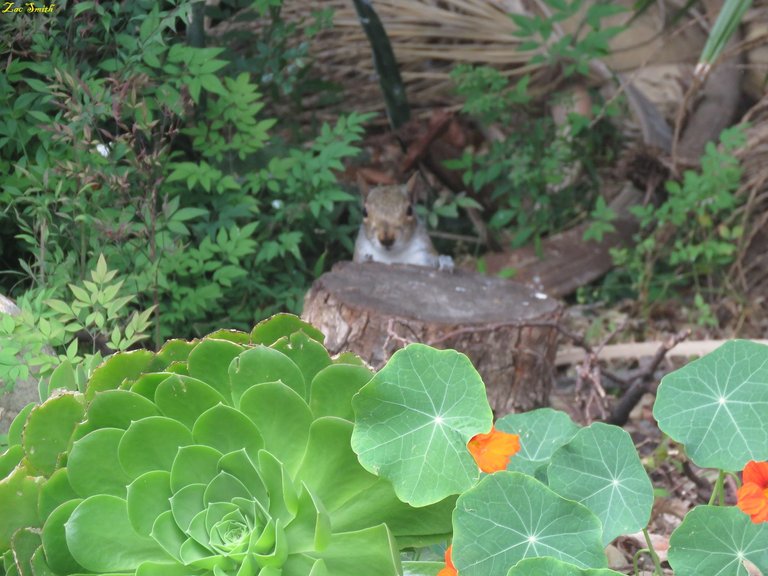 Hahaha, look where this one was catching a nap!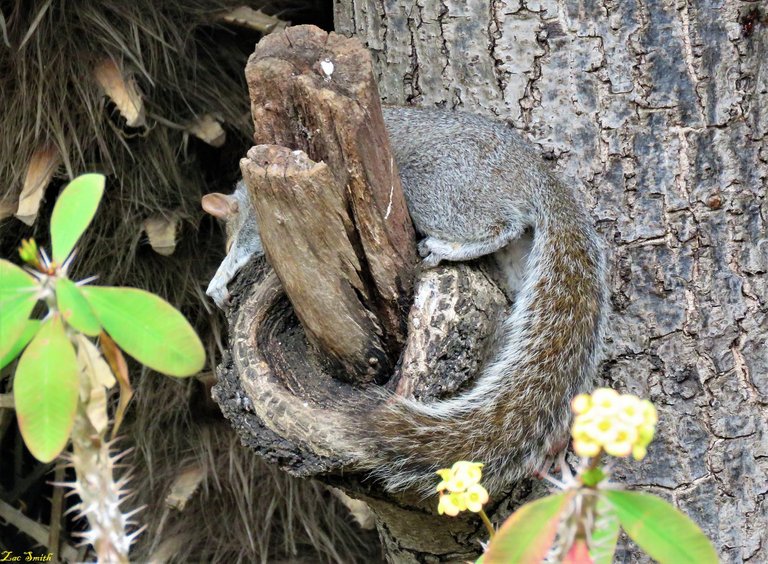 Ah! And here's their secret weapon. A Pied Crow on duty in the watchtower tree!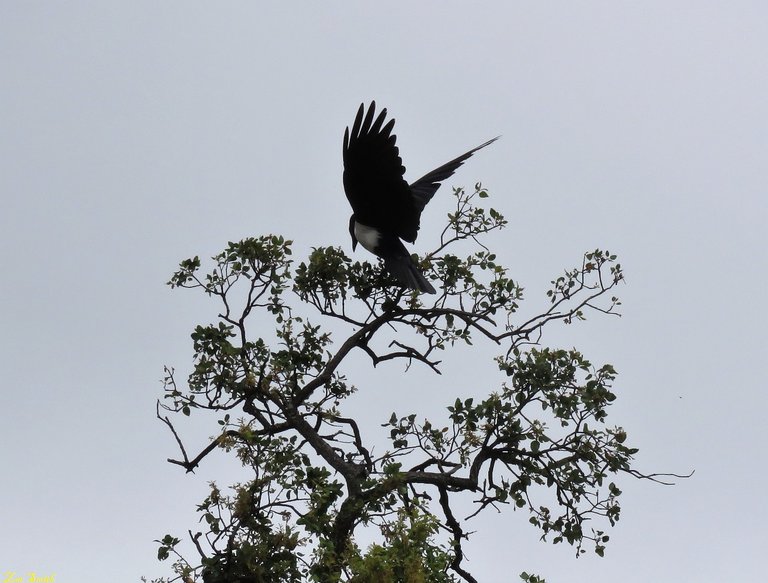 If this guy sees something that he doesn't like, then he loudly lets the perpetrators know that he is around!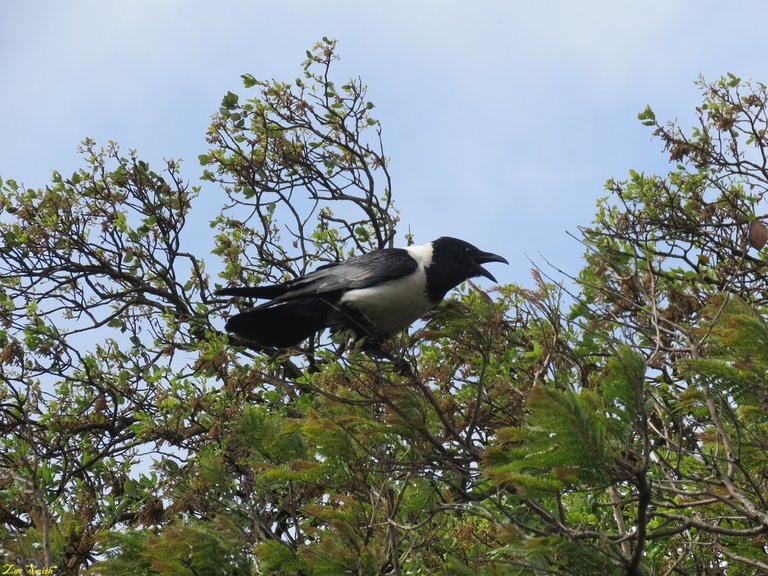 Finally, just to show you an ocean of cloud streams driven by the winds in the sky!
Safest place as they say, is to keep your feet on the ground during stormy weather.
What do we do when the storms hit? When the winds blow with no end in sight? With pouring showers and dark clouds all around?
Do we look for the safe ground and rock that will keep us from getting blown away? Or do we go into fear and panic, and allow HOPE to fly away on the winds?
Allowing the darkness to engulf us? Letting predators steal our JOY and PEACE??
No. Being grounded, we tell Fear to leave us because there is no home for it within us.
We shout at PANIC and the predators to fly far away with the winds...as our hearts are filled with HOPE - so there is no place for DOUBT and FEAR.
We wish all to have days ahead of LIGHT, HOPE, PEACE and JOY!
All pictures are my own and taken with a Canon SX60HS camera.
Thank you for visiting a post by @papilloncharity