English
Hello dear friends, I hope you are well in this weekend of rest, today I want to stop by here in this wonderful community, and share some beautiful photos of a birds nest with their eggs almost hatched.
It is known as small pigeon wrongly called pipa in the Venezuelan plain, I have also seen some larger ones that are nicknamed pipolota,
Spanish
Hola queridos amigos, espero que estéis bien en este fin de semana de descanso, hoy quiero pasarme por aquí en esta maravillosa comunidad, y compartir unas preciosas fotos de un nido de pájaros con sus huevos casi eclosionados.
Se le conoce como paloma pequeña mal llamada pipa en el llano Venezoñano, también e visto unas mas grandes que le apodan pipolota,
---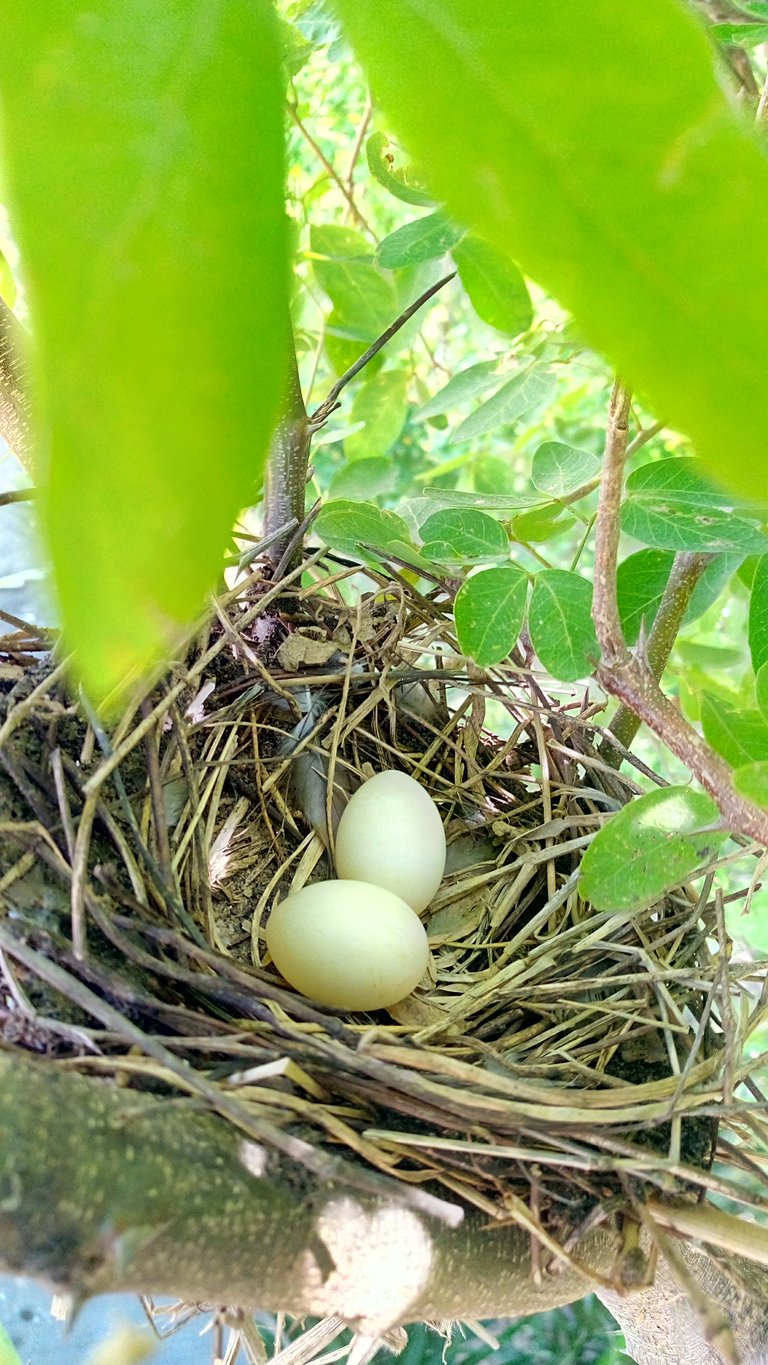 ---
English
They usually feed in herds, searching for seeds in the ground, they have a good camouflage when they go down to eat in the dry grass... a nest of this one can be used many times, they almost always come back, or they lend it to those of their herd.
Spanish
Suelen alimentarse en manadas, buscando semillas en la tierra, tienen un buen camuflaje cuando bajan a comer en la hierba seca... un nido de este puede ser utilizado muchas veces, casi siempre vuelven, o lo prestan a los de su manada.
---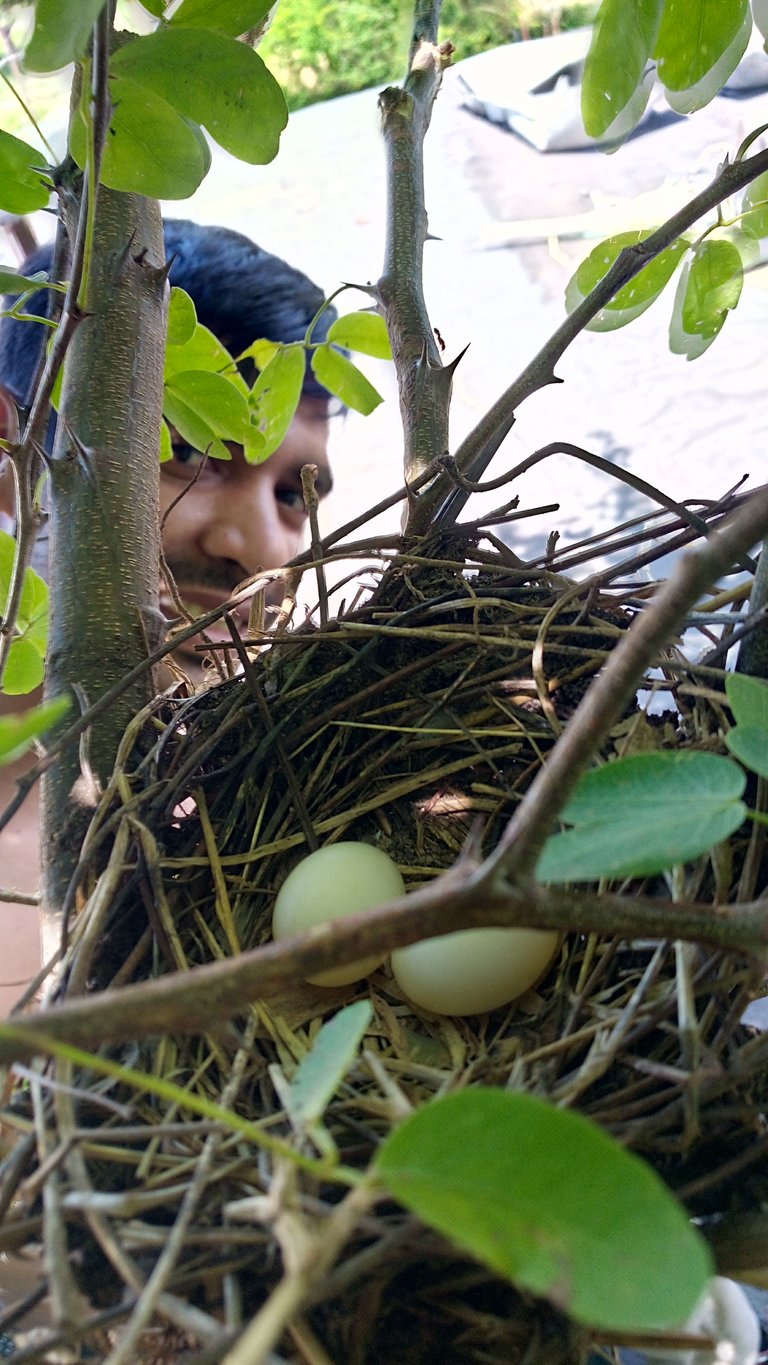 ---
---
Agente de cambio Activo..!
Lo Mejor Esta Por Venir..!
Active agent of change...!
The Best Is Yet To Come...!
---
Gracias por pasar por Mi Blog, Comentar Seguirme y Votar Pronto estare por el Tuyo
---

---
Remember, everything happens for a reason, you have to look at the positive side of things, TODAY I decide to be happy and you?!