It seems like every afternoon right now we get a visit from these birds foraging in our yard. This time I grabbed my camera and went out to see what I could capture. Here are the results with a little Google research to find the names. 😀
Varied Thrush
This guy was busy foraging until he heard something that concerned him and went on alert.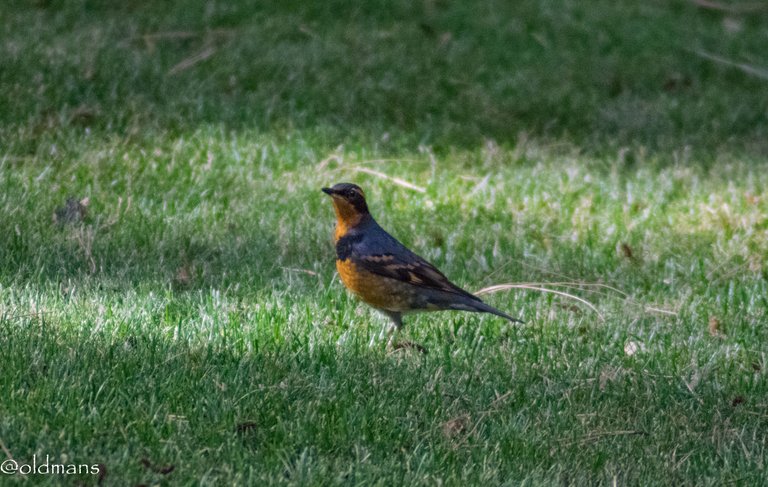 ---
Northern Flicker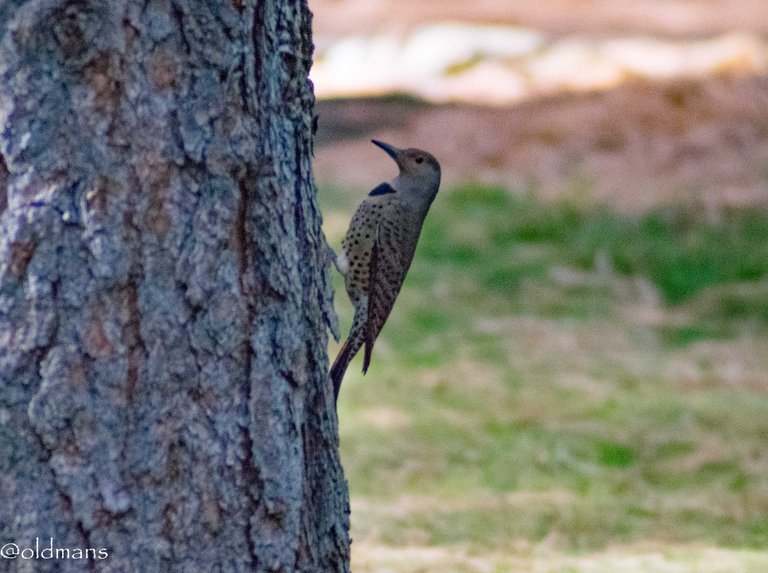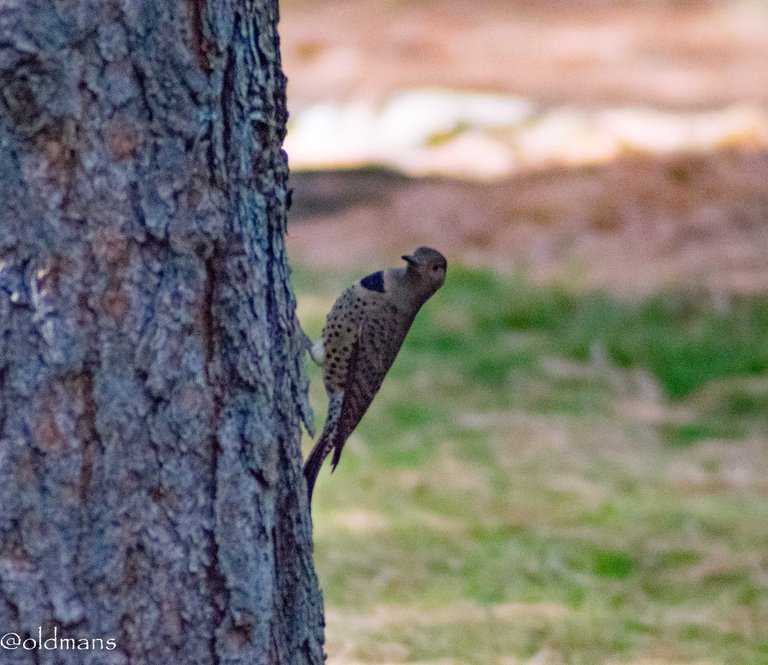 I appear to have caught this ones attention as he turns to look at me.
Downy Woodpecker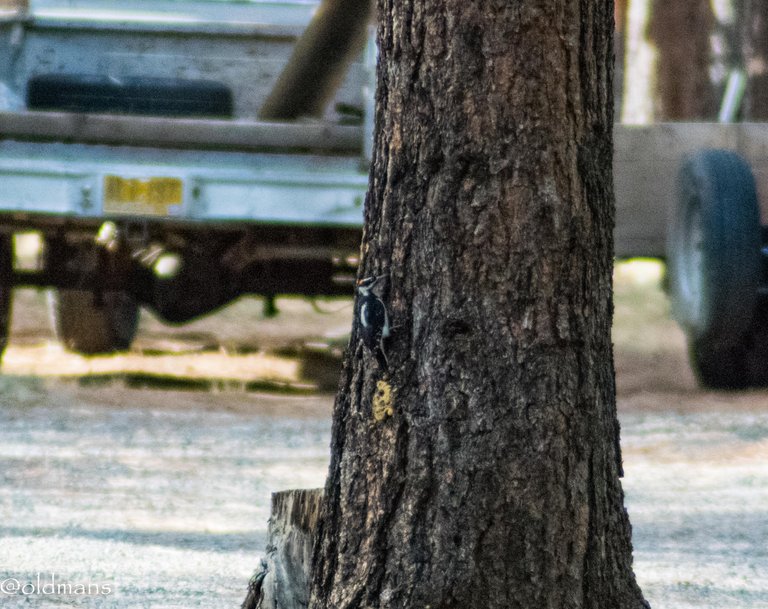 Unfortunately my camera battery died and by the time I returned with a fresh one this woodpecker had flown across the street. Not the close up I had hoped for but still a decent shot.
Click images for larger view
Please feel free to make comments or ask me any questions about this post.
Photos taken by me, @oldmans, with a Nikon D3300/Tamron 70-300mm zoom and some Lightroom post processing.
Please visit Pinmapple to see the locations of some of my other posts.
Thanks for looking and enjoy your day!