The theme this week is:
"BIRD IN WATER"
On a clear, sunny day in mid-April of 2020, we visited a nearby new park to get some much needed, therapeutic fresh air and exercise.
This was prior to my family adopting our Siberian husky, when walks were a more relaxing pace as well as easy for me to stop to take photos along the way.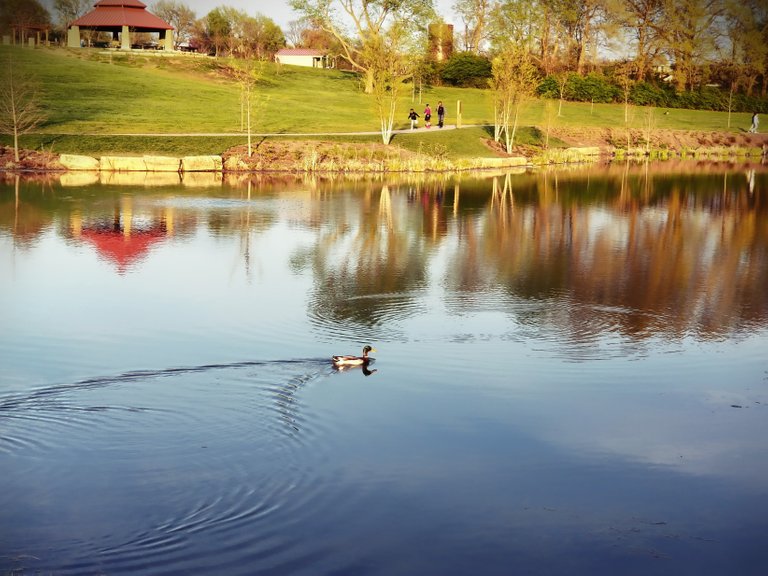 A lone mallard duck gracefully swam across the calm lake, leaving a tiny wake behind him.

The mallard seemed to follow our path except he travelled by water.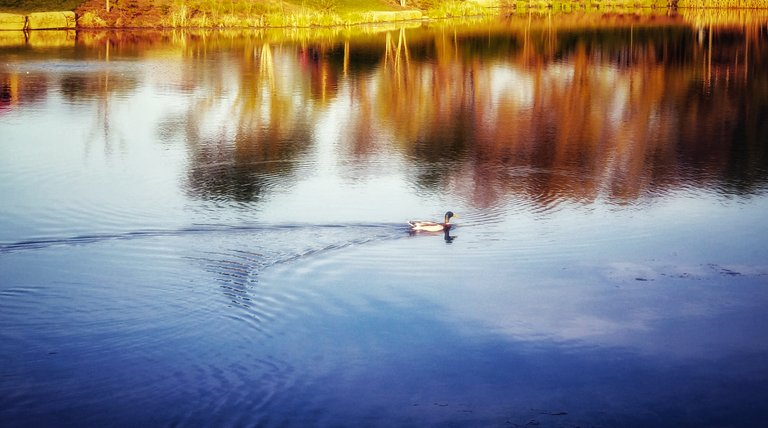 Watch the little fella go!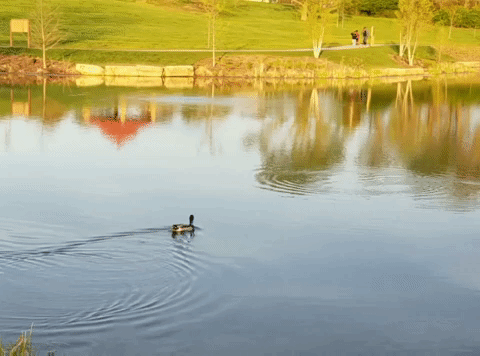 This is my entry to Round 9 of the Feathered Friends Show Me a Photo Contest.
Learn more about the contest and rules by clicking 👉here

Thank you for stopping by today!
Images taken with Samsung Galaxy Note8 and edited using Prismart
© 2021 Nina Haskin. All rights reserved


Thank you for taking time from your busy schedule to stop by and visit my blog. I truly appreciate everyone's continued support! Stay safe & keep healthy!


Proud member of





---