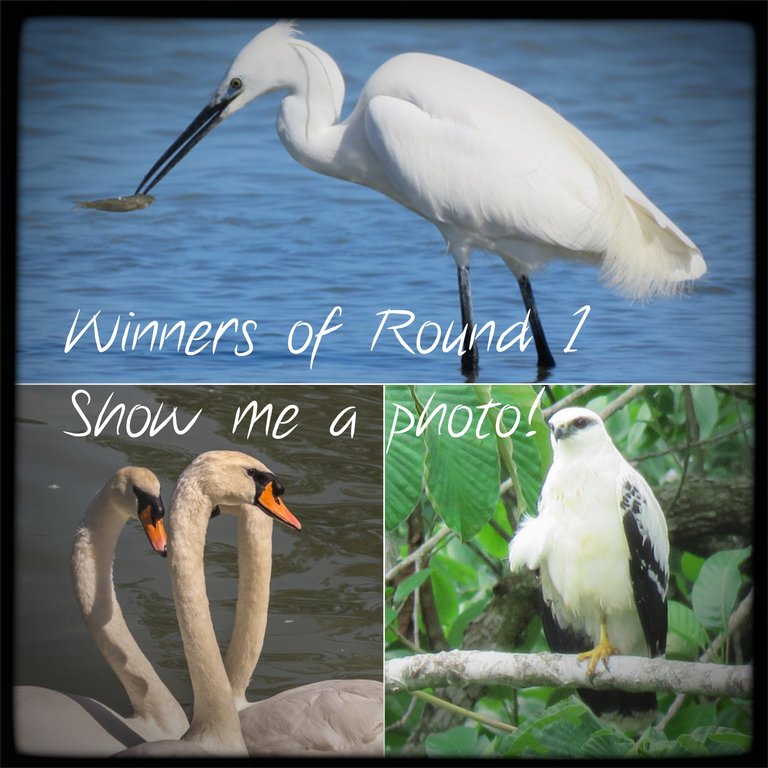 Thank you very much to all who submitted their entries for the first round of the contest - Show me a Photo in the Feathered Friends Community.
There were 12 entries in total, following the theme WHITE BIRD. This is great start for the contest!
We saw swans, egrets, flamingos, pigeons, hawk, parrot. Some of you had to dig the archive to find photos, others stumble upon white birds recently, others like @silversaver888 came to a brilliant idea to show white birds on silver coins.
You all did very well and made my task of choosing winners pretty hard. But this is a contest and there will be three winners:
🥁 And now drum rolls and the winners are: 🥁
First place and 4 hives goes to @papilloncharity and his little egret.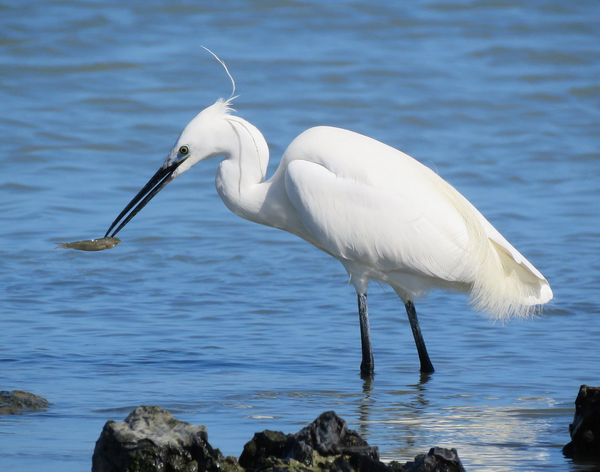 Feathered Friends - Show Me A Photo Contest Round 1-The Dancing Fisherman!
Second place and 2 hives goes to @bambuka and and his swans.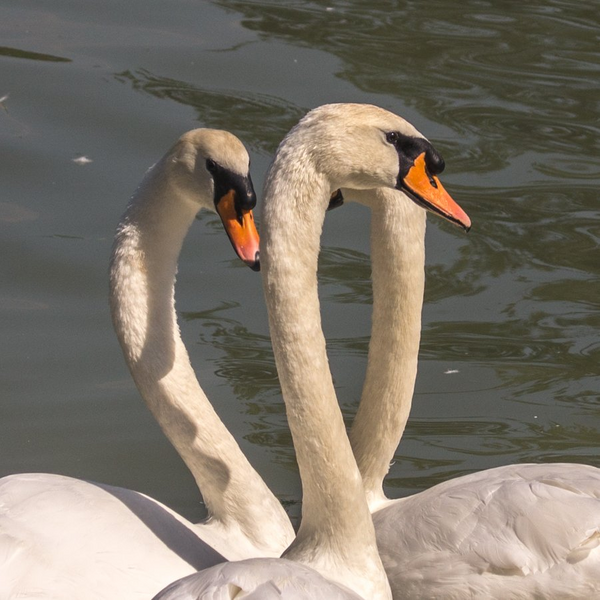 [Feathered Friends - Show Me A Photo] - I'll show you now
Third place and 2 hives goes to @sallybeth23 and her hawk.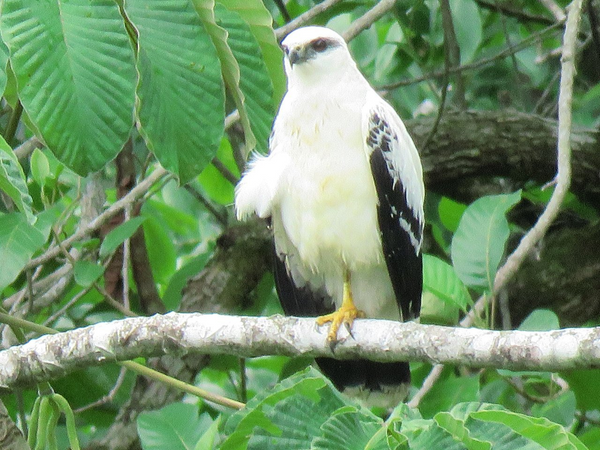 My entry - Feathered Friends - Show Me A Photo Contest Round 1 - A White Bird
Thank you very much Feathered Friends Community and @melinda010100 for sponsoring the contest!
Big thank you for the support given by @brittandjosie and @barbara-orenya and all that set Feathered Friends account as beneficiary!
The new theme you can find here. Check it out, I am excited what your new entries will be!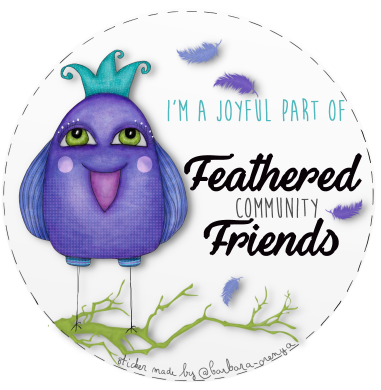 banner created by @barbara-orenya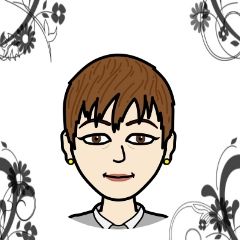 Thank you for viewing.
If you like to share your thoughts you can leave a comment.