Every time I see and manage to photograph a new bird, I am so delighted. The number of birds I see in the neighbourhood increased with three more. The wren and the chaffinch I saw yesterday and the lesser whitethroat I spotted earlier this summer.
I will start with the wren. It is the tiniest bird I have seen by far. It is about 9-10 cm long.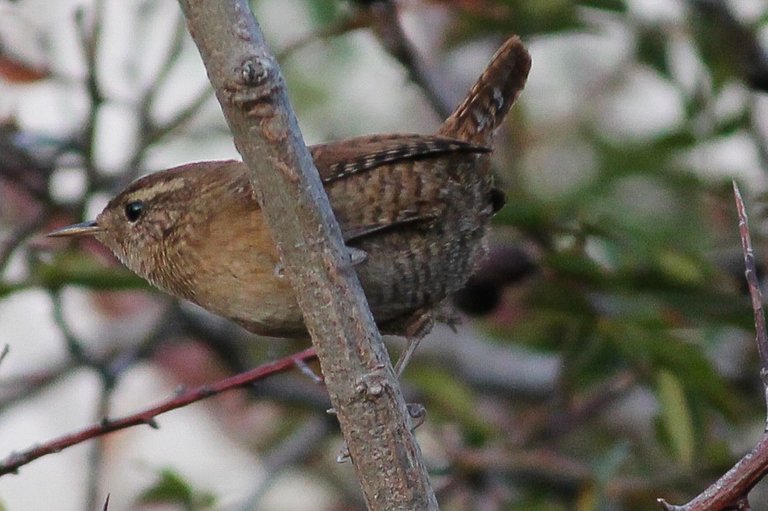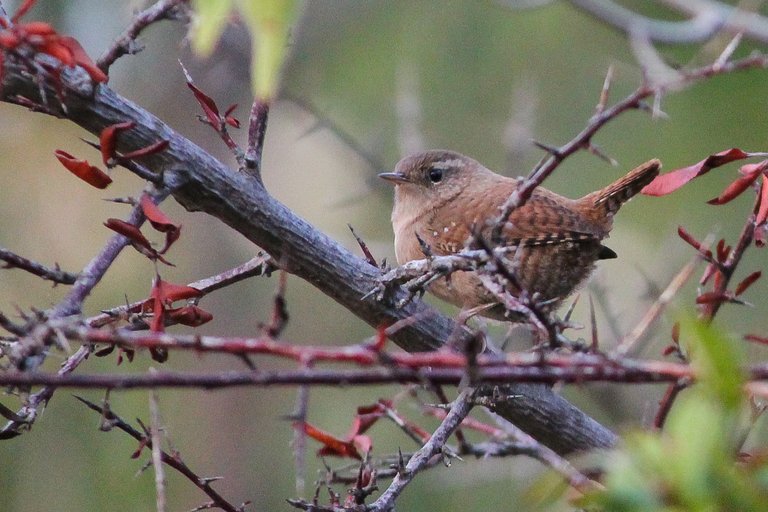 It has small round body and the tail is raised almost vertical. Very cute little birdie, often found in shrubs.
The other bird I was pleased to find is the chaffinch, which is the fourth kind of finch in my area after the greenfinch, goldfinch and hawfinch.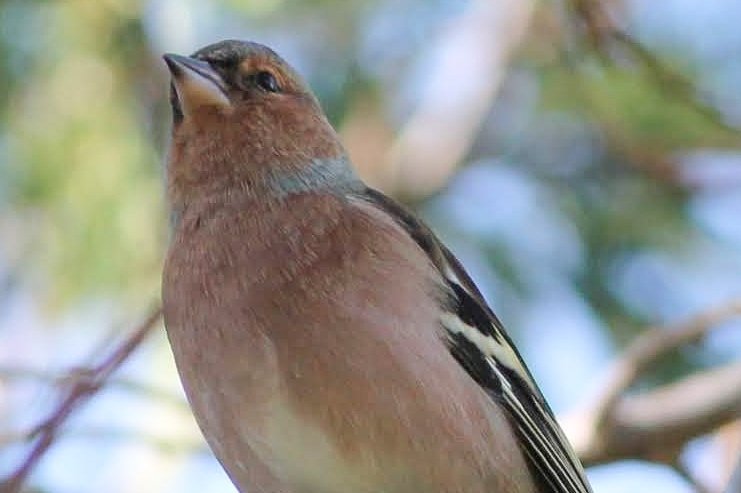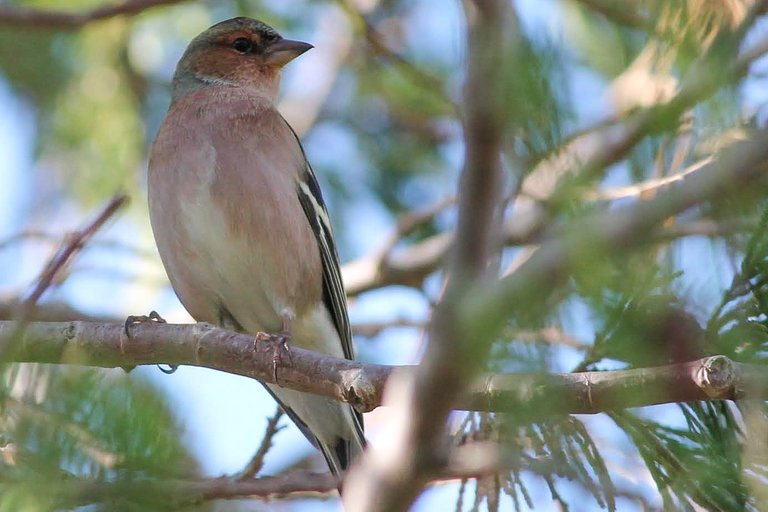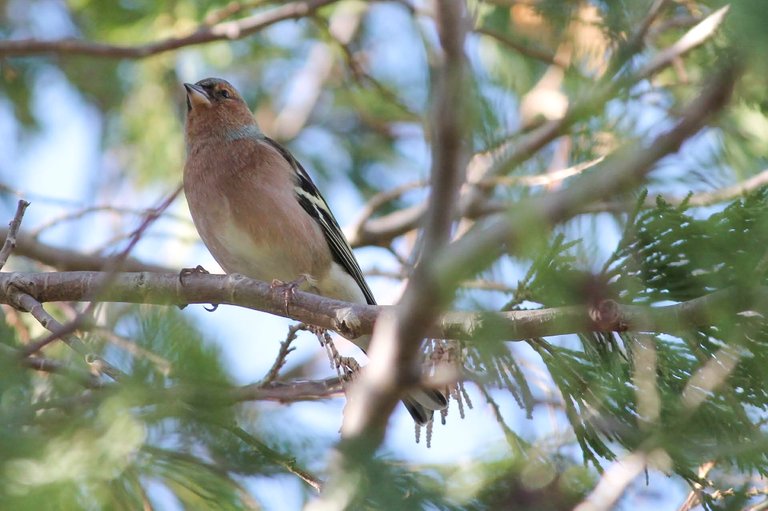 This is male chaffinch with blue-grey cap and rusty breast and underparts. At first I thought it was a sparrow as there were bunch of them on the near trees, but I am glad I stopped to make few shots as it appeared a new bird for me.
The third bird, the lesser whitethroat, I think I haven't shown yet. This is another small passerine bird, that I have mistaken for a flycatcher. There are so many small birds that looked alike, but only from a distance.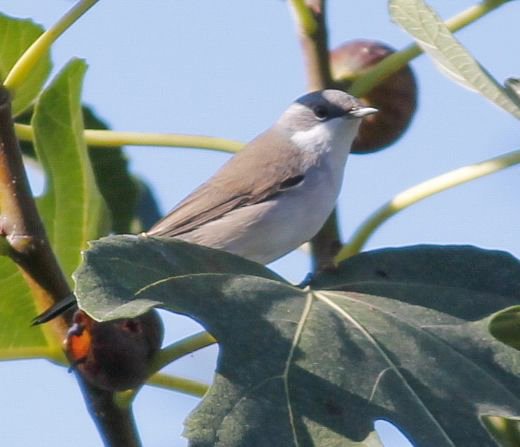 It is not surprising that I keep on finding new birds. There are more than 400 birds in Bulgaria. Some are migratory, others live here all the time. I have photographed about 30, give or take. This is a small fraction from the total. I heard owls which never could see nor to photograph. And I am sure I will find some more new birds in our area. Living in concrete jungle, it is such a pleasure to have for neighbours feathered friends.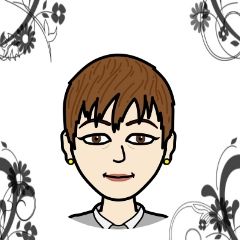 Thank you for viewing.
If you like to share your thoughts you can leave a comment.