Are you ready for another swan photo session? And since it is the day of love, what better than the couple of swans in a shape of heart, kind of.
Happy Valentine's Day!

Birdy sticker created by
@barbara-orenya
If you like to photograph birds come and join the #featheredfriends community, created by @melinda010100.

If you have 100 cc in your wallet, you can reward the people who comment you post by using the tag cc.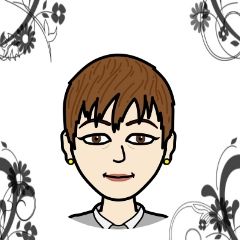 Thank you for visiting.
If you like to share your thoughts you can leave a comment.

Street name created by @otage

info@esteem.app
🌐eSteem.app | 👨‍💻GitHub | 📺YouTube
✍🏻 Telegram | 💬Discord