I wish I can tell you something about this bird, but I could not find any information. So, can anybody tell me what kind of bird it is?
I found it during my holiday in Thailand in a park.
I could approach it so I can have clear shot.
Nonetheless I have cropped the images to get better view.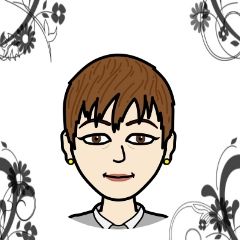 Thank you for visiting.
If you like to share your thoughts you can leave a comment.

Street name created by @otage

info@esteem.app
🌐eSteem.app | 👨‍💻GitHub | 📺YouTube
✍🏻 Telegram | 💬Discord