It is #featheredfriday and #featheredfriends gather together, thanks to @melinda010100.
My swan photos from previous posts can be seen here
Feathered Friends - Swans Part 1
Feathered Friends - Swans Part 2
Feathered Friends - Swans Part 3
Now in part 4 I have selected funny photos.
Let me start with this one, the only photo where I have the swan making any noise.
Next to it is the small seagull. It may be small, but much louder.
Shame I have separate photos of both, would be nicer if they were close and framed together.
Next comes the important part of making up appearances, all feathers must be carefully cleaned.
The long neck is very helpful.
First, raise your right foot.
Twist.
Every selfrespecting bird must have clean bottom.
And this is for now, stay tuned for more swan photos.
Have wonderful weekend!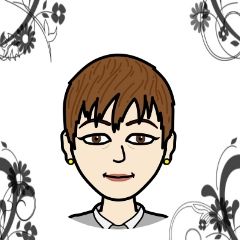 Thank you for visiting.
If you like to share your thoughts you can leave a comment.

Street name created by @otage

info@esteem.app
🌐eSteem.app | 👨‍💻GitHub | 📺YouTube
✍🏻 Telegram | 💬Discord