I am pleased to open next round of the Show Me A Photo Contest in Feathered Friends Community. Round 3 is closed and soon the winners will be announced. After the Two birds theme, quite naturally comes next
The More The Merrier
Yes, show more birds in one photo. Let them be three and above, as many as you can put in a frame. I remember once @melinda010100 had this theme in Shadow Hunters Contest and thought it will go well with the birds.
Here are my sample photos.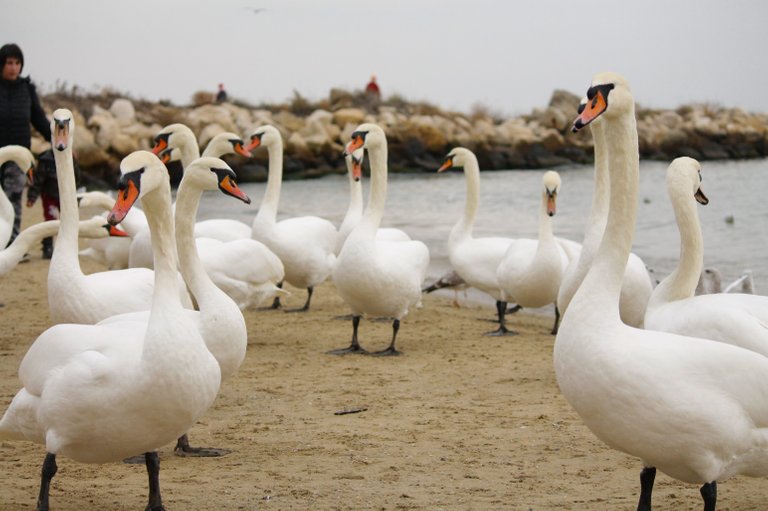 Mute swans
How many can you count?
---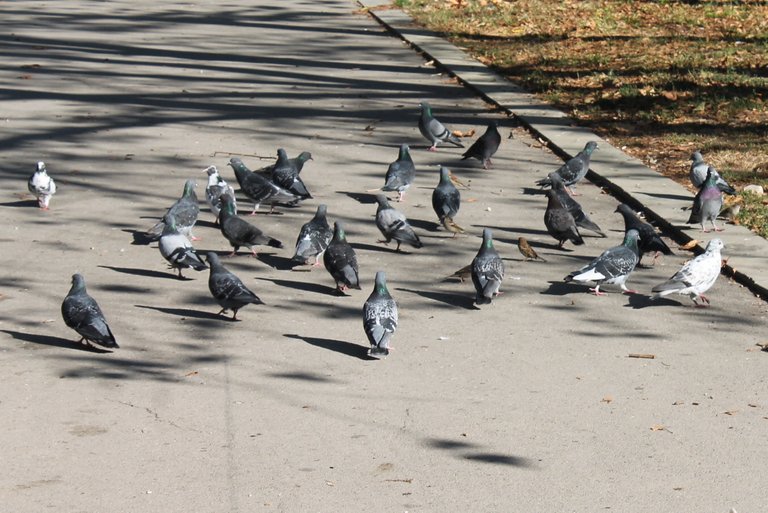 You never go wrong with pigeons.
This also could be a entry for the Shadow Hunters Contest.
Now it is your turn, Show me your photo of a bird, following these rules:
The photo must be your own.
Post in the community Feathered Friends
You may add more photos, but you should state which one is your entry, otherwise the first will be taken into account.
Tell us something about your photo/s.
Your photo must follow the weekly theme, which will be announced each Sunday.
Put the link of your entry in the commment section of the contest post here.
Put in the title of your post that this is an entry for the contest.
Last, but not least - have fun!
If you create quality post with more images and interesting story about them, you could be nominated for OCD upvote. Making extra effort can give you bigger upvotes.
Next Sunday new theme will be announced along with the wiiners of this round.
Prizes
I have great news. Our beloved Feathered Friends Community and @melinda010100 generously increased the rewards and for round 4 we are giving 15 Hives in total.
🥇First prize now is 5 Hive
🥈Second prize is 4 Hive
🥉Third - 3 Hive.
🏅There will be three honourable mentions with 1 Hive each.
Huge thank you Feathered Friends Community and @melinda010100!
Feathered Friends Community is grateful to all who set the community as beneficiary on their posts. If you like to help the community, you may also donate HP to @hive-106444. Your suppor will help building higher VP and higher votes on your posts.
---
All comments written on Feathered Friends, Shadow Hunters, and Ladies of Hive Community posts receive staked ARCHON tokens.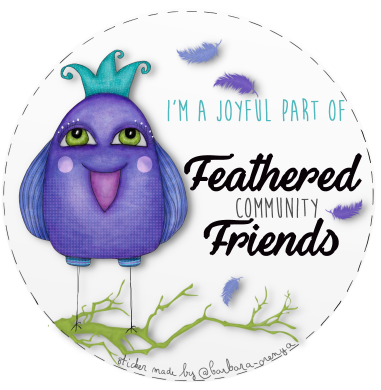 banner created by @barbara-orenya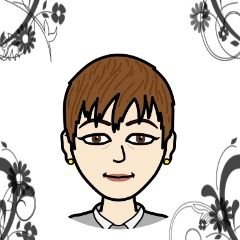 Thank you for viewing.