During the weekend I have made plenty photos and since the weather is keeping to be nice I also sneak at lunch time for a less than half of hour to watch the birds near my office. Of course I did not forget to take the camera.
Let me start with what I have found in our park. New bird. Always feel excited when I find and identify a new bird. This time it is the Blackcap. It is also called Eurasian Blackcap and it is not unusual to be seen, but for me it was the first time.
As always I relied on google lens app as well as the knowledge of the fb group Birds in Bulgaria, where I also showed my photo.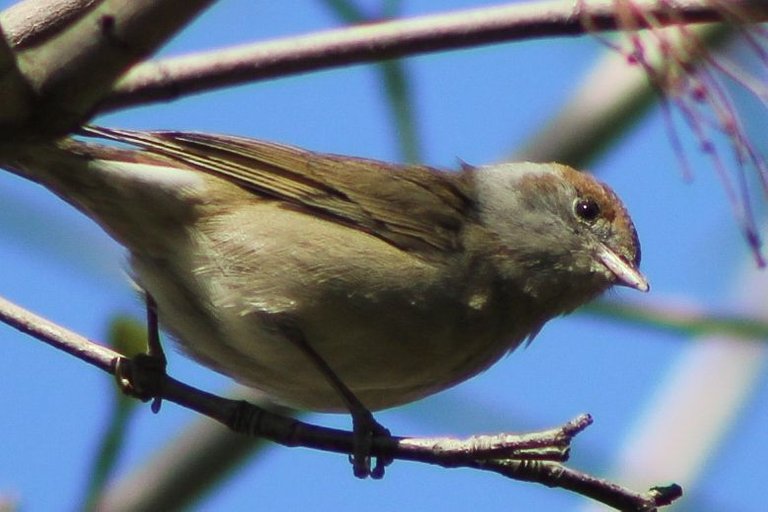 The bird was silent and luckily I saw it hoppig. At first glance nothing spectacular. I even did not know what I have seen. Thought of a flycatcher. All these small birds are so much alike.
Blackcap got its name of thd dark cap on its head which is more brown than black.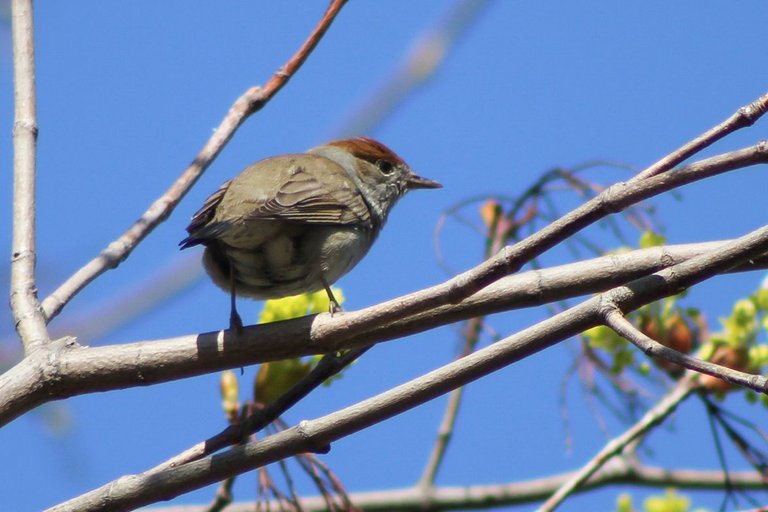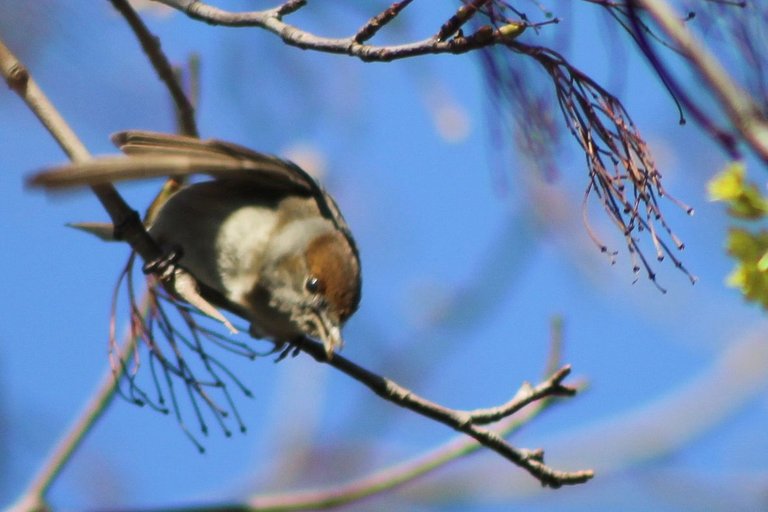 Moving on I could not miss the starlings. Their songs and whistles could be heard loud and clear. Do you know they can very well mimic different sounds? Someone once said he heard the bird making a sound like a goat.
The starlings did it again, they took the woodpeckers' holes. I hardly see the woodies in their homes, but starlings don't waste their time and take what they think is theirs.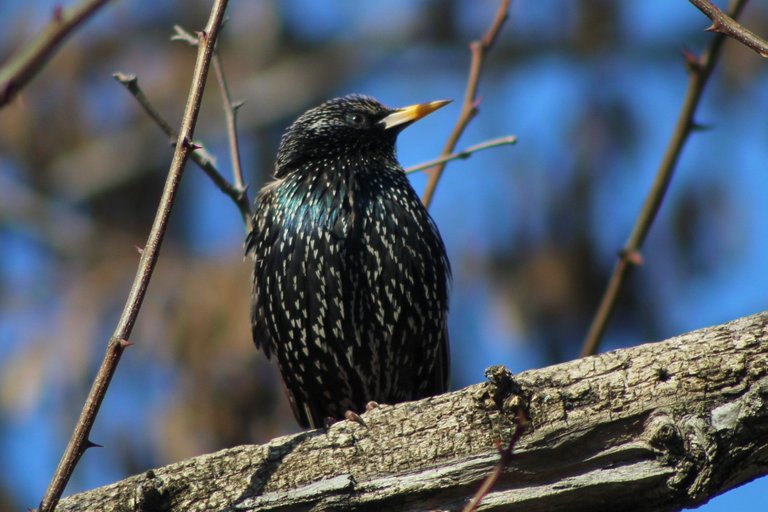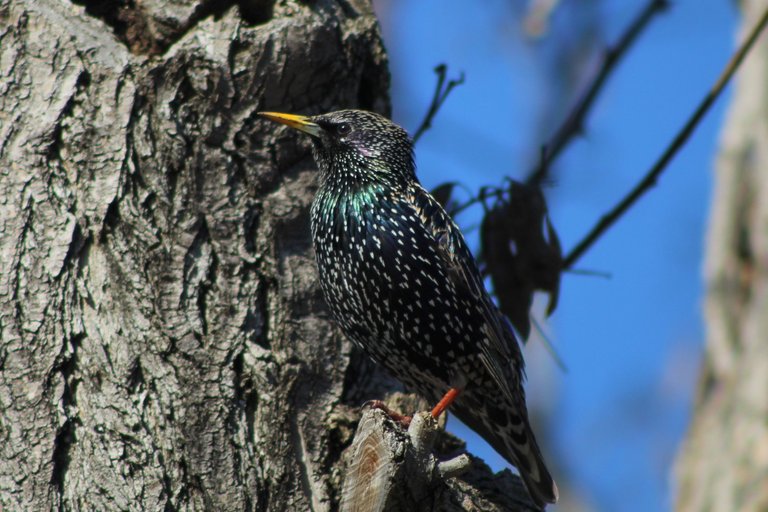 Last month I spotted this young woodpecker coming out of the hole and now the starlings occupied it.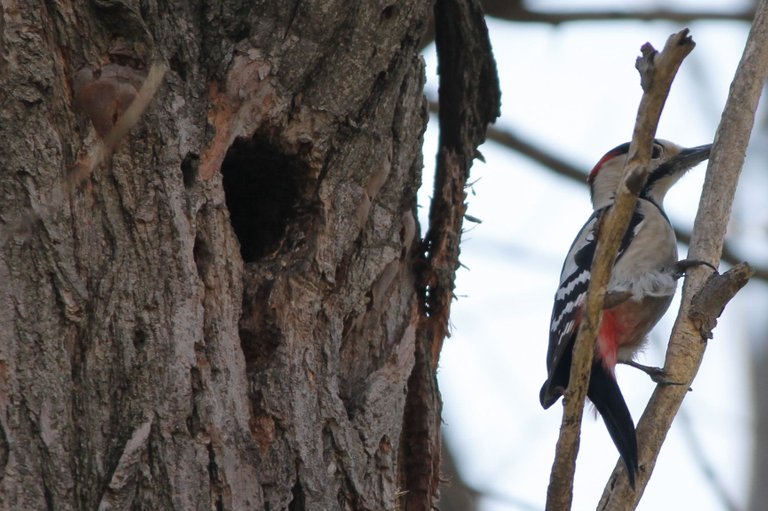 ---
Now let us go to my working place or rather to say outside the office and to show you what I have encounteted.
First time ever - a swift, it was high and fast. They were three altogether, but I managed one shot that was good enough to show one of them.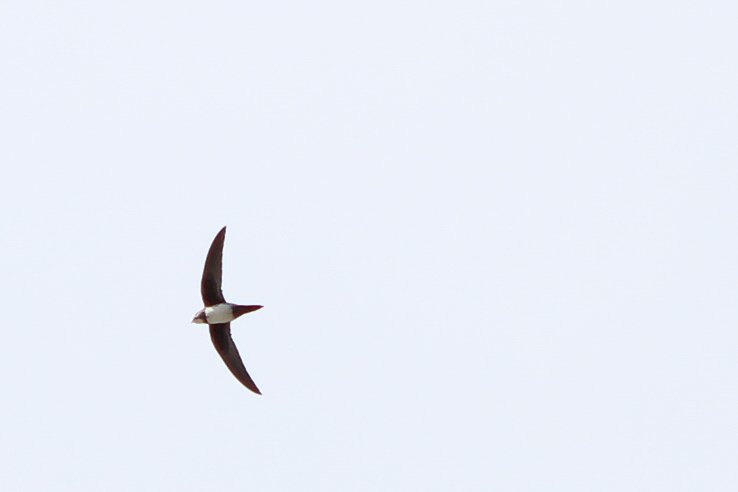 The greenfinch was almost unnoticed. Lucky for me it was singing and I found it on the top branch.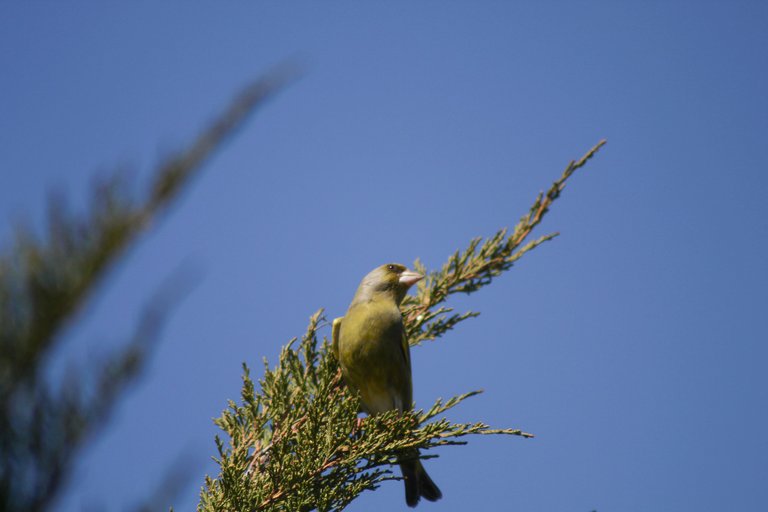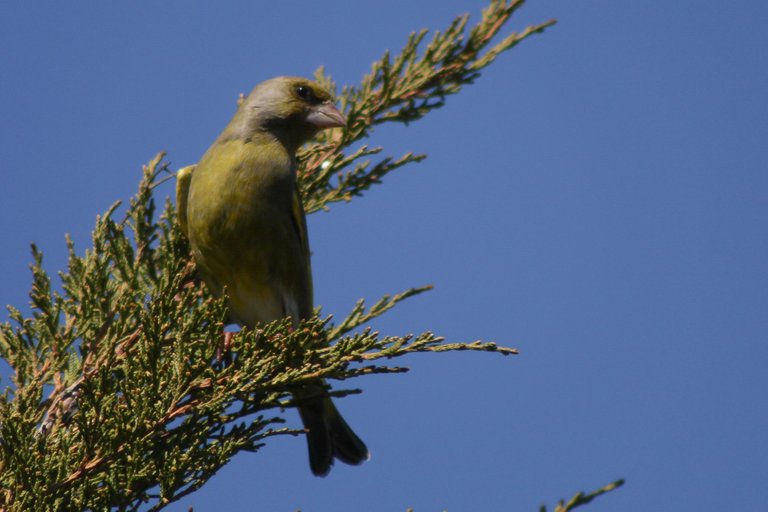 Look how proudly the greenfinch is showing up.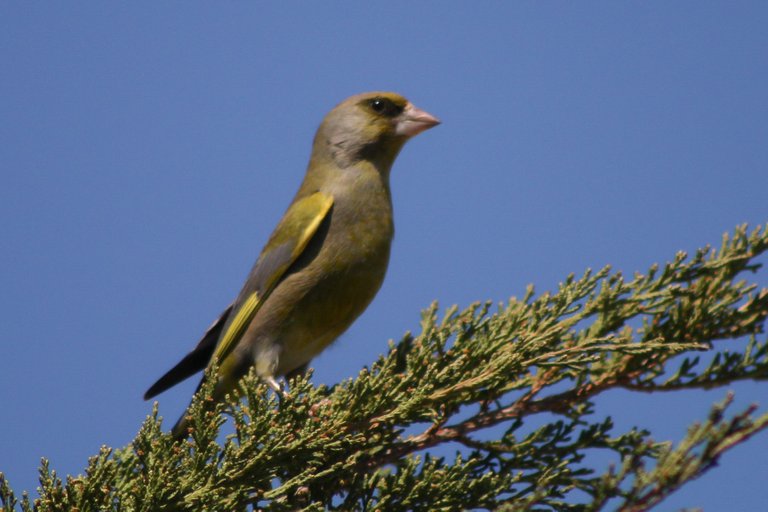 Next shot is my best. It is definetely lucky shot, because I wasn't aiming to capture the bird in flight.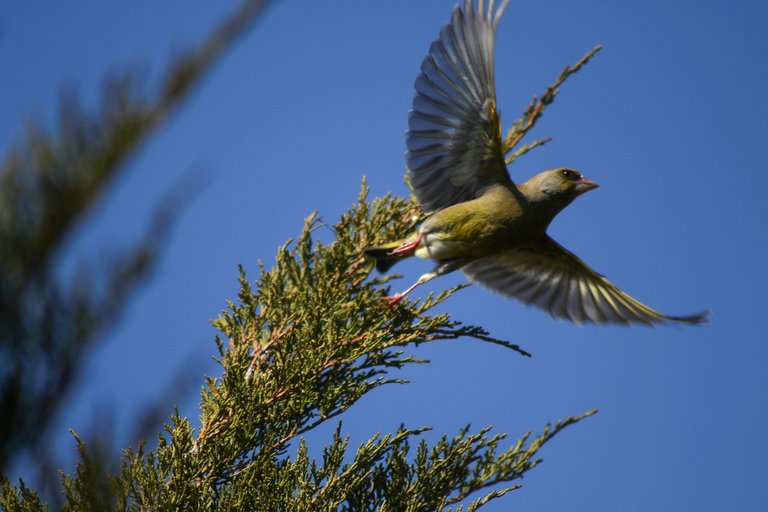 And here is the moment for a quick reminder that the Show Show Me A Photo Contest this week is about WINGS. Do not forget to check the contest post - Feathered Friends - Show Me A Photo Contest Round 15 and if you have photos of wings, let us see them.
Very close to the office some wagtails can be seen very offten. I mentioned befire how shy tney are, but this one proved me wrong and perhaps the curiosity prevails.
First the birdie was on the ground, almost blending with it.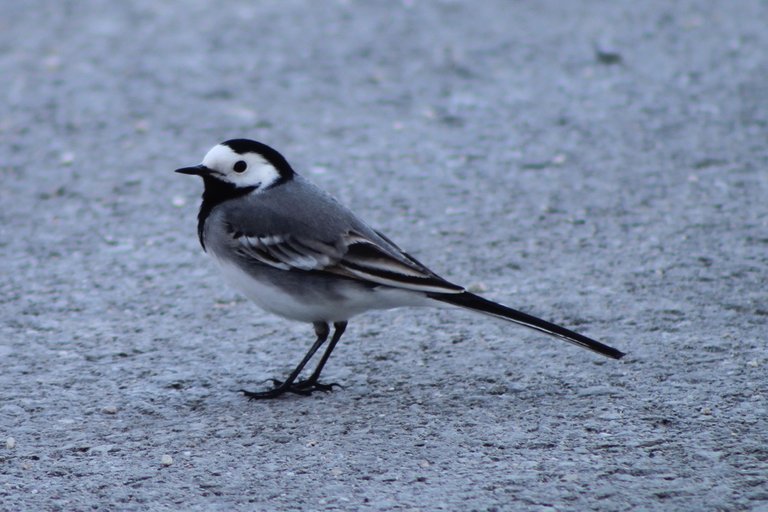 Curious to see who is that person with clicking sound, the bird stopped and watched me, cocking its head.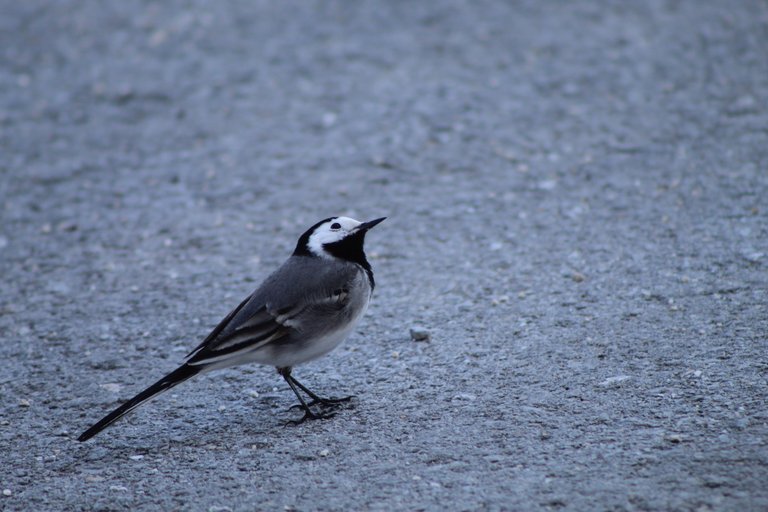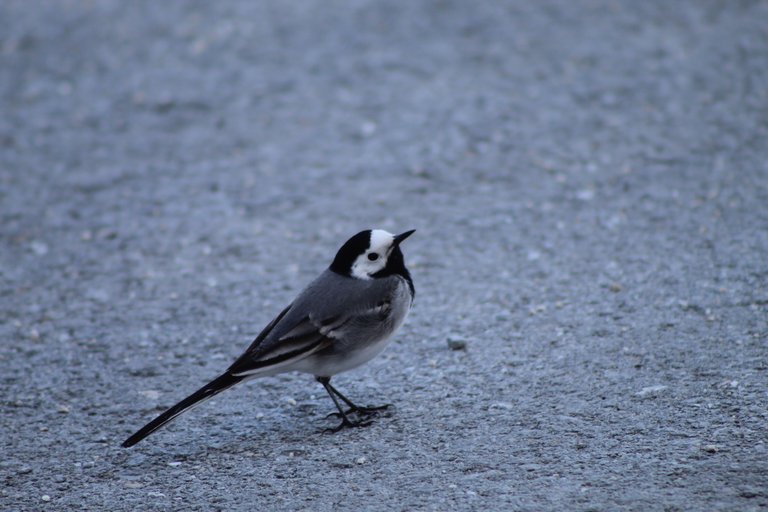 Then moved further away of the shades to the sunny area and stopped to look around.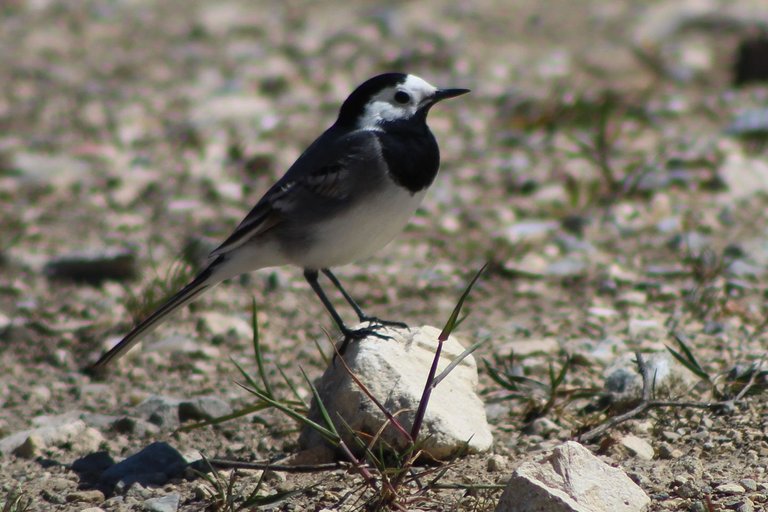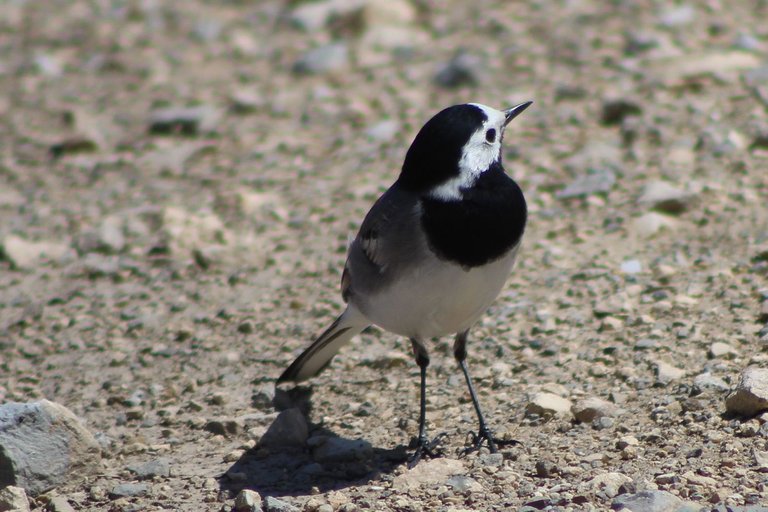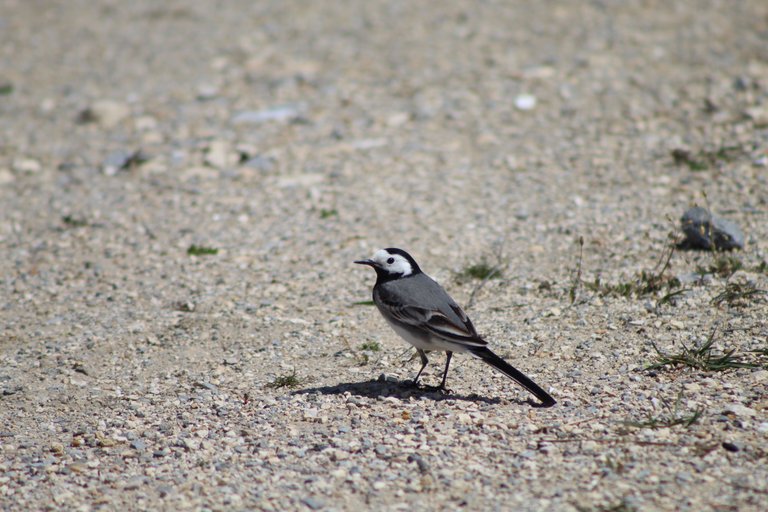 It is so nice when the bird decides to pose and let me click from different angles.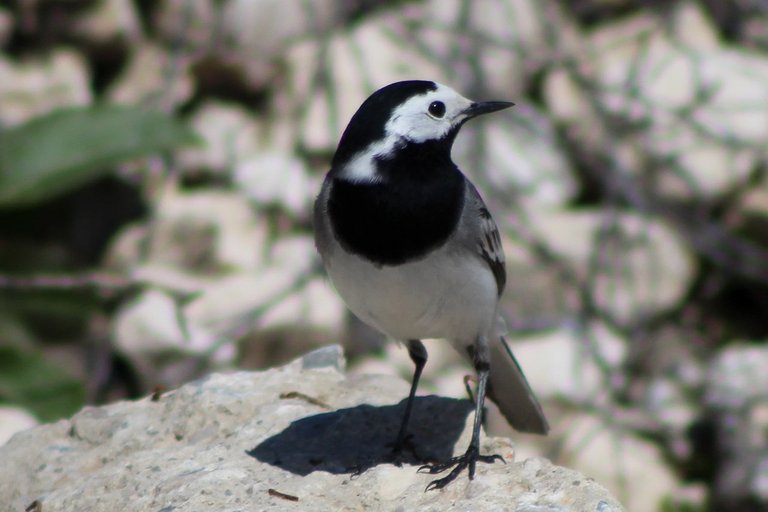 Before the end I did quick edit with Deep Dream Generator of the flying greenfinch.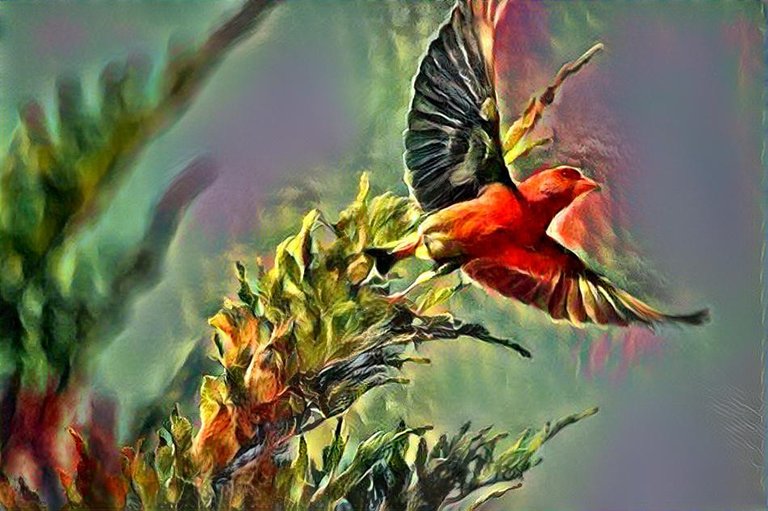 And that's it for today. Hope you enjoyed viewing. Wishing you wonderful day!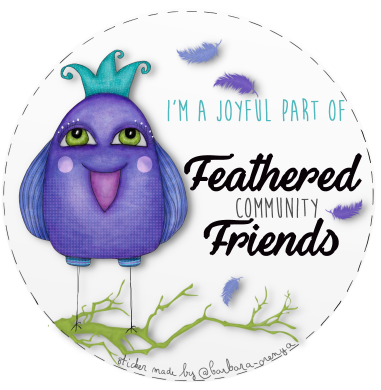 banner created by @barbara-orenya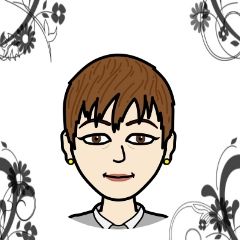 Thank you for viewing.
If you like to share your thoughts you can leave a comment.