Top Branch Birds for Feathered Friends
The theme for @nelinoeva 's Show Me A Photo contest in the Feathered Friends Community this week was chosen by @deerjay.
TOP BRANCH BIRDS
Looking through my photos I seem to have a lot of dead branch photos! Birds seem to often land in those tall old dead trees.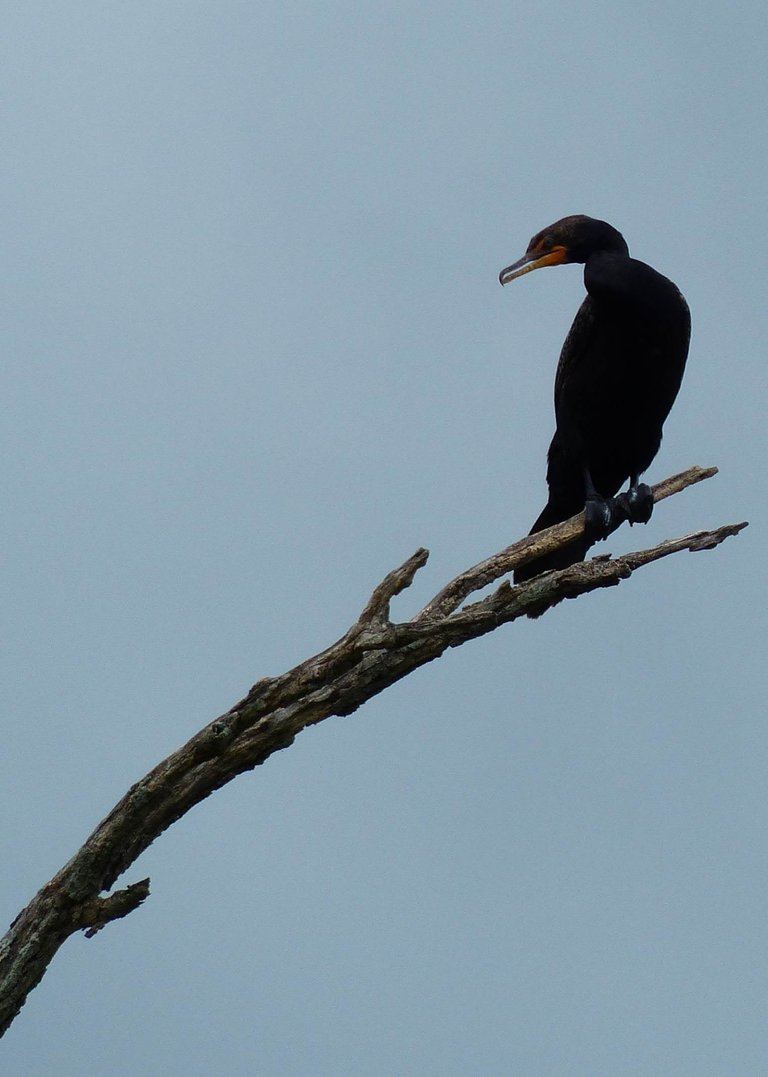 Double crested cormorant
Many of my top branch birds become silhouettes against the sky.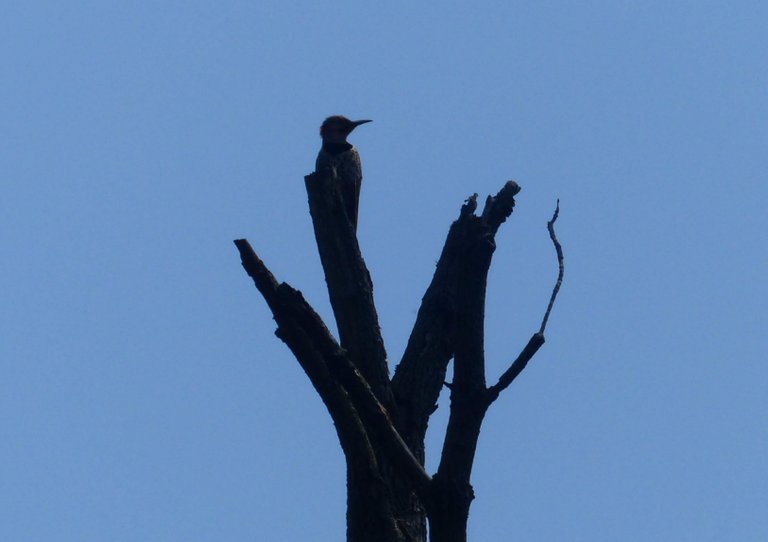 Northern flicker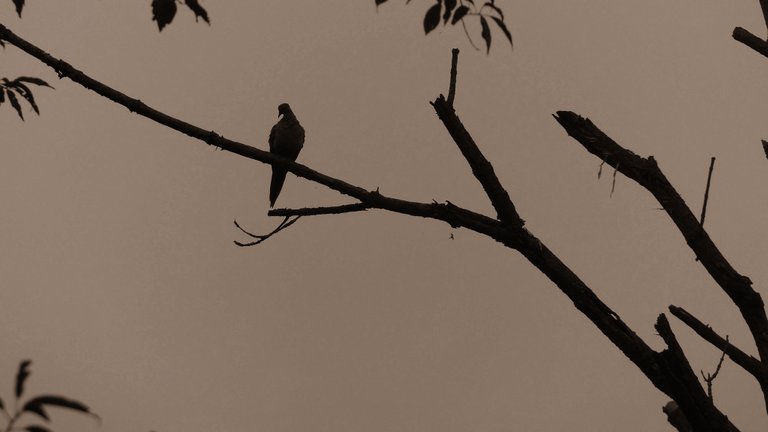 Mourning dove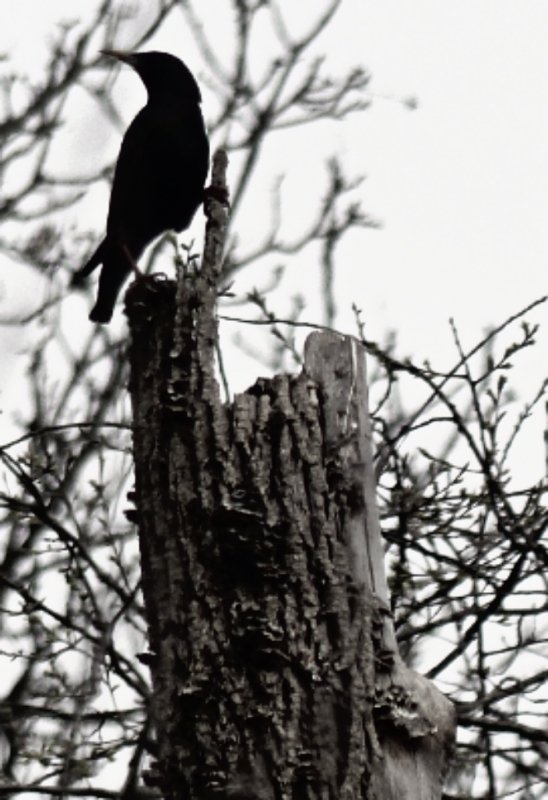 Starling
This red tailed hawk found a top branch of a dead tree to rest in.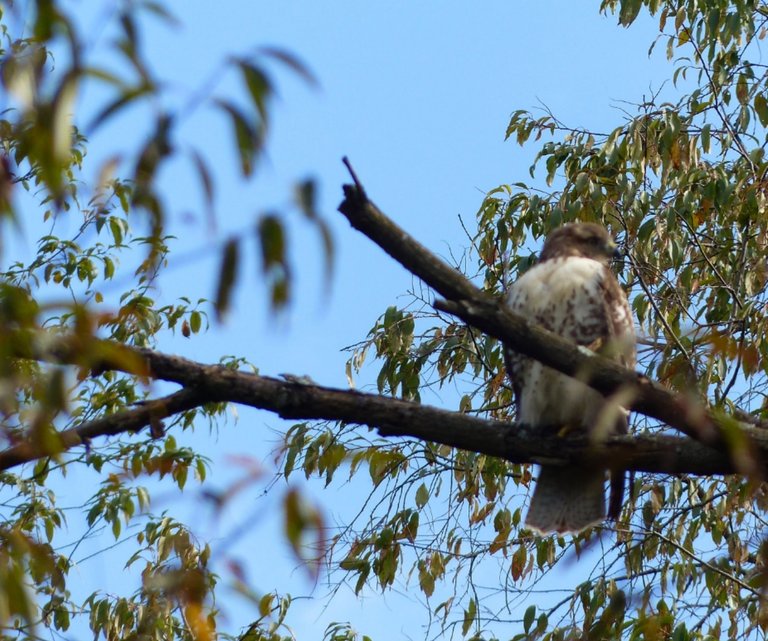 Red tailed Hawk
I'm looking forward to seeing your top branch bird entries in the SMaP contest. Look up and see who you can find sitting on the top branch!
Remember to set beneficiaries to show your support for the contests and communities that you enjoy.

All comments written on my posts, and any posts in Feathered Friends, Shadow Hunters, and Ladies of Hive Community posts receive staked ARCHON tokens.




Make a shadowy guess in the highly entertaining contest hosted by @eolianpariah!
When you are out Shadow Hunting, remember to go Reflection Hunting and enter @annephilbrick 's contest, too!

image by @brittandjosie


Partnered with ARCHON
Comment and earn tokens!
Supported by @pixresteemer

Sponsored by Ecency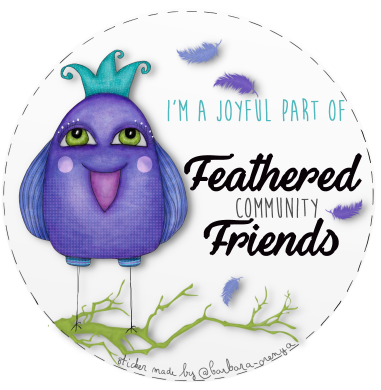 by @barbara-orenya
Join the FEATHER FRIENDS Community

Enter the Show Me A Photo contest by @nelinoeva

Partnered with ARCHON
Comment and earn tokens!

Supported by Ecency





Partnered with ARCHON


Comment and earn tokens!

---
---