The dark days that we have this time of year in Wisconsin doesn't make bird photography easy, but here are a few backyard birds this week.
This is only a portion of the flock of wild turkeys that wandered through the yard this week and paused to see if they could find a seed or two under the bird feeder. They were probably disappointed because the squirrels keep that area pretty clean!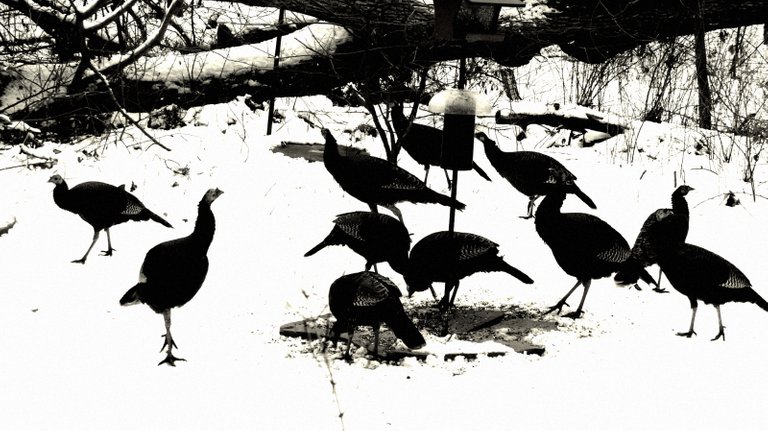 Turkeys are very wary birds and it doesn't take long for them to be aware of me and my camera. This flock had approximately 30 birds, although they didn't stay around long enough for me to count them. They typically walk or run, but they are strong flyers and usually roost at night in tall trees.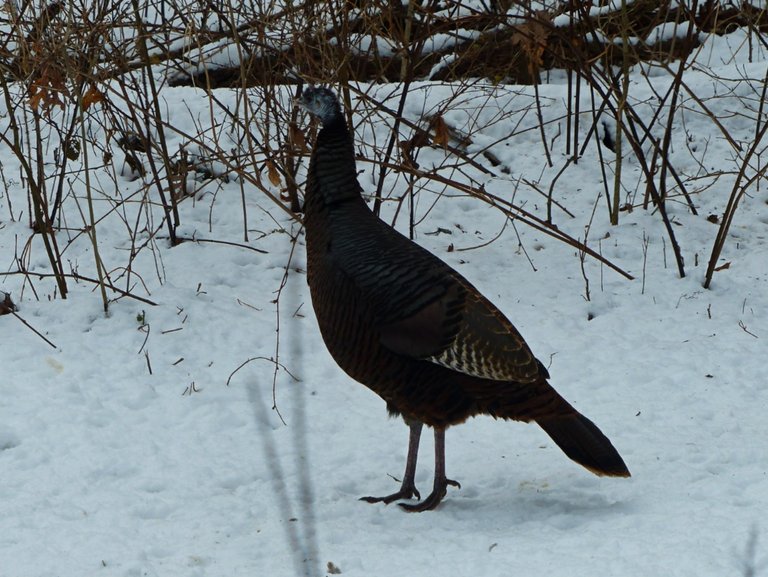 Turkeys are native to North America and they were Benjamin Franklin's choice for our national bird, but the bald eagle won out!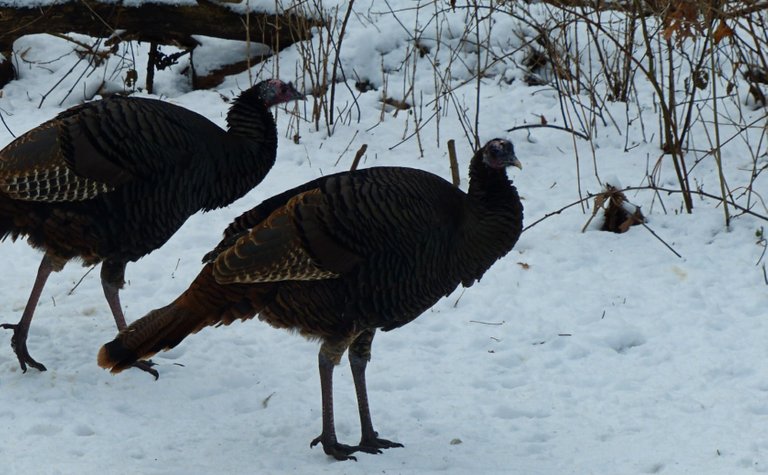 These friendly little white breasted nuthatches are fun to watch at the feeders with their upside down antics!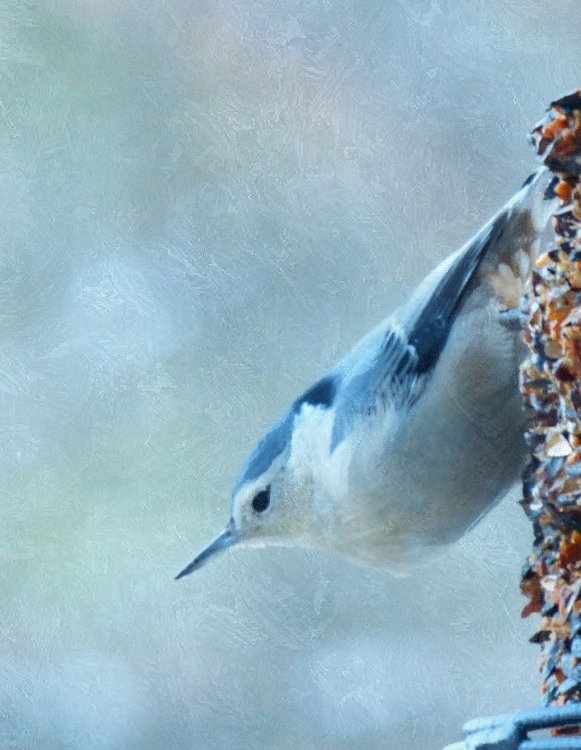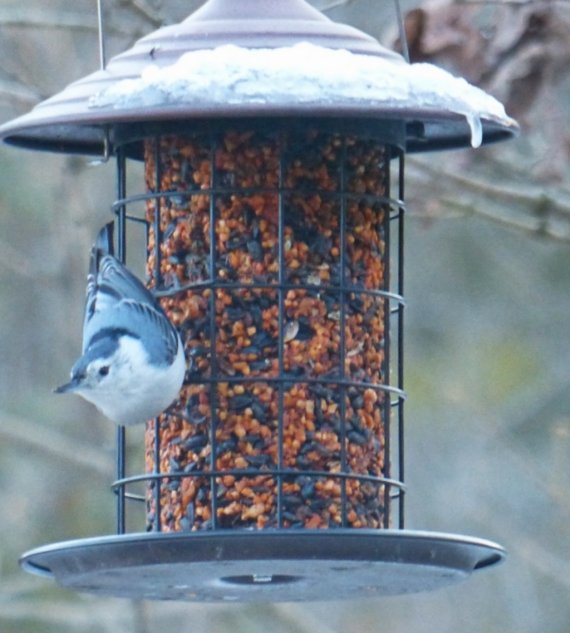 The Northern Cardinals are the bright spots to the dreary days.
The Hairy Woodpecker wanted to get in the photo, too!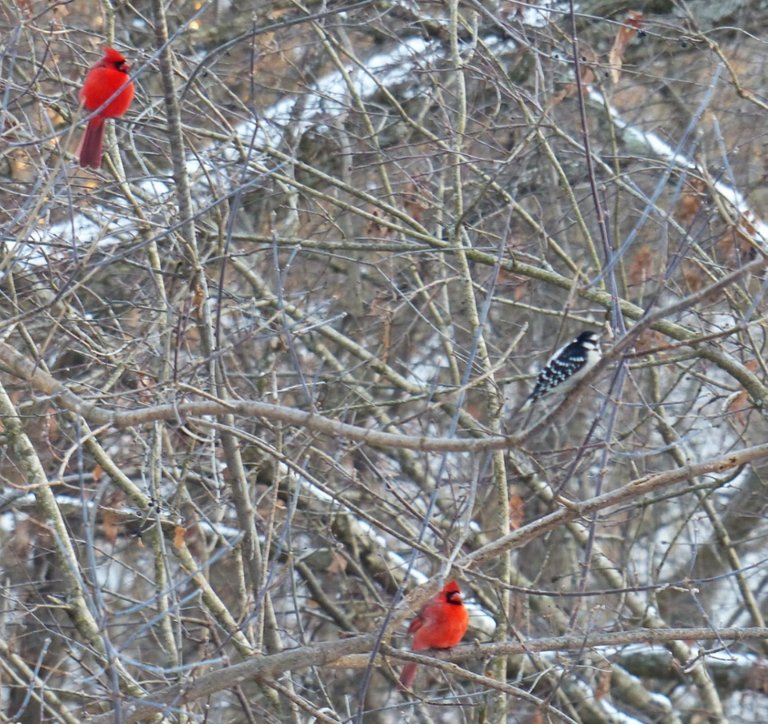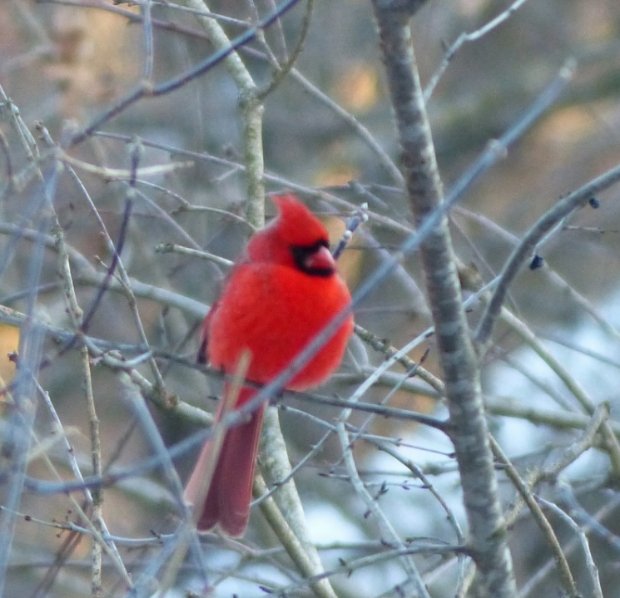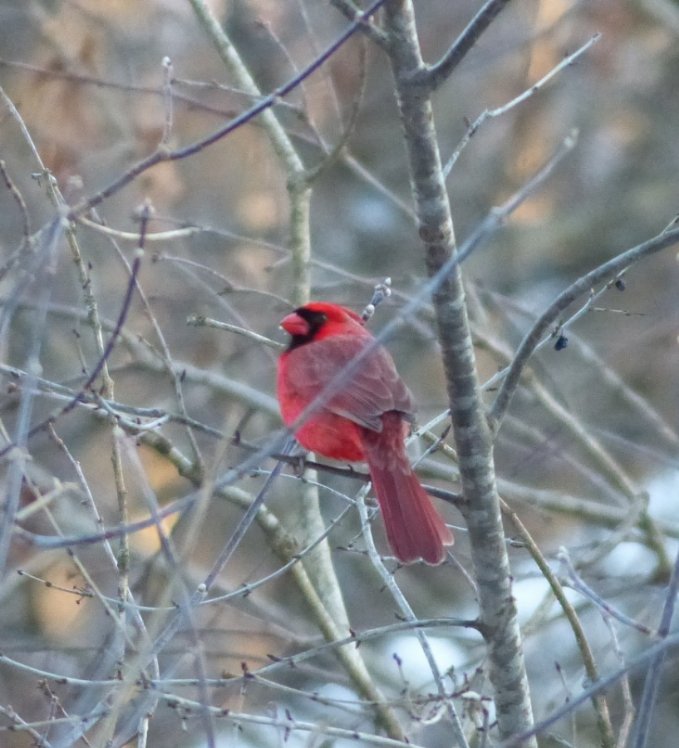 We got 7 inches of fresh snow last night and the feeders are busy this morning!


All comments written on Feathered Friends, Shadow Hunters, and Ladies of Hive Community posts receive staked ARCHON tokens.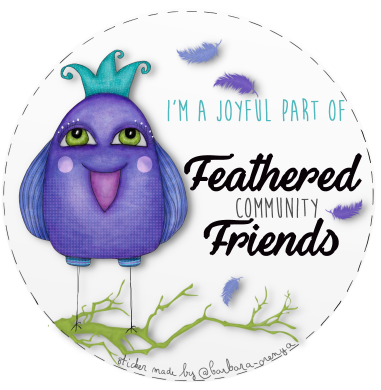 by @barbara-orenya
Join the FEATHER FRIENDS Community

Partnered with ARCHON
Comment and earn tokens!

Supported by OCD





Partnered with ARCHON
Comment and earn tokens!

Sponsored by Ecency and Supported by OCD

Partnered with ARCHON


Comment and earn tokens!