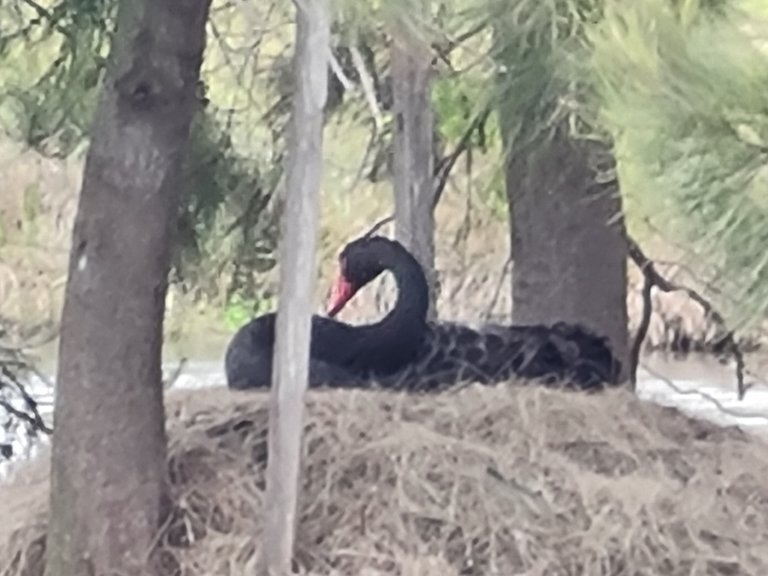 I have recently got a new phone, the Samsung20 note and with it a pretty powerful camera which is awesome!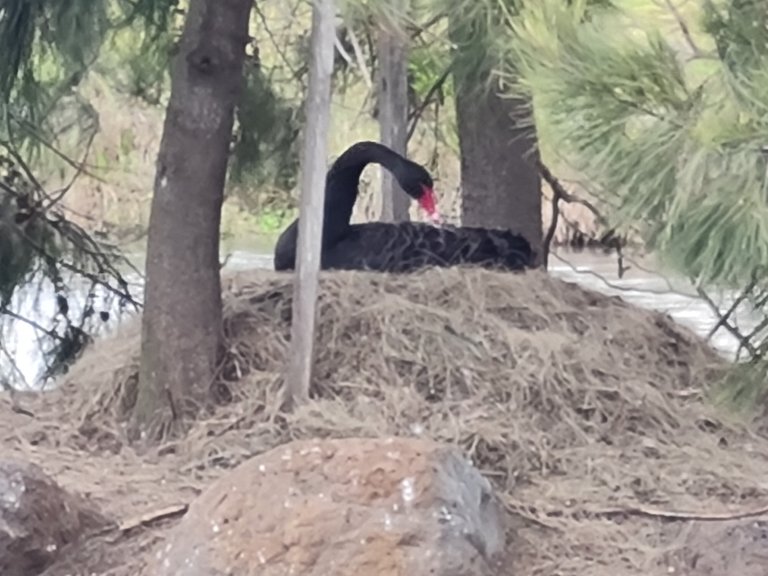 I decided to go past the wet lands again and see if I could get a better image of our black Swan who has built their nest in safety on the middle of the island in a lake.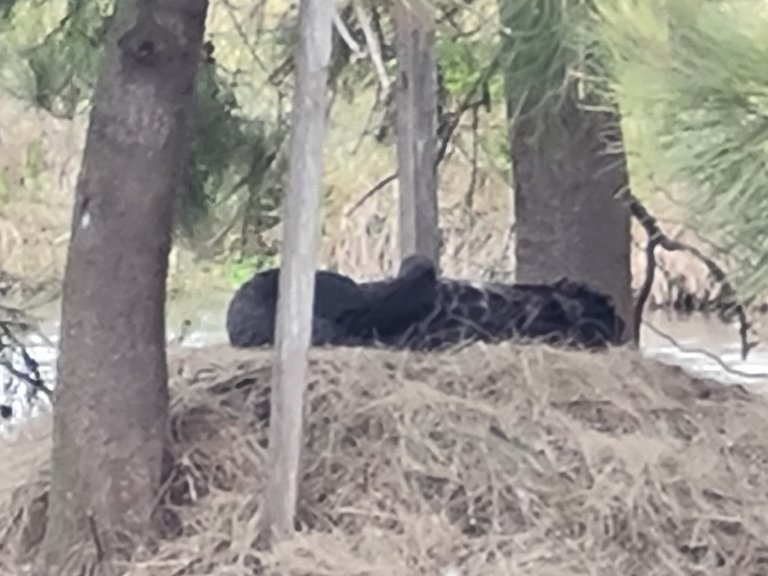 Oh my! Have a look at that, such a better image and detail. You can see the lengths this Swan has gone to to keep their babies safe.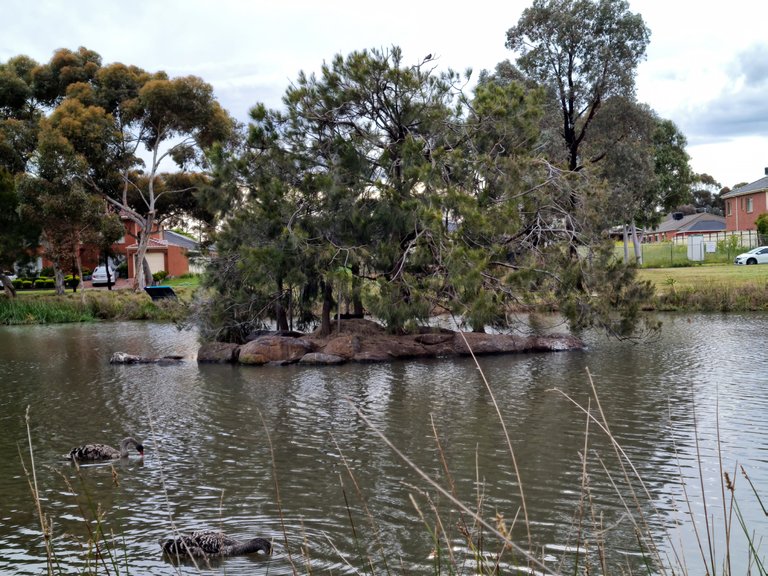 I'm not sure if these eggs will hatch as it is now past birthing season but I'm not sure if it will matter given that it is spring and the weather is still relatively ok.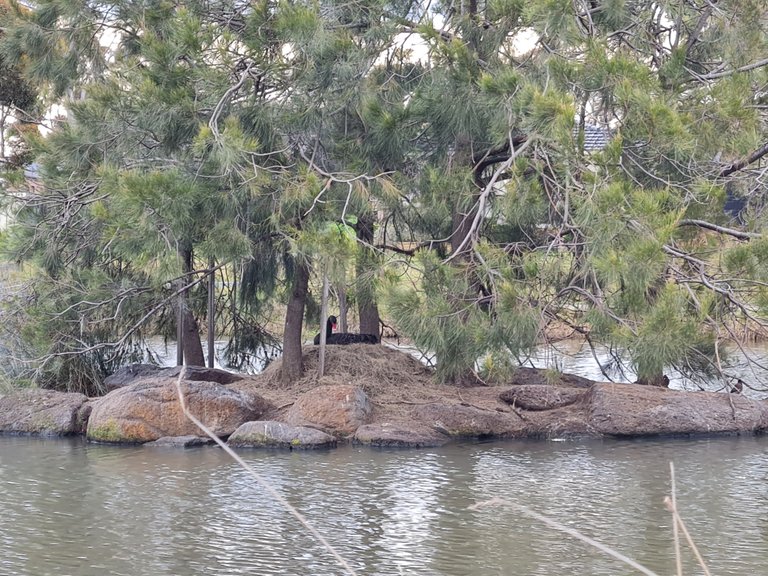 Only time will tell and hopefully soon we will have a few more baby black swans near our home.