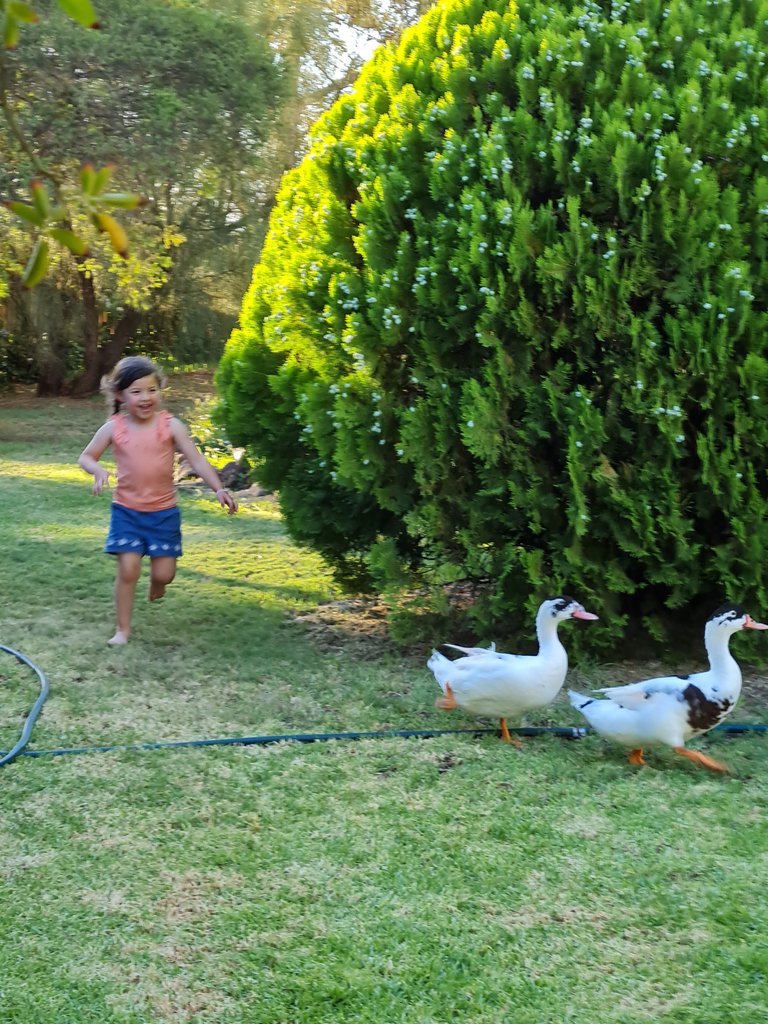 Good morning feathered friends I hope you're having a wonderful new years eve/day. If you haven't had new years yet then I am writing to you from the future. And it's absolutely beautiful here where I am.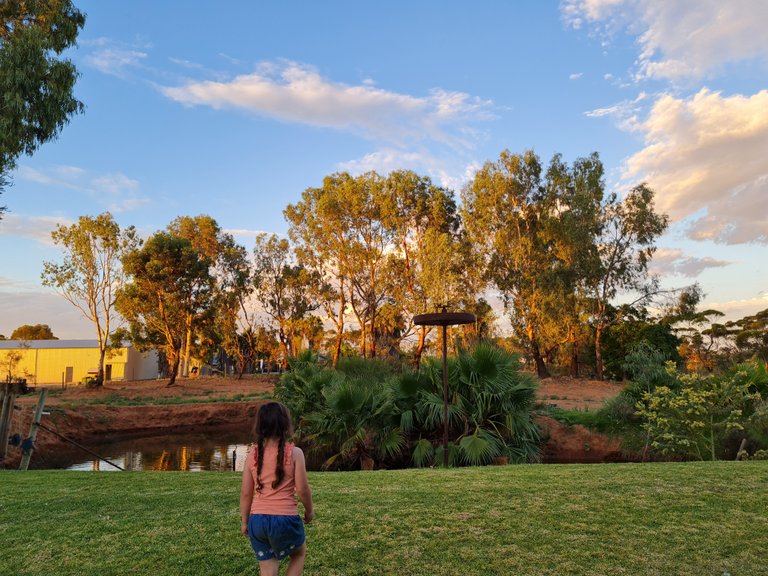 We're staying at my aunties house in a small country town, with not many people. There is a small general store, the environment is clean, no development and there are animals everywhere. (Even alot that will kill you)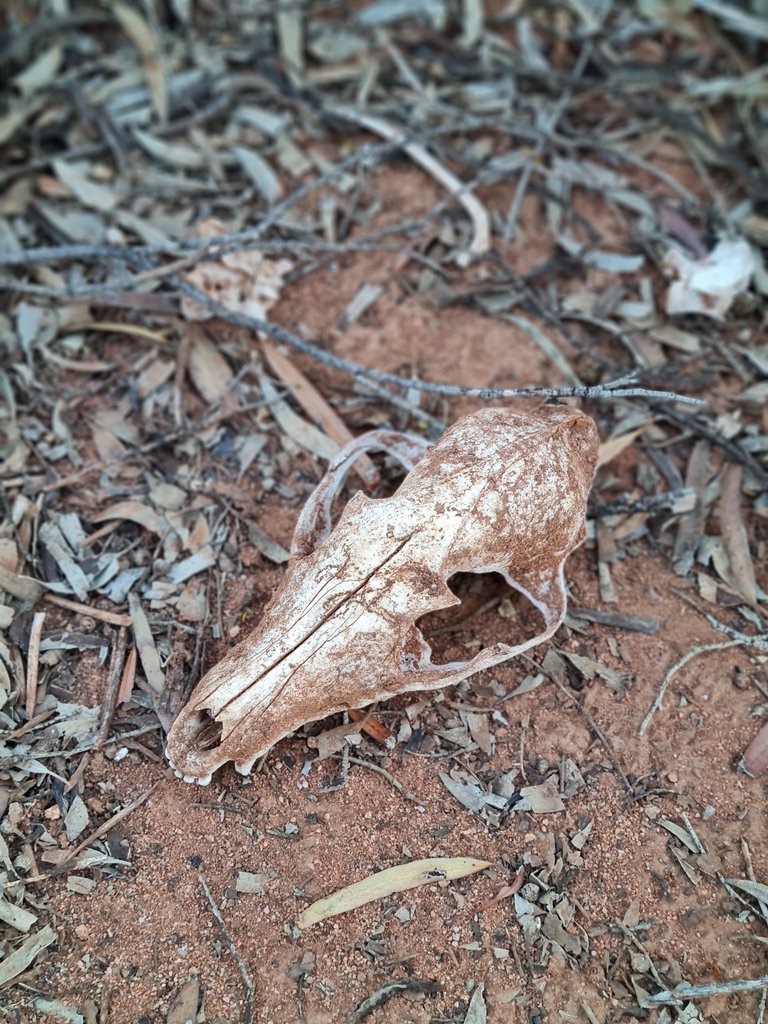 Not much can survive out here if you don't know how, but it is a beautiful location.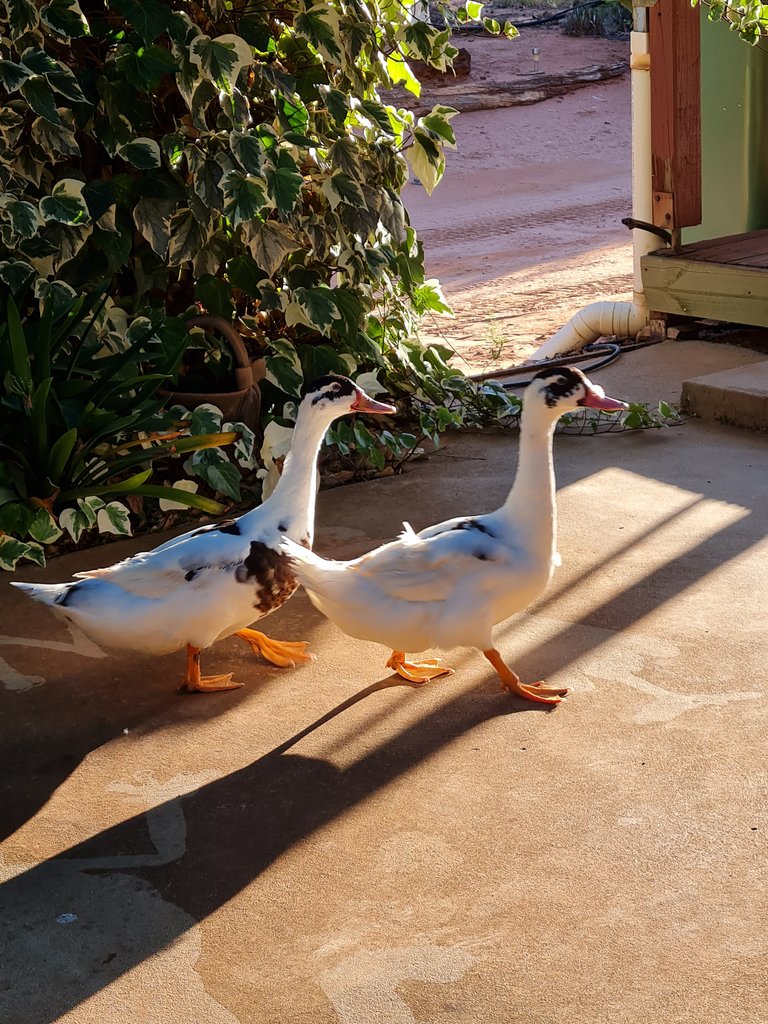 My aunty breeds ducks, openrage or free range as you can see, nothing too extravagant. There's not many people around these parts so no big duck farm. And it's still very old school, the way you collect your duck is by visiting the property and selecting the duck you want and then simply picking it up and taking it away with you.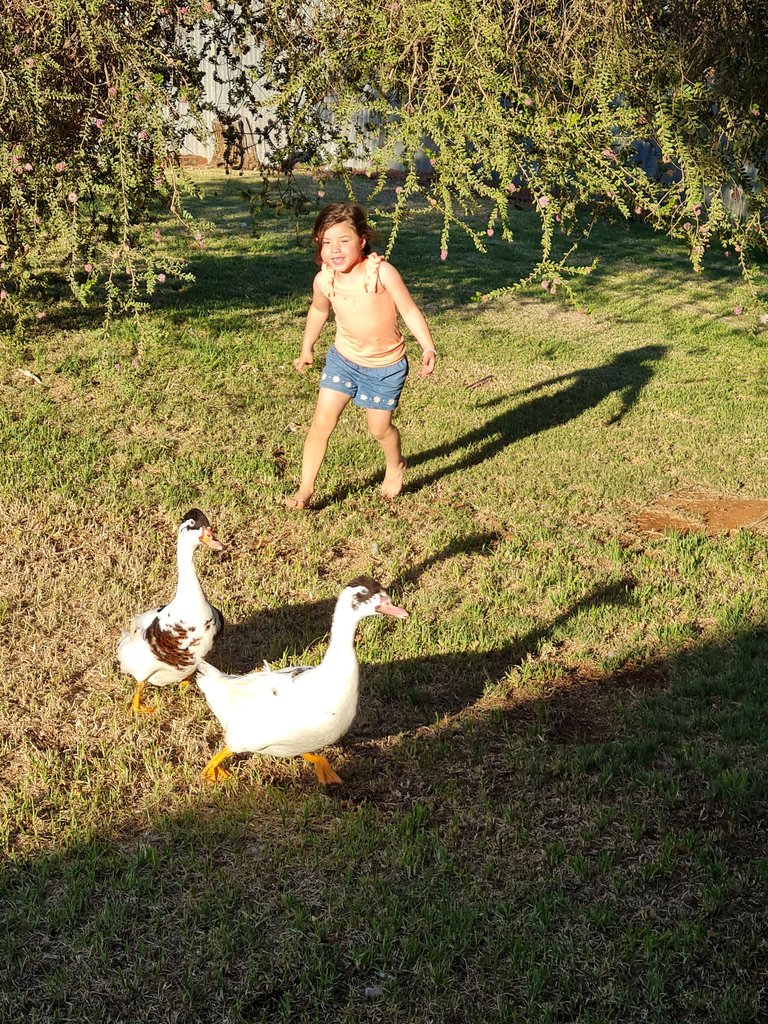 We were offered one for New Years day lunch, lil miss 3 had a turn at trying to catch the one she wanted to eat, but without success 🤣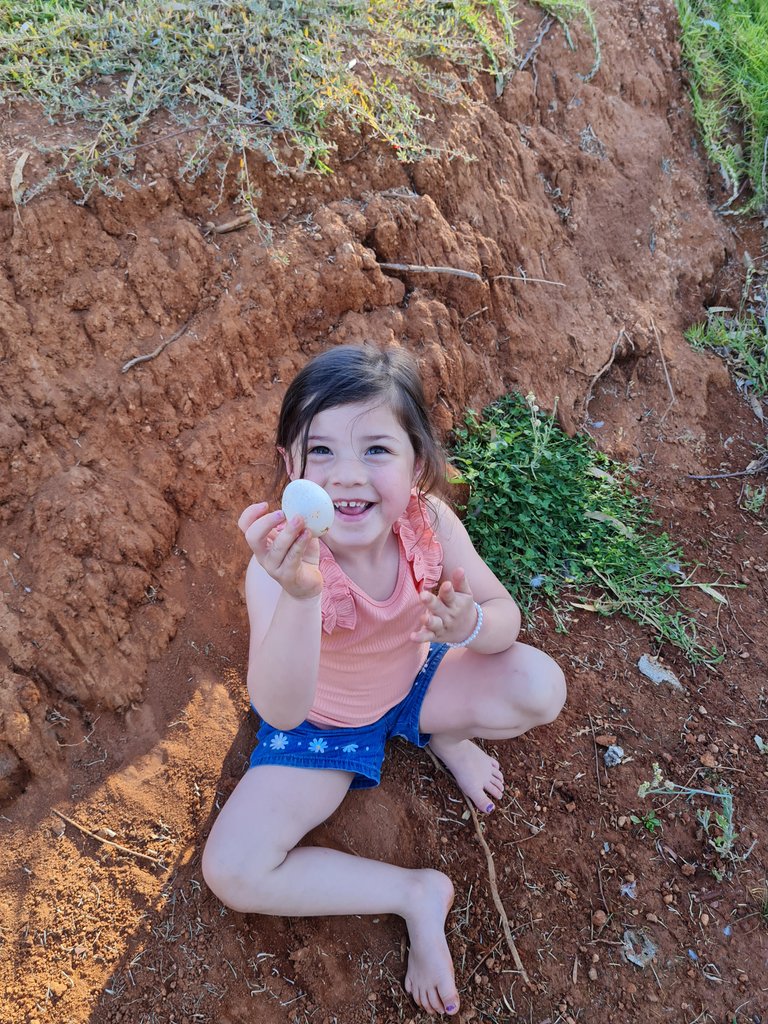 She did however find an abandoned egg 🤣 we won't be eating this egg as it has been abandoned and probably for good reasons so may not be safe to eat.
Hope you're all having a wonderful time.