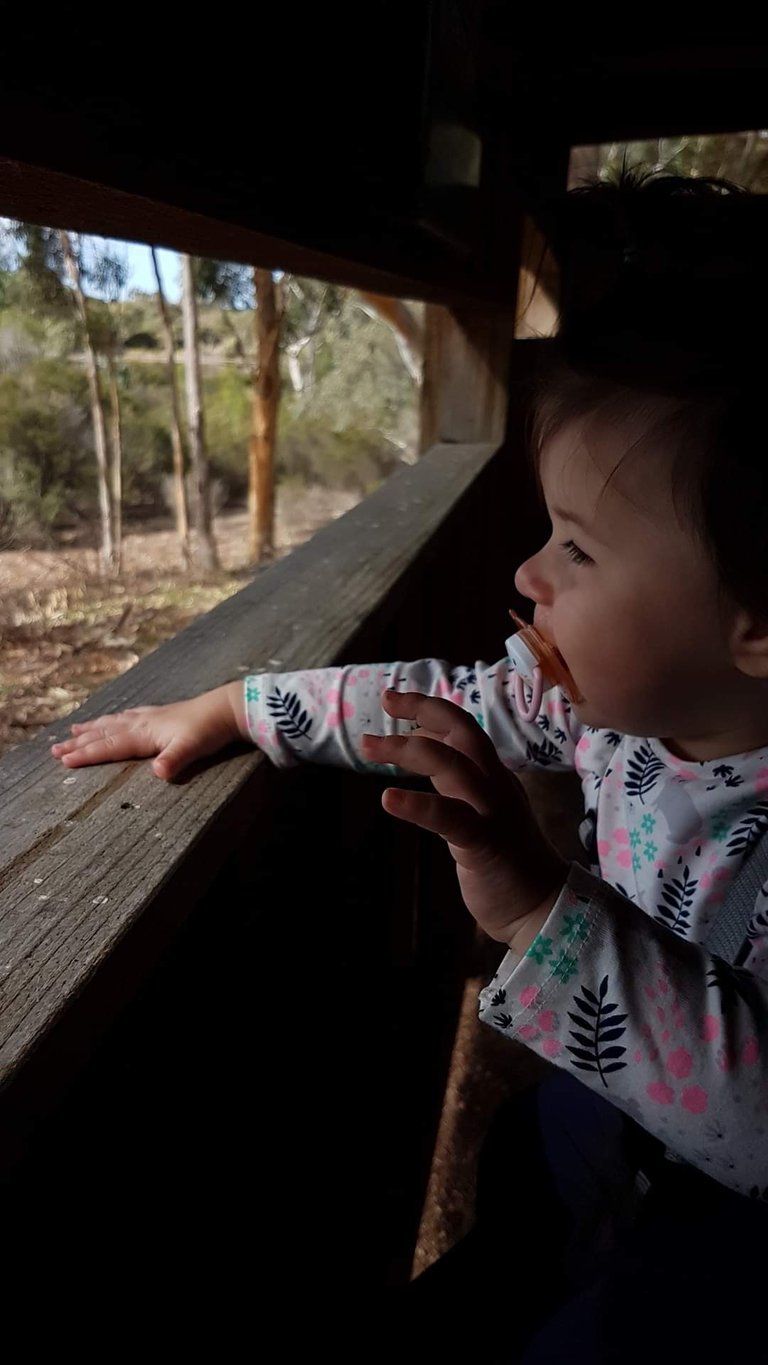 Good morning feathered friends I hope you had a wonderful weekend, I'm stuck moving houses so haven't been out this weekend but wanted to share with you a beautiful bird Sanctuary I go to with Tahlia and have since she was little. Located in the West of Melbourne is the Serendip Sanctuary.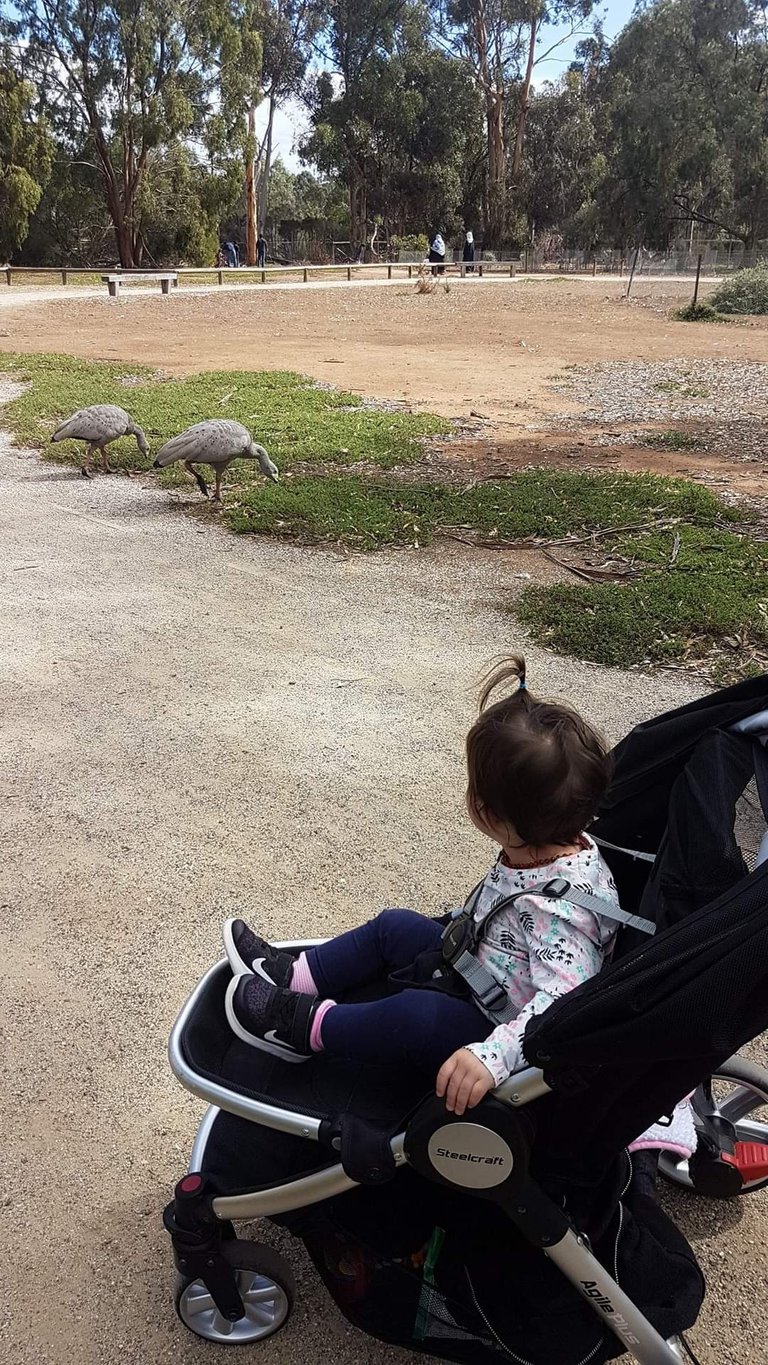 Serendip Sanctuary is 250 hectares of protected natural environment which was originally farmland but purchased by the Victorian Government in order to protect and breed native animals as well as research.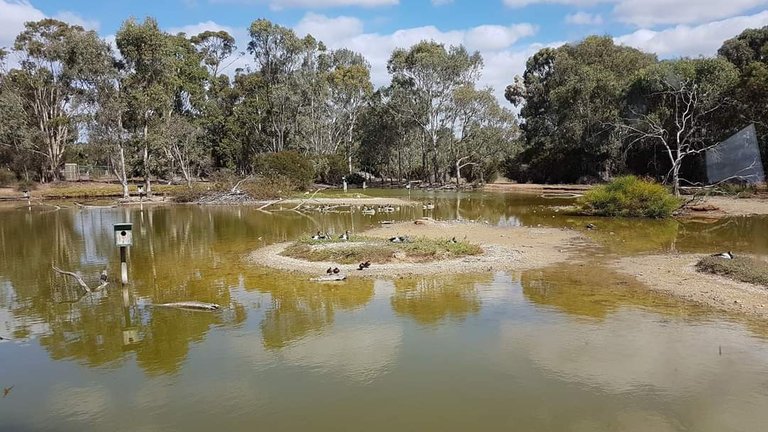 A hand full of the birds located at the park are the brolga, magpie goose, Australia. Bustard and bush stone curlew and many more. Now focusing on environmental protection and managed by parks Victoria you can book in a tour with park rangers and learn about Australian habitat and the importance of our ecosystem.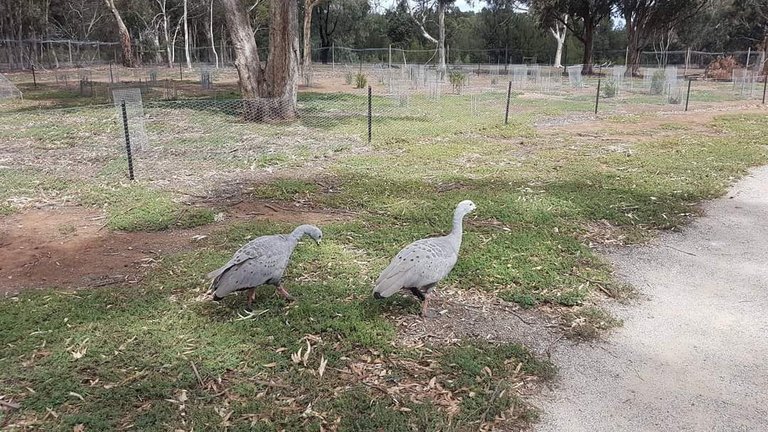 Many of the enclosures are open access meaning you can walk amongst some of the bigger birds and enjoy their presence. There are also BBQs on site as well as toilet facilities.
You're also free to walk amongst the lakes and wetlands but much of it is untouched so please be careful, Tahlia likes to run off alot of the time and try to explore on her own. Fortunately some of the larger more dangerous birds do have their own enclosures without access.
Also on site are other Australian animals no more well know then the wonderful Kangaroo as well as Emus.
Once we finish moving ill head down with Tahlia and get some updated pictures.
Happy Monday everyone!