As I said in an earlier post on this community, our home calls a lot. Especially in the morning and in the afternoon the whole house is intoxicated by the chirping sound. The crow is one of them. But besides the crow, the bird that calls louder is the stork. This bird keeps calling all day long. And can be seen flying here and there.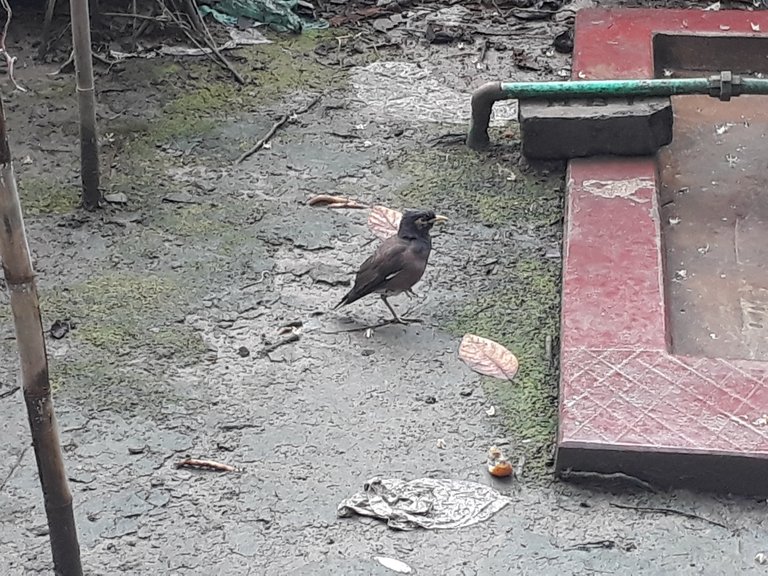 Two types of storks are commonly seen in our region. Among them, it is known as Rice Stork. It is called Rice Stork in our area as it eats rice from around the house. I don't know if it's completely reasonable though!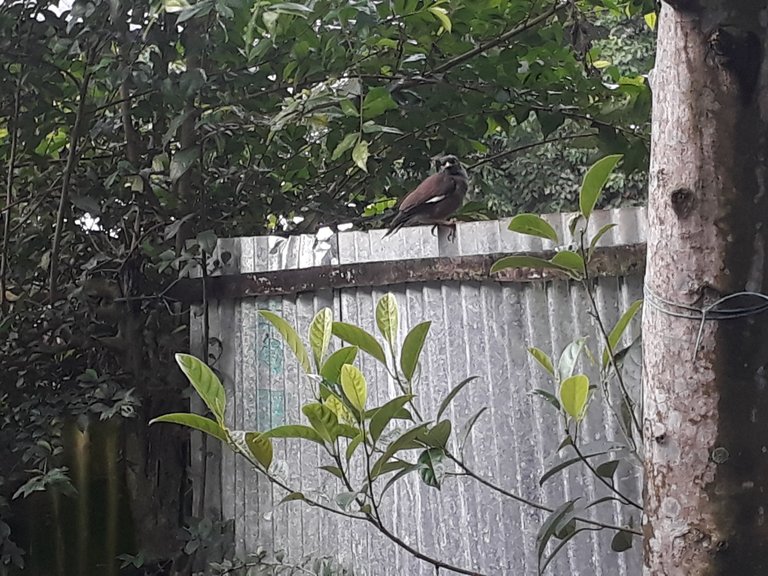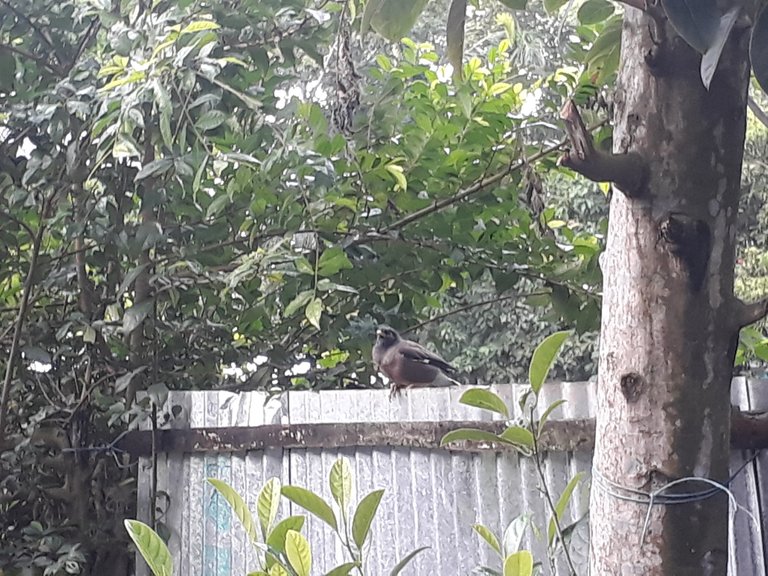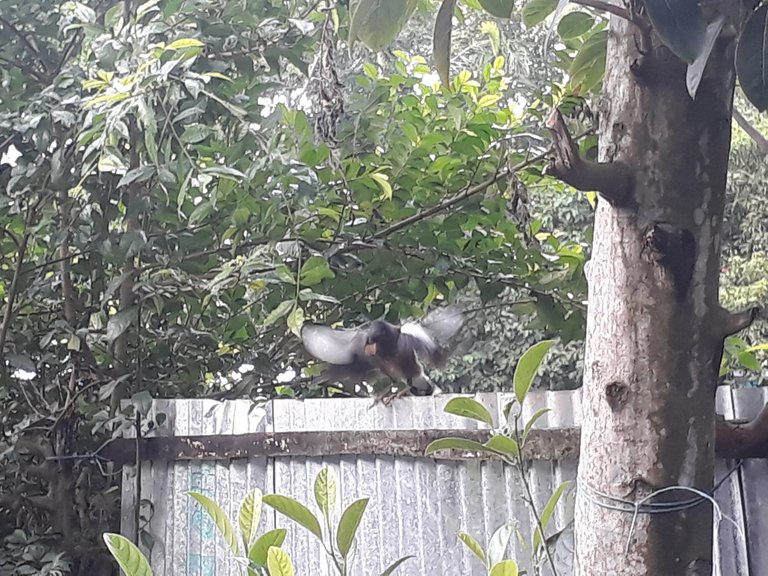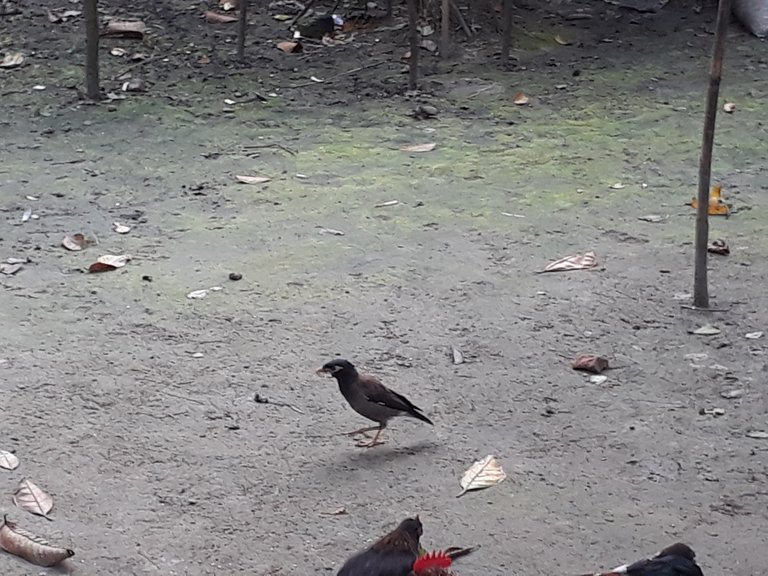 In our house we basically keep a few chickens. When I feed those chickens. Then these birds come and eat with the chickens.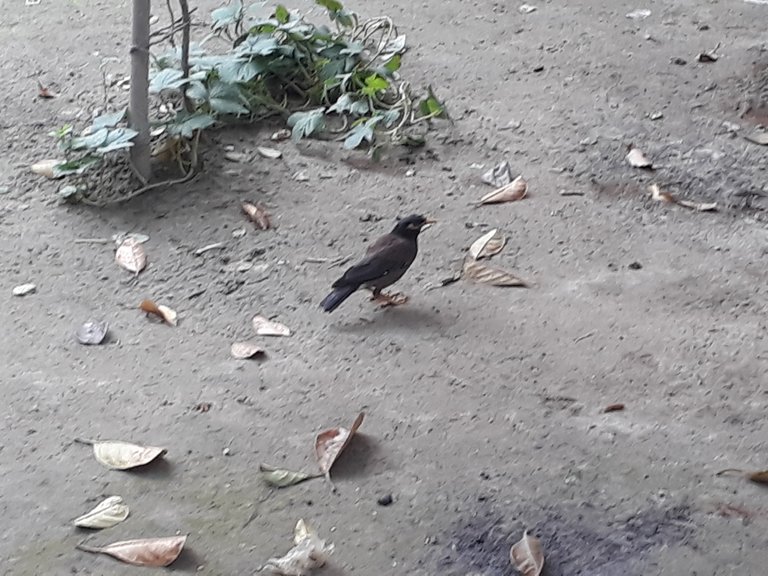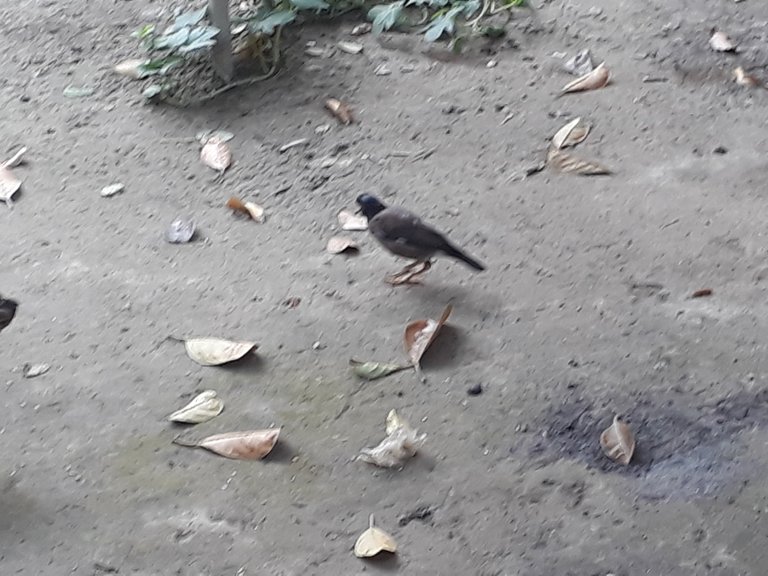 If you notice a little, you can see that the bird has raised one of its legs a little. Probably hurt. I noticed for a long time that this bird can not sit properly. That is, he walks and sits limply. It is a matter of great difficulty. Since the bird cannot be caught, it is not possible to take care of it. So I sympathize with it from afar.
One of the fun things about this bird is that if it can be tamed well, it can talk. That is why many people call it a dead bird.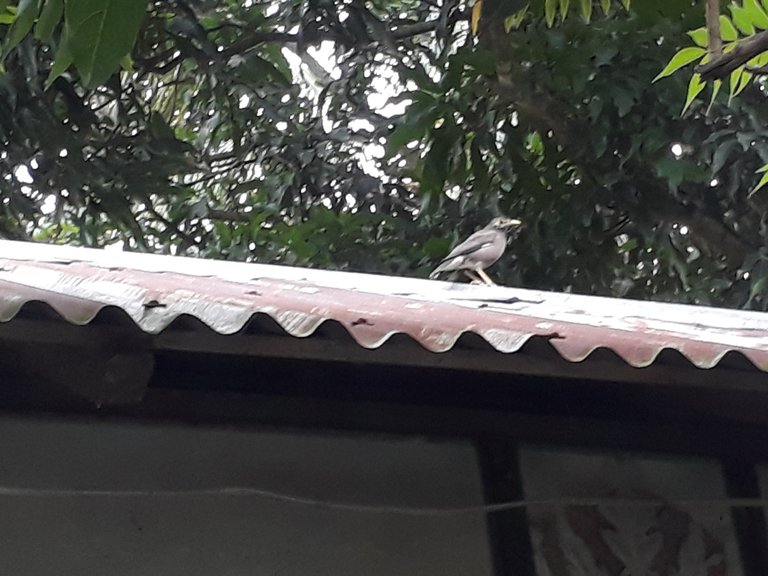 Last Words
Birds are our natural resource. They have captured our biodiversity. It has given balance to our environment. So we should all refrain from bird hunting. We need to remember that creatures are beautiful in their own right. Just as the mother embraces the baby in her lap, so embraces the birds and their own habitat.
Greetings and love to all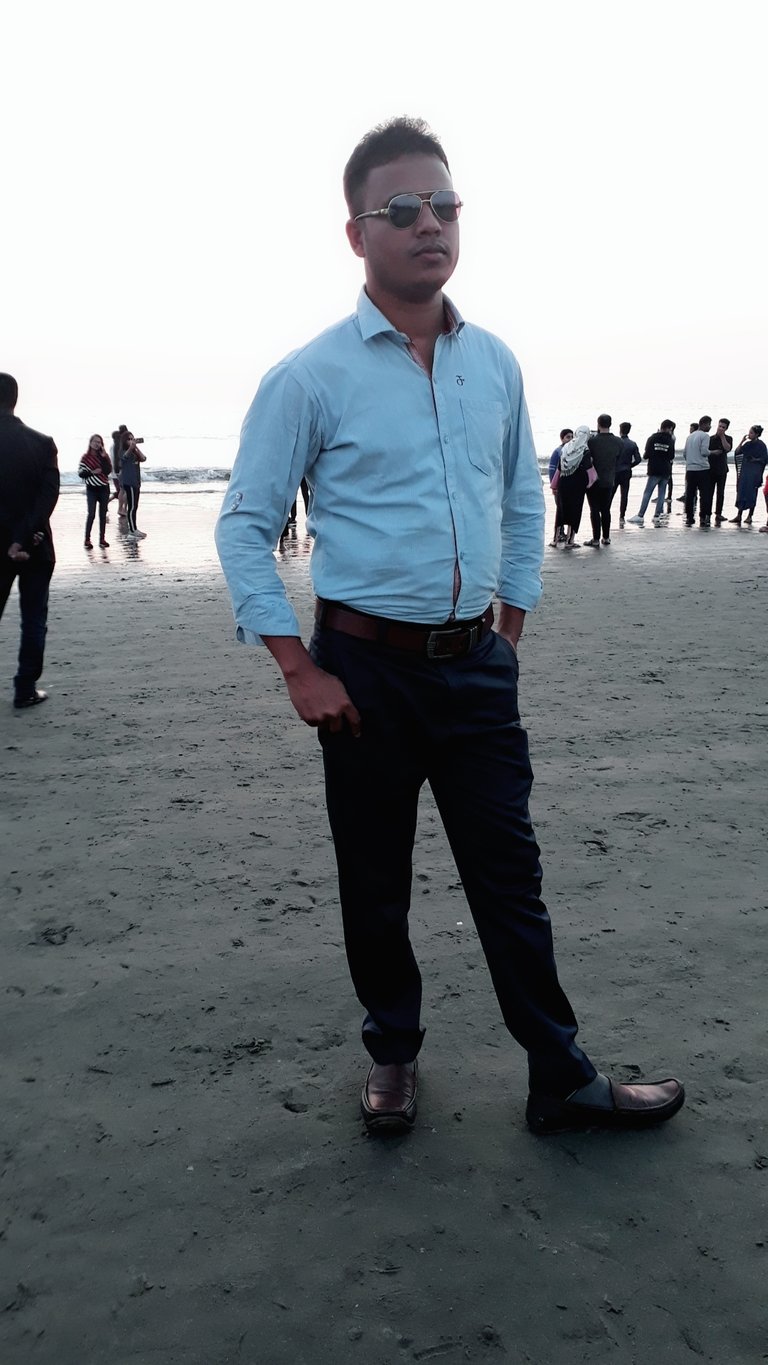 I am Md. Kawsar Hasan. I am Bangladeshi and proud to introduce myself as a Bangladeshi because I love my country so much. Because this is my motherland. I am engaged in the teaching profession. When I can teach my students something new, I have a different feeling. I also like to learn and do something new every day, I like to mingle with new people and like to learn something new. I always think of myself as a student of nature. Because we have a lot to learn from nature. I just try small to learn. I love to travel. A lot can be learned from nature through travel. Love to learn and write. I have been trying to write since I was a child and that is why I often fall behind in writing. I try to respect people. I think if you respect someone, your self-esteem does not decrease but increases.