Show Me A Photo Contest Round 30 ~ Common Myna
Every day we see different types of birds walking or flying in our backyard. Also different types of birds take shelter in the trees of our house at night and spend the night. It's like our house is quiet all day and a little localless. So we see different kinds of birds roaming in our backyard all day long.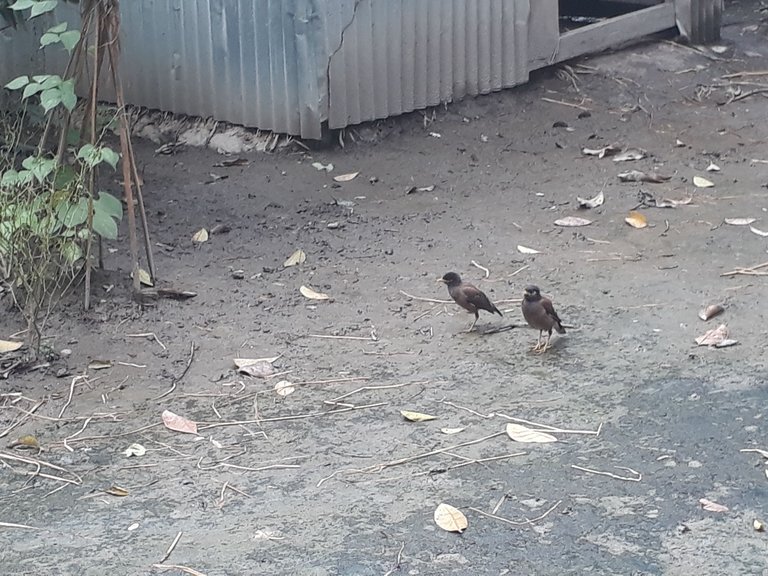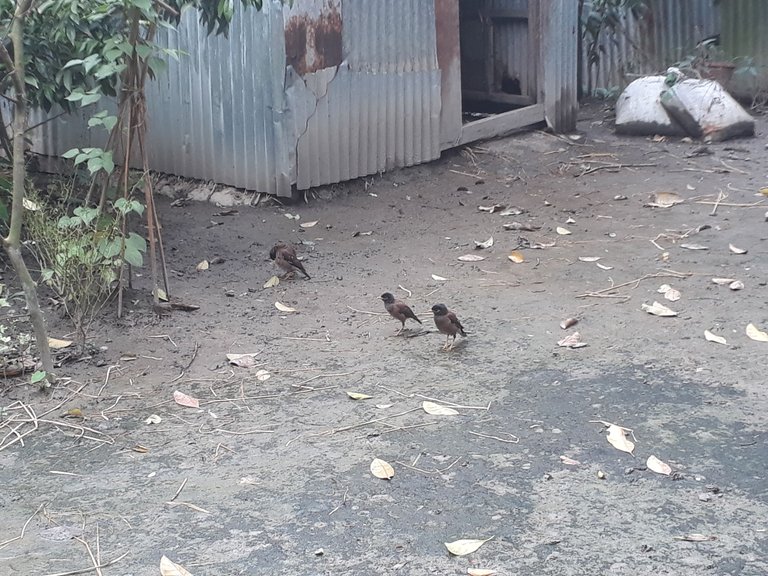 The common Myna is one of them. These birds roam our backyards all day. Moreover, when my mother feeds the chickens in our house, these birds come with the chickens and start eating that food. These birds chirp all day long in our homes.
Of course, the common myna only eats food given to chickens, not that. They are accustomed to eating all kinds of food. Therefore, their main food cannot be specified. Basically they are omnivorous birds. They are seen to live by eating leftover or discarded food including rotten rice, bread, starting from insects at once.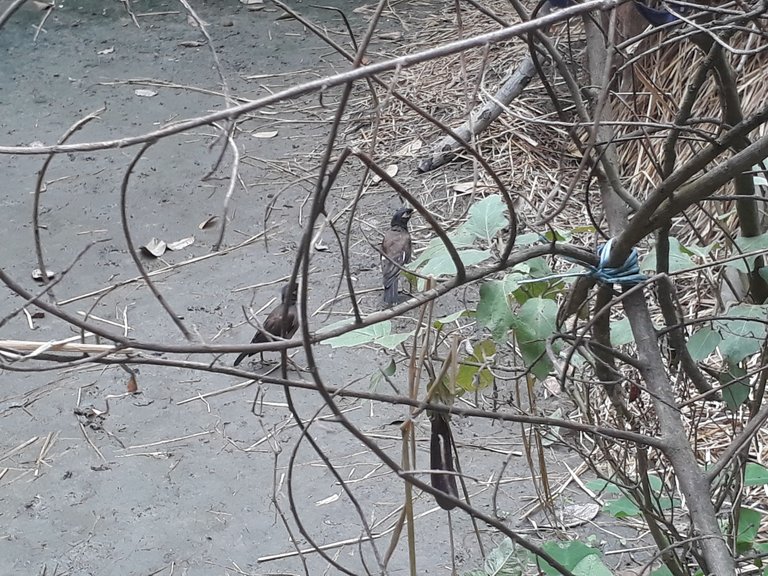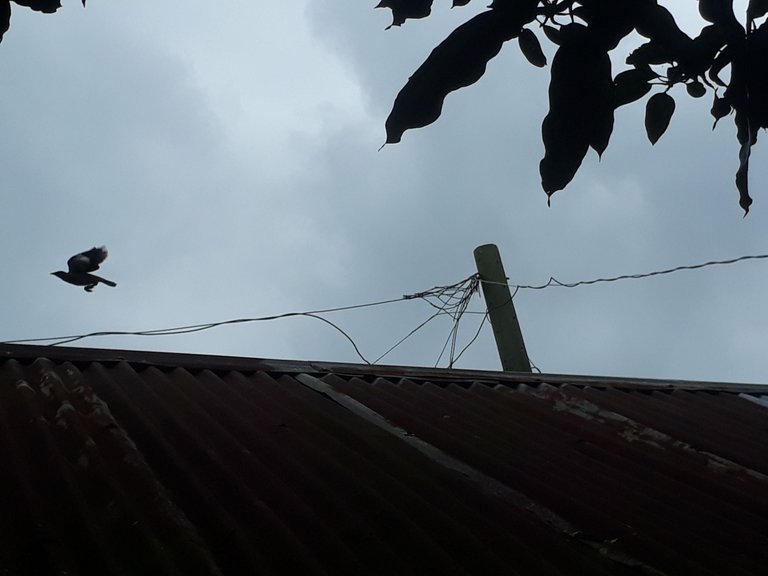 The head and neck of this bird are black and the back is brown. The curved part of their wings is white, the posterior part is black. Their tails are black. The chest is black. The abdomen is brown. Several species of myna can be seen in our country. However, there are two types of myna found in rural areas, one of which is it and another is completely black and white. However, nowadays many people keep this bird as a pet.
Thanks For Your reading and visiting
@kawsar8035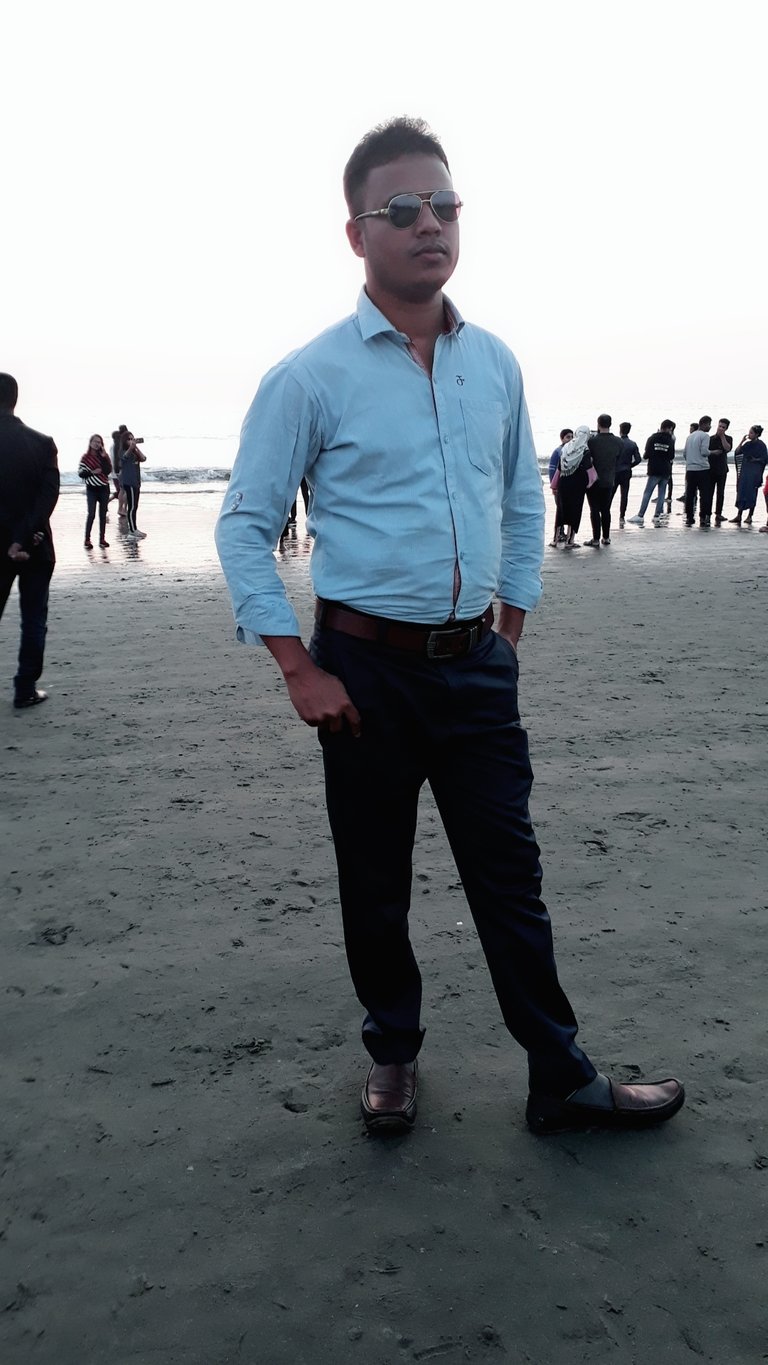 I am Md. Kawsar Hasan. I am Bangladeshi and proud to introduce myself as a Bangladeshi because I love my country so much. Because this is my motherland. I am engaged in the teaching profession. When I can teach my students something new, I have a different feeling. I also like to learn and do something new every day, I like to mingle with new people and like to learn something new. I always think of myself as a student of nature. Because we have a lot to learn from nature. I just try small to learn. I love to travel. A lot can be learned from nature through travel. Love to learn and write. I have been trying to write since I was a child and that is why I often fall behind in writing. I try to respect people. I think if you respect someone, your self-esteem does not decrease but increases.
---
---