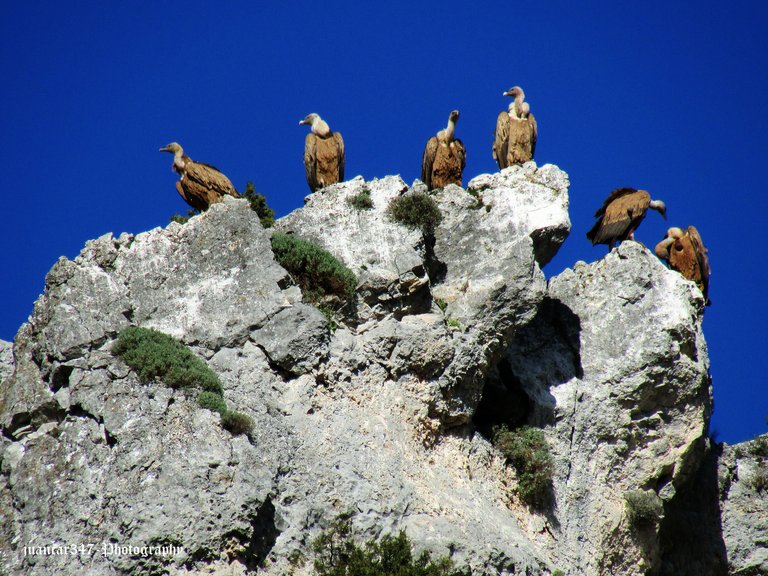 They tend to be, along with other species, the absolute owners of the skies and, of course, lords of cliffs and mountain ranges, displaying a singular elegance in their flight, which generally contrasts with the ferocity of their appearance.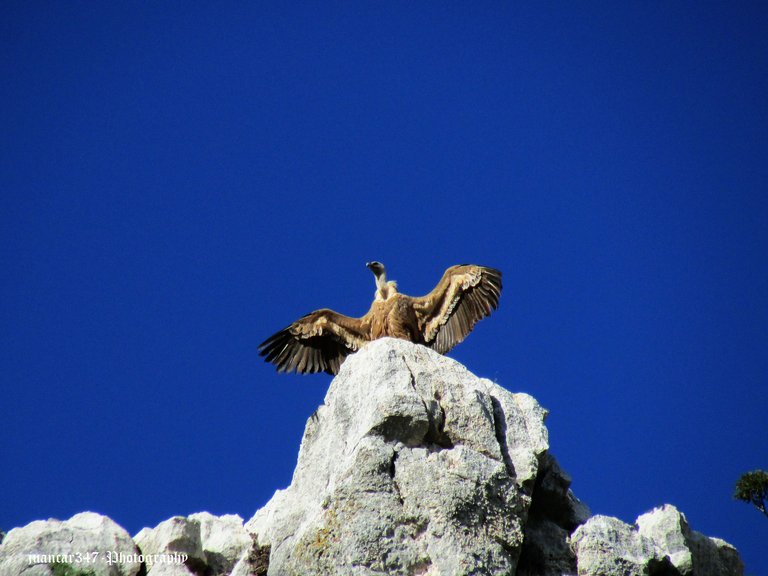 In Ancient Egypt, they were revered and deserving of a supernatural respect, since they represented the Great Mother Goddess and therefore, they appeared in the ureos or crowns that the Pharaohs wore on their head as representatives of Upper Egypt, along with the cobra, representative of Lower Egypt.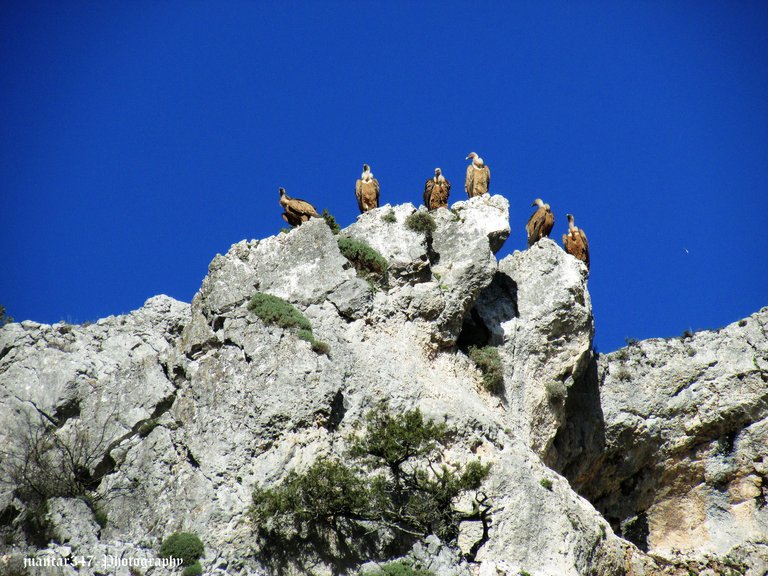 Perhaps for this reason, Sigmund Freud, the father of Psychoanalysis, intuited, in the background of a certain dream of the brilliant Italian Renaissance artist, Leonardo Da Vinci, that the main figure of the vulture, signified a repressed Oedipus syndrome.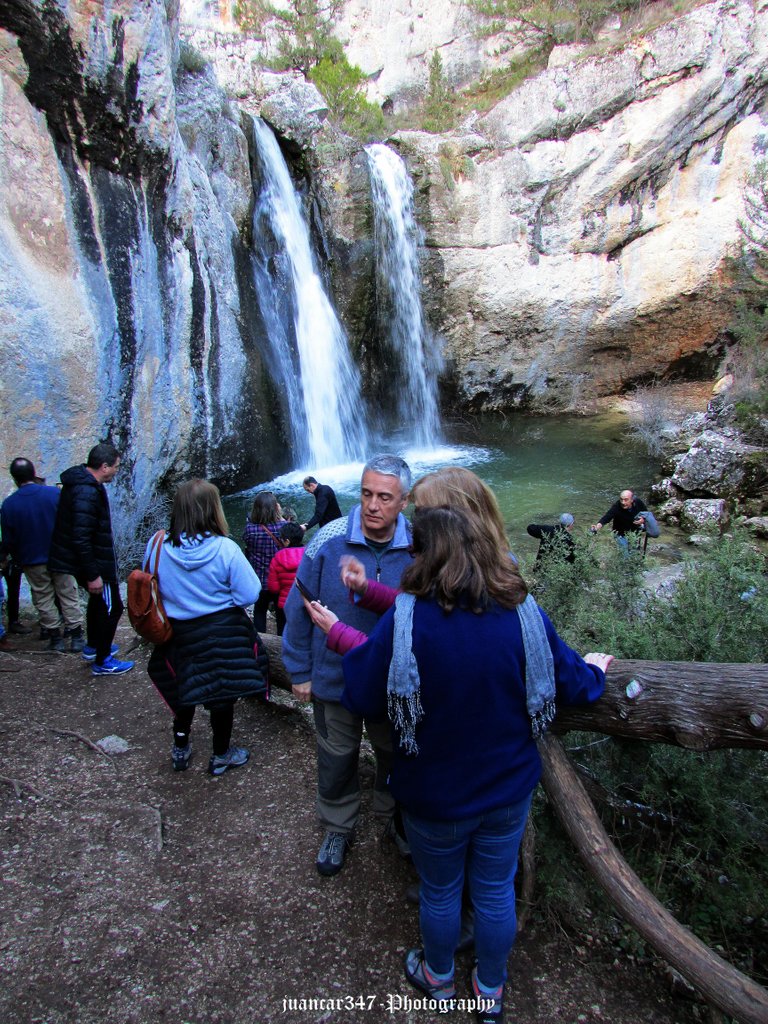 NOTICE: Both the text and the photographs that accompany it are my exclusive intellectual property and therefore are subject to my Copyright.