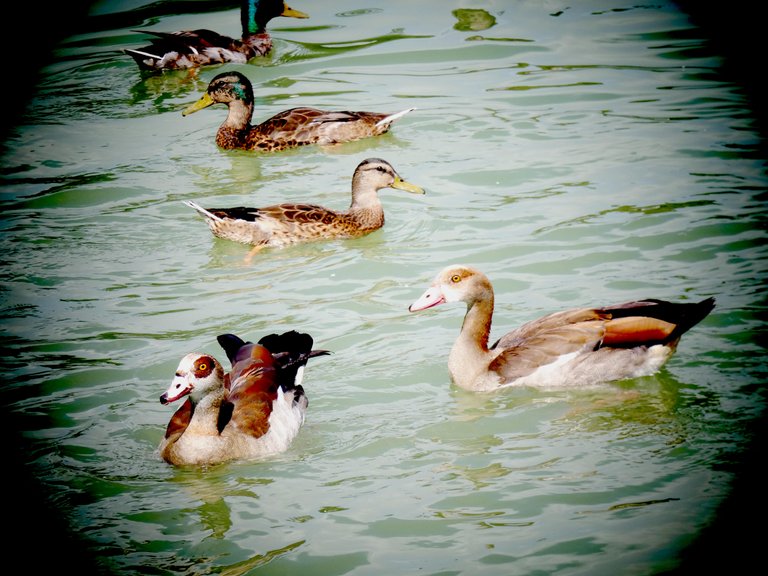 I have always liked this beautiful family of palmípedos, which form the traditional geese, geese, swans and even that interesting variety of common ducks, so frequent in our parks and gardens.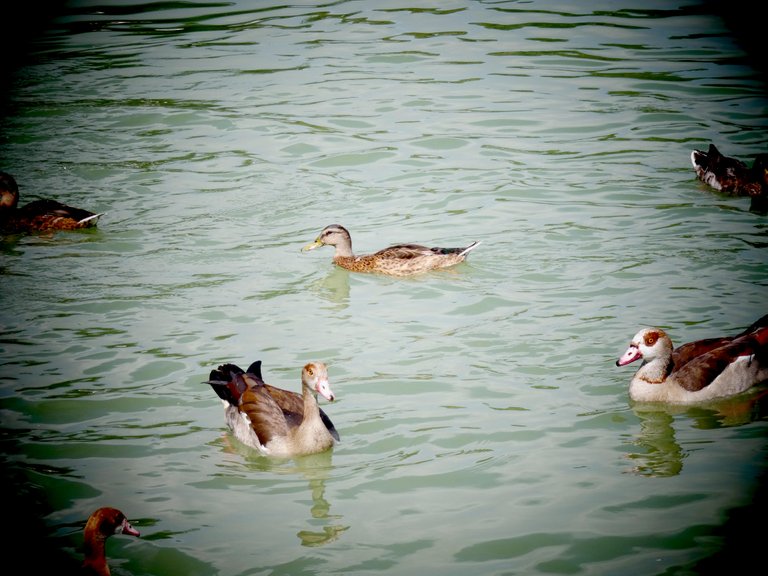 Their association with the ancient Lady of Olympus, Hera, and not without reason, of the voluptuous Zeus, to whom they not only served as faithful guardians, but who also trusted numerous secrets, make them play a relevant role in the old myths.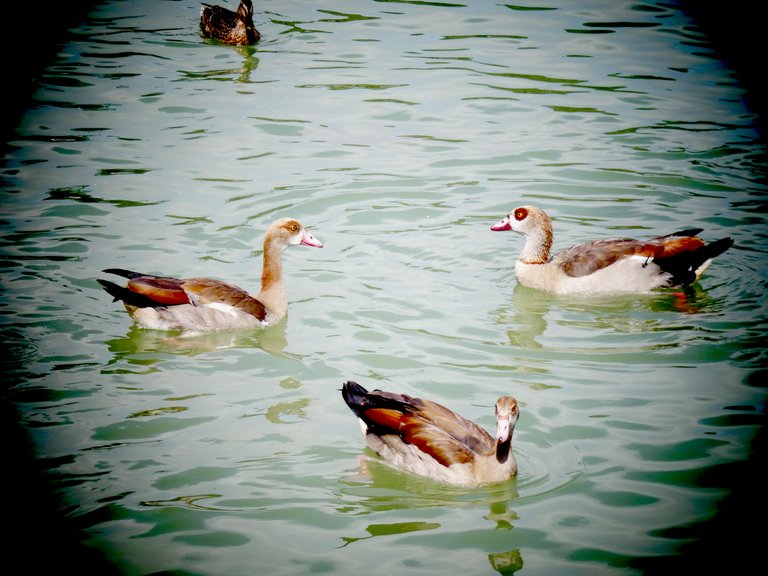 In fact, its symbolic presence on the Camino de Santiago usually indicates to pilgrims capable of understanding the signs, the places of special relevance where they can meet again with the initiatory keys of the Ancient Tradition.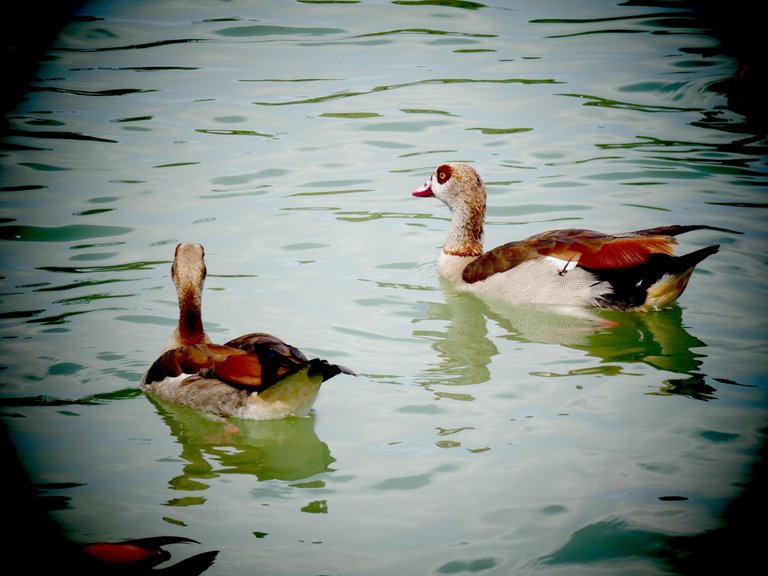 For a while now, I have been able to observe how the most emblematic parks in my city, Madrid, have a colony of beautiful, enigmatic and exotic palm-lipped, which seem to have adapted perfectly to the rigors of the climate: the ducks of the Nile.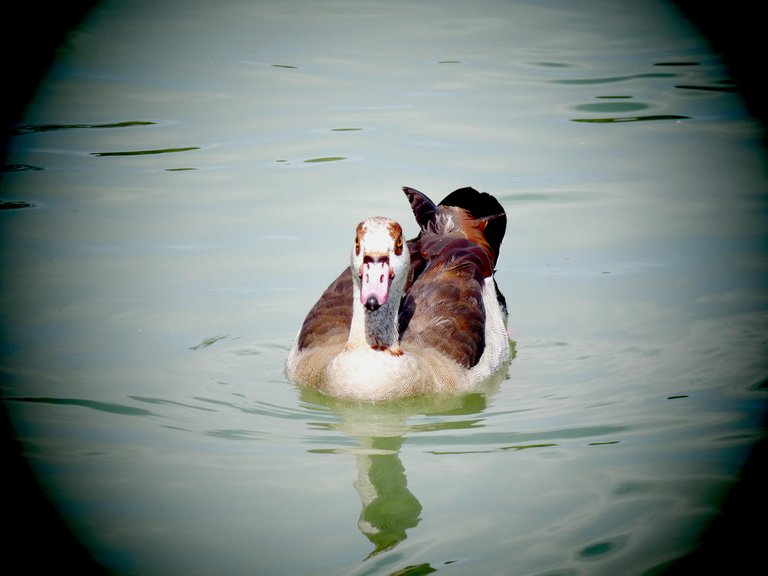 They are the same animals, of showy and elegant plumage, that appear in numerous funeral paintings of the Ancient Egypt, since symbolically they represented the role of psychopompical animals, that is to say, of beings that accompanied and guided the soul of the deceased on their journey to the Otherworld .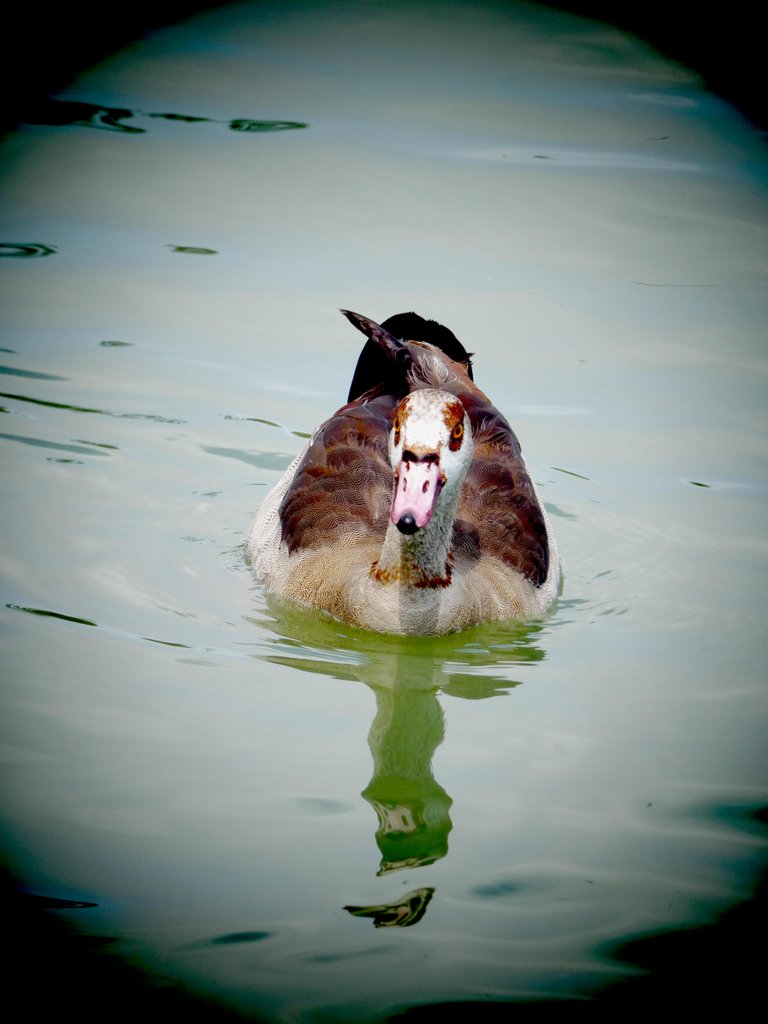 They can also be seen in an ancient and mysterious nymph - the Roman nymphs came, more or less, to fulfill the function of places of healing - which is located on the side of the Camino de Santiago as it passes through the community of Lugo: Santa Eulalia de Bóveda.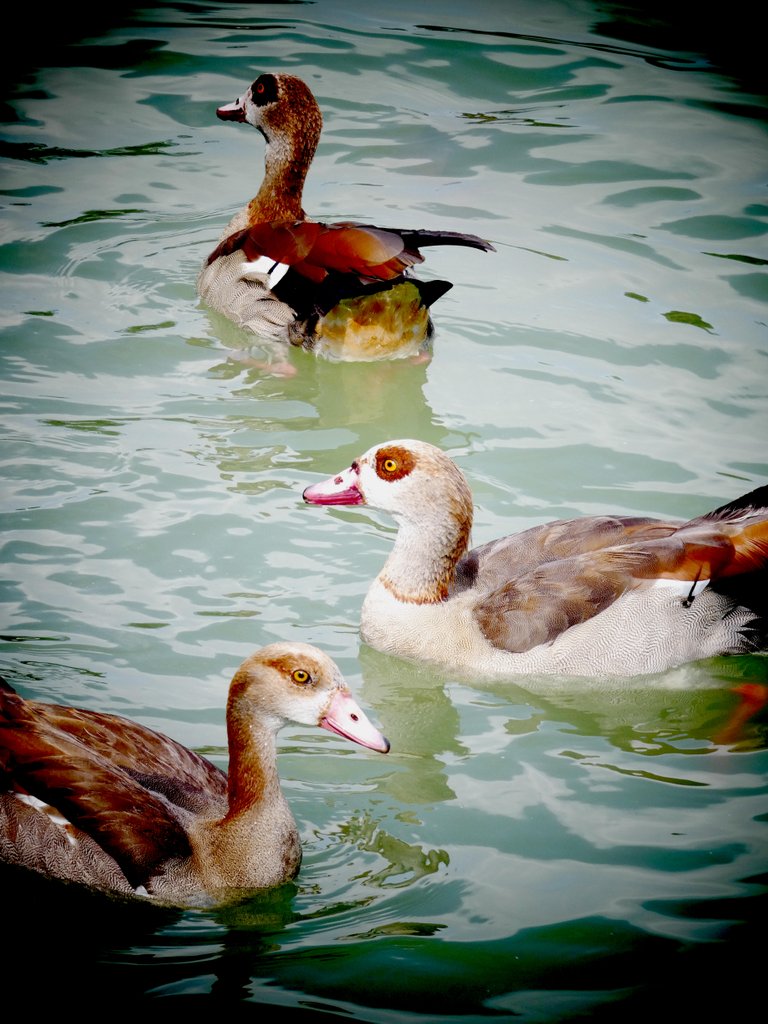 In short: a pleasant touch of color and exoticism, which increases the beauty of our most relevant parks, such as those of Capricho and Retiro.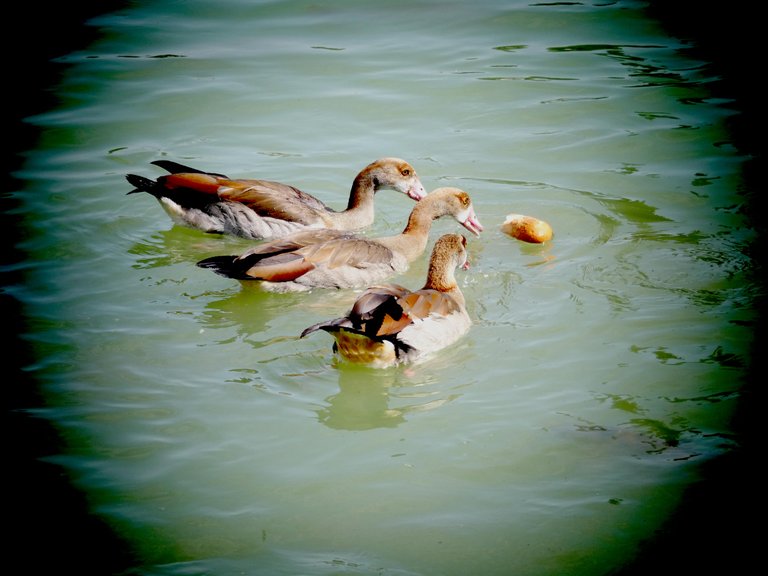 NOTICE: Both the text and the accompanying photographs are my exclusive intellectual property.