Hello Hivers and Feathered Friends Lovers!!!
Have a Blessed day!
At this post, I'll be showing my another feathered friend that I captured when I was cleaning my little farm. At first, I never know what is something moving on the grass but as I got near, I found out that it is my neighbour's male Duck 🦆 who tries to find some foods.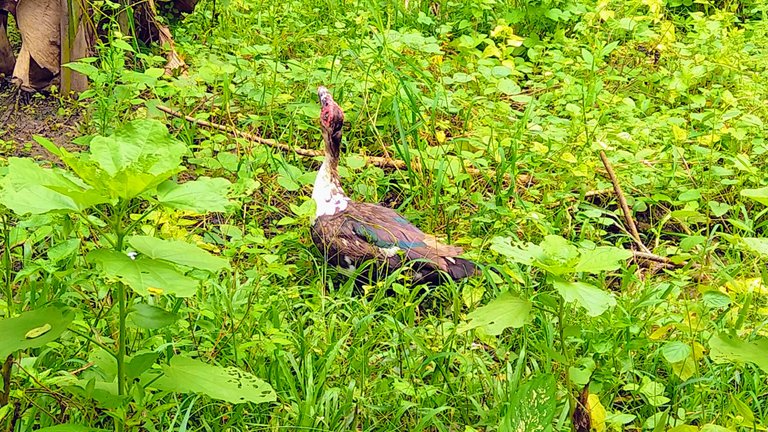 Everything that I captured, I appreciated it as a beautiful creation of God for we know everything that we see here on earth is from God. They were so beautiful while at the
To anyone who would like to join this awesome Community that will show our Feathered Friends initiated by @melinda010100 and moderator @barbara-orenya and @annephilbrick
CLICK HERE
---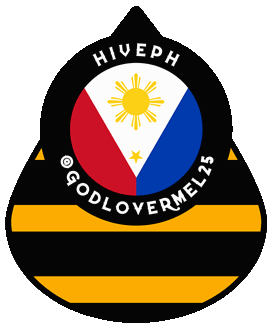 ---

Thanks to @kennyroy for
the animated GIF.
---
To God be the Glory!!!