It has been almost ten months since the last time we had some newly born chicks at our chicken coop and I had almost forgot how incredibly cute they are!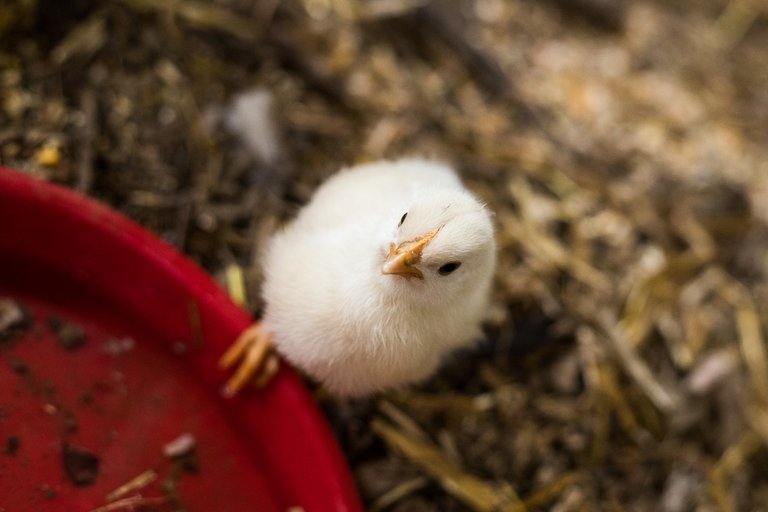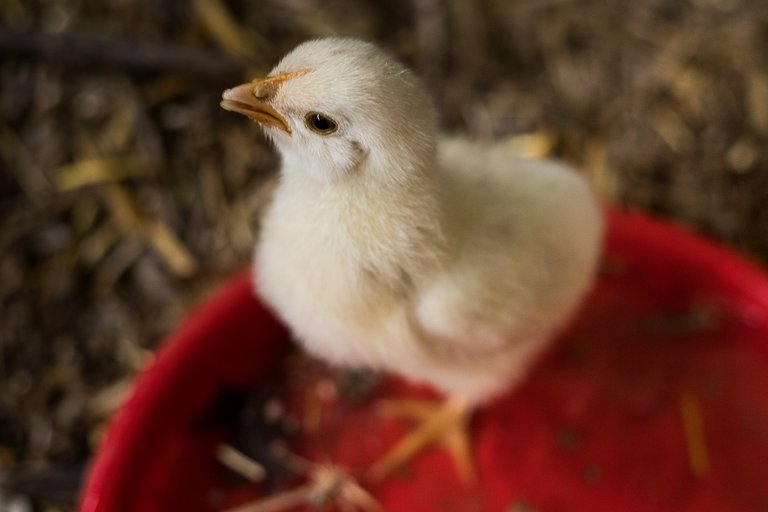 Our hens are from local breeds and they can hatch their eggs on their own, so we just provide for them a safe environment and leave nature (and the rooster) to do what is meant to be done!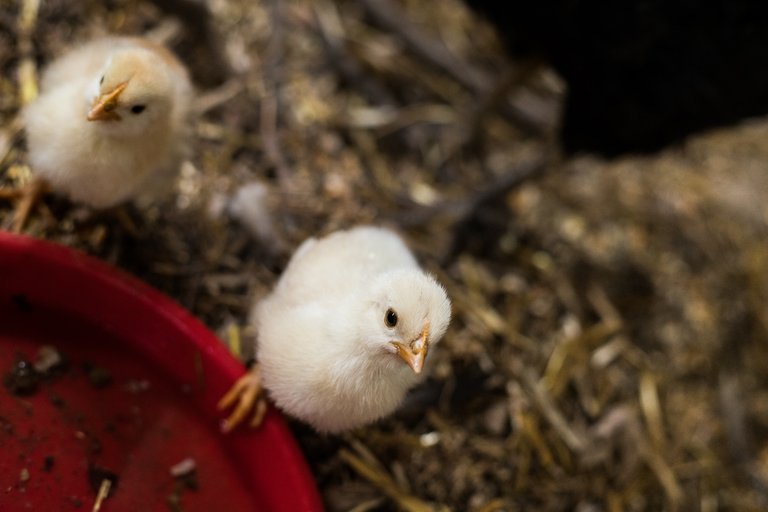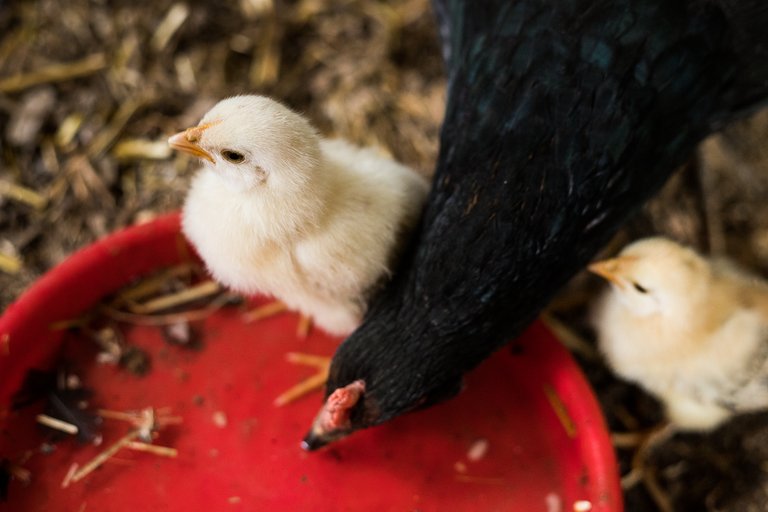 Of course we never have large batches of chicks, like we could have with a breeding machine, but we have the satisfaction that everything was done the natural way.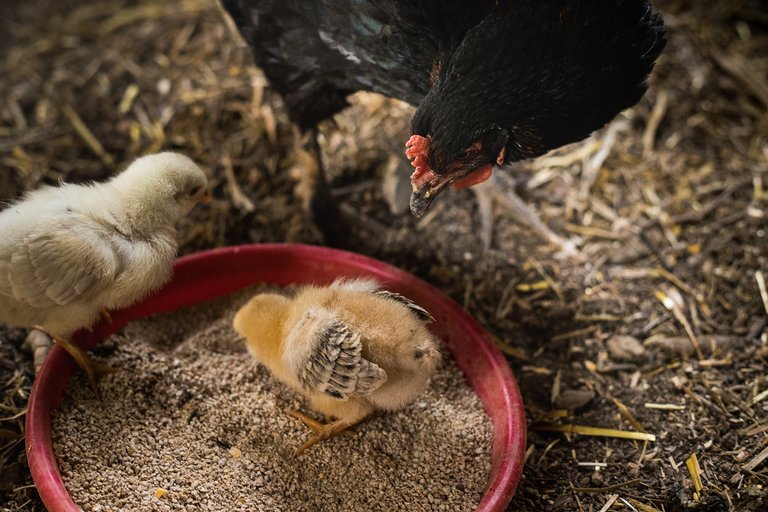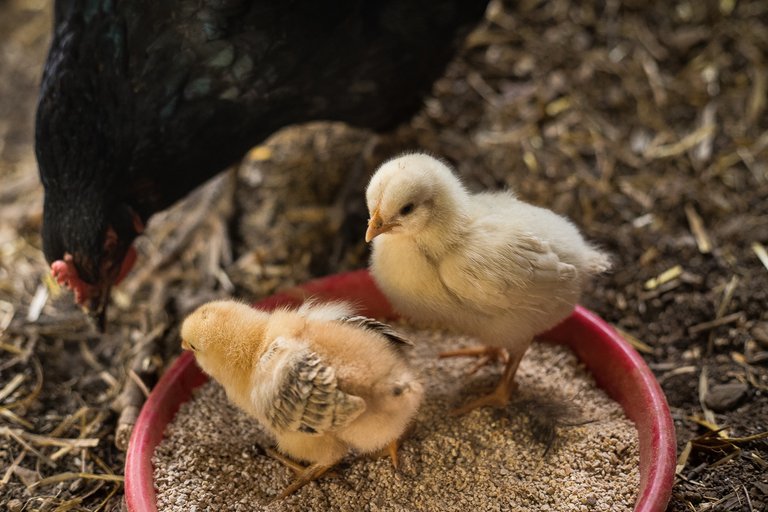 On top of that the hen that hatches the eggs is a true caring mother for the newborns. She is taking care of them for many months and teaches them everything a chicken needs to know.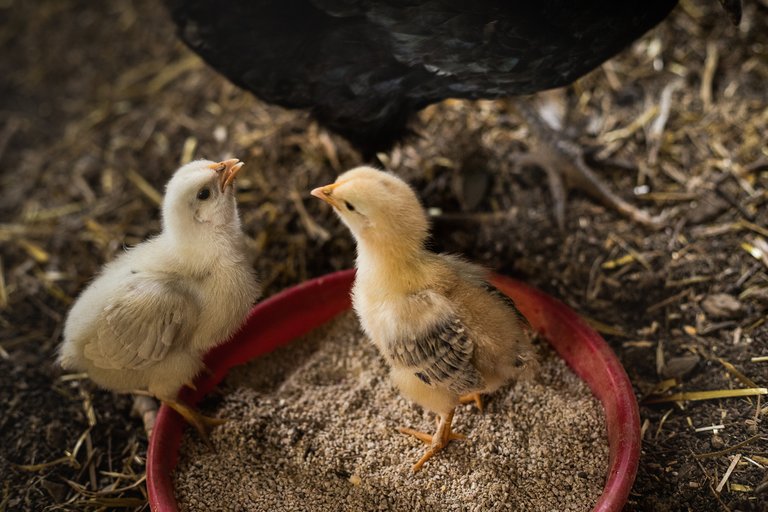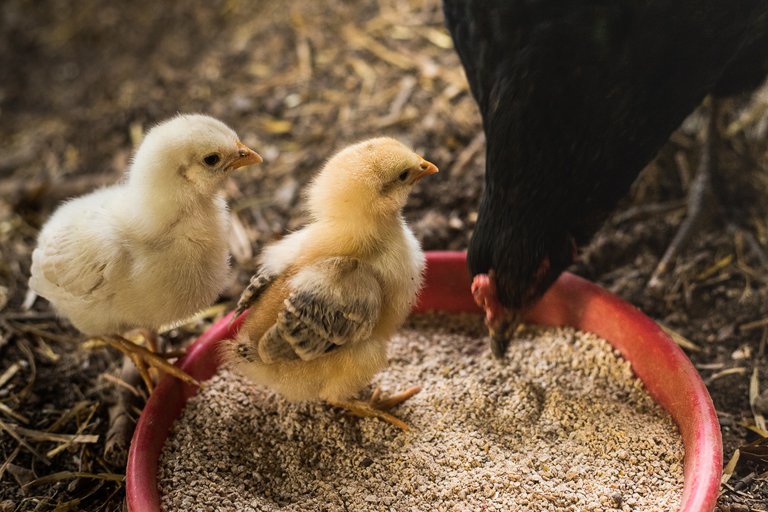 Having that in mind I am going to submit one of the pictures above to the Photo 52, 2020 Challenge, Week Number 19 with the theme "Mother's Day". And let me tell you that those feathered creatures have so strong maternal instincts that I never thought I could see in an animal other than mammals.
I wonder if we are going to have another hen, hatching eggs soon. I sure hope so!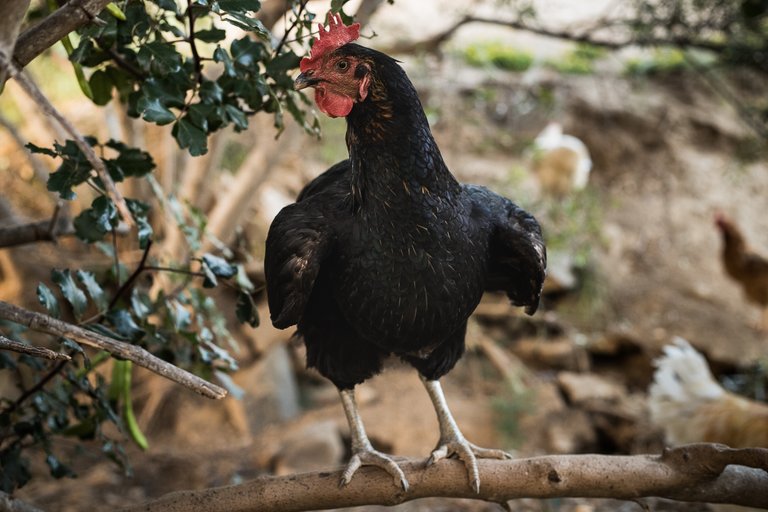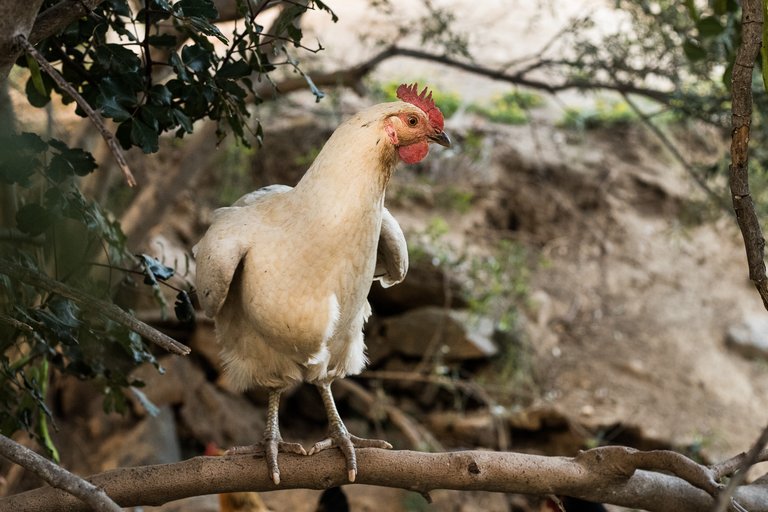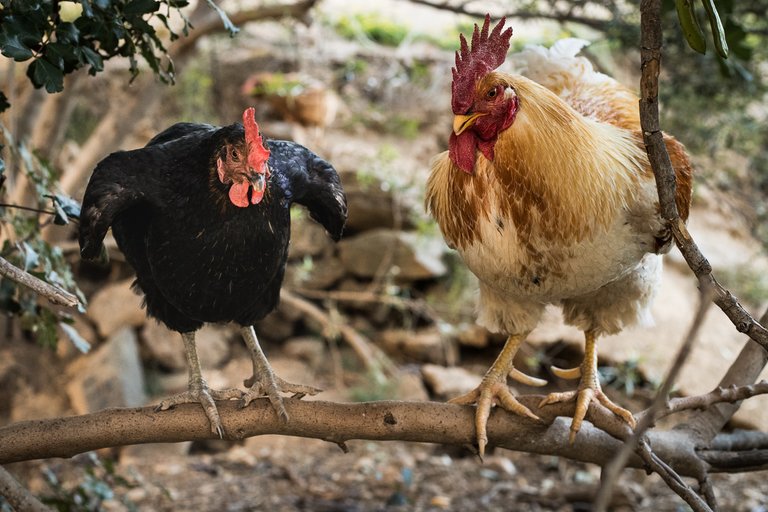 And a bonus shot, taken on my way home!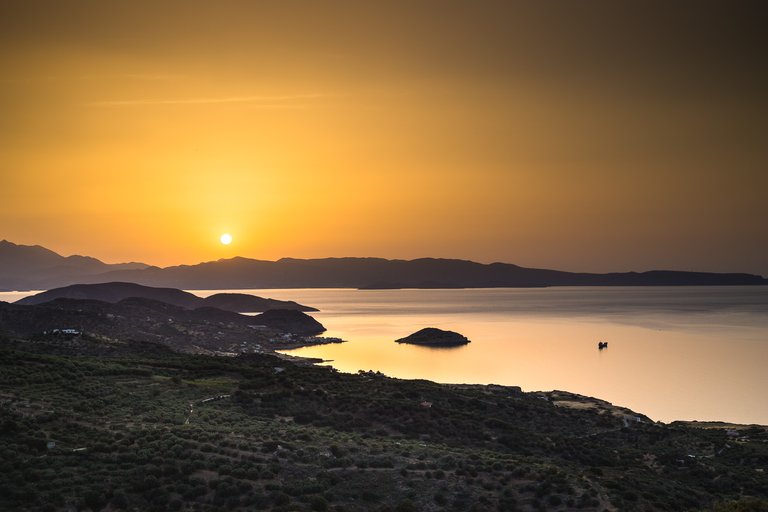 All the pictures and the words are mine.
Thank you for reading and if you want to know more about me you can check out my introduction post.
Commenting, upvoting and rebloging are highly appreciated!