Birds in a Avery - Show Me A Photo Contest Round 27
Had to pause and take this bird shot, he was just so beautiful framed and loved the contrast.
I took this at the bird avery Melbourne zoo. As I have mentioned in some other posts because of our recent lockdowns the animals at the zoo have become really calm and bolder then I have ever seen before. Also because of the restrictions in numbers it is very quiet at the zoo right now.
This means we were the only one in whole avery and it was pretty amazing to have the only sound being birds calls.
It also means I could take my time and line up the shot while I really love! The green being winter was amazing and I love the contrast of the centered white birds.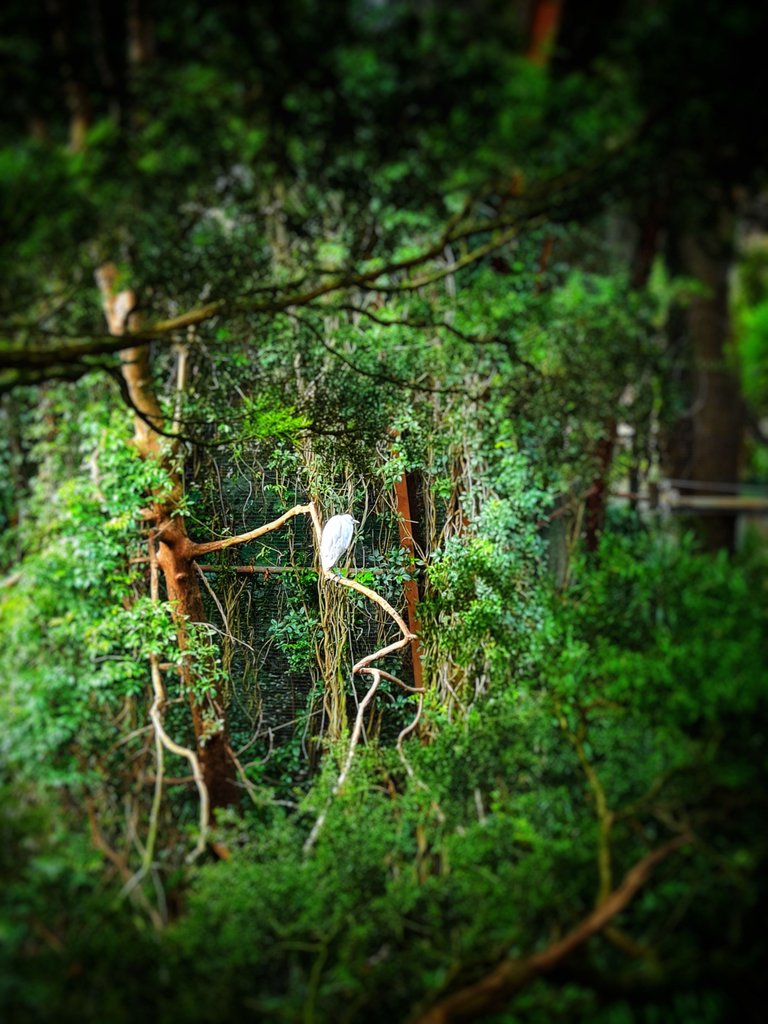 ---
---