Birds Around the Nature Reserve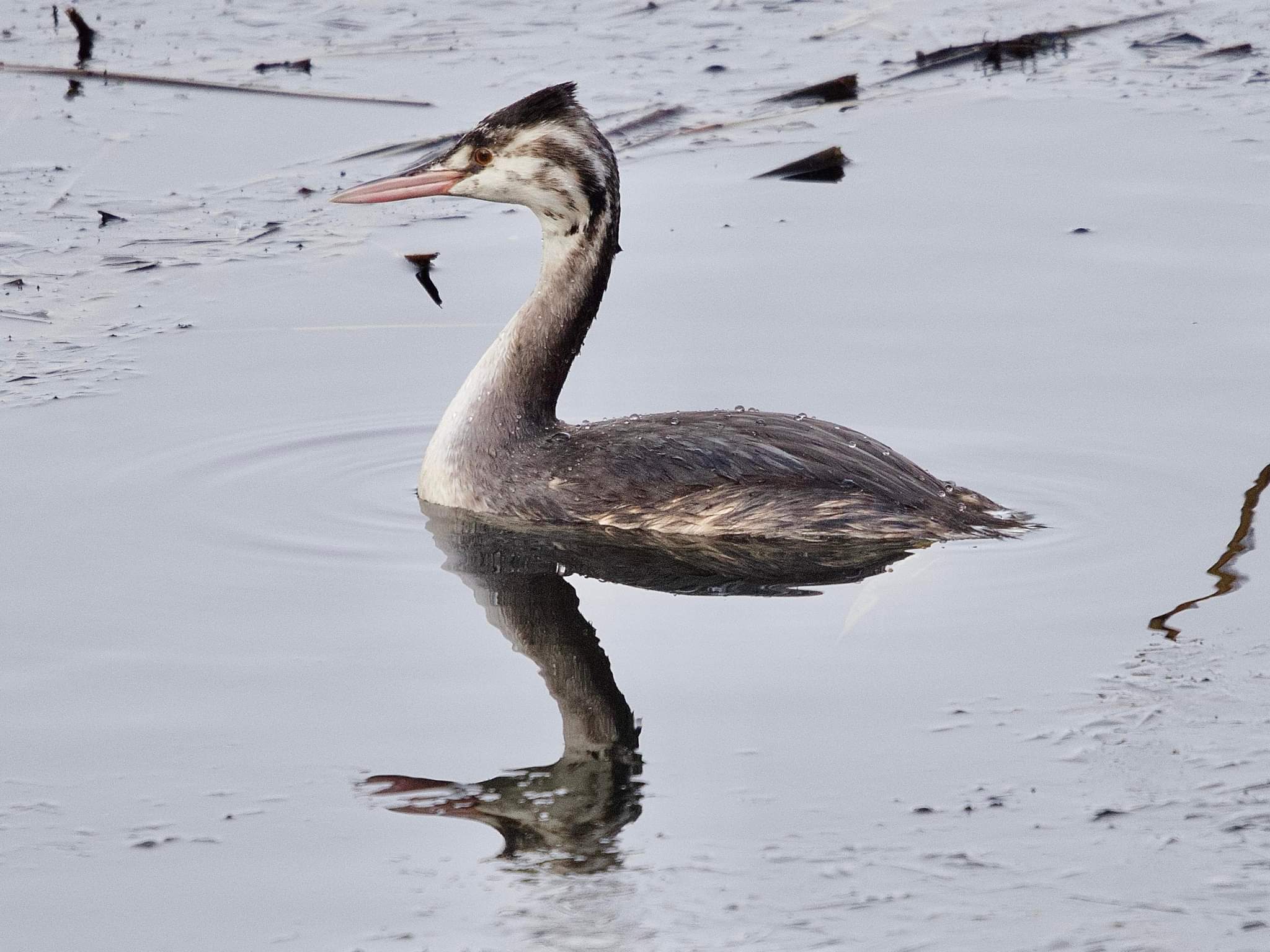 Walking around the nature reserve, it was nice to see a grebe again. Not seen one for awhile. I like to see them dive under the water and come back up metres away.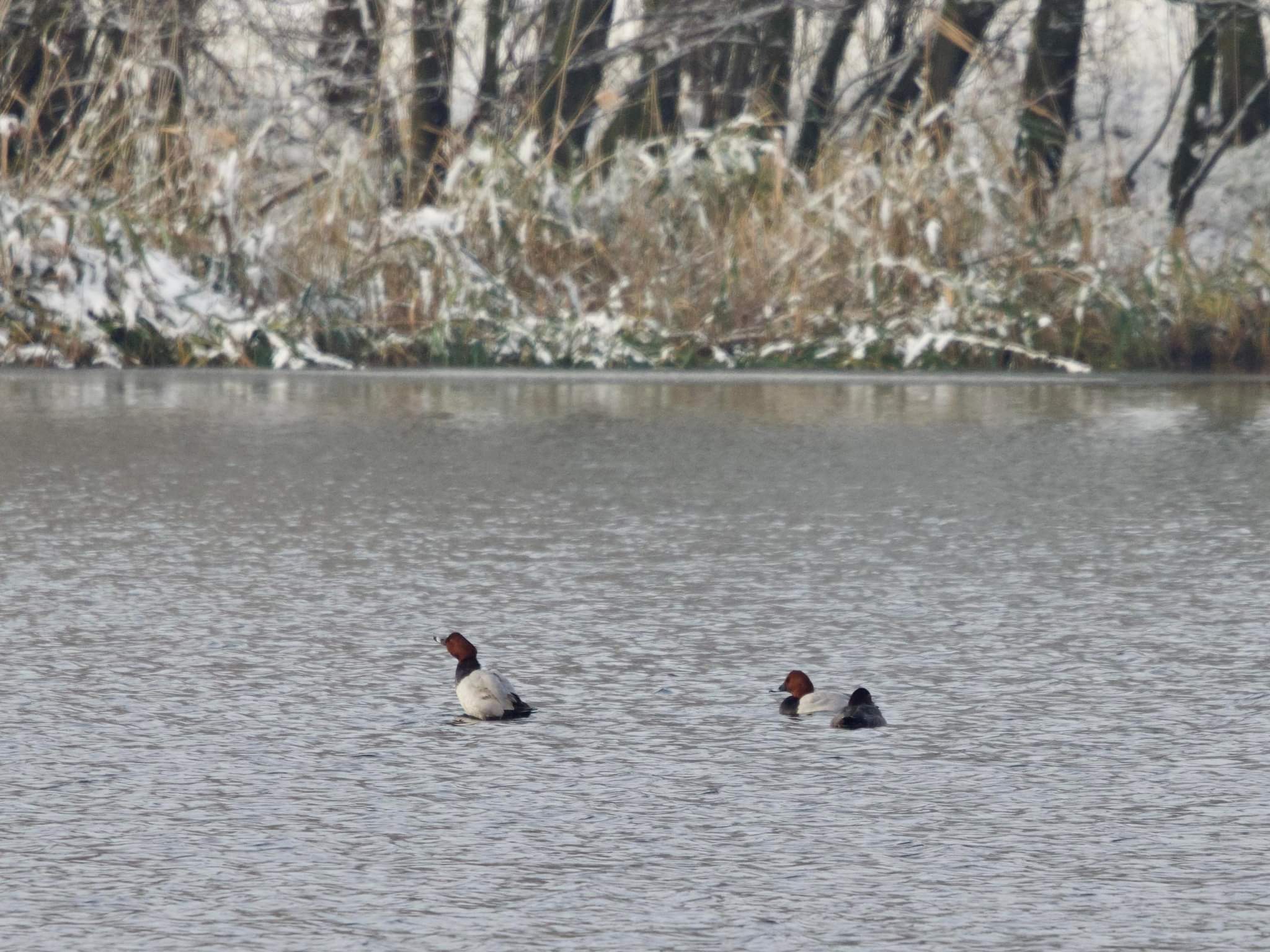 We spotted some pochards on the pond. The males have a lovely reddish-brown head, but the females are not as distinctive.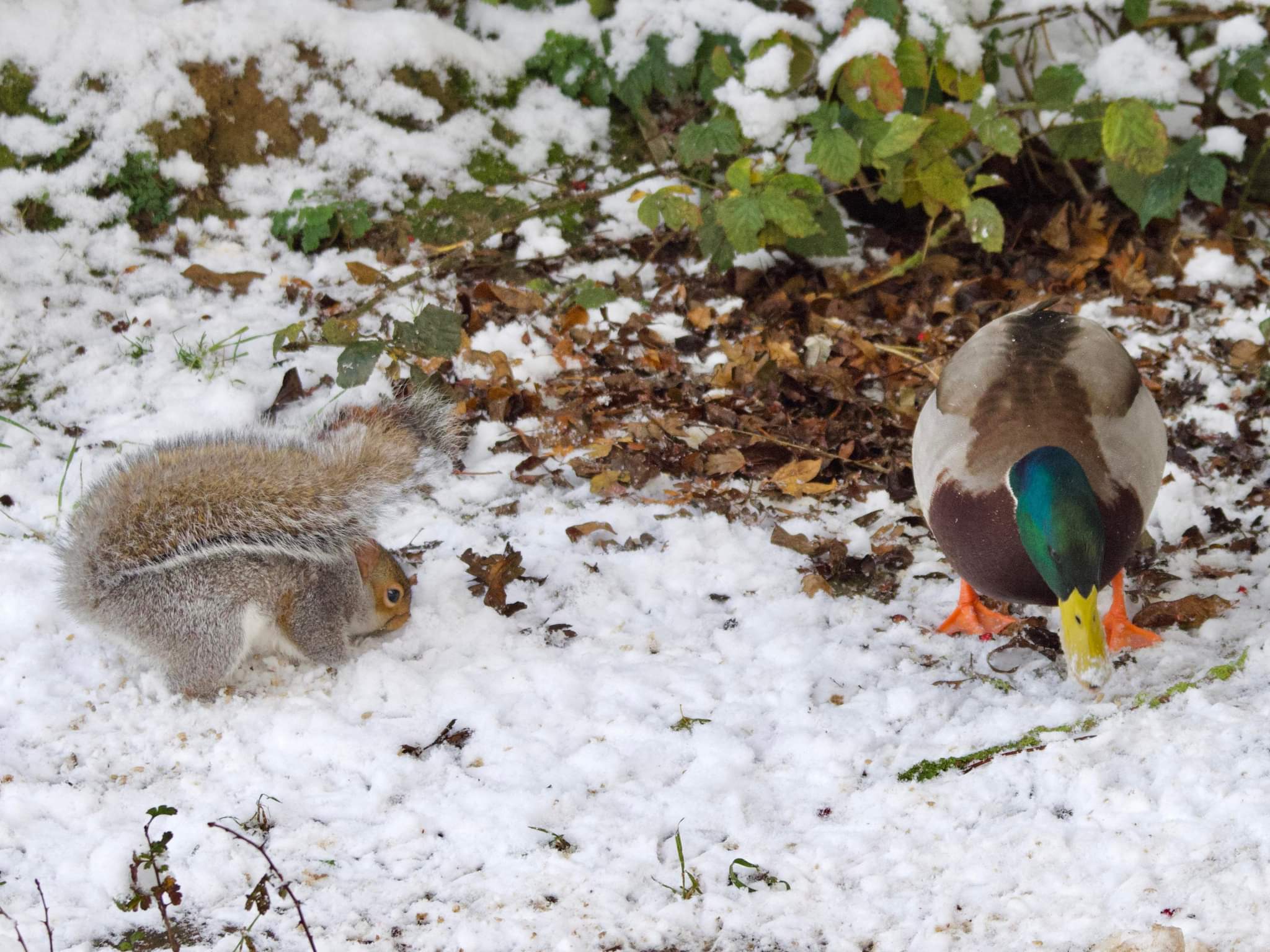 Loved it that the squirrel and the mallard duck happily shared the food!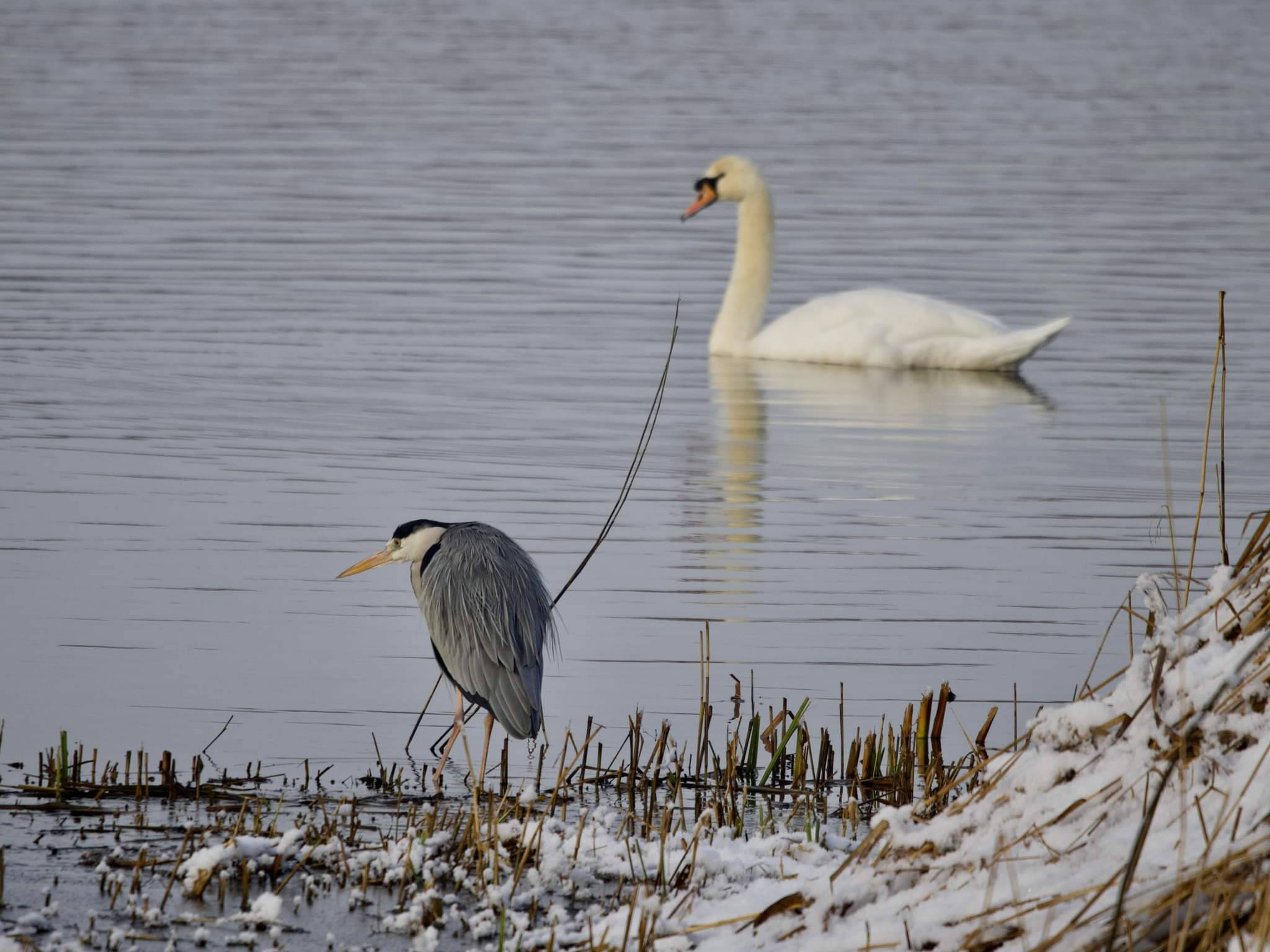 A swan and a heron looking for food at the side of the lake.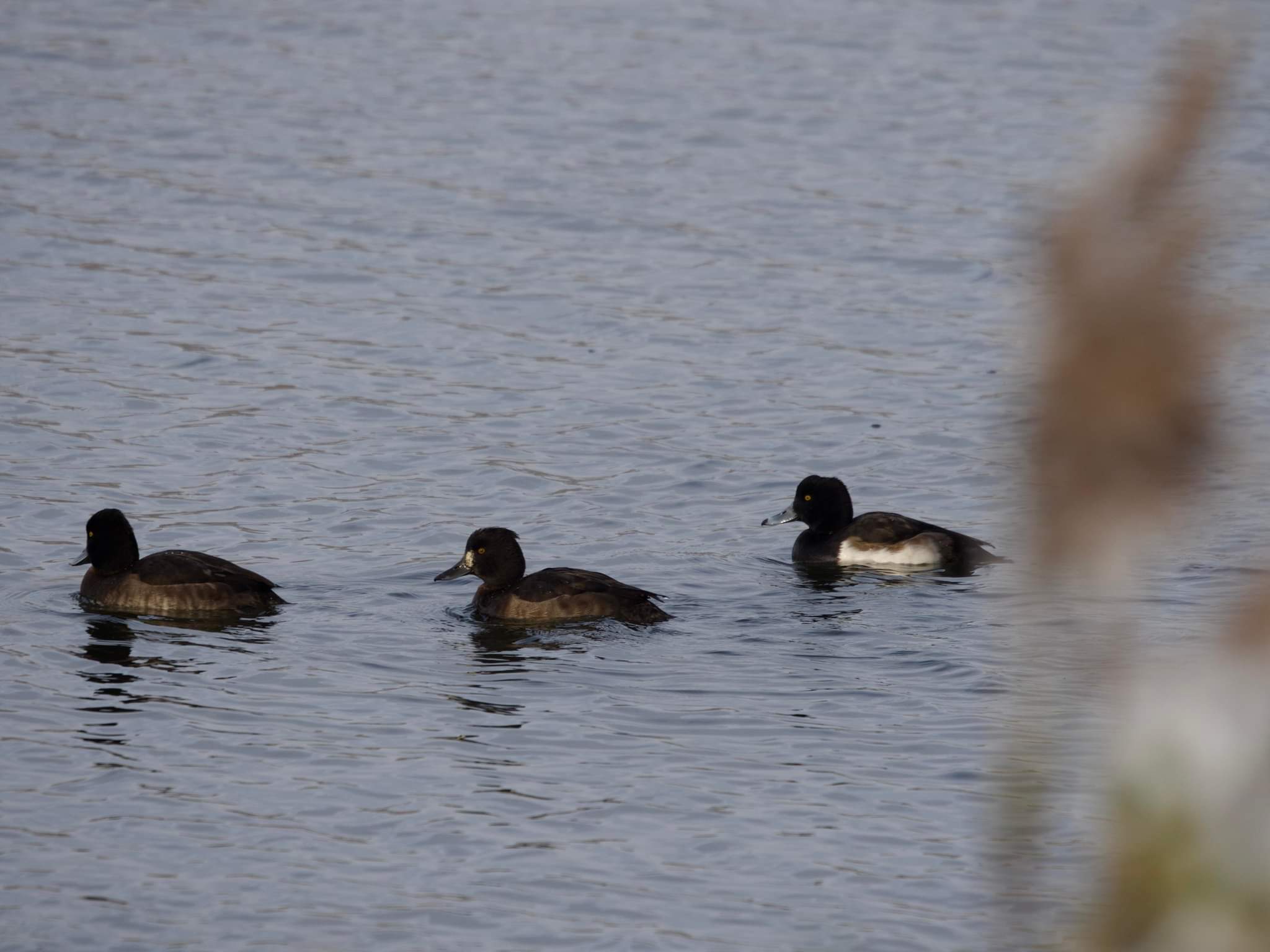 A few tufted ducks, again, the males are more noticeable with their white flash.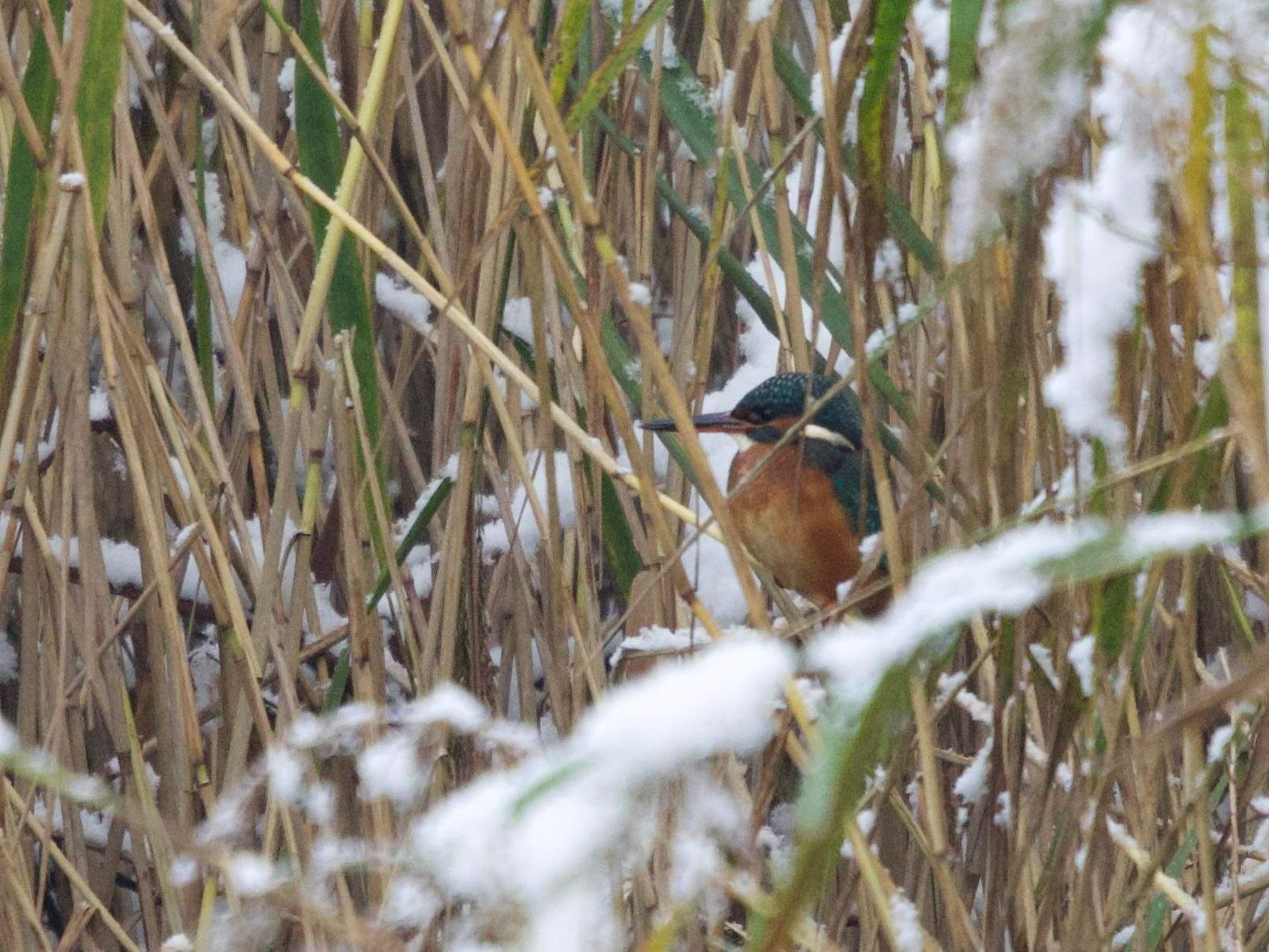 I don't see many kingfishers but spotted one in the reeds. They are lovely, looking birds with their blue - green feathers and orange breast.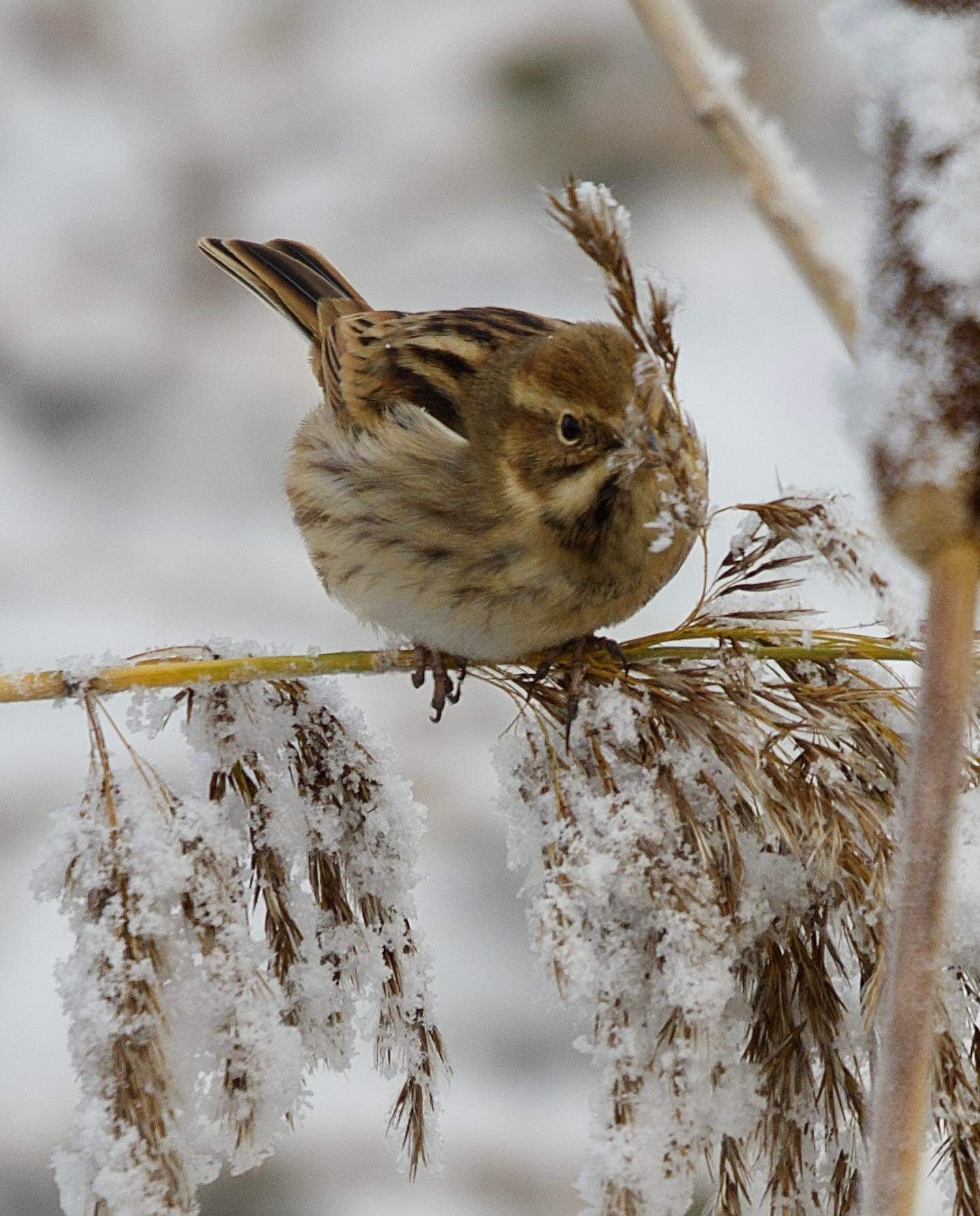 A female reed bunting perching on the frozen reed looking for seeds.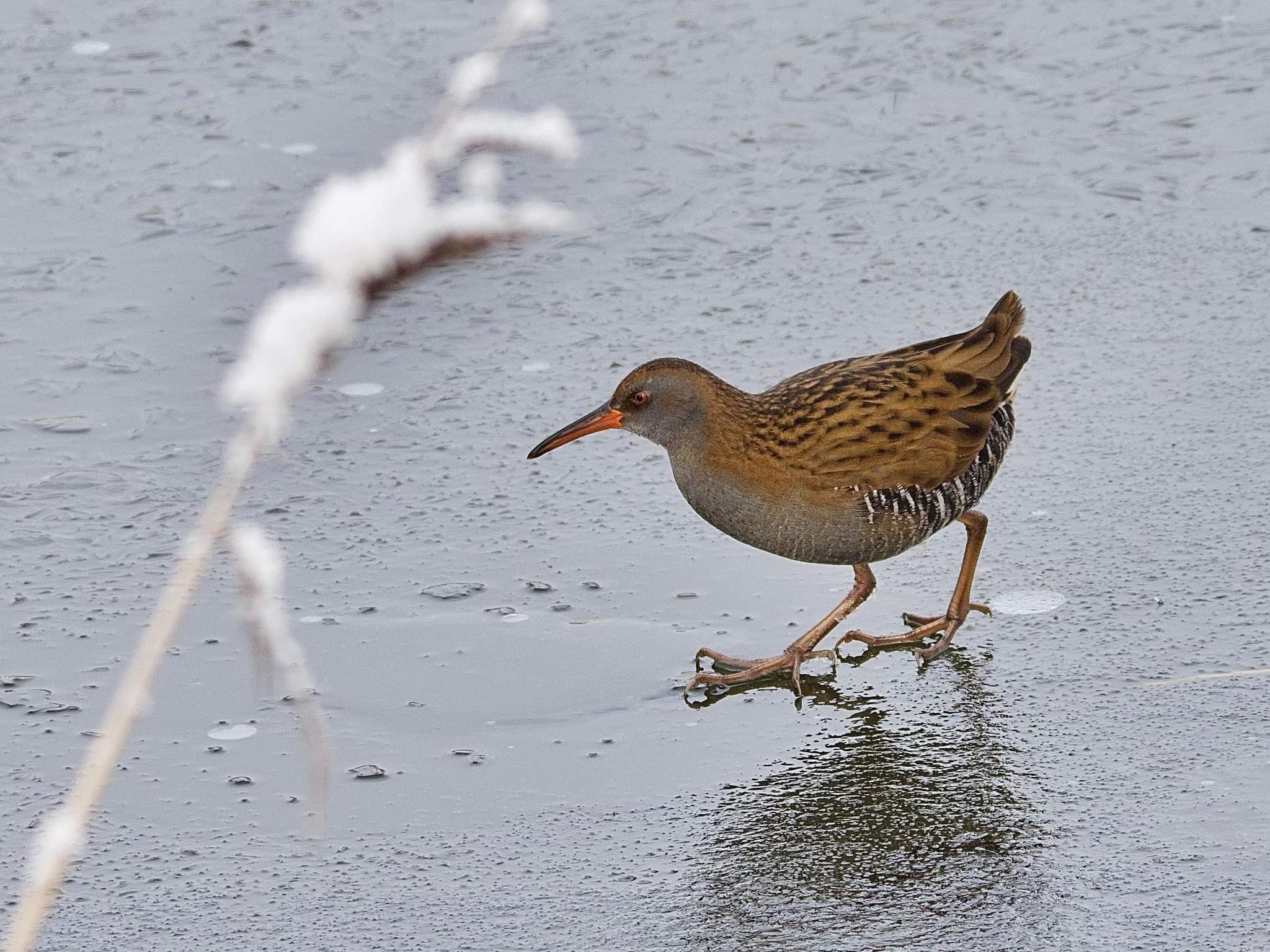 A water rail which I've never seen before today. It was nice to see old favourites and something new.
Photos by @ellenripley - Julie S. All rights reserved.
---
---