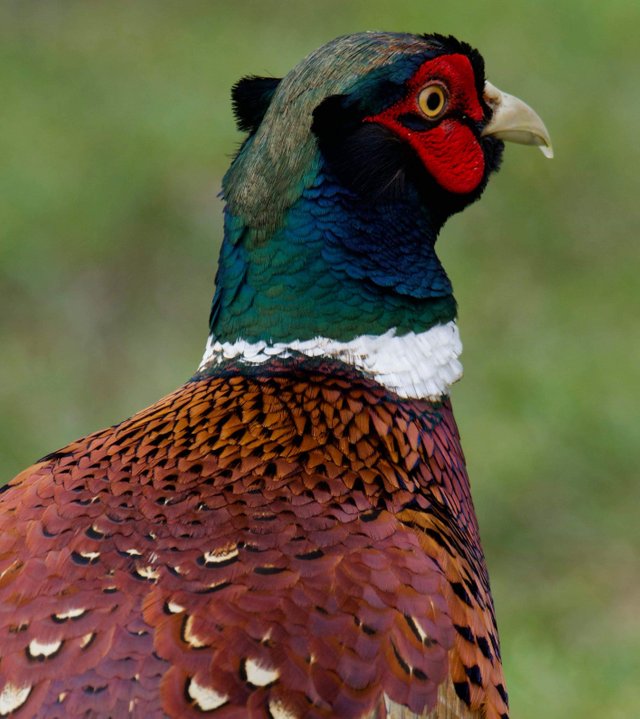 The long-tailed gamebird, the male pheasant. I just love the colours.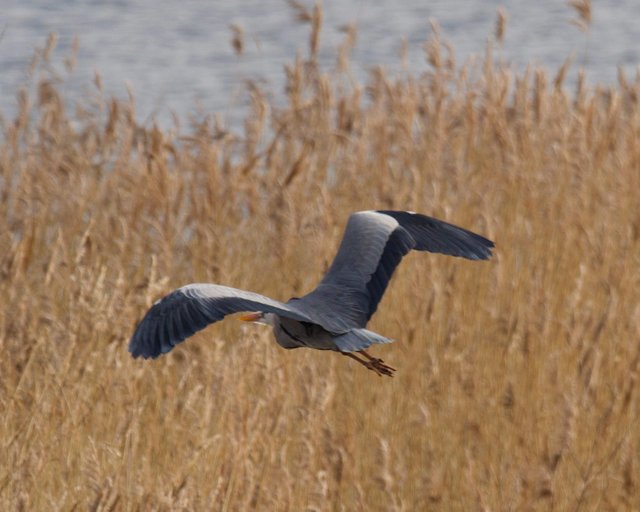 A heron in flight. I've seen quite a few this past year. Quite magestic.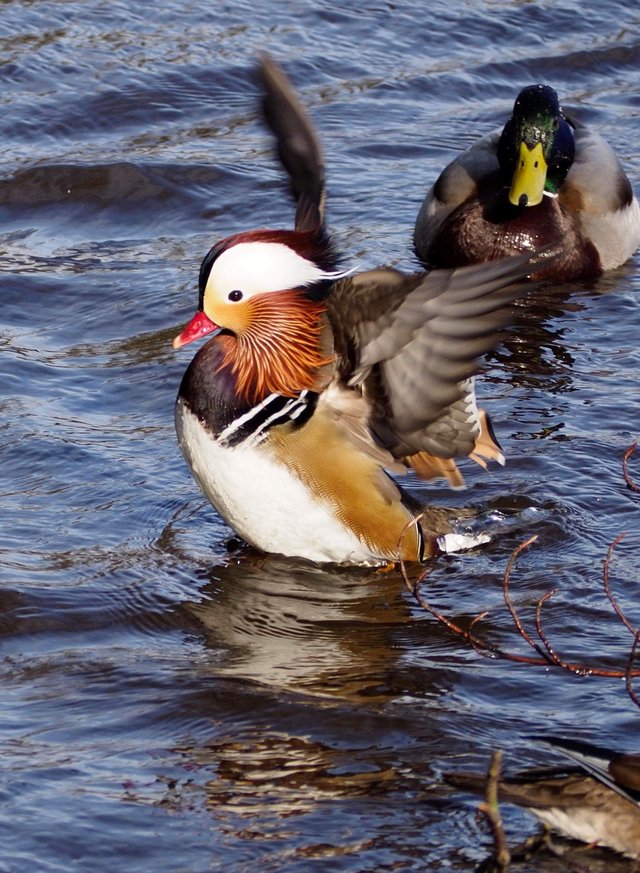 A mandarin and a mallard duck. Both insisted on chasing each other off when food was about. What they don't realise is, by the time they've stopped fighting, the other birds have eaten the food! Perhaps that's where the term 'bird brained' comes from!?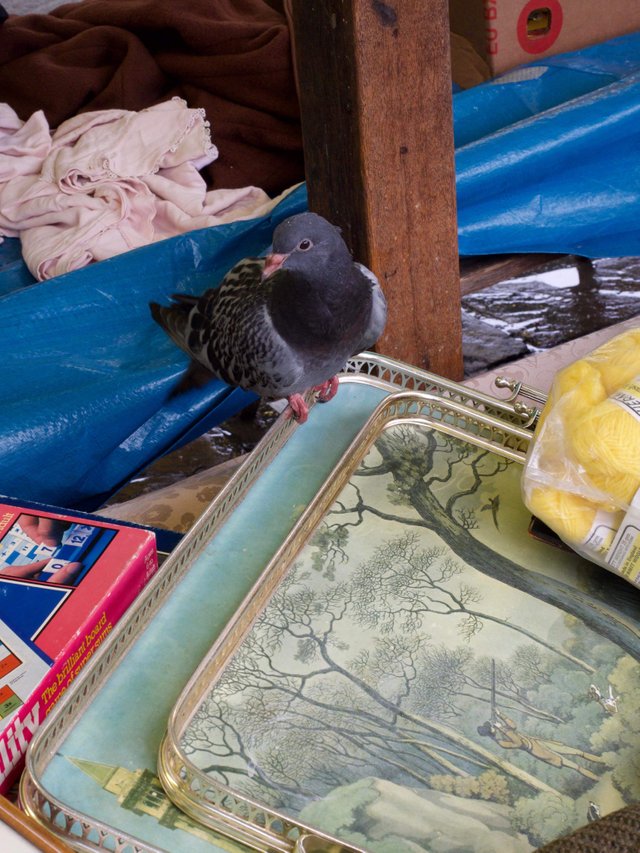 There are a lot of pigeons around the market stalls. I thought about asking the trader how much for the pigeon but thought better of it. 😊
#featheredfriends initiated by @melinda010100.
Photos by @ellenripley - Julie S. All rights reserved.