Sometimes, being on the right time allows me to capture these juvenile birds, eating grass seeds in the morning.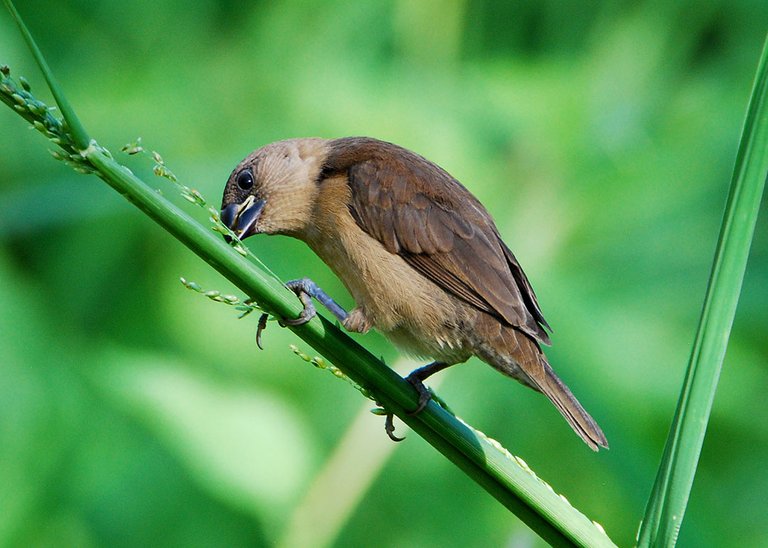 Camera Info
Device: Nikon D80
Lens: VR 150-600mm f/5-6.3G
Focal Length: 600mm
Focus Mode: AF-C
AF-Area Mode: Dynamic
VR: ON
AF Fine Tune:
Exposure
Aperture: f/8
Shutter Speed: 1/250s
Exposure Mode: Manual
Exposure Comp.: 0EV
Exposure Tuning:
Metering: Spot
ISO Sensitivity: Auto (ISO 450)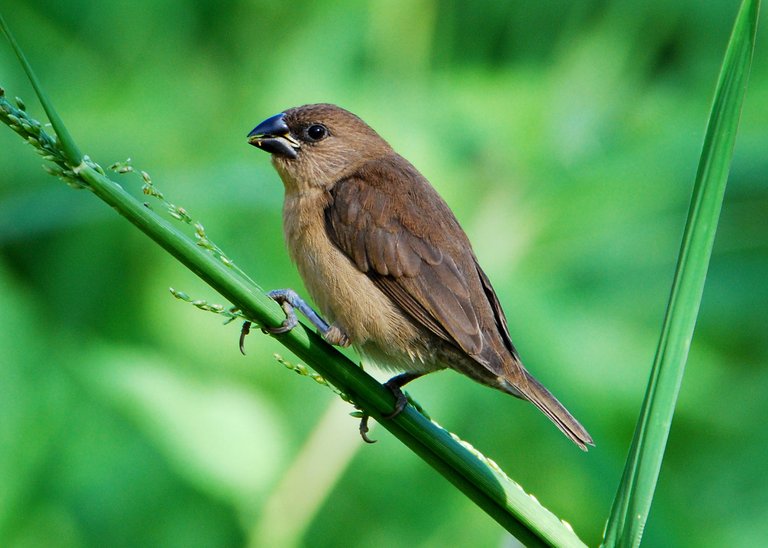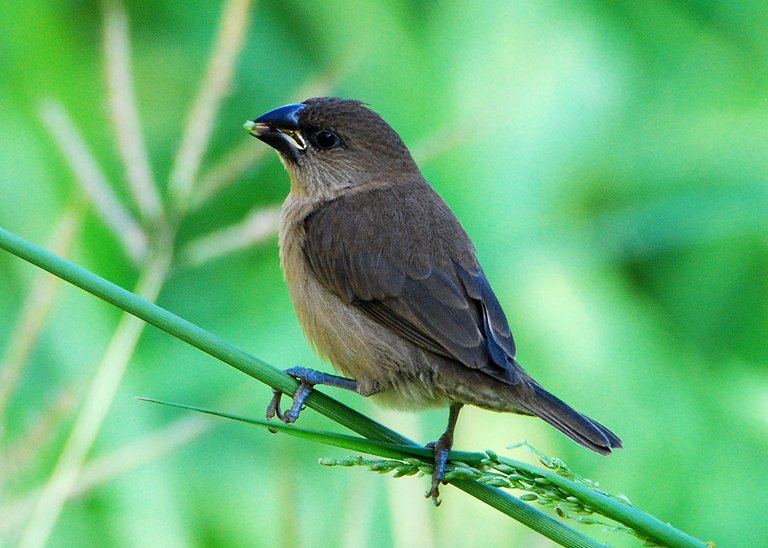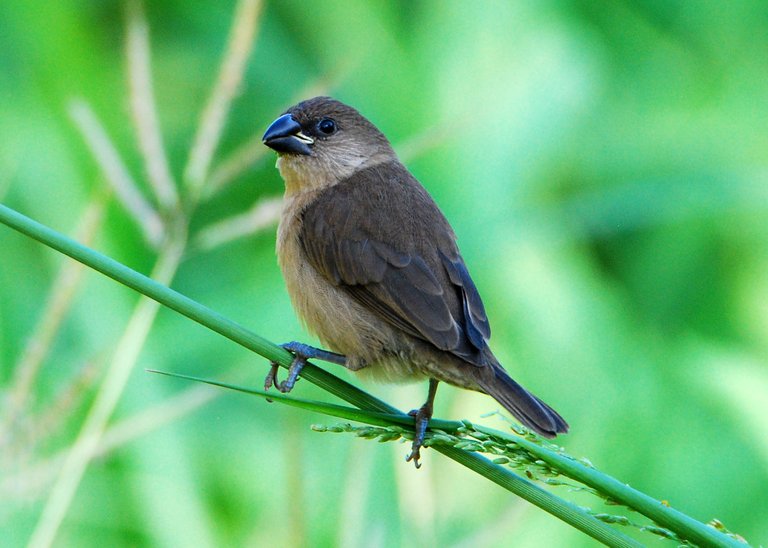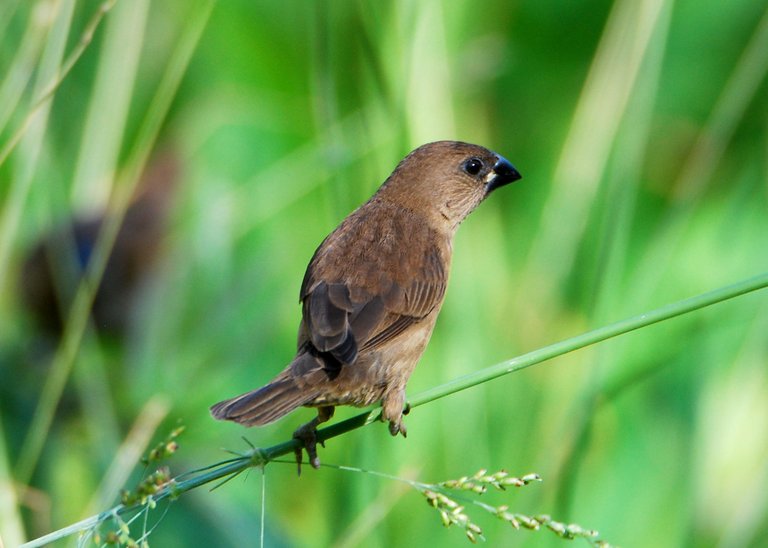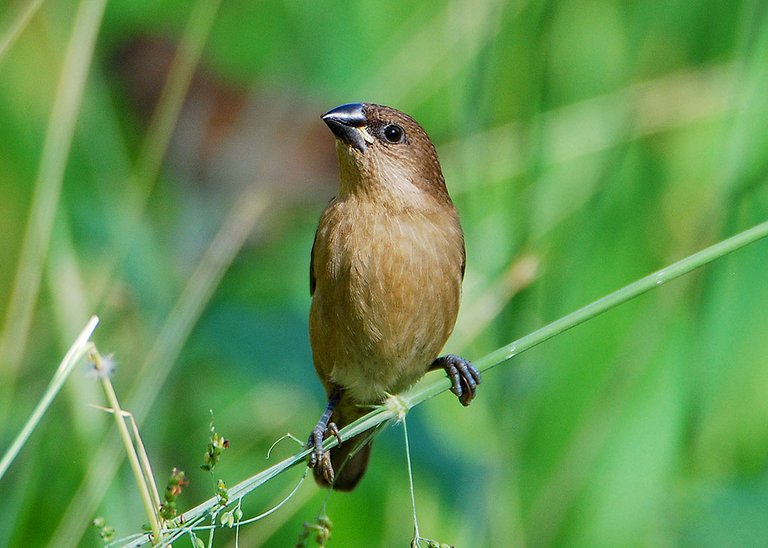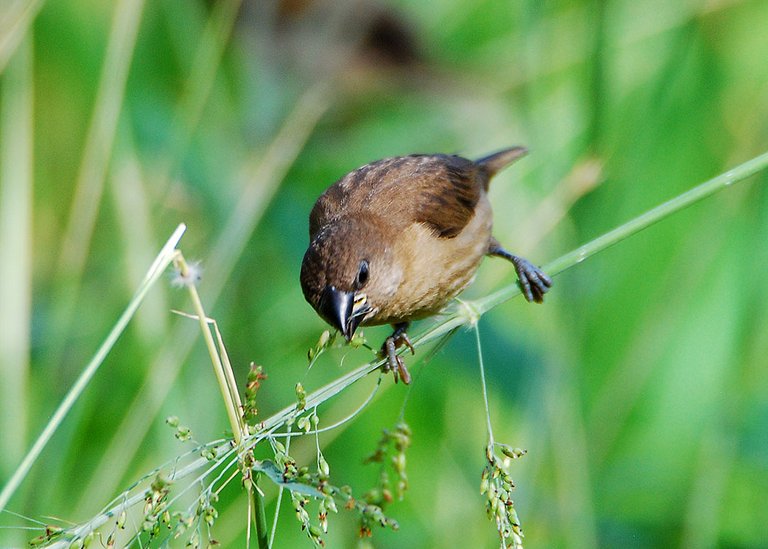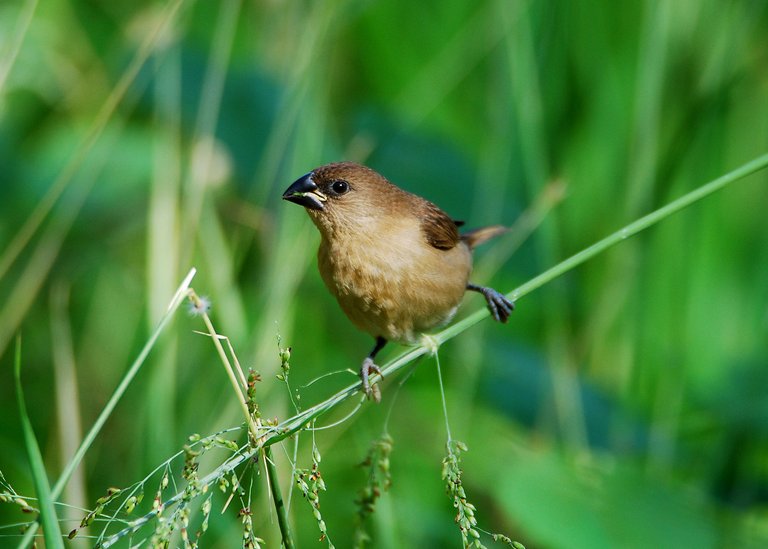 This one is a matured scaly-breated bird.