There is very little left and baby crows will appear in my house. I am always looking forward to this time. Of course, the events that lead to this are mostly sad. Toddlers lose their parents or are sick. But I am ready to spend my time and energy on bringing them back to normal life.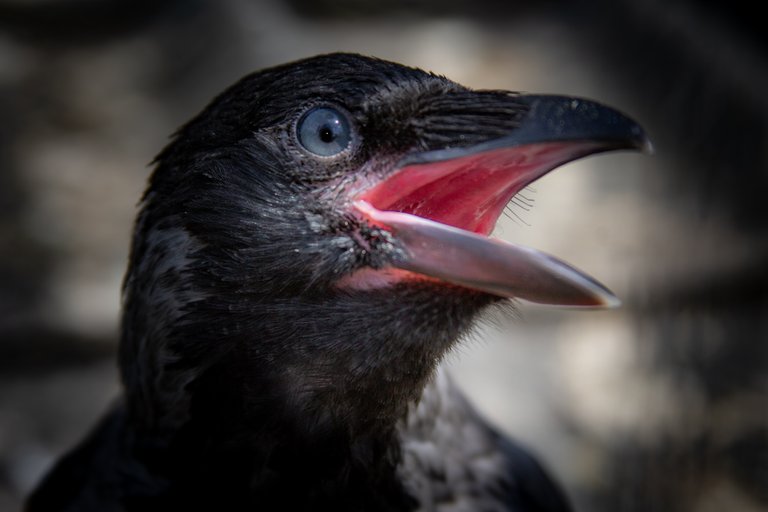 Crows are amazing birds. They easily get used to a person and are able to become a real friend. They are a little thieving, naughty and love to play pranks. But they are also very smart.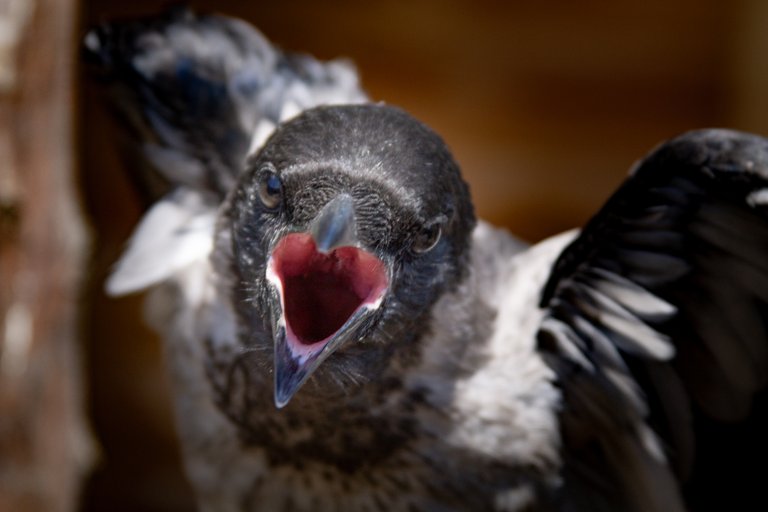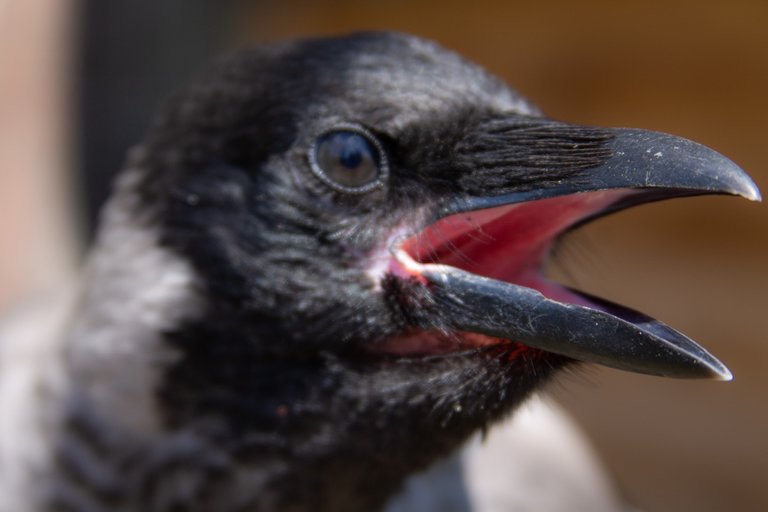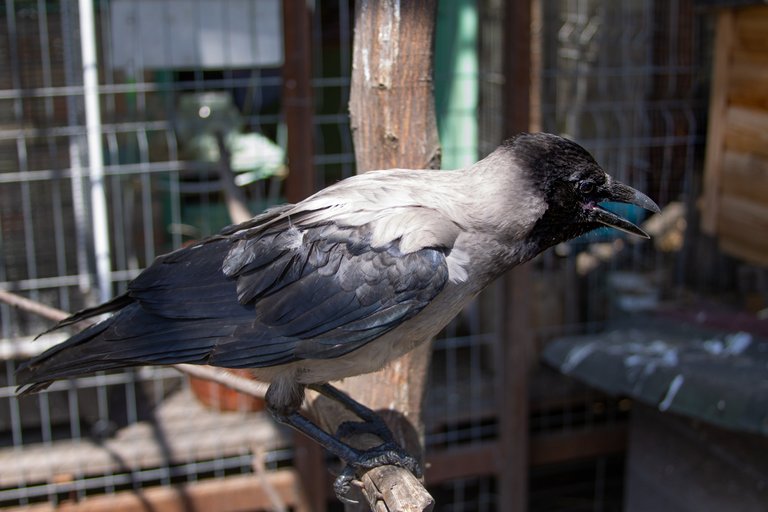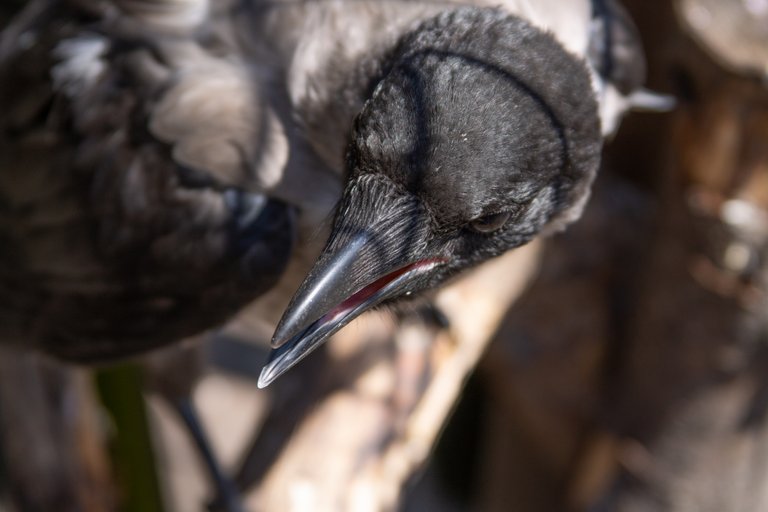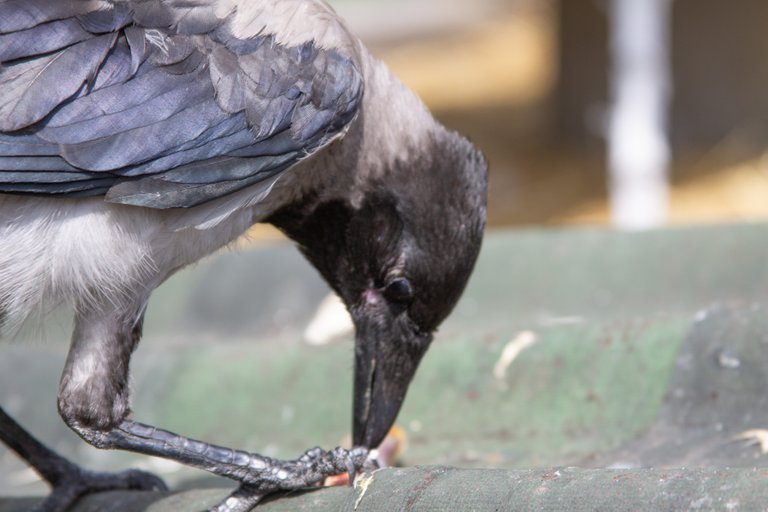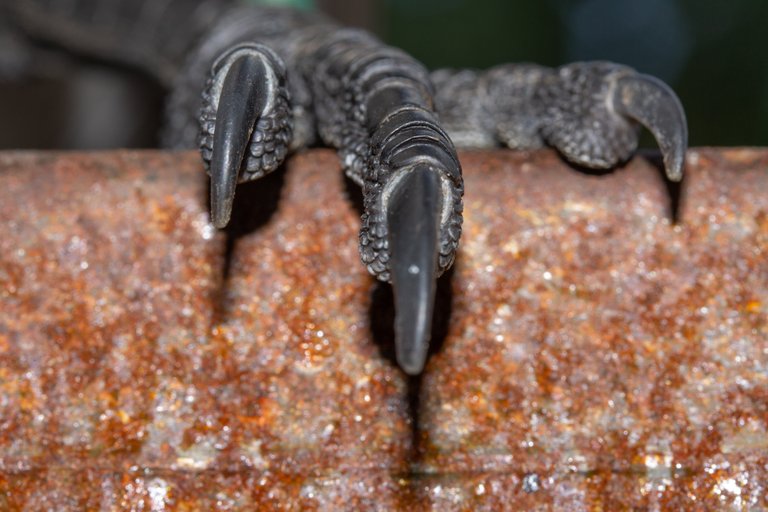 Have you ever seen baby crows sleep?