A common and very welcomed visitor to my backyard.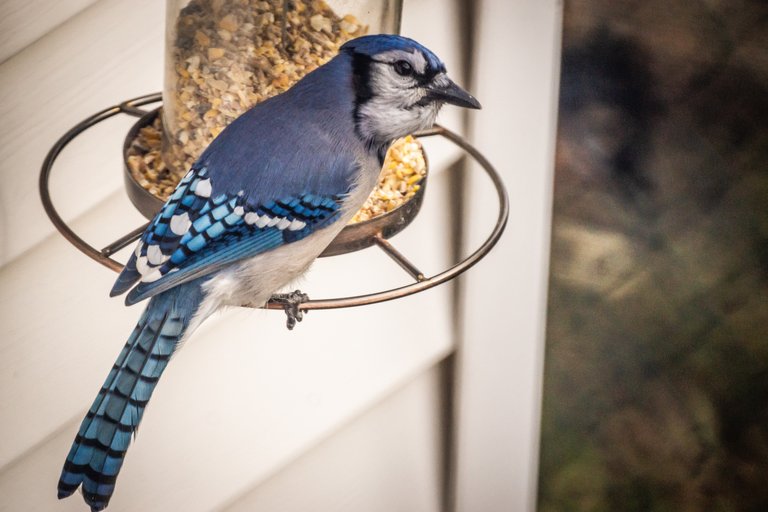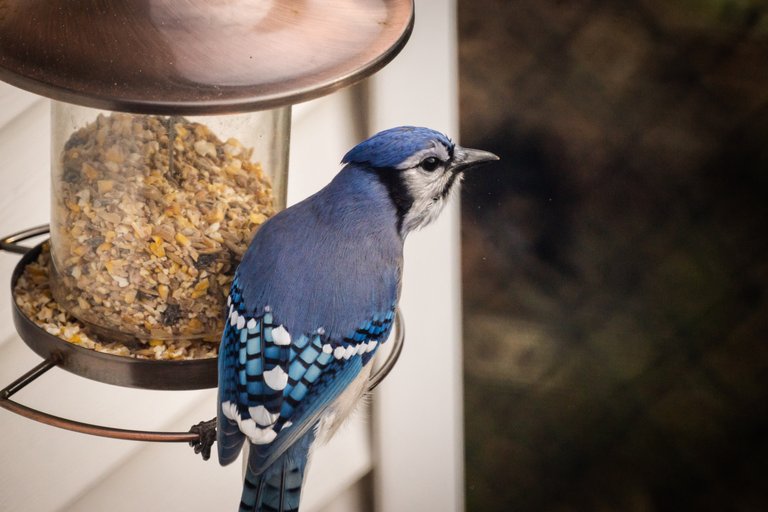 I think he was salivating? Look at the water droplets under his beak! It wasn't a rainy day and I don't think there was a water source in the immediate area.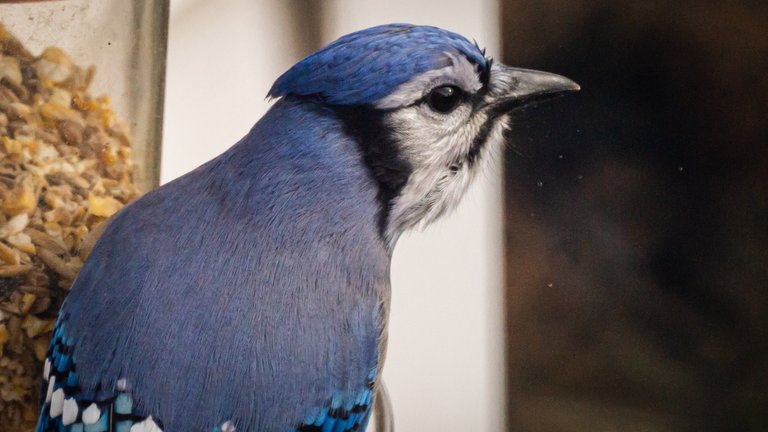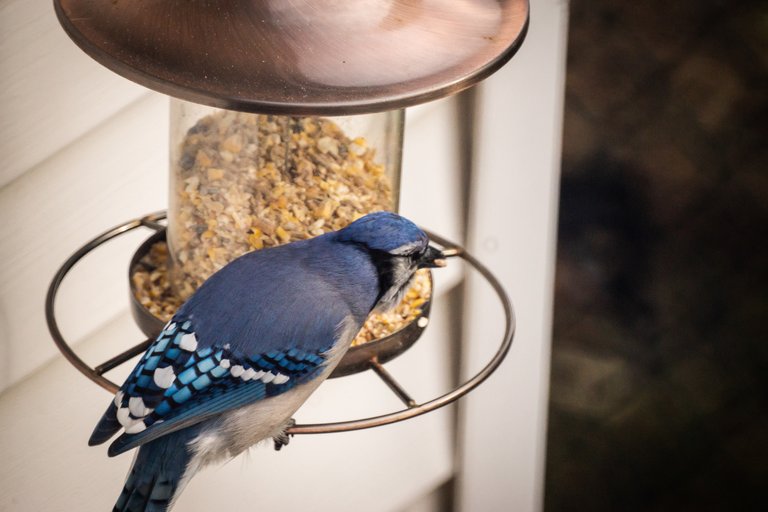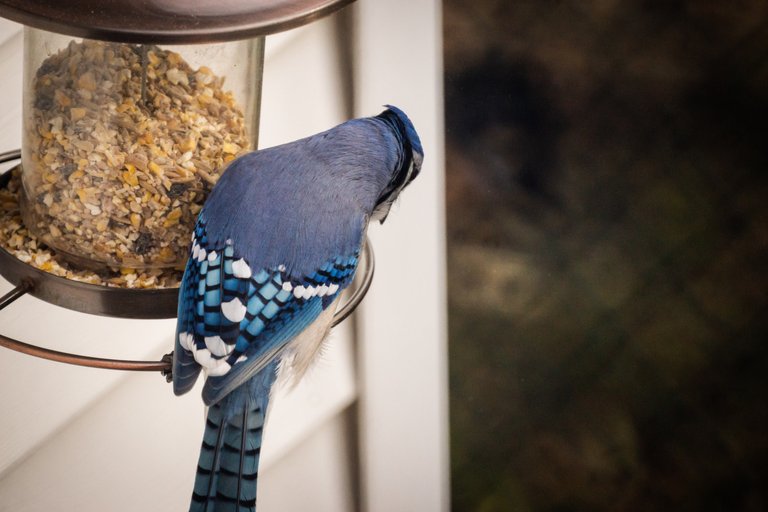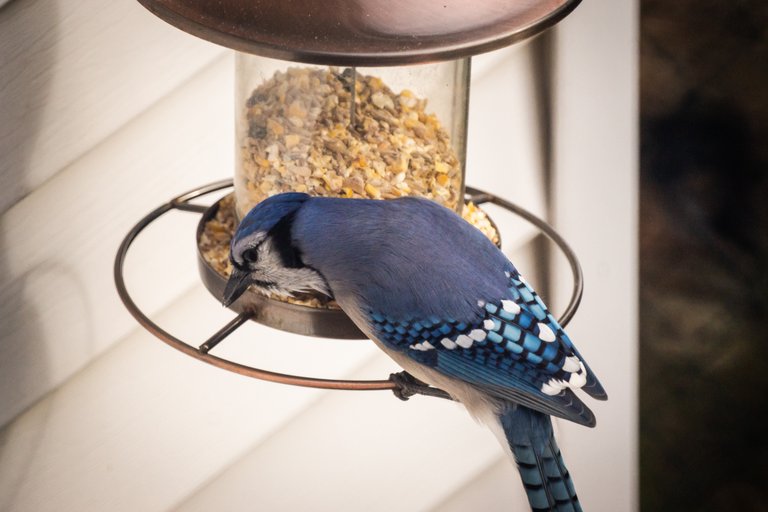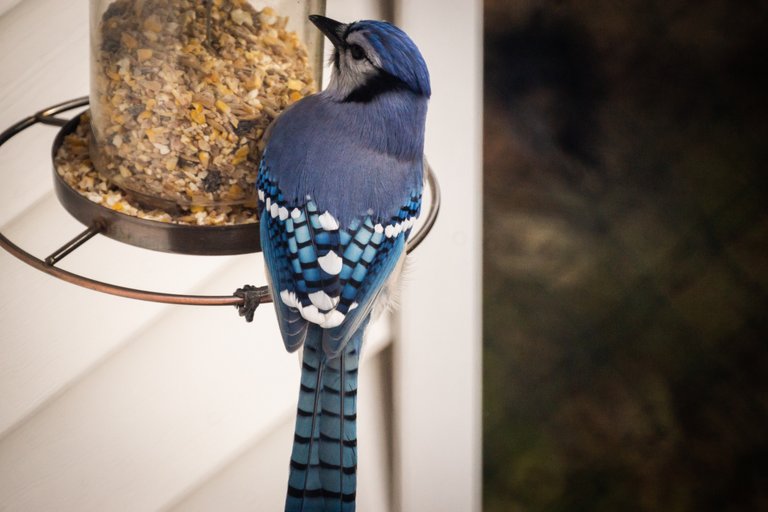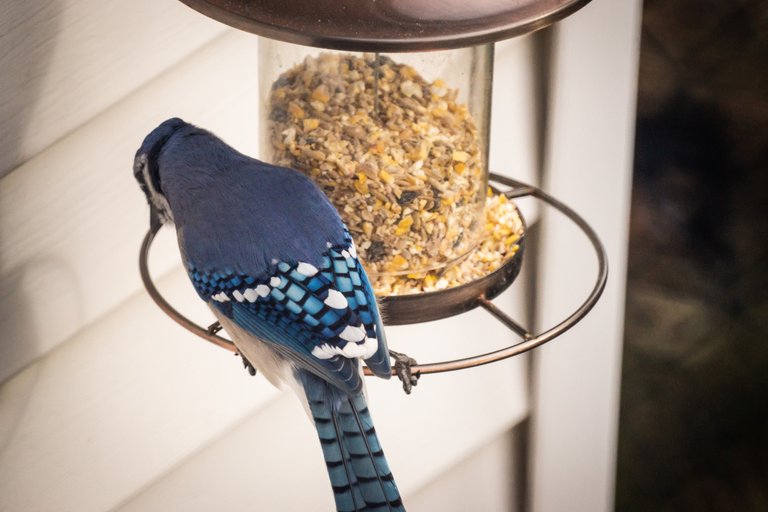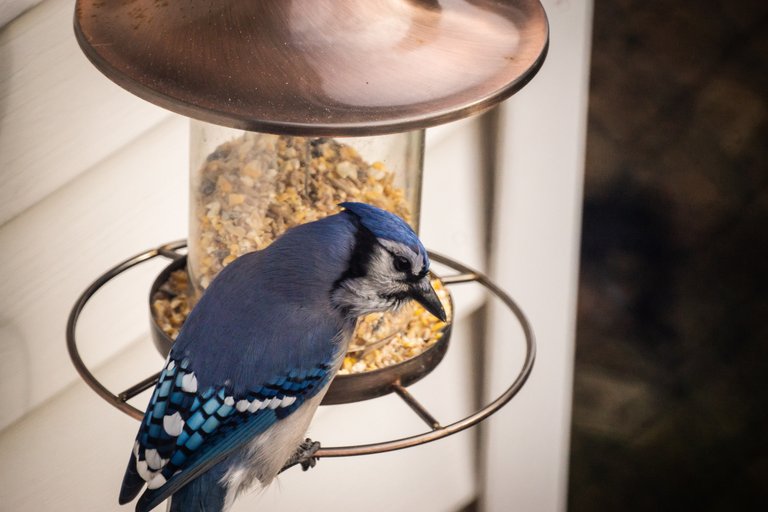 Minolta 500mm f/8 AF mirror lens on a Sony α77 camera.
-aoi
Music: https://ao-i.bandcamp.com