This pretty bird was hanging around a big tree that's in front of my window. Removed the window-screen and ran to get my telephoto lens, then was thankful that he chose to stay for a while and ruffle his feathers.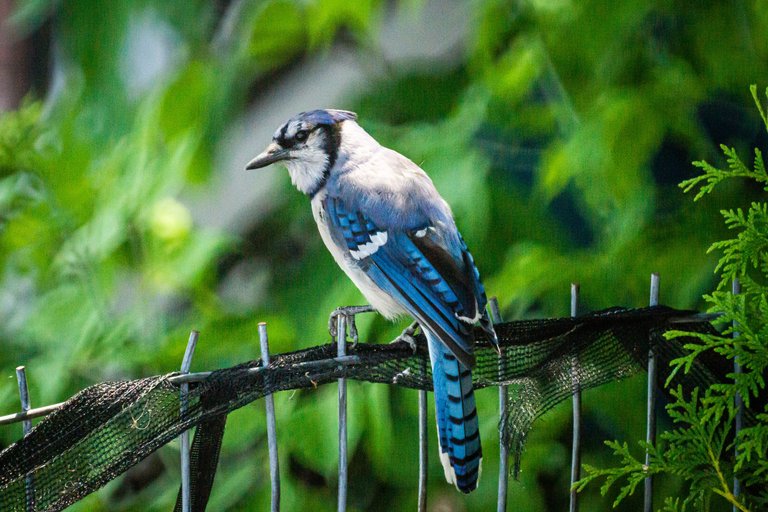 A crop from the previous photo. I'm amazed that we can see his beard,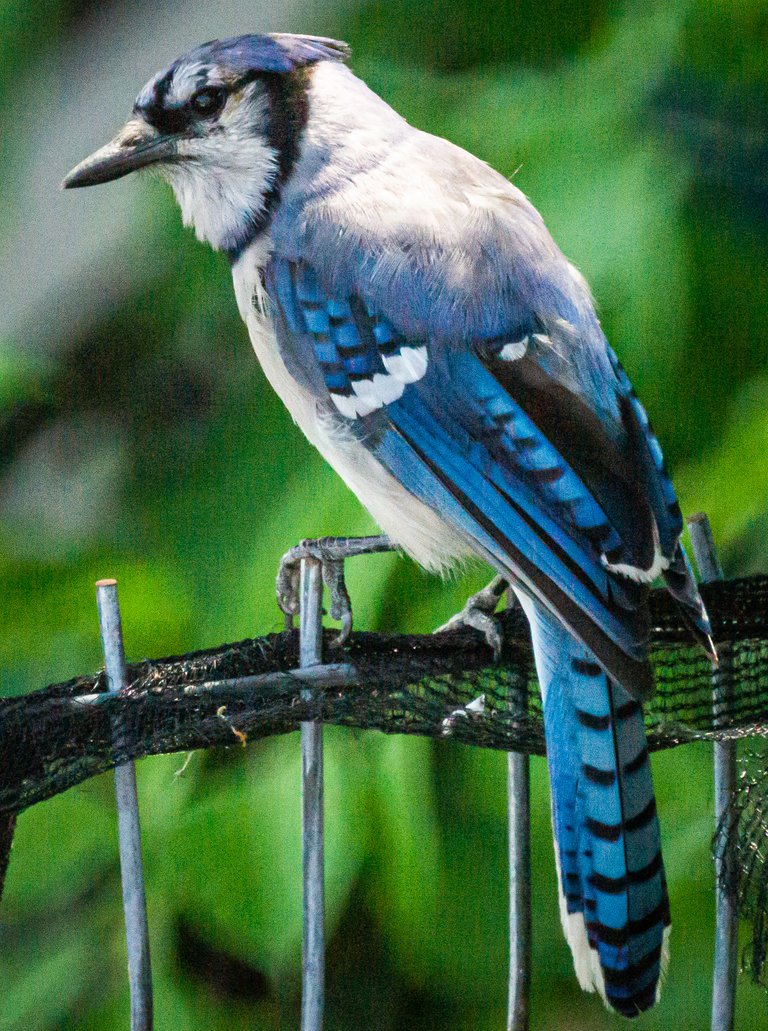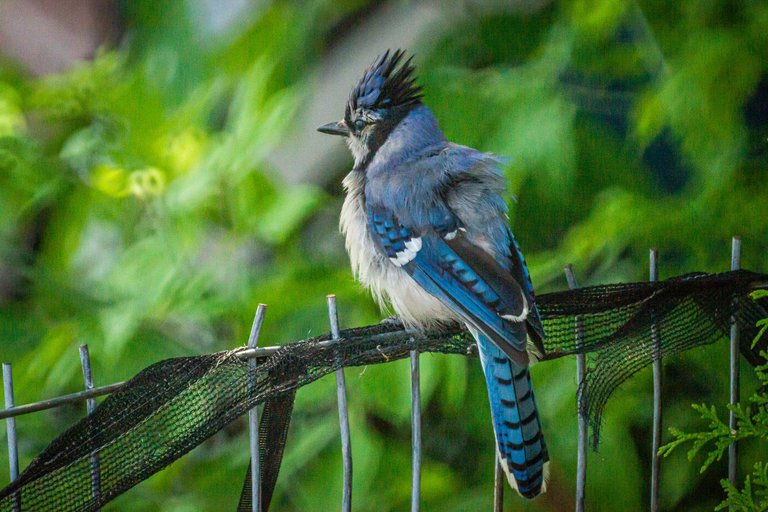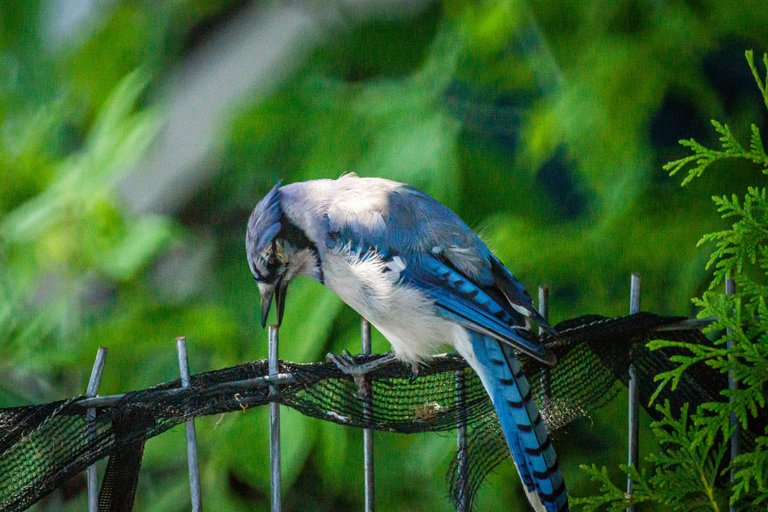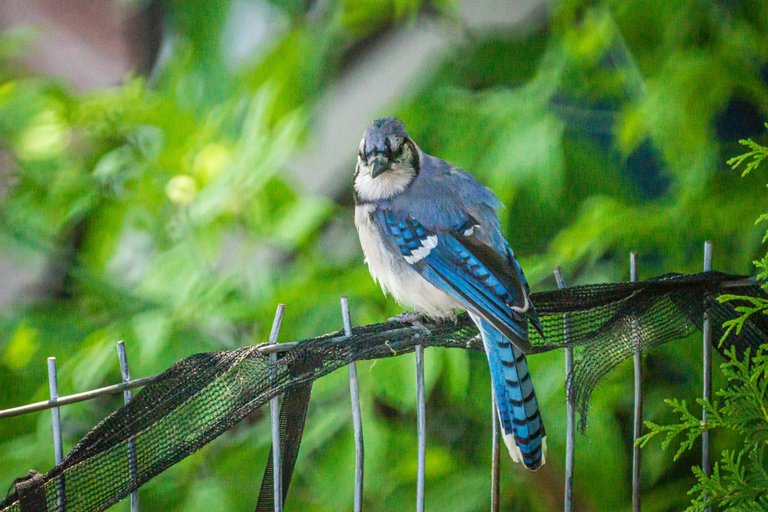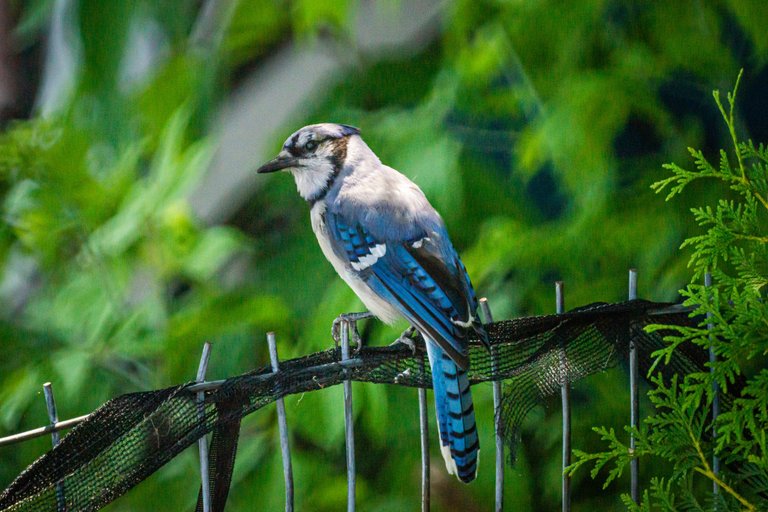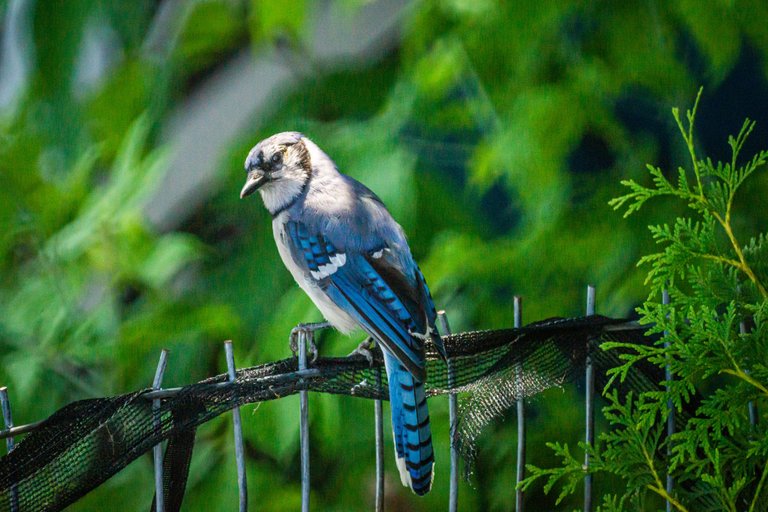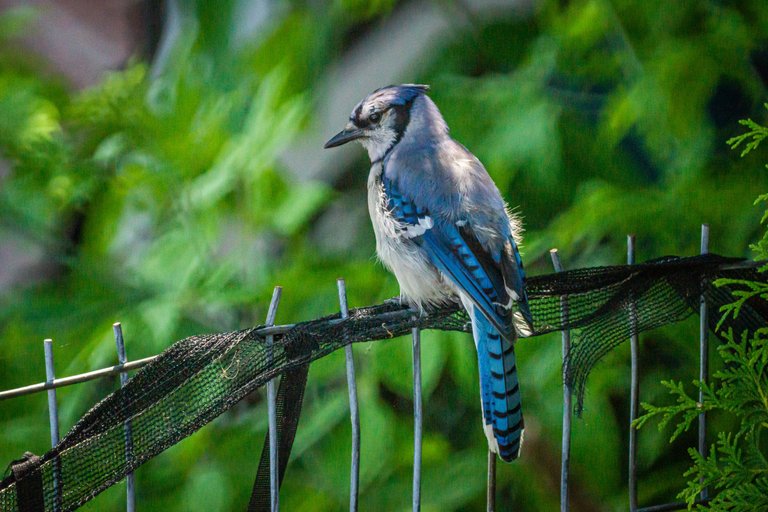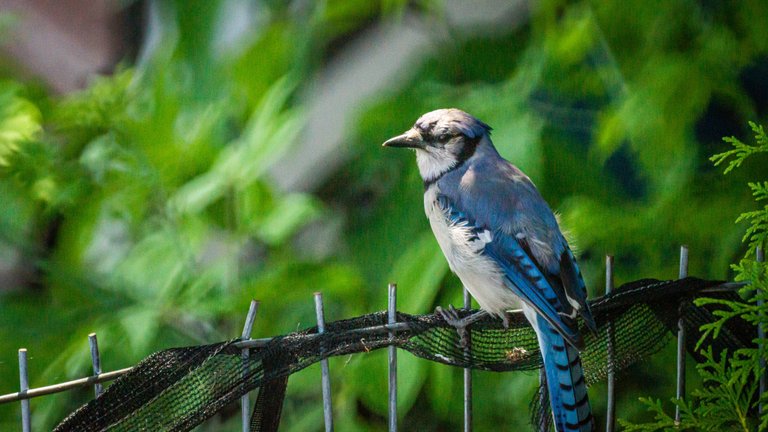 I used a Minolta 500mm f/8 mirror lens on a Sony a77 camera.
-aoi
Music: https://ao-i.bandcamp.com