Three Jobs You Can Venture Into At Old Age

Image source
Jobs indeed exist for the old aged in the societies where we find ourselves. Without mincing words, a lot of retired people from active service often go back home to dwindle in life span and near their graves earlier than would be by being idle. However, retirement is not relegation to death. Life can begin on another chapter if we find the purpose we can fulfill during that time.
Many jobs specifications are available for old people. Here, I will specifically touch three jobs that can fit people who have retired from active job and can make some income. They will keep busy and make body and soul engaged again.
Creative Writer or Memoirist
Retirees have ample time to themselves, with the time they could control, retirees can write novels (online and otherwise) and make some very good profit for their personal upkeeps. A very good example of an online platform where creativity can be showcased is #hive. Other platforms exits though, where you can exhibit your writing skills and earn likewise. Making money from writing may require some persistence and ability to accept rejection until your presence is felt. You may also need to meet with other writers and accept criticism to become a better writer.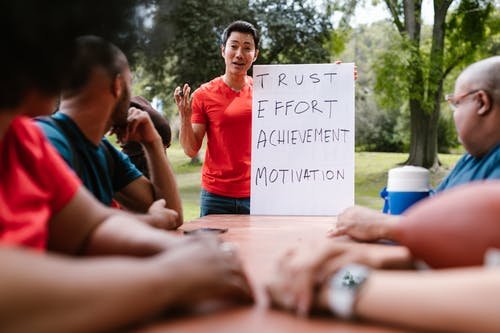 Image source
Tutor
When one has a very solid educational background with mastery in a subject area, he/she could become relevant in an academic environment. Experience counts here and many institutions are ready pay for the experience which may be needed for the different cadres of learning in such an academic environment. On the other hand, you may be assigned learners from the elementary to adult category who needs your expertise to learn one or two ideas. As there are categories of learners, so there are categories of teachers. Some learners may require tutorials for entrance into college. As the tutor, you can set your own time for the class sessions to be held. There is no limit to what you can teach. With your background qualification, I'm at even be on a contract job with a high school or college, in some cases with University where are gainfully absorbed. You may work individually or link up with an established tutoring institution.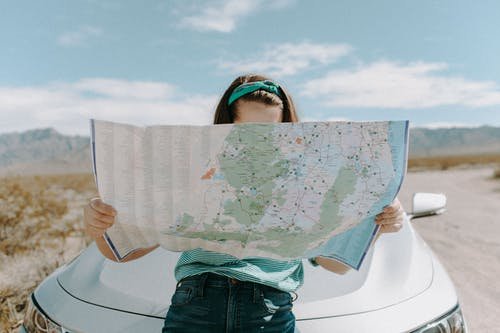 Image source
Tour Guide
You can share your wealth of experience as a tour guide applying your wealth of knowledge in geography or history. Here, public seeking skills are required, a good memory is also needed. Meanwhile, this job type keeps you in contact with people from all walks of life. Working in tourist sites, Museum and the likes will keep you engaged all over again, even at that old age.

Hope you had a great ride reading through this blog, visit for more fun.
---
---