Natural Jewel Dripping In Gold
Sharing Space With Wildlife
St Lucia approximately 2.68 km squared, surrounded by UNESCO World Heritage Site. Miles of white beaches filled with coral reefs, sea mammals alongside extraordinary coastal forests alive with wild animals, bird life. Wonderful hospitable people conserving and hosting you in this natural area.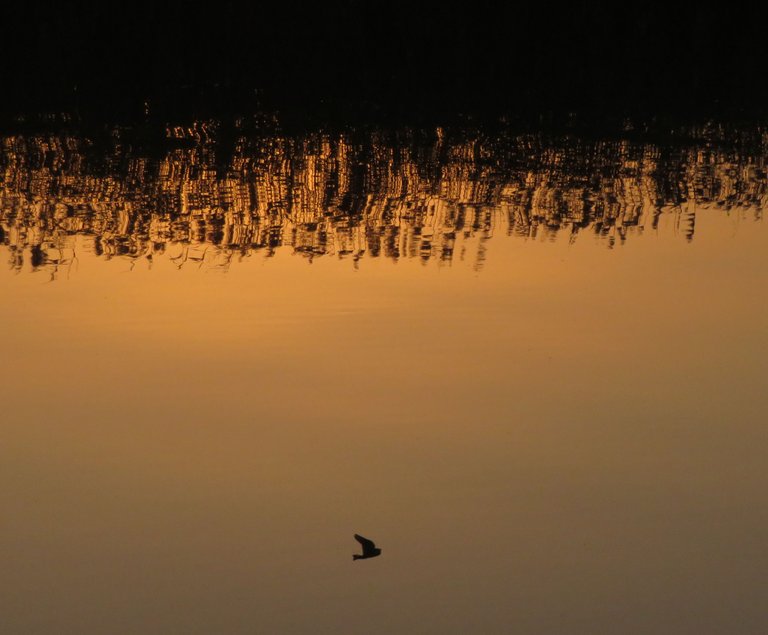 iSimangaliso Heritage Site employs and educates local residents, who have returned their homes after previous government removed them. Bringing hope, giving people an opportunity to work together for the betterment of all who live here.
Being the largest estuary in Africa it needs respect rightly deserved, estuary was showing signs of hardship during drought a couple of years ago, too much silt and chemicals from farming washing down, during this visit we noticed the mangroves taking strain to survive, not adequate salt water filtering into the estuary even for invention by man earlier in the year.

Home For A Week Needless to say wherever we go wild cats appear, let me introduce you to the first to arrive, Tom Cat with a small marking on the ear indicating it has been neutered. Skeets (very skittish) had top of ear removed too, being neutered allows the cats a life, not over populating a region that holds wild cat.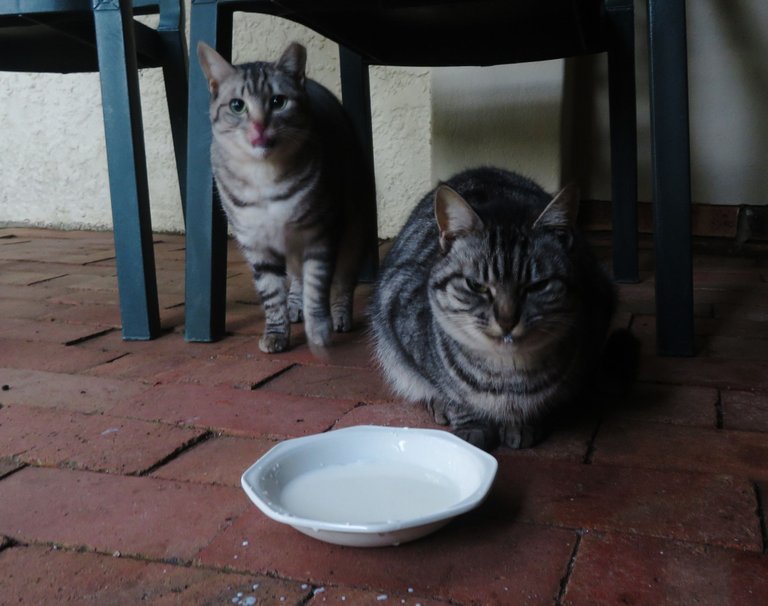 Tom Cat With Small Nick On The Ear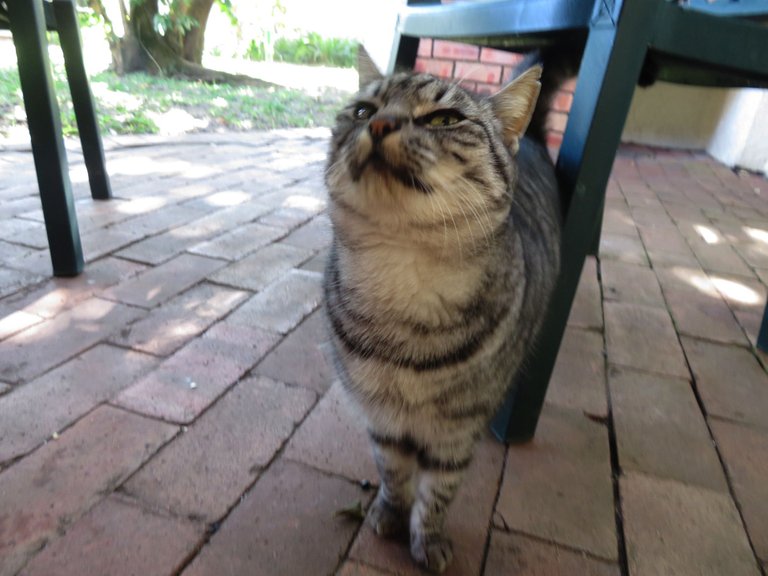 "Tom" Cat With Small Nick On The Ear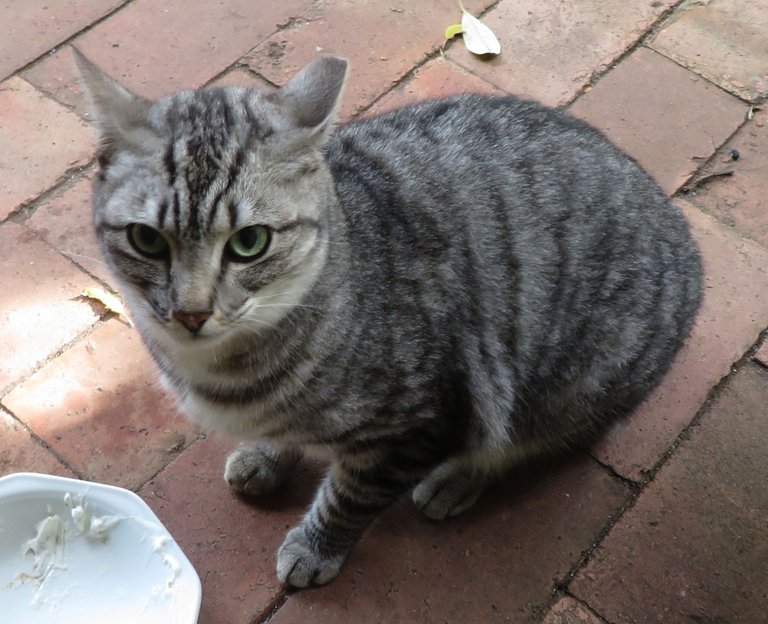 "Skeets" Cat Ear Indicating Neutered
Cats could quite easily have been from original Southern African Wildcat with slight reddish colouring on the tummy and hind legs, only Tom allowed the odd touch during the week, Skeets and Ginger who arrived a couple of days later kept distance, accepted food and hissed when approached.
Later some fun with the cats again, still early days....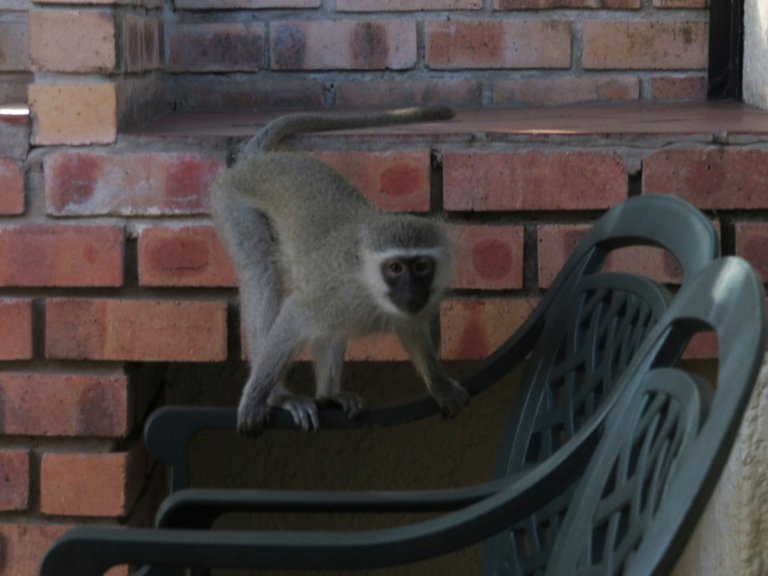 Vervet Monkeys, similar to being at home did a daily run through enjoying themselves trying to make way into steal from unwary visitors, we are monkey wise!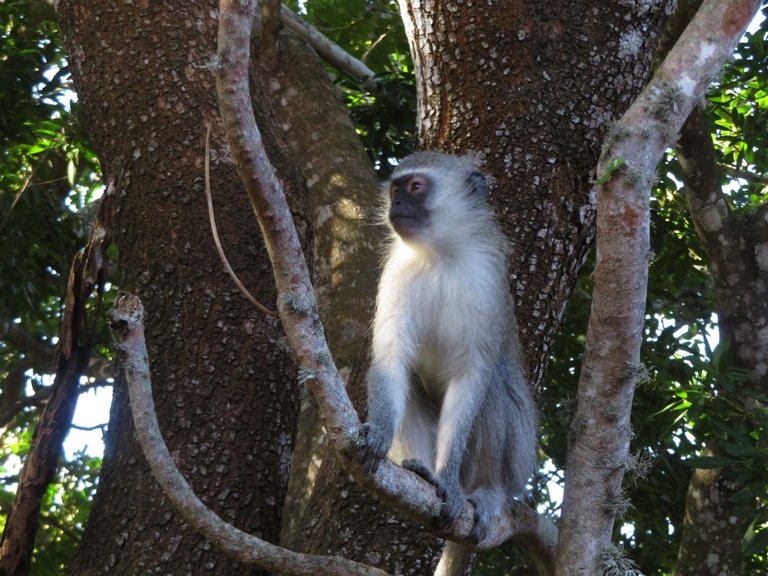 Keep the doors closed with all windows having screens to avoid unnecessary confrontation with these clever little animals.
Children in the establishment had a trampoline, watching them enjoy taking turns showing off their antics, another pleasure to sit and watch children play after months of being locked up in their homes.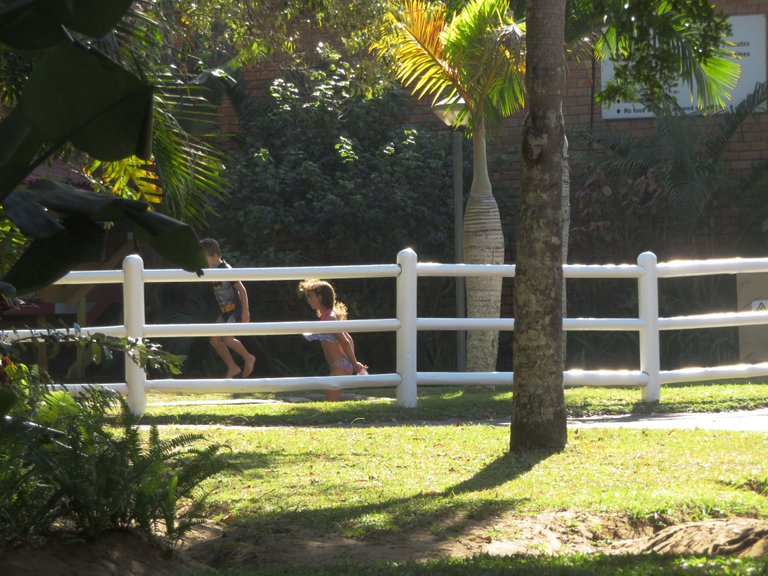 Children always teach us how to let our hair down and have loads of fun, playing tag, touch and run to enable those waiting a turn to keep entertained.

Sunset Jetty
Visit down to sunset jetty to enjoy end of day over the water, this jetty affords lovely views with no traffic, main bridge into town another option except for traffic flowing to and fro like the water below.
Photographs with brief detail to capture the golden moment.....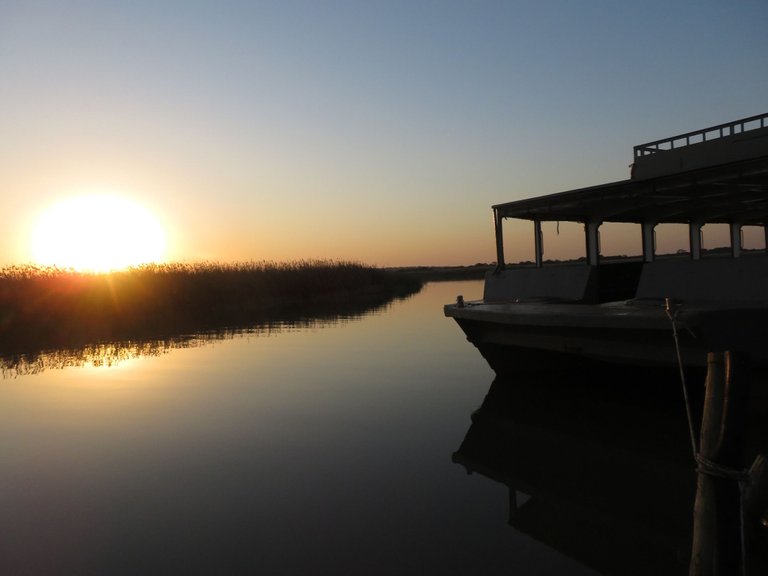 Smaller craft returning from sunset cruise, view through the larger boat used when more people arrive, one witnessed the toll this town is taking due to covid. (No movement at the moment between Gauteng as numbers rose up there, they went into a provincial lock-down.)
A golden end to the day and a better future everywhere!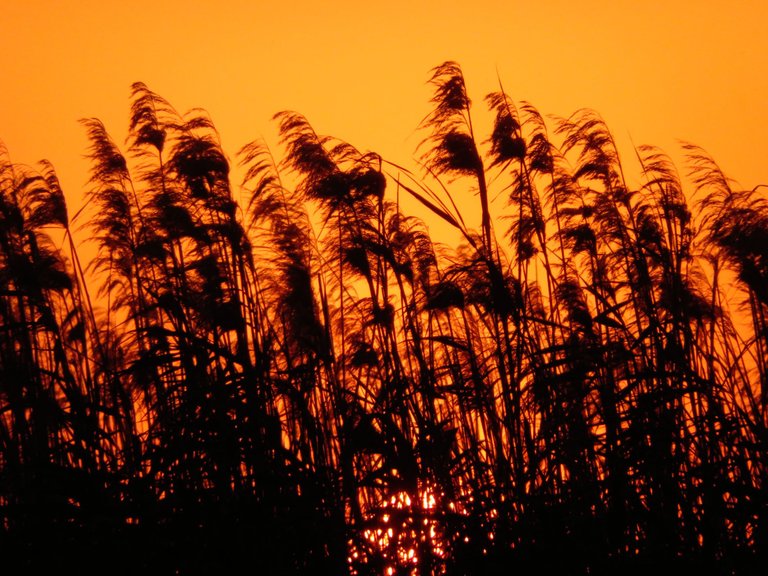 Cape Wagtail gives his last hooray of the day from the top deck of the unused craft.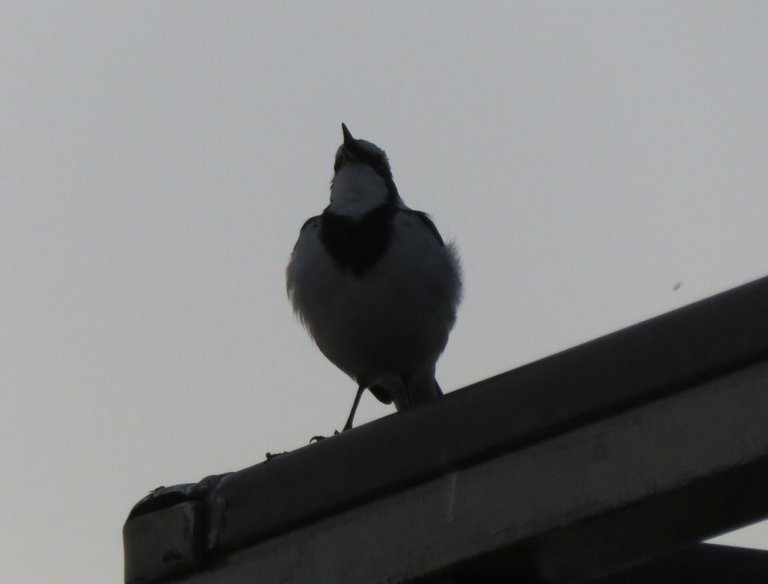 Walking up Sunset Jetty, day is almost done.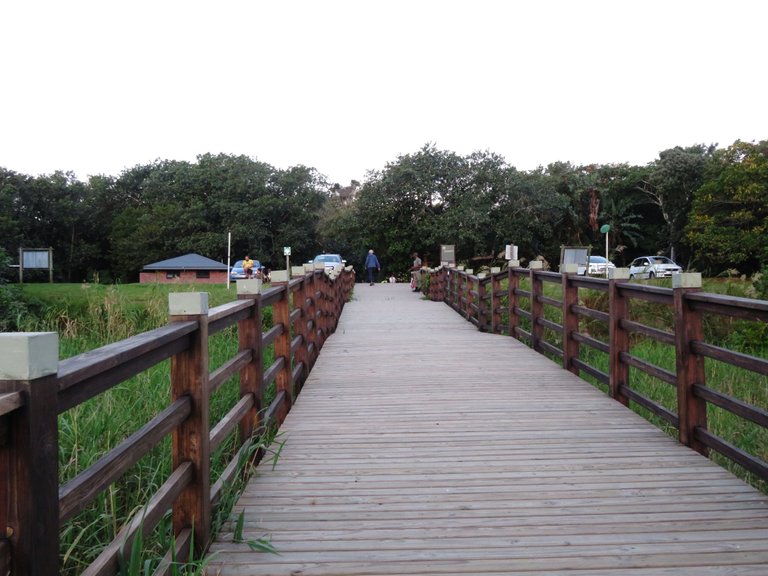 But first let me introduce you to the local film star of video, (will be revealed in a later post),
Pardette busy preparing for going out tomorrow photographing sunrise and sunsets in the town!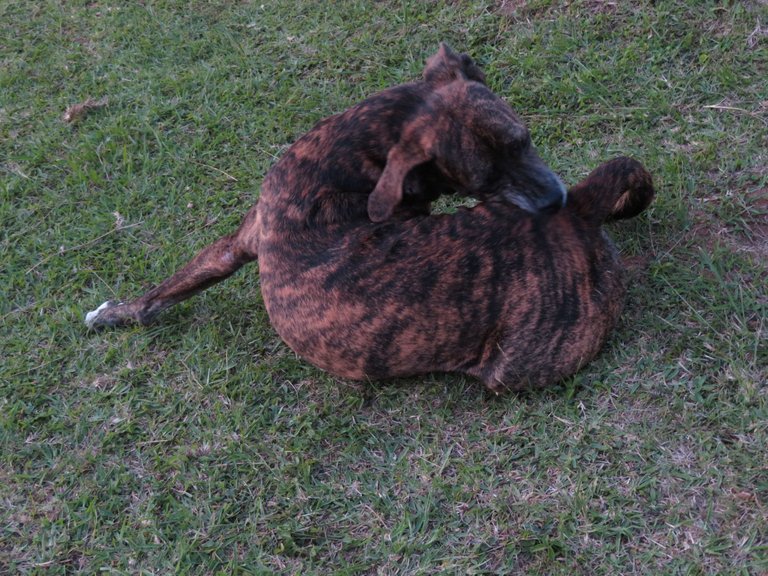 Silver Bloggers don't be perturbed the accommodation is comfortable, a place to plan to get out to explore many places in this region making it a favourite. Three bedroom accommodation, lovely lounge, kitchen and two bathrooms to call home for a week.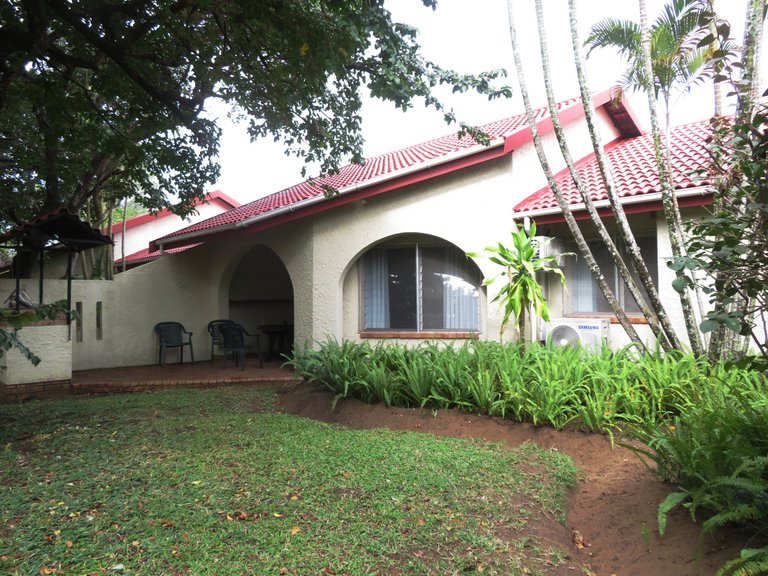 La Rochelle, St Lucia, KwaZulu-Natal
Walking is no problem to get to anything within the village or hop in the car it's a minute away!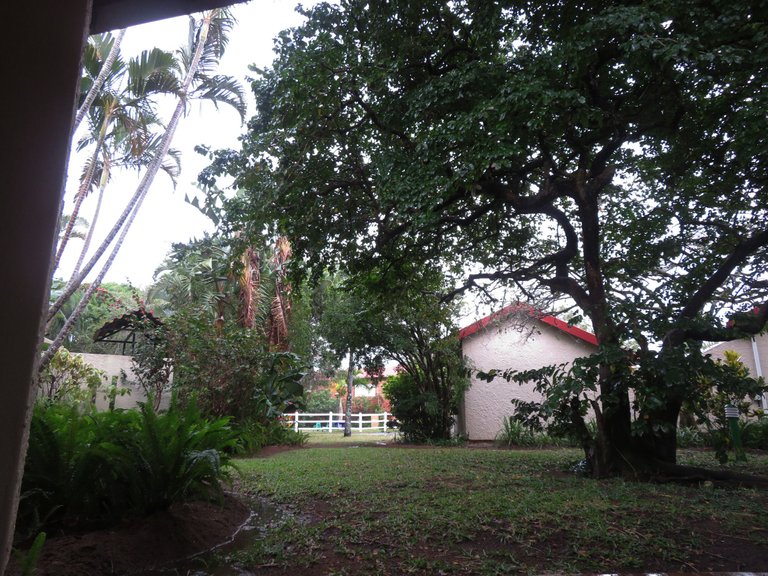 Today 23rd July Quiet after the storm of last week, most helping wherever able, either cleaning up operations or making up food parcels for those destitute... there are many!
No shops to buy in many areas, residents in hard hit areas wake up now to realize there is no place to walk to a local Spaza shop for a loaf of bread or pint of milk, it was burned down, rebuilding is going to take time for those who are able to.
We now have snow inland, a chilly breeze blows through the land, those without food or a blanket will battle in the coming days, should anyone wish to donate the only organization I recommend is Gift of the Givers who distribute into many regions requiring urgent assistance, not only in South Africa.
Any donation graciously offered here in Hive via @papilloncharity to their region will be gratefully received, they may not have been affected by recent riots... Raging cold moving through the Cape there are many hungry mouths to feed. Thanking you in anticipation. How To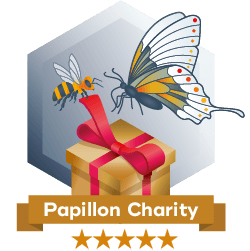 All photography my own using Canon Powershot SX730 HS camera. Any queries or requests please drop a comment below or make contact with me, have a wonderful day! Photography without tripod, go with the flow wherever life takes you. NB: Amateur photographer in nature, keep smiling!
Thought for Today: "Live patiently in the world; know that those who hate you are more numerous than those who love you." - African Proverb
Communities to Enjoy On Hive: #lifestylelounge @hive-114105, #qurator @hive-102880, #featheredfriends @hive-106444, #wednesdaywalk @hive-155530, #amazingnature @hive-127788, #alwaysaflower @hive-154065, #feelgood @hive-19093, #theterminal @hive-101265, #ladiesofhive @hive-124452, #silverbloggers @hive-106316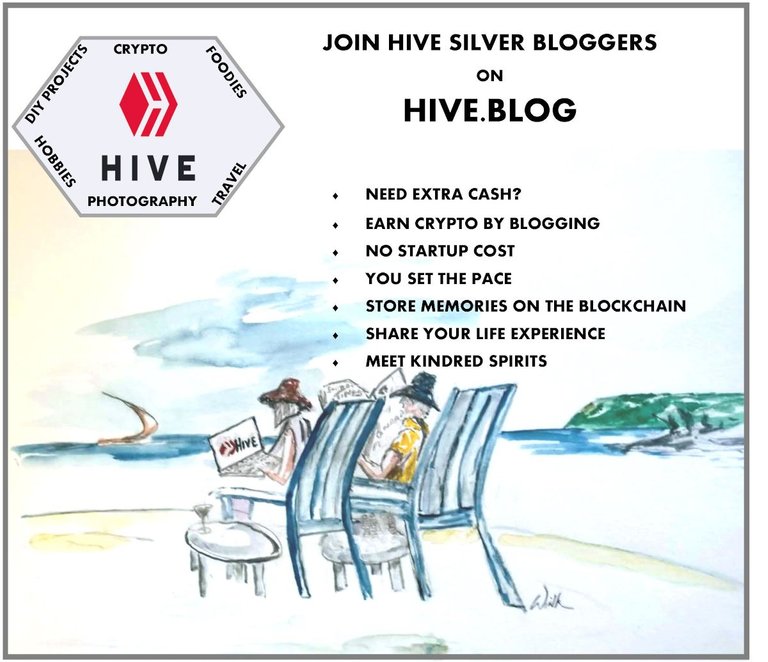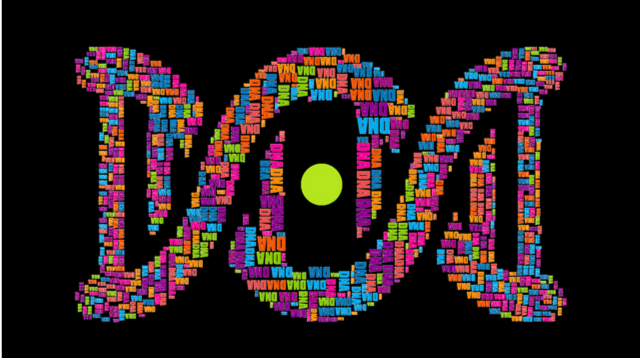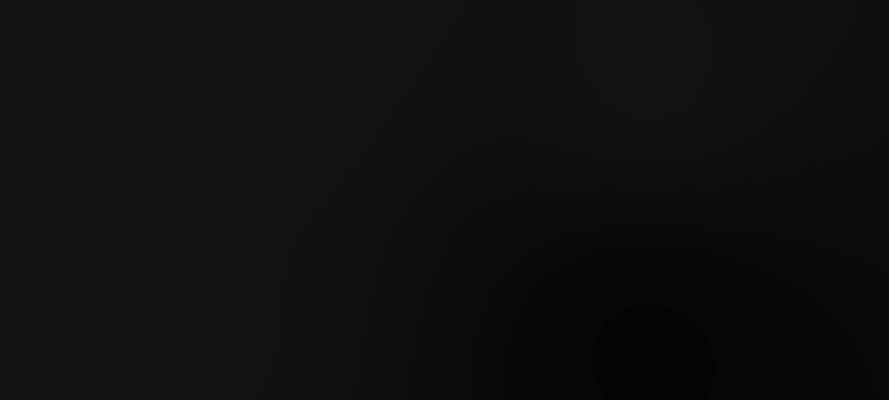 ---
---