We've only just begun to live...
I wrote about the changing Seasons of Life the other day, quite a personal one at that; but can honestly say that although I looked forward to the day I could finally bid farewell to the corporate world, the outcome would have been different had I not made plans with regards to supplementing my income if I wanted to maintain my standard of living as when in full time employment.
Further, returns from investments dropped last year due to the unstable money markets and Hive certainly became a lifesaver when we had to close our BnB during lockdown.
We all have a bucket list for sure, and there is no way mine could ever be completed without that extra income as the little pot of gold that we're offered the day we retire, can soon dry up.
So many roads to choose
We'll start out walkin' and learn to run...
Now believe it or not, we indeed start learning to walk as little babes, but the kind of walking changes during several phases or seasons of life, and that is one sure thing we cannot avoid!
Sharing horizons that are new to us
Watching the signs along the way...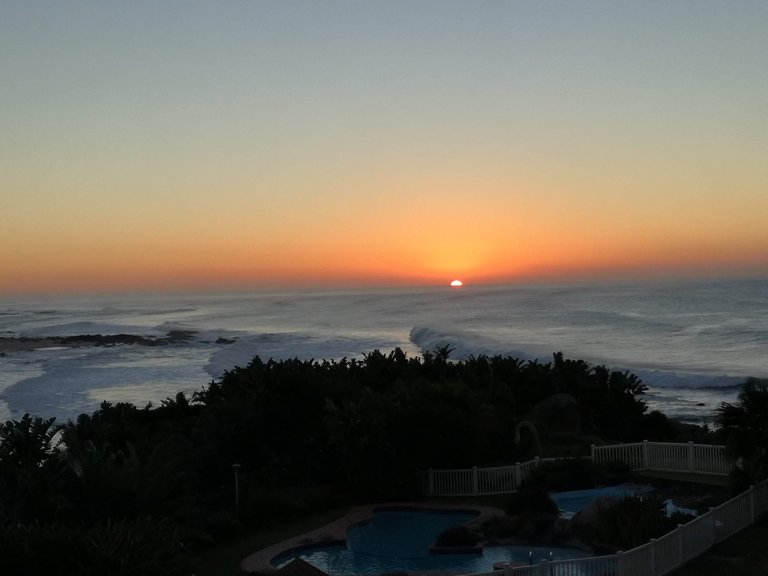 We hardly learn to run, when another unknown and often winding road pops up on the horizon.
The way we tackle these changes of course affects the outcome; so always be mindful of how you approach, check the route and remember that the easiest road is not always the best!
And when the evening comes, we smile
So much of life ahead
We'll find a place where there's room to grow
Never be afraid of a challenge, and remember the dreams you had when you were young and free; take the plunge and start start that hobby you never had time for, or turn it into a little business if you so wish, but keep on plodding and before you know it, you'll be running the race like a pro again!
Best of all, here in the buzzy world of Hive where someone is always online with all of us living in different time zones, you will never walk alone so check out the diverse communities and of course if you're between the ages of 40 to 100, Hive Silver Bloggers is the very best place to meet up with kindred spirits while earning Crypto and storing your memories.
We have grown to 34 amazingly talented subscribers in just five days, so please take a peek at the very first batch of awesome blogs written by some of our members.
Please consider giving our members posts your support.
I'm sure many of us can identify with much of what's being shared, but we also have some amazing photography and much inspiration from these talented members.
@papilloncharity the amazing photographer and founder of the Papillon Foundation wrote about Retirement Myths and showed us a 1934 vintage Chevrolet that's still in pristine condition, outlasting all modern models.
I'm sure you get the drift of this message!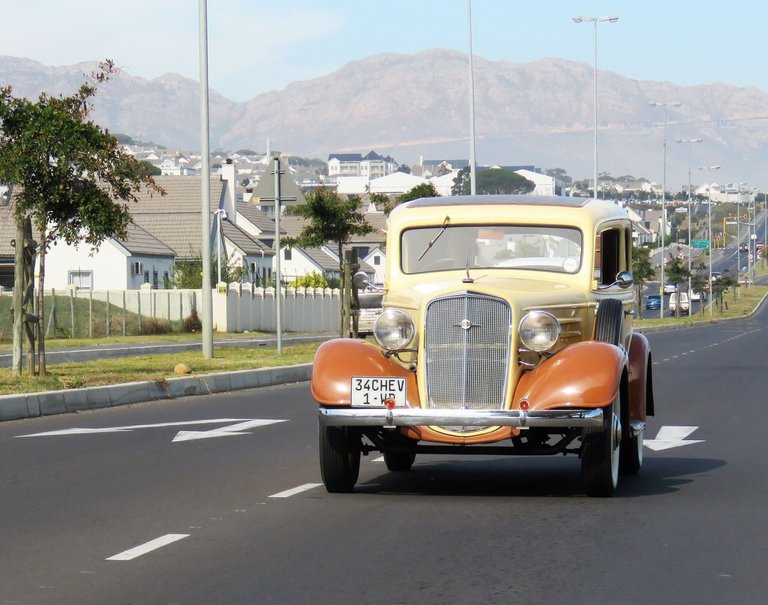 Photo by @papilloncharity
---
@fionasfavourites our seasoned blogger gave us Throwback Thursday on a Friday and took us all the way back to memories from the year 1982. I spotted a Macrame in the pic I'm sharing of an unforgettable holiday Fiona had with friends; anyone remember making a Macrame?
Guys were not shy to show off their legs back then;)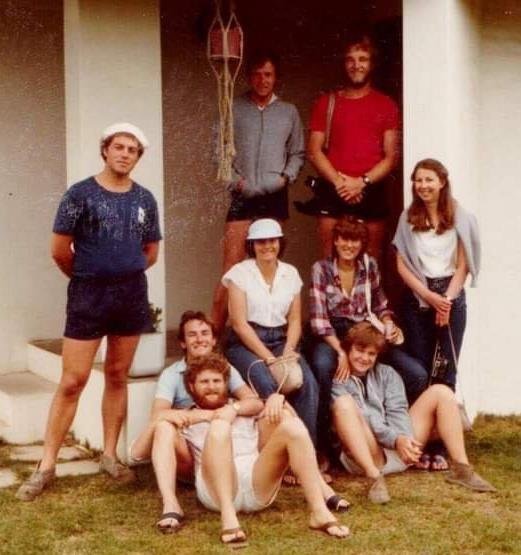 Photo belongs to @fionasfavourites
---
@keithboone the photographer who sometimes may rant (his own words), wrote a fascinating blog Is It Possible To Reverse Aging?
and shared his journey to a life changing switch from being overweight and ill when younger to better health in his retirement days. He also provided a real interesting link to do your own Health Age Calculator.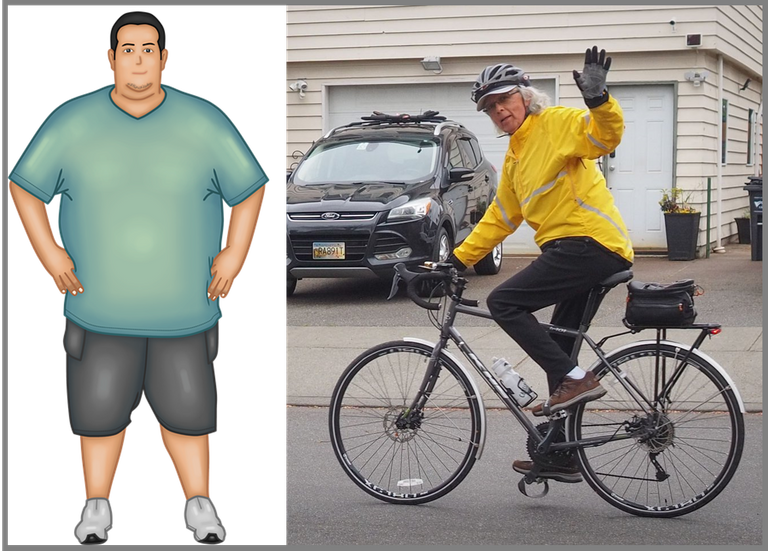 Fatman Image by Eduardo RS from Pixabay
Photo of Cyclist of course is our very own @keithboone's image.
---
The trees along my path acted like a tunnel and you can see the light at the end of the tunnel - it shines golden. That's the light of the Golden Age of Retirement.
Oh, how I would love to be able to run faster into that light, but I have to keep walking the very slow speed that everybody walks. But you might notice that the path becomes slightly brighter the closer you get to the end.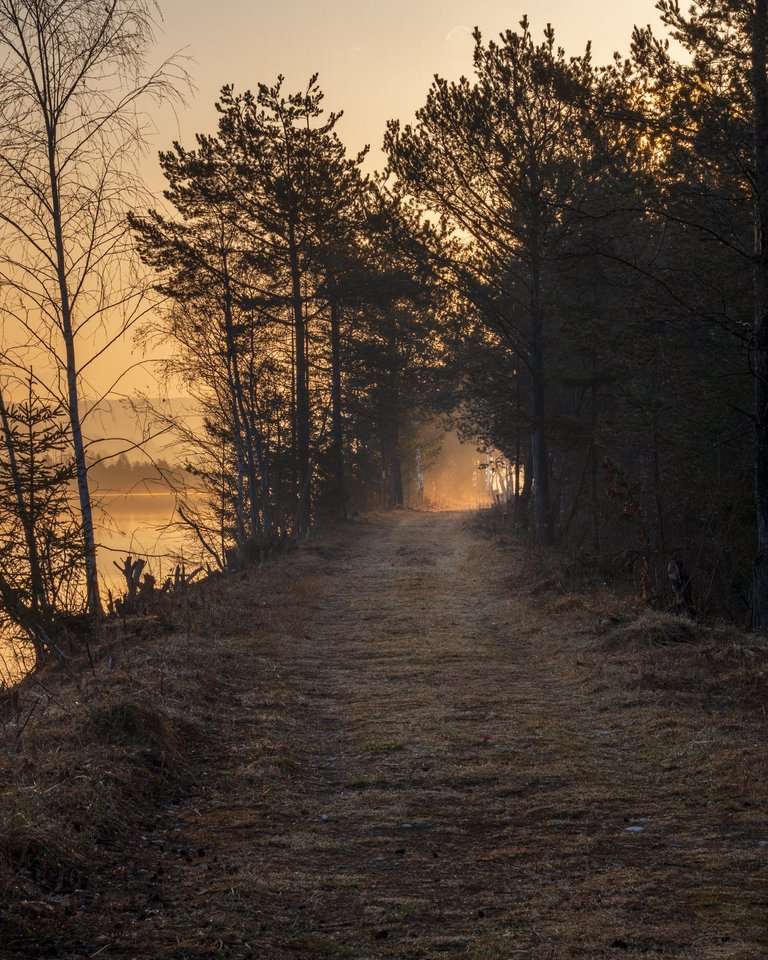 Photo by @johannpiber
---
@lenasveganliving shared her stunning flower photography in MAGNOLIA SPRING 2021;
one can almost smell the fragrance of the flowers and feel the excitement of the new season in this talented vegan foodie/ photographer's images.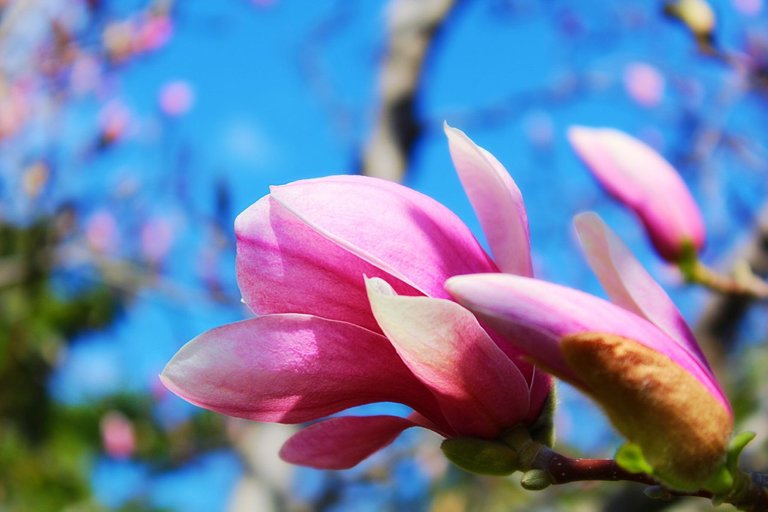 Photo by @lenasveganliving
---
@isabelpena the lovely and accomplished foodie from Venezuela shares A review about me for this beautiful community where she tells us about the difficulties of living and surviving in her troubled country and how her weekly Hive earning has helped her. This strong lady does not let anything get her down!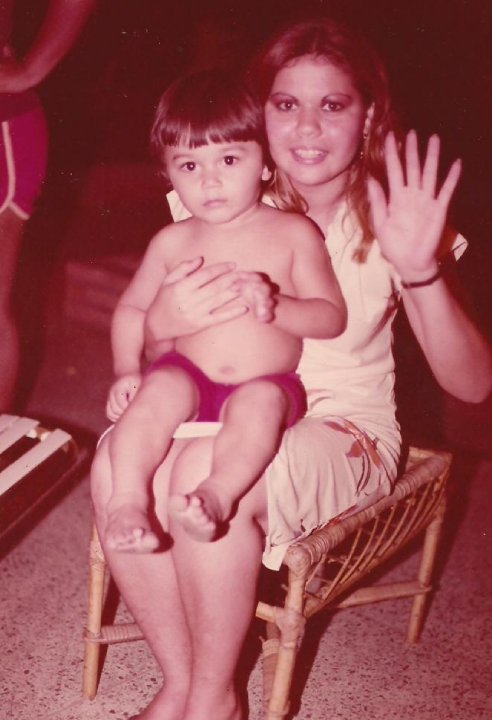 ---
The lyrics that inspired this post comes from the Carpenters song and the songwriters are Paul Williams / Roger Nichols.


Hive Silver Bloggers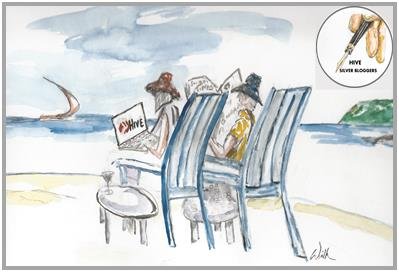 If you're between the ages of 40 and 100 and have a passion for blogging and cryptocurrency plus have some wisdom to share, please stop by and subscribe to the new Hive Silver Bloggers Community that is already attracting some of the best talent here on Hive.
Please remember to also hit the Follow button for our admin @hive-106316.



Come and share the next chapter of your changing Season with us here on Hive Silver Bloggers.