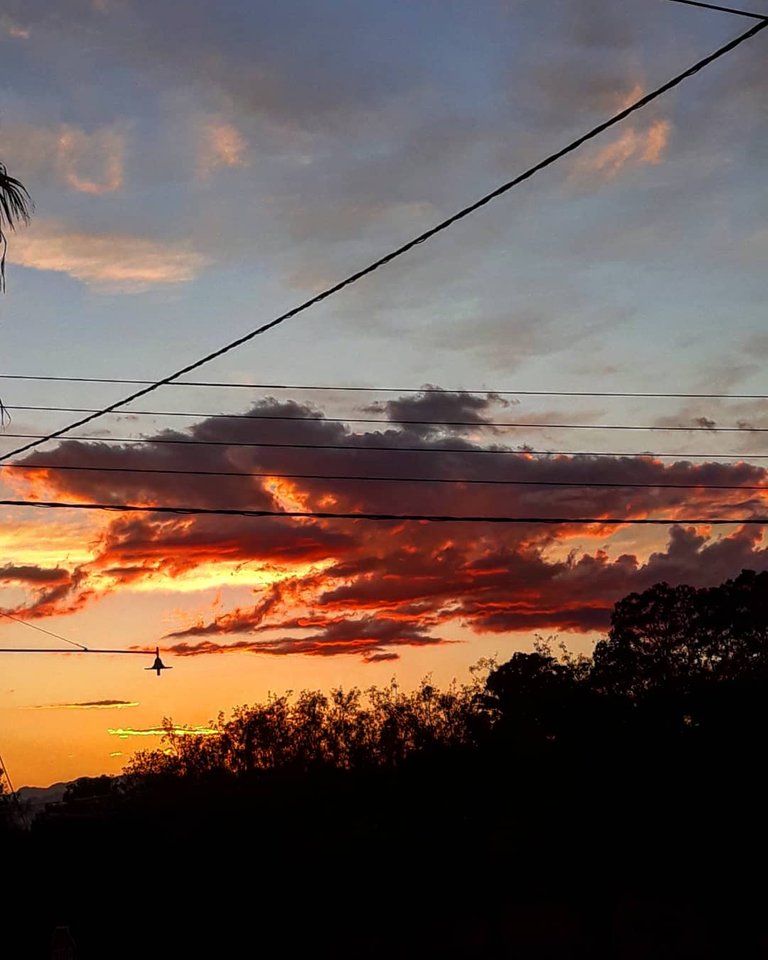 Friday kitchen day in pictures. That pretty red sky was a warning: a berg wind howled. All day. The products: koeksisters and sourdough rolls (no pics because you can have too much of a good thing).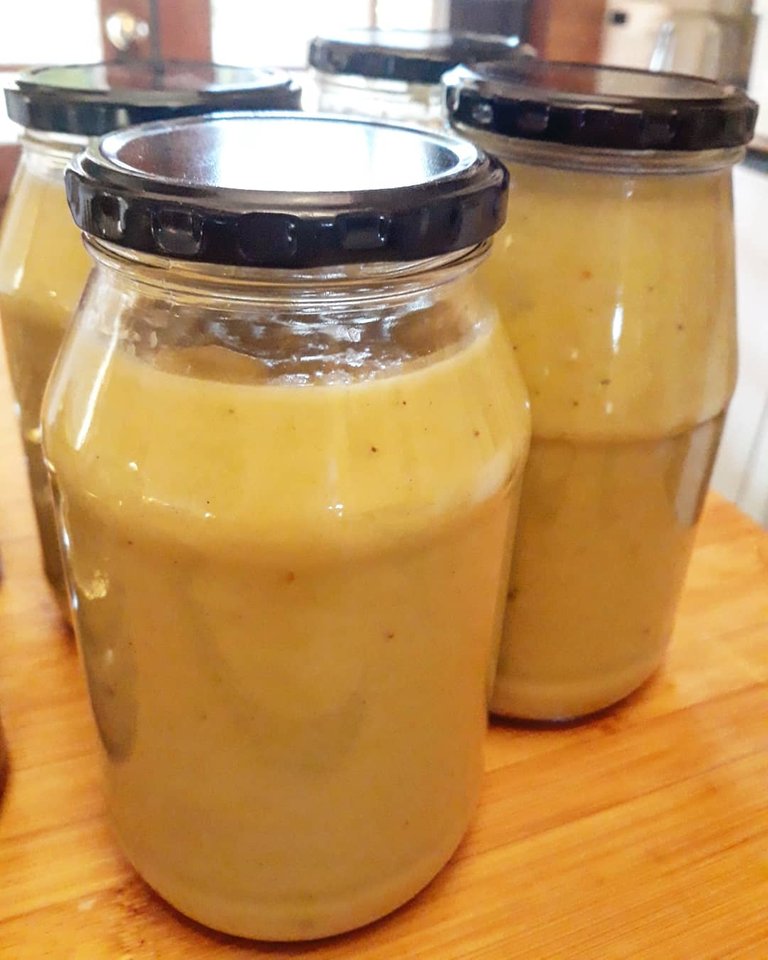 The soup of the week: leek and cauliflower. A carb-free vichyssoise, if you will. Finally, another of my best sellers, chicken liver paté. Now made with free range chickens. I am hoping that I have found a source closer to home.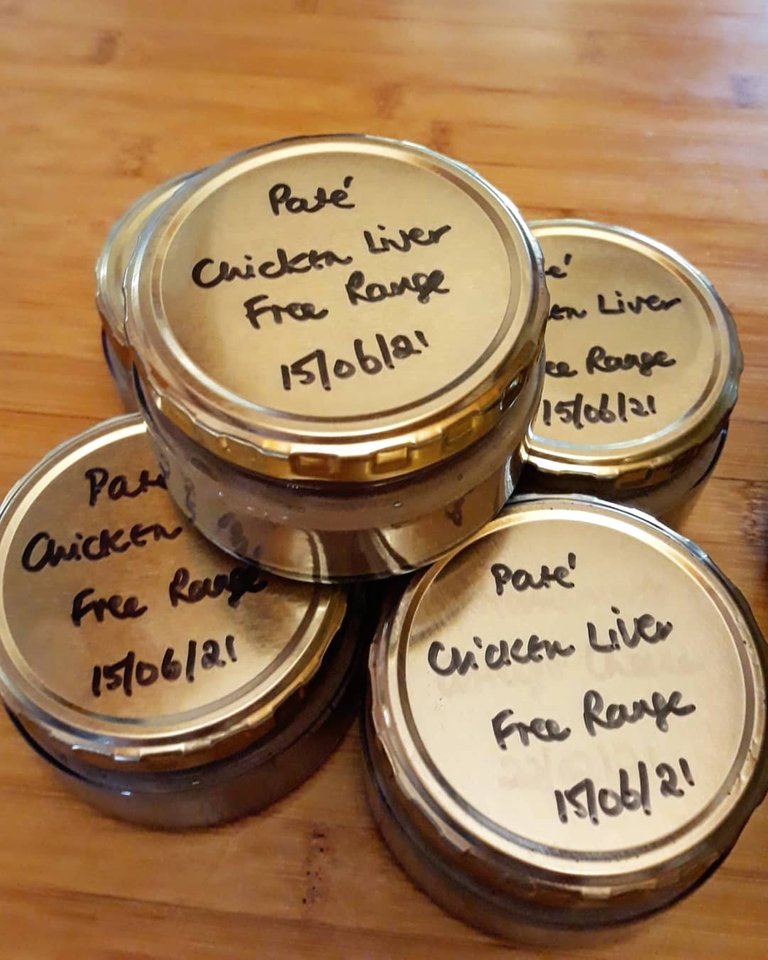 Oh, and an order of 10, yes ten, jars of marmalade was collected. Destined for Maastricht.
No pic of that, but of, to my horror, cobwebs on the little palm that sits on my kitchen counter.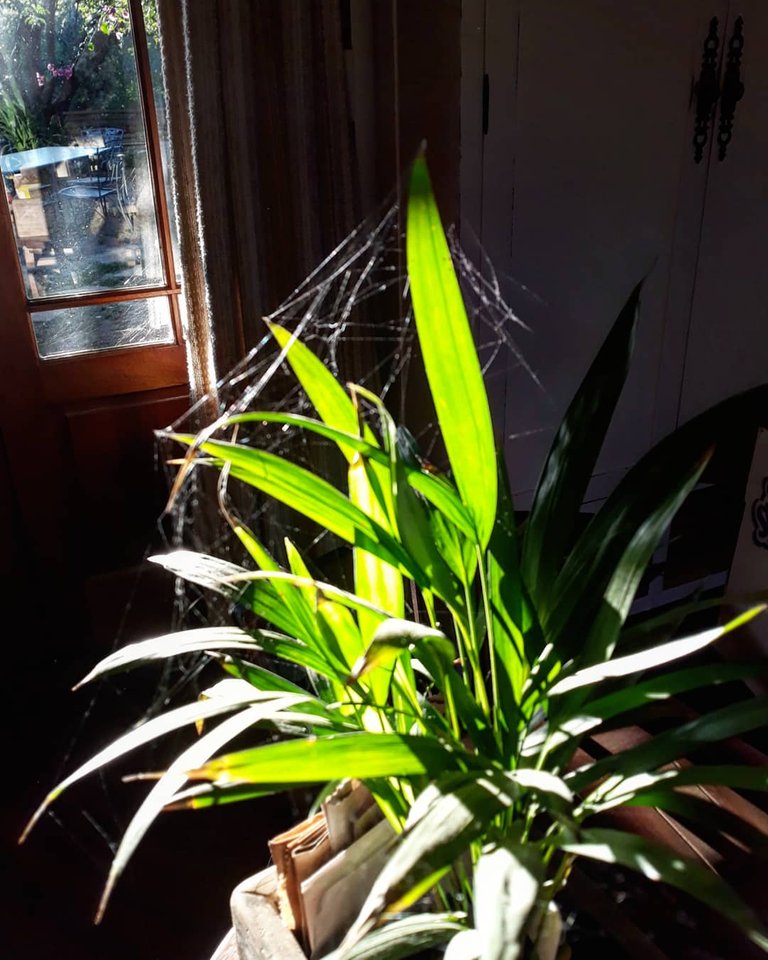 Finally, fishy comfort food.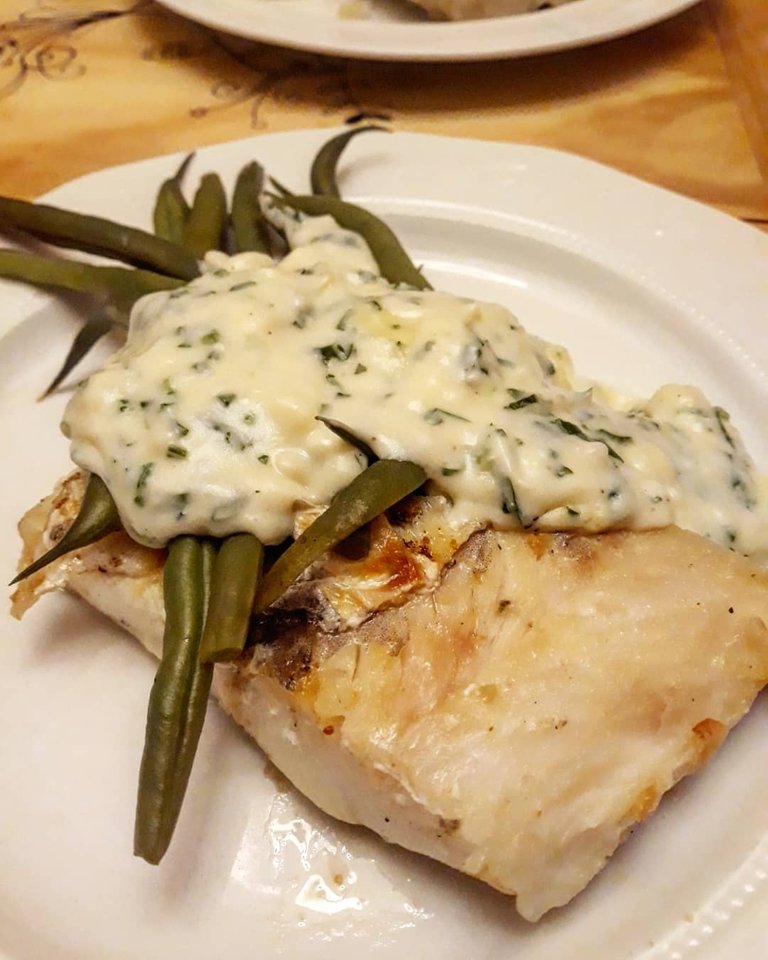 A happy feline.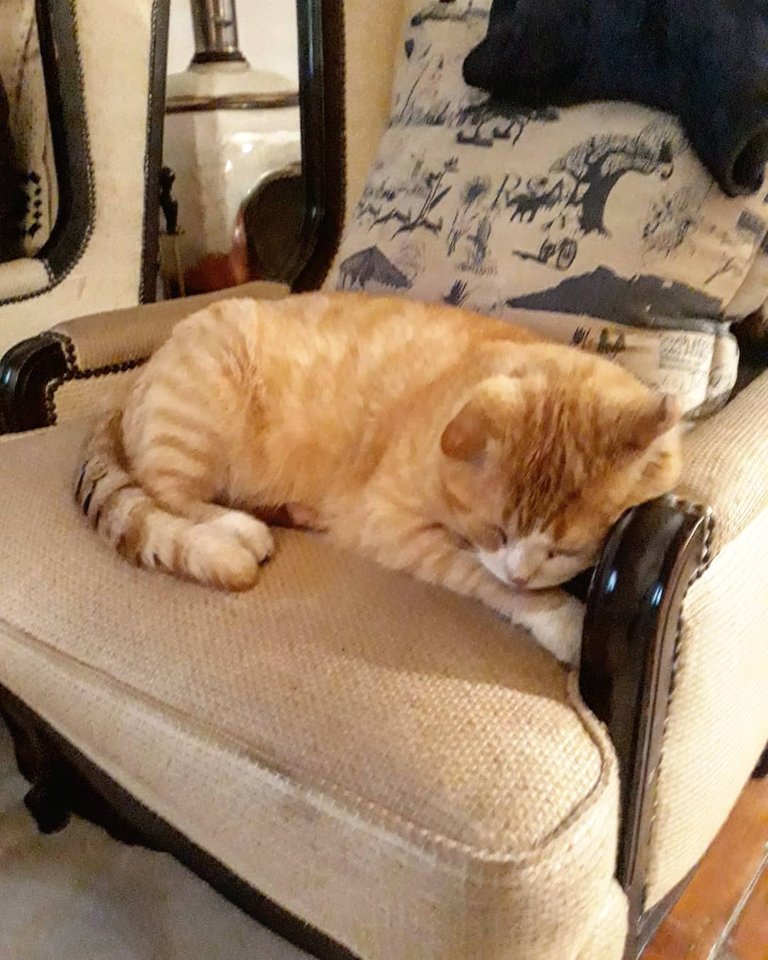 PS this is another sneaky contribution to @dswigle's Market Friday initiative.
Until next time, be well
Fiona
The Sandbag House
McGregor, South Africa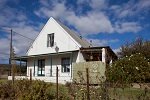 Photo: Selma
Post Script
In search of English writing, research and editing services?
Look no further: I will help you with writing emails and reports, academic and white papers formal grammar, spelling and punctuation
more information here.

If this post might seem familiar, it's because I'm doing two things:

re-vamping old recipes. As I do this, I plan to add them in a file format that you can download and print. If you download recipes, buy me a coffee. Or better yet, a glass of wine....?
and "re-capturing" nearly two years' worth of posts.

I blog to the Hive blockchain using a number of decentralised appplications. From Wordpress, I use the Exxp Wordpress plugin. If this rocks your socks, click on the image below to sign up -


Image: @traciyork
I also share my occasional instagram posts to the crypto blockchain using the really nifty phone app, Dapplr. On your phone, click the icon below, and give it a go.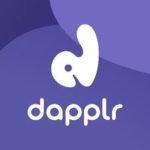 Posted using Dapplr