Here I write about some issues with tracking my conversions and how I have updated my links so that it hopefully works better, plus I find Luke 1 time in CupOfTraffic.
---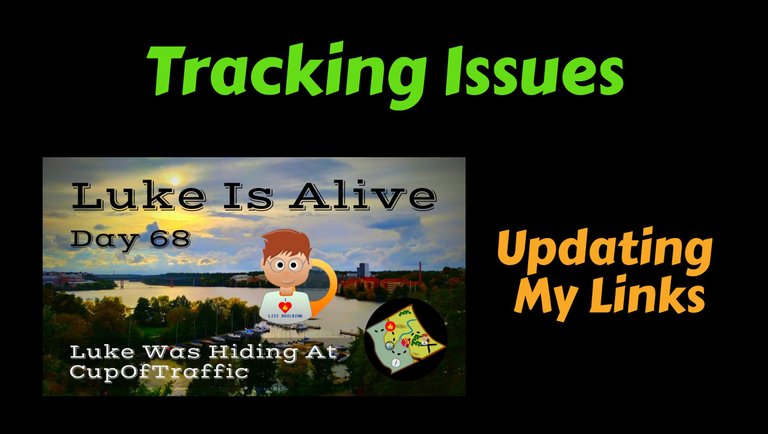 Graphic made in Desygner
Hi there and welcome to my blog, my name is Erik Gustafsson and I go by the handle @flaxz on Hive and CTPtalk.
Tracking Issues - Updating My Links
So after updating my links with the new conversion code from LeadsLeap a few days back I have had several new subscribers to my list, but none have registered in the conversion tracking.
I also changed some tracking links at that time so that all links was https, however it might be that many TE's are using just http to view ads in a frame, and therefore tracking in https is not possible when that is the case.
So what I have done here is to change the tracking links to http when the TE is not using https themselves, hopefully this helps.
I have also made a bigger change with the conversion codes for the Thank You Pages, and they are now all using a tracking link where the code is saved in that link before getting redirected to the thank you page in question.
In the screenshot below I created a tracking link for the page telling the subscriber to confirm their subscription for the I Am Alive ebook.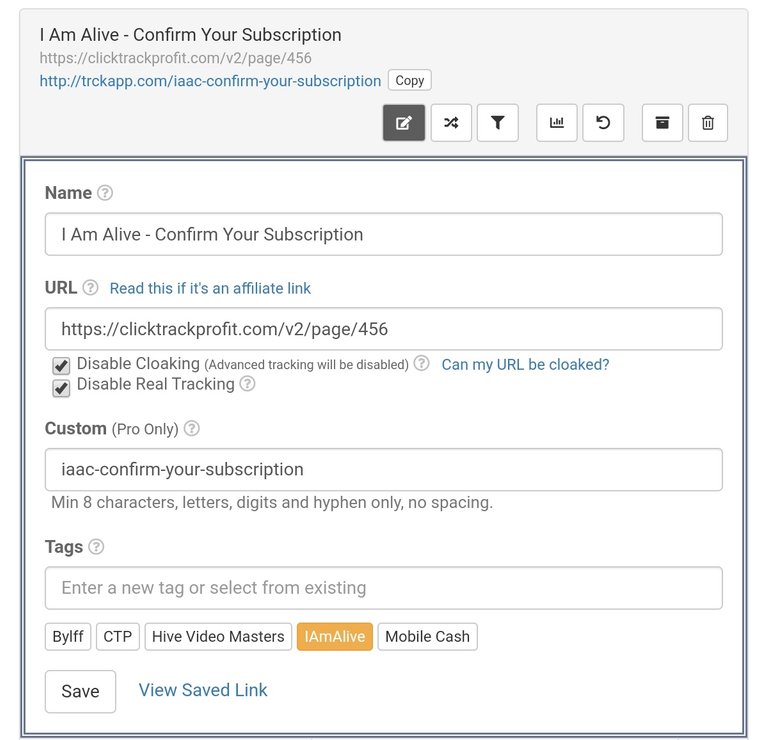 In the next screenshot I added the conversion codes to all my LCP's for the Mobile Cash Formula and saved them in the tracking link to my thank you page for that.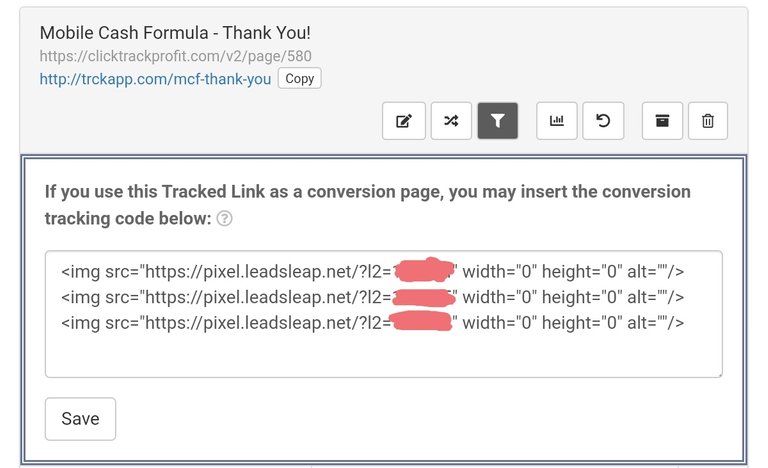 In the final screenshot I added the tracking links to the Landing Page Url's in my TrafficcWave autoresponder, so that the subscriber gets redirected to the right thank you pages by going through the tracking links with the conversion codes.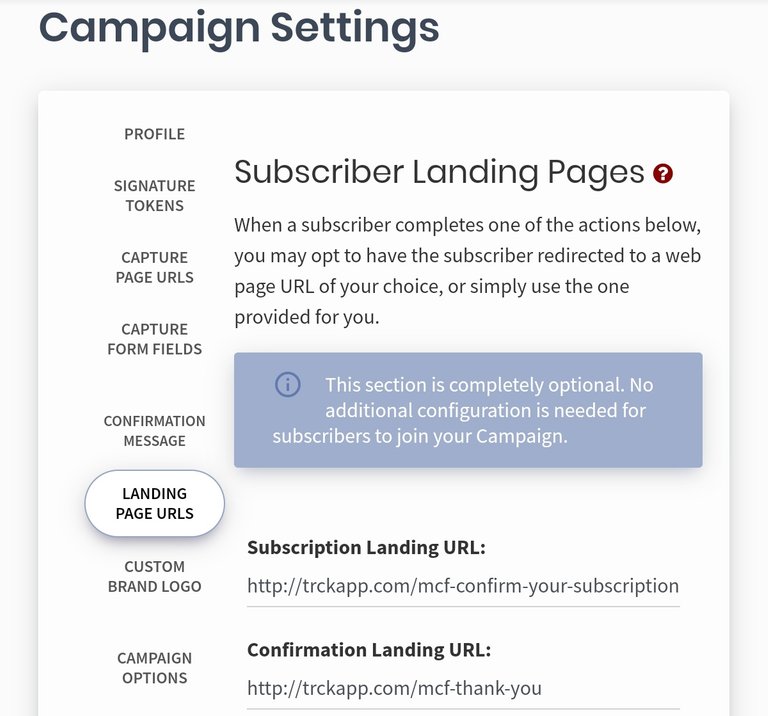 This might sound a bit technical, but it should work better since the conversion code will be native to the tracking links.
I also removed that conversion code from the Thank You Pages themselves.
Let's see if this works better, I certainly hope so anyways, correct tracking is essential to get the best results by focusing on what works best and ditch the rest, both with traffic and LCP's.
Luke Is Alive Day 68
Luke is a very alive figure, he travels around in Listopia, and you need to find him so he can help you to build your email list, it's a Scavenger Hunt from ClickTrackProfit, see the Luke Is Alive Community about how the daily contest works.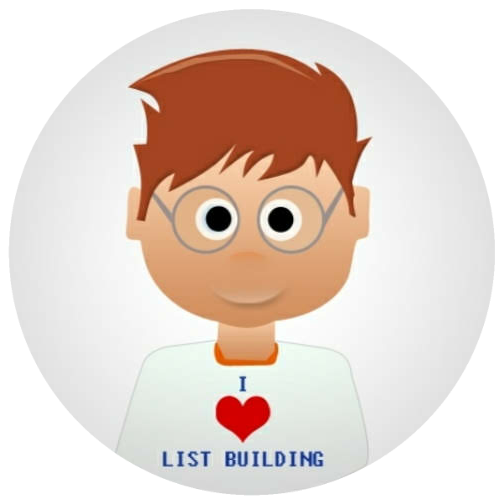 Screenshot from CTP
This is Luke in person.
I Found Luke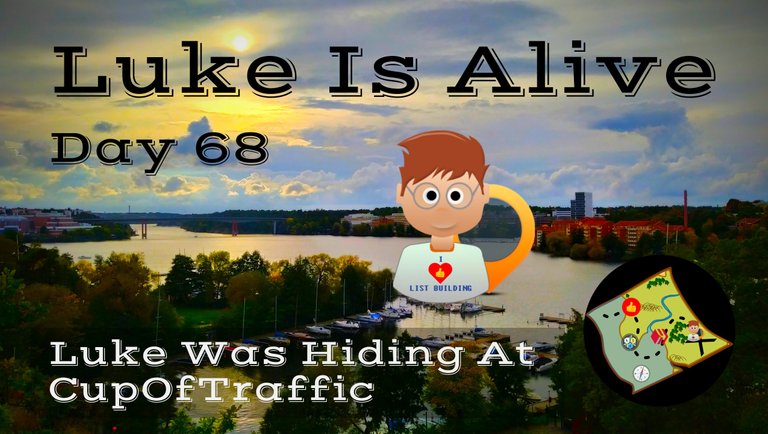 Made in Desygner, photo by Erik Gustafsson
Today I found Luke 1 time in CupOfTraffic and he was hiding at page 48, and the screenshots below shows my Proof Of Luke.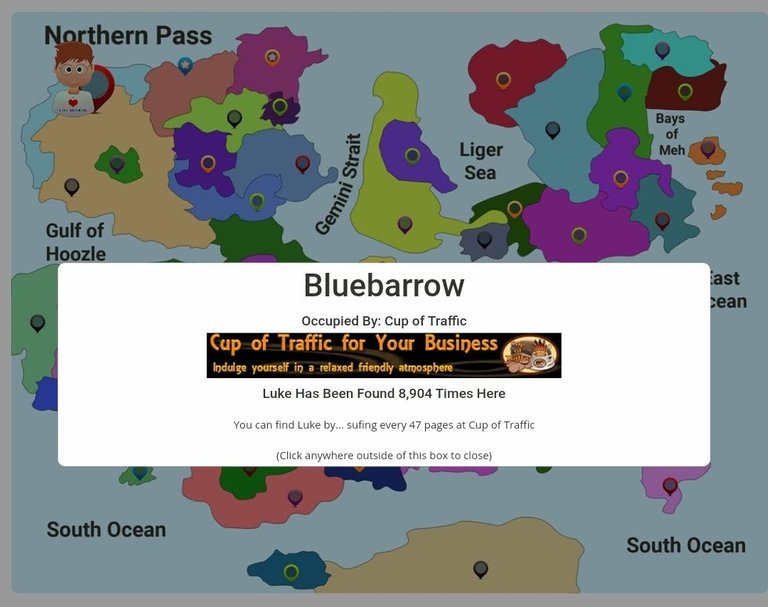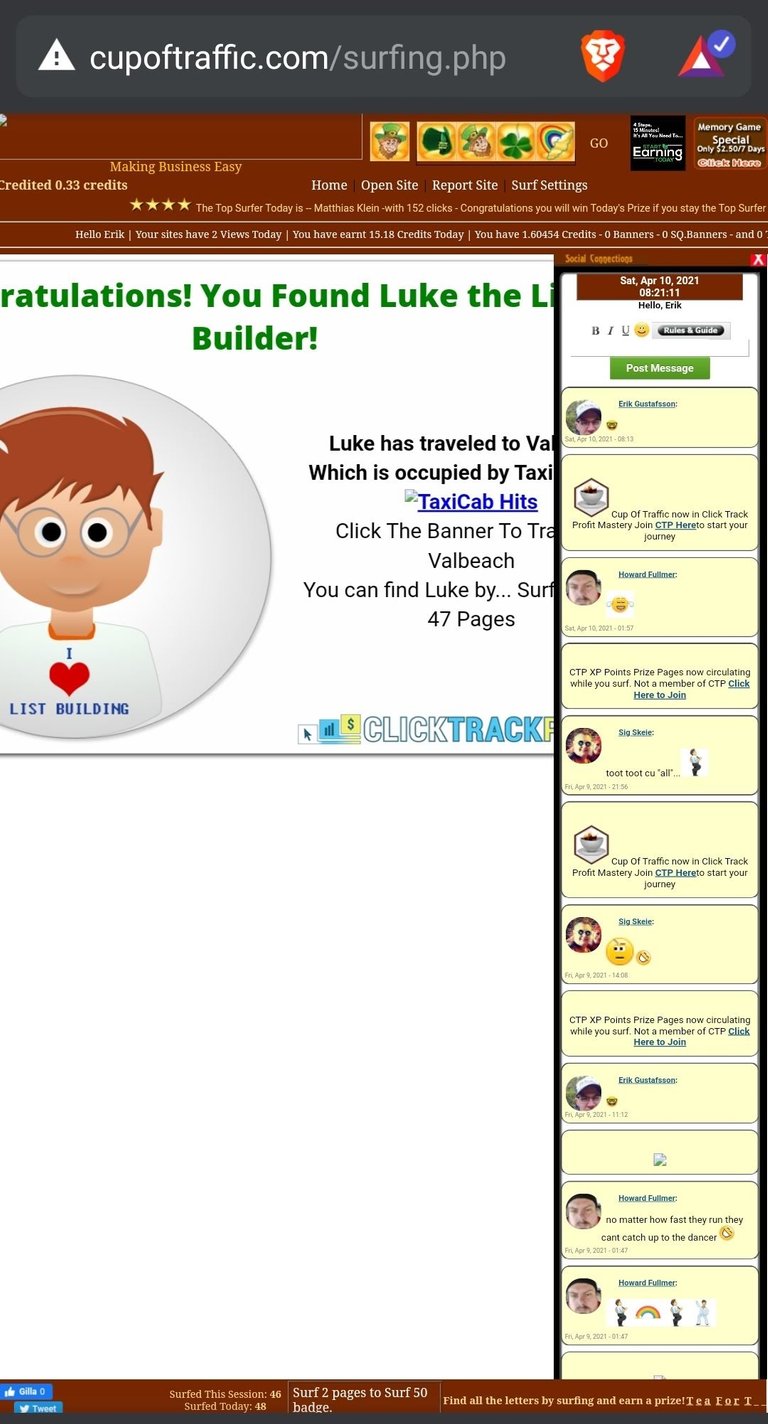 This TE is owned by @russellstockley and here I promote my LCP's for Mobile Cash Formula, which is my 42 day email course teaching how to create an online income in a mobile friendly way.
Thank You!
Thank you very much for reading this post, I hope you liked it, leave your thoughts in the coments below, and ...
Stay Awesome!
Sincerely,
Erik Gustafsson
This is my own personal opinion, do your own research before investing, and seek legal counsel if uncertain.
---
---