Here I write about the I Am Alive ebook, and that you need to use https links for downloading it or it might fail, plus I find Luke 1 time in PistolPackingMama.
---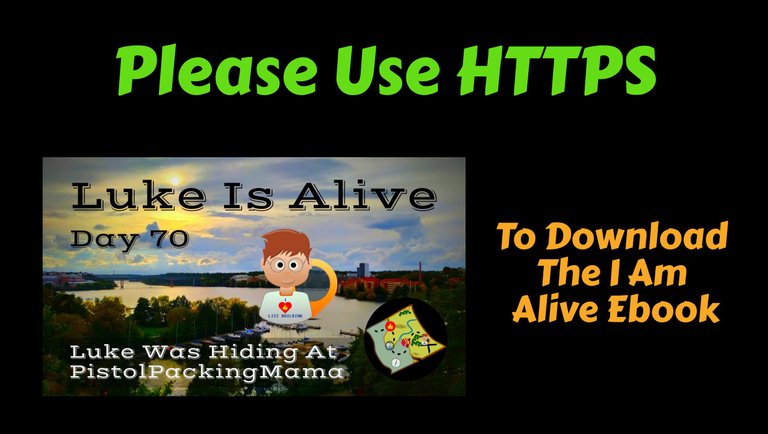 Graphic made in Desygner
Hi there and welcome to my blog, my name is Erik Gustafsson and I go by the handle @flaxz on Hive and CTPtalk.
Please Use HTTPS To Download The I Am Alive Ebook
So first I want to apologise to anyone if you have tried to download the PDF of the I Am Alive ebook and it has failed.
It turns out that many modern browsers will block PDF downloads if done with a http (not encrypted) link, but that you need to use https links instead.
I found out about the need for this from @lisamgentile1961, but I thought that the download links of the emails in my lists was already using https, they where not as I got an email today from one of my subscribers, thank you very much for letting me know.
My hosting for the script that is rebranding this ebook, and also hosting all rebranded ebooks is using https as default, but the script itself prints out http links and this is where the problem lies.
There is no problem for the script to serve an https link, but I have also just found out that the script, which I have bought and I use the latest version, will need some reprogramming to print out the visible links that you click on and share as https.
For now I have added a note on the page and in the emails that is sent out from the script about the need to use https, plus I have updated the links in the emails for my lists, including the email templates for Mobile Cash Formula.
I will also send out a broadcast to all my subscribers with the correct download link, and also linking to this post.
As to reprogramming the script so that it displays https links, I will contact the support where I bought it, and also see if there is anything I can do myself.
Thank you very much for your patience, and again I am sorry for any inconvenience.
Luke Is Alive Day 70
Luke is a very alive figure, he travels around in Listopia, and you need to find him so he can help you to build your email list, it's a Scavenger Hunt from ClickTrackProfit, see the Luke Is Alive Community about how the daily contest works.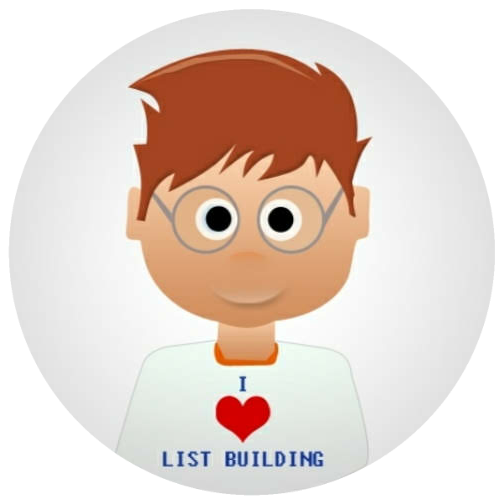 Screenshot from CTP
This is Luke in person.
I Found Luke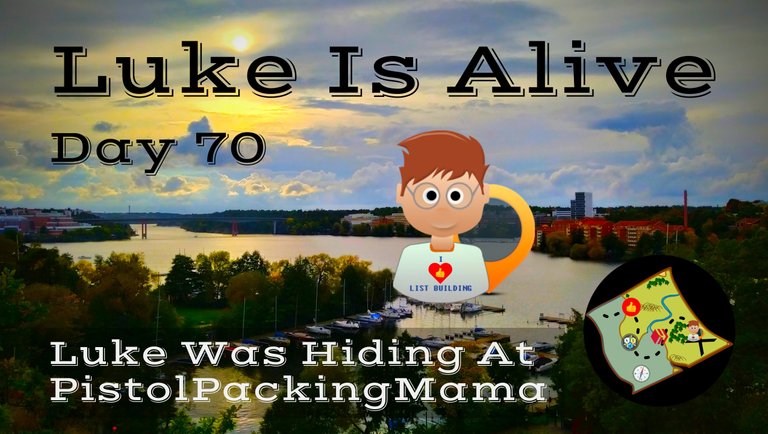 Made in Desygner, photo by Erik Gustafsson
Today I found Luke 1 time in PistolPackingMama and he was hiding on page 44, and you can see my Proof Of Luke in the screenshots below.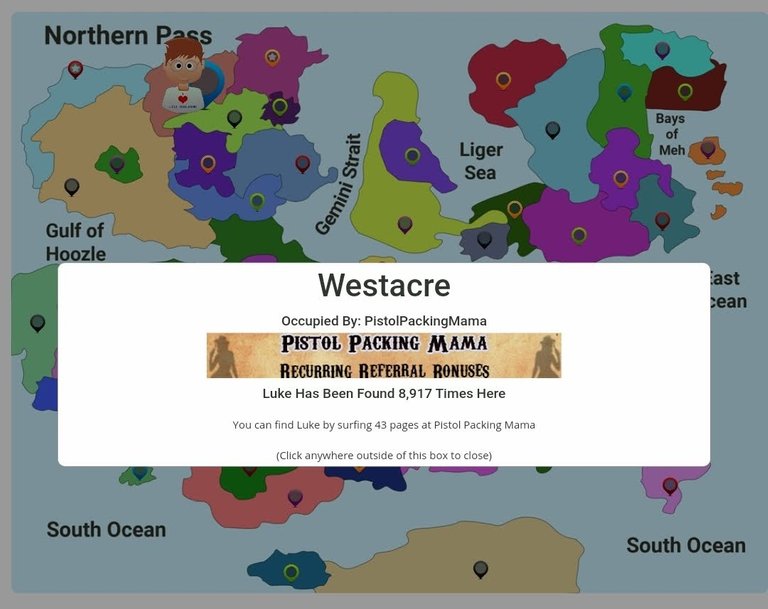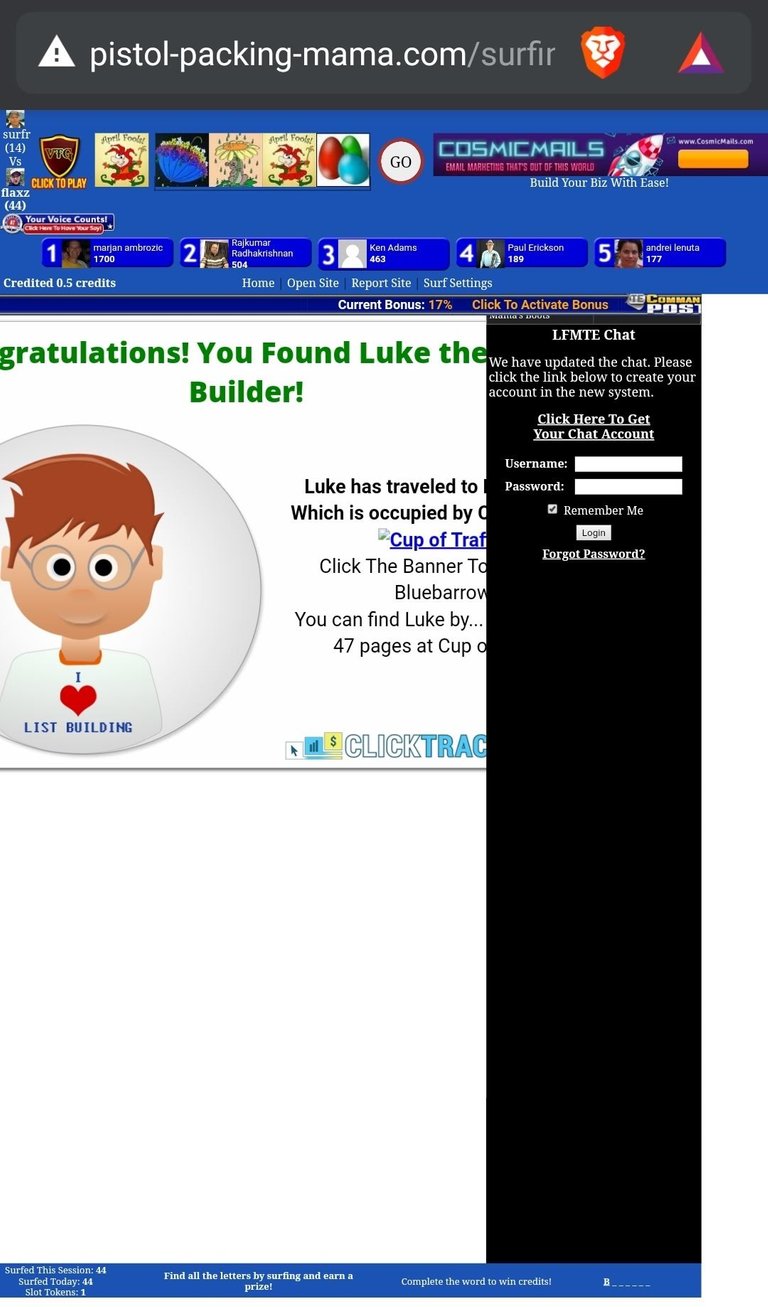 This TE is owned by @mamasez and here I promote my LCP's for Mobile Cash Formula, which is my 42 day email course on how to create an online income in a mobile friendly way.
Thank You!
Thank you very much for reading this post, I hope you liked it, leave your thoughts in the coments below, and ...
Stay Awesome!
Sincerely,
Erik Gustafsson
This is my own personal opinion, do your own research before investing, and seek legal counsel if uncertain.
---
---