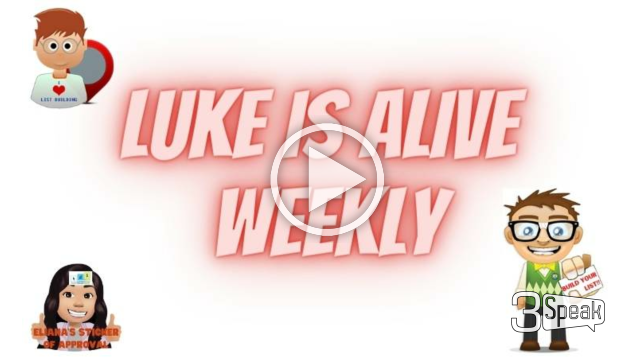 ---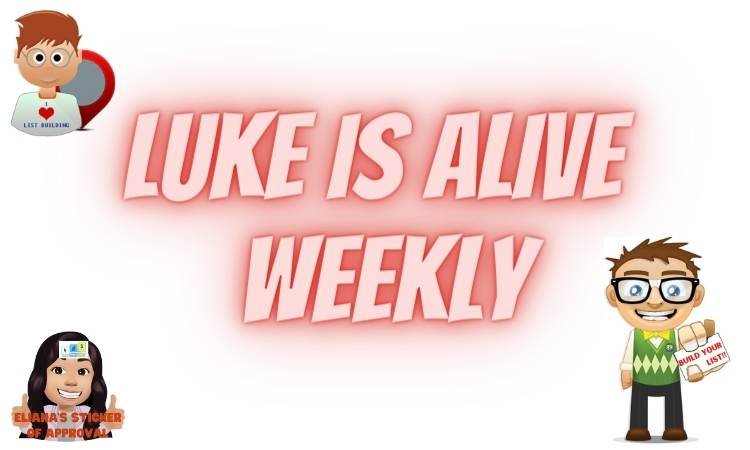 Hello Buzzy Bees!
I completed a Scavenger Hunt today!
The Scavenger Hunt is a cool gamified way from Click Track Profit to gain some traffic/views to your site!
I change the last week's page a little bit, was missing a brand: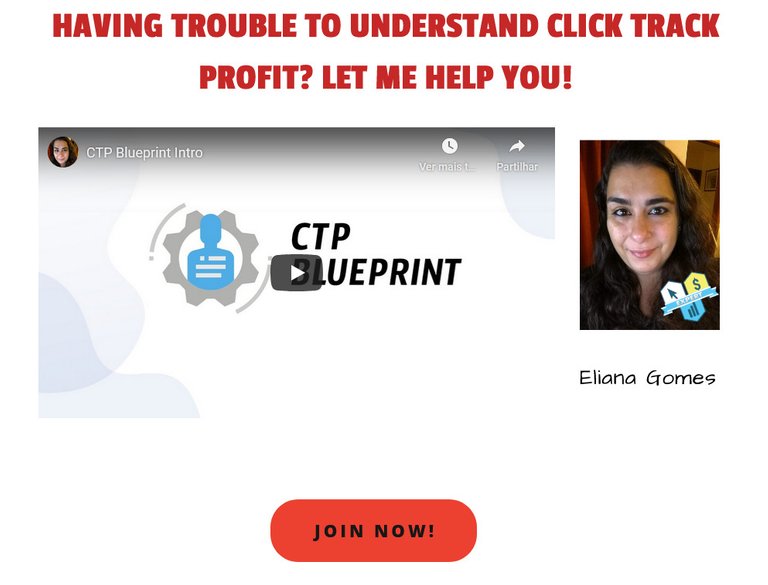 It's important that people can see who's behind on the Lead Capture Page. Having your picture and name, people will see that we are real people and you start to build relationships right there.
The Traffic Exchanges to hunt for Luke today were:
I added extra credits while getting into the programs to boost a bit of the page!
The proof that I completed a Scavenger Hunt is in the video :)
Some mentions to highlight the real Listbuilders!
@jangle
@russellstockley
@jongolson
@lisamgentile1961
@salexa5
@maddogmike
@imfarhad
Got a bunch of LCP's this time!! Big shout-out to the CTPeeps above :)
However, some of you have the same LCP for a very long time. I hope they are still giving you conversions! Adding new pages or even change them any now and then will give the impression that you are putting effort into your pages and maybe they join their list after many times trying!
Lisa made new ones! Good job!
Farhad used the generic page from the autoresponder, which also works, it's simple and to the point. As long as you are getting conversions with them.
Apologies in advance if the image is not synchronized with the voice! Sometimes it lags because of the internet connection!
Hope you enjoy the video and let me know some feedback from you by commenting below!
May the Force of the Fireball be with YOU!
---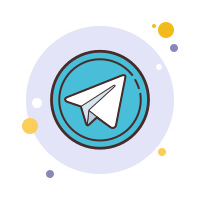 ---
▶️ 3Speak