Hive Open Mic 🎤 week 143 || Better than Life || Sang by Princessbusayo.
---
Here comes another week for the Hive Open Mic, week 143 with the theme Voice of Hope.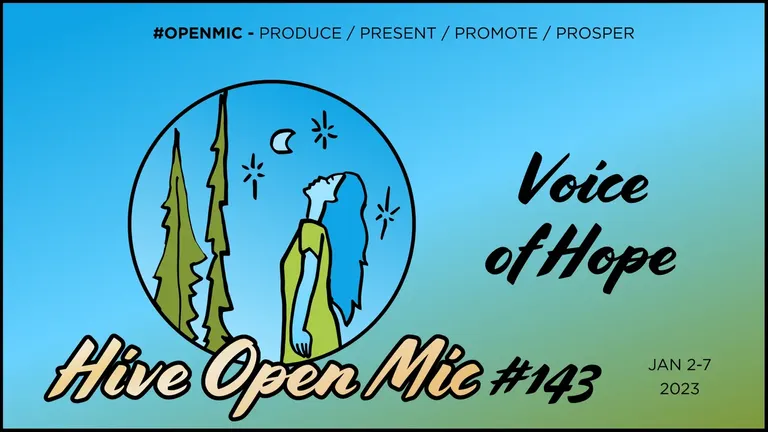 Everyone needs something to assure them that all will be well after going through life's trauma, challenges, and tribulation and something we need to hold firmly to keep us going and living is the assurance of hope. When there is life, there is hope.
Many people already lost hope in a particular thing because they keep trying and failing, but there is someone who we need to look up to, who will ignite hope in us and that is God.
I chose this song by Hillsong, titled "Better than life" as it speaks of Hope and standing on God's promises and love. When we understand how truly God loves us and would want the best for us, no matter what we go through, there is hope for us because there are no challenges or problems that are permanent.

We need to realize that God will never leave His children wandering around but will gladly hold us in His arm bringing to our understanding that He knows the best for us and we should be hopeful that things would be better.
I hope you enjoy my presentation ✌️
---
Lyrics for Better than Life
Better than the riches of this world
Better than the sound of my friend's voices
Better than the biggest dreams of my heart
And that's just the start
Better than getting what I say I need
Better than living the life that I want to
Better than the love anyone could give
Your love is
You hold me now in Your arms
And never let me go
The song can be downloaded here
Thanks for your time on my blog.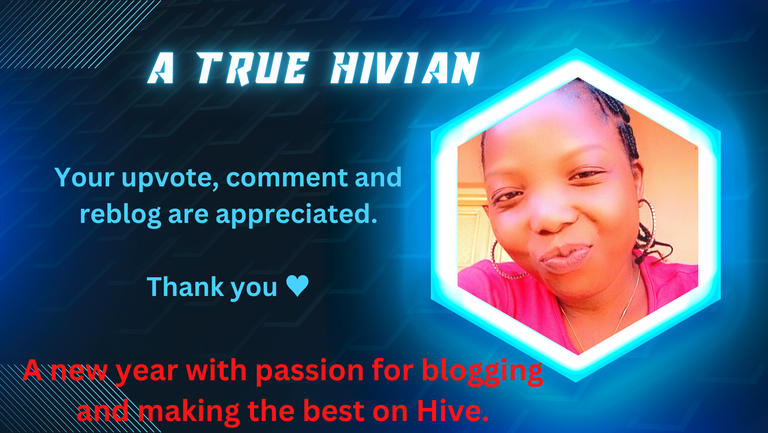 ---
▶️ 3Speak
---
---