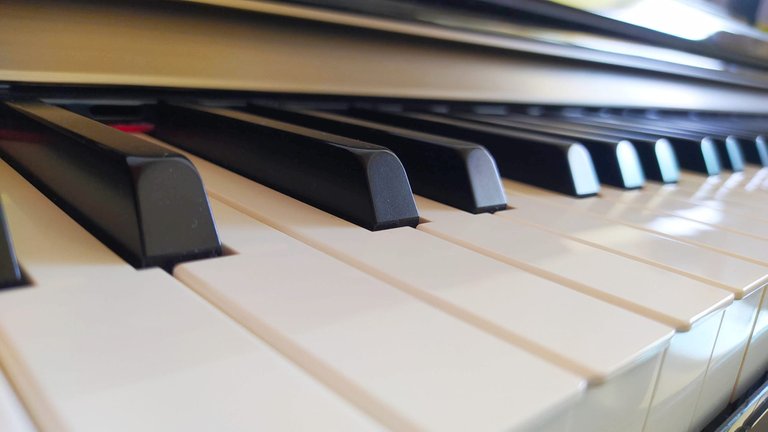 Welcome to week 52 of Hive Open Mic, the weekly live music event that gathers more and more participants each week. Every week there is another topic and for this week it was chosen by @natashamartinez. She said: Freedom. Nice topic.
Throughout history, freedom has always been sought among people. Oppressed by the authorities, or captured without cause. Also, women sought freedom of voice and fought for their rights. We seem to have gotten a lot of freedom in the modern age, but is that really the case? Are we really free to go where we want, to do what we feel right and enjoy things that seem normal? But aside from that, are we free from our negative attitude, bad habits or addictions?
I am sure that if we win the battle with ourselves, just then we are truly free. Just as water flows, and cannot be stopped, so our thoughts are released and flow without limits if we live in peace or freedom with ourselves. Like the river Danube that flows freely and never stops: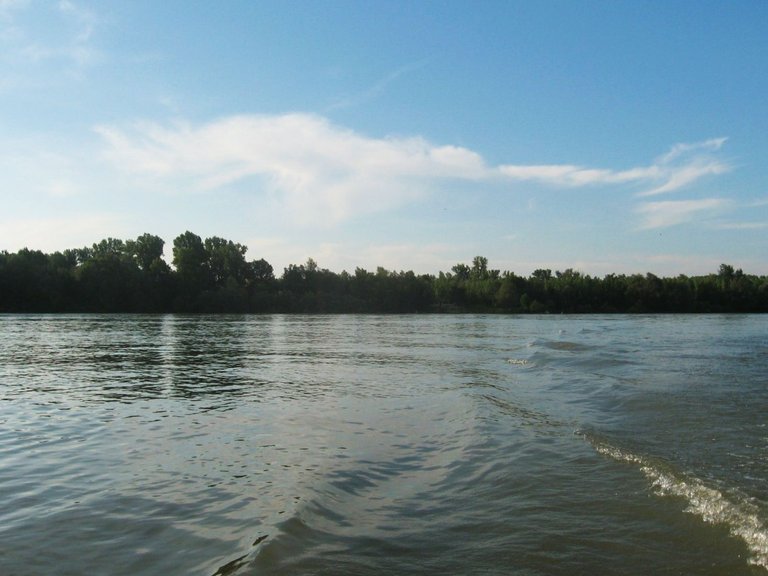 The choice of composition for this week is River Flows In You. It is one popular work among young pianists, written by Yiruma. He is a South Korean contemporary pianist and composer, and his real name is Lee Ru-ma (Yiruma is his artistic name).
The structure of the composition in a short intro, verse and chorus, repeated both with some small variations, and a short closing part. The chord progression is based on four chords F# minor, D major, A major and E major. The right hand has nice passages that evoke the flow of the water, while the left hand is based on a broken chord accompaniment. Hope you will enjoy this piece and let us leave the music flows in our ears now: