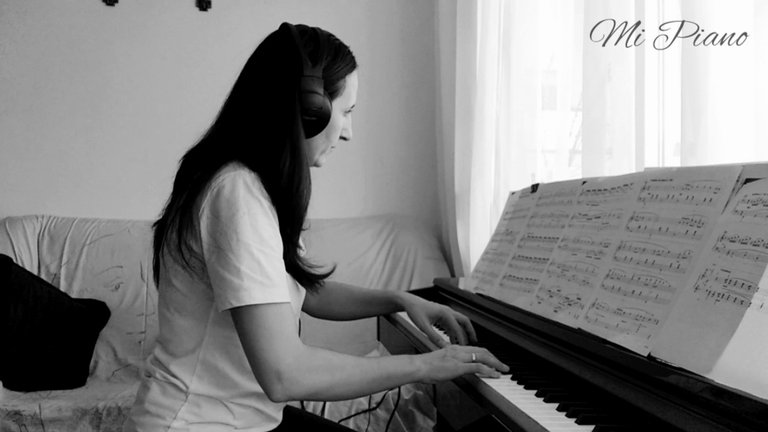 Unity. This is the topic for week 51, of this weekly live music event, Hive Open Mic. Being united with someone is, of course, very important in our personal life. Also for a professional career, it is not easy to go alone but united with colleagues it is certainly easier to step into business. A human being is destined to share its emotions and thoughts with someone, to be in a community. It is not always easy to agree with everyone, but still there is no good community without unity. And it's not just for people. Look at the ants, or bees, what they achieve if they work together. Without harmony and unity, life does not work very well.
I wanted to look around a bit at what unity in art means. So in general, the definition would be that unity is a principle that refers to a set of compositional strategies used by an artist to make the parts of a painting or music to stand together as a whole. So if a composer uses different motifs, of compositional structures within one piece, and unite them with a structural balance (like getting back to some parts) it still can stand as unity.
Thinking about that, I decided what will be my entry for this topic unity. There is one piece called Midnight Rhapsody, which combines different sections and characters. The composer is Melody Bober, who is a teacher and composer from Minnesota. I got some of her compositions and they are interesting and motivational. This Rhapsody has five parts. The first part is the opening part, an introduction with chords. The middle section is the most developed, in a major key, with some cheerful scales and chords. The unity is achieved well as the second and fourth parts are almost the same, but at the end, we have a final dramatic part, which justifies the rhapsody title for this piece.
Hope you will like the unity of this musical piece, and enjoy it.