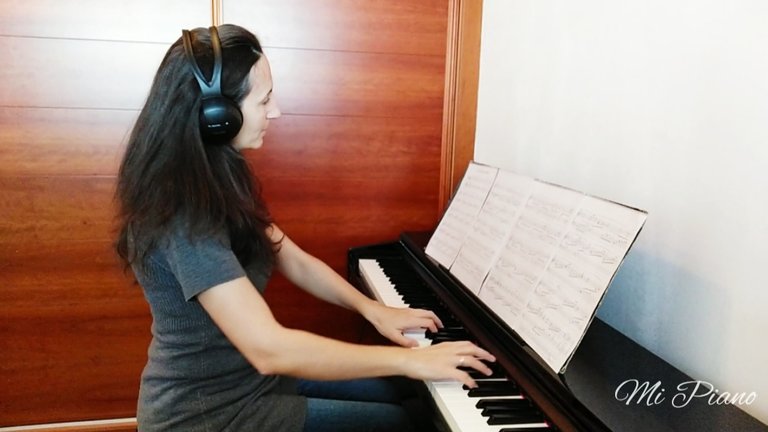 Hive Open Mic celebrates week number 50! A round number, worth celebrating with a topic BE REBORN!
Recently, the #hive blockchain celebrated its first anniversary, so within this occasion I wish everyone to celebrate many years more it this platform. I still haven't celebrated my first anniversary, it will happen at the end of June. Almost nine months ago I started this journey and I feel as it was yesterday.
If we look better into our lives, we will notice that it goes in circles. We die and are born again with our desires, habits and beliefs. We die with old approaches and thoughts and are born with new ones. The cycle depends on us and how much we work on ourselves.
However, nature has an established cycle that we cannot change and influence. Seasons. The living world calms down every winter and is reborn in the spring. Although these days it was a bit strange weather, snow wanted to play a bit with us in the place I live.. just to show it can cover mountain peaks in late March. But the spring sun was stronger, the tiny white layer disappeared in one day and we can again enjoy the light green colours of the leaves and buds on the trees. Sweet and light. As the song, I have chosen for this week. It is sweet and gives a very light feeling to the listeners, at least to me. The composer is Wolfgang Fuchs, and the title is A Little Song Of Spring. With this song, I wanted to celebrate nature and its amazing way to reborn every year in spring!
Dear community, well done everyone for week 49, you all did a great effort to bring the topic friendship in the best possible way to the scenery. @cabelindsay did a very good highlights post yesterday, hope you checked out and could enjoy listening to the great entries one more time. See you all this week 50, with the topic Be Reborn!!!