My Top3: Hive Open Mic Week 65 by @daniel2001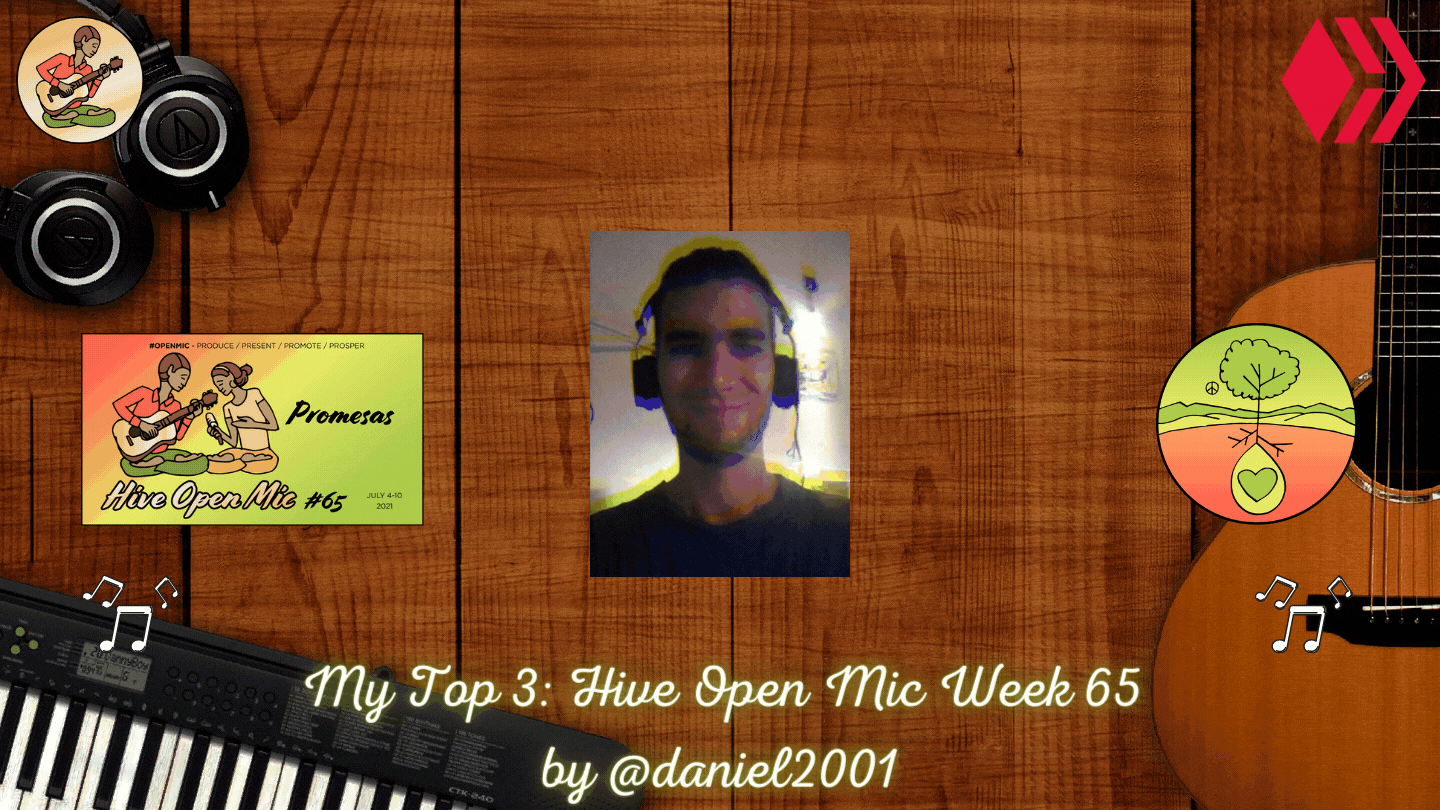 ¡Saludos amigos de #Hive! el día de hoy les traigo nuevamente mi Top3 de la iniciativa Hive Open Mic traída por el amigo @cabelindsay que sin dudas reúne a muchos músicos y cantantes de la blockchain para hacer buena música en torno a una temática o simplemente disfrutar de hacer lo que amas en lo musical, en ésta semana número 65 les traigo 3 usuarios entre mis favoritos a los cuales les dedicaré unas palabras y un pequeño regalo de 1 $Hive para incentivar bien su trabajo y que sigan haciendo música, espero les guste mi selección.
Greetings Hive friends! Today I bring you again my Top3 of the Hive Open Mic initiative brought by the friend @cabelindsay who undoubtedly brings together many musicians and singers of the blockchain to make good music around a theme or simply enjoy doing what you love In music, in this week number 62 I bring you 3 users among my favorites to whom I will dedicate a few words and a small gift of 0.5 $ Hive to encourage their work well and that they continue making music, I hope you like my selection.

@dianakyv
Hive Open Mic Week 65 (cover) "Until my end" - "Hasta Mi Final" || by @dianakyv
¡Amiga que bonito suena ésto! tienes una voz muy bella, siempre te lo he dicho y te admiro por tu talento en el canto y tu interpretación impecable, no sabía de la existencia de ésta canción pero suena muy bella y con tu vez es espectacular. Sería genial hacer colaboraciones de piano y voz para futuros covers.
Friend how beautiful this sounds! You have a very beautiful voice, I have always told you and I admire you for your talent in singing and your impeccable interpretation, I did not know about the existence of this song but it sounds very beautiful and with your time it is spectacular. It would be great to do piano and voice collaborations for future covers.

@elmusiquito
HIVE OPEN MIC/ WEEK 65 PROMISE
¡Excelente trabajo maestro! es bueno verlo acompañado del teclado en conjunto con su voz, este tema original cayó como anillo al dedo con la temática de ésta semana, yo participe con una canción del libro "Himnos de Gloria y Triunfo" a nivel de instrumentación pero aún así la pieza es muy bonito. Siga haciendo un buen trabajo!
Excellent work master! It is good to see him accompanied by the keyboard together with his voice, this original theme fell like a glove with the theme of this week, I participated with a song from the book "Hymns of Glory and Triumph" at the instrumentation level but still the piece is very pretty. Keep up the good work!

@bertrayo
Hive Open Mic Week 65 - Promise - Minuet in D minor by J.S Bach (cover)
¡Oye que chévere suena ésto bro! yo hasta hace poco estaba estudiando ésta pieza en un PDF que tengo pero sería más cómodo estudiarlo en papel, espero pronto hacer eso. Yo me sé la pieza hasta algunos compases iniciales en el piano pero no la he dominado del todo, es bueno que la hayas traído en una adaptación con tu instrumento.
Hey how cool this sounds bro! until recently I was studying this piece in a PDF that I have but it would be more comfortable to study it on paper, I hope to do that soon. I know the piece until a few initial bars on the piano but I have not mastered it completely, it is good that you have brought it in an adaptation with your instrument.

Mi participación | My Participation
Post
En ésta semana les interpreto una canción en su versión instrumental la cual tiene una promesa al final de su letra, básicamente relata que Jesucristo pasó por un sacrificio en la cruz por todos nosotros y que debemos amarlo por dicho regalo y que al final de vez de una cruz (prueba o dificultad) una corona Jesús nos dará. Espero les guste.
This week I interpret a song in its instrumental version which has a promise at the end of its lyrics, basically it tells that Jesus Christ went through a sacrifice on the cross for all of us and that we must love him for that gift and that at the end of a cross (trial or difficulty) a crown Jesus will give us. I hope you like it.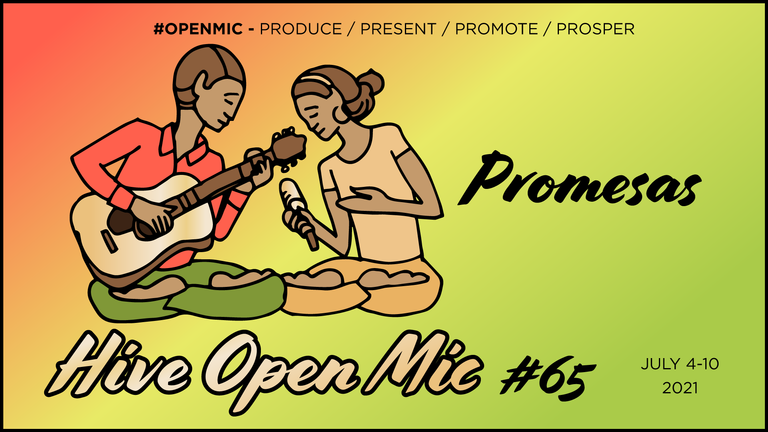 Post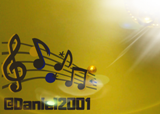 ¡Gracias por ver el post!
¡Espero les haya gustado!
Thanks for watching the post!
I hope you liked it!






---
---