"We may not reach our destination if we stop to throw stones at every dog that barks at us."
-Winston Churchill
I pictured a literal representation of the above quote and couldn't help but laugh at myself. My boyfriend lives at a house where the landlord owns a dog, I really do not like that dog because it just won't let me walk by in peace. I'm told he just wants to play with me and won't hurt me but I don't believe that. So whenever I go out and have to come into the house alone, it's usually a tug of war for me. I have to wait for someone else going in to hold the dog if my boyfriend is not at home.
There was a day I had no choice but to do the walk in myself, the more I walked slow, the more the dog jumped on me, when I pretended to throw something at him, he wagged his tail like he just found a new friend to play with. Not until I sucked it up and aimed straight for the front door not minding the bugging, barking dog, did he eventually let me be.
So yes, @belemo you're right, he only bugs me when I don't keep moving.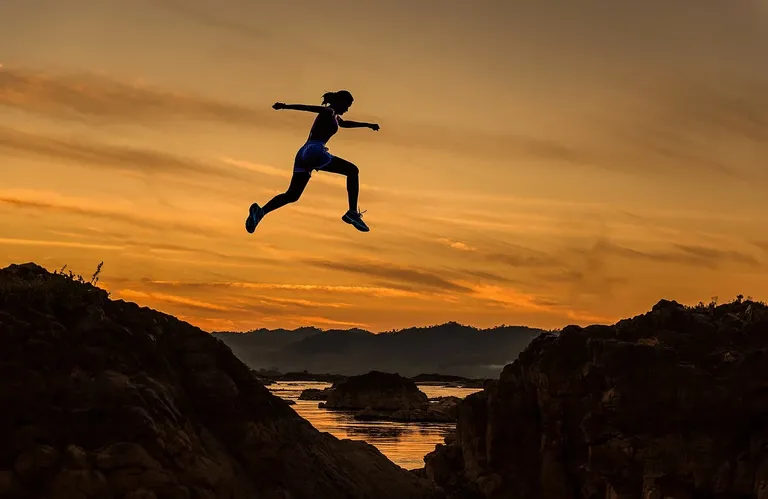 pixabay
The main lesson from this quote and my little story here is FOCUS. I only ever made it to the front door on my own eventually because I was focused on it. It's very easy to get distracted in the course of life and if you pay attention to each and every hurdle, giving it a considerable amount of time, you'd lose out on the bigger picture.
So what do you do?
Keep calm. I panic a lot at the thought of walking past that dog but on that fateful day, I had to take in deep breaths to relax my mind and think of my next step.
Strategize. How do you tackle your barking dogs? Do you charge at them? Stand, walk back or forward? Do you face your fears head on and keep your eyes on the prize?
Choose and act. You have to decide on your next step and act on it. Throwing stones at that dog would just be going round in circles when you can just leave it there instead.
Be clear about your destination, it is the one thing that'd keep you going when these side distractions come up. Focusing on your destination doesn't mean you won't get hurt by the barking dog sometimes. I got a scratch from the dog that day and didn't even notice until later. When you arrive your destination eventually, you'd see you only got bruised and didn't let those dogs kill you.
I have another dog analogy. There's this dog on my cousin's street where I used to live. Each time I walked past this particular gate the dog in it barked like it would tear me apart if it ever met with me. One day I walked past the gate and I was already a block away when I realized I had walked past the dog. It was sitting outside unmanned and very calm. The same dog I thought would tear me open was just sitting minding his business. If I wasn't so absent minded about its presence, I would have been so scared to move but I had other things on my mind and didn't even notice.
Again I reiterate the need to focus on what's ahead rather than dwell on the side distractions that stifle you. Know how and which barking dogs to address and do the needful.
This is my response to @tripode's weekly energy refill contest question.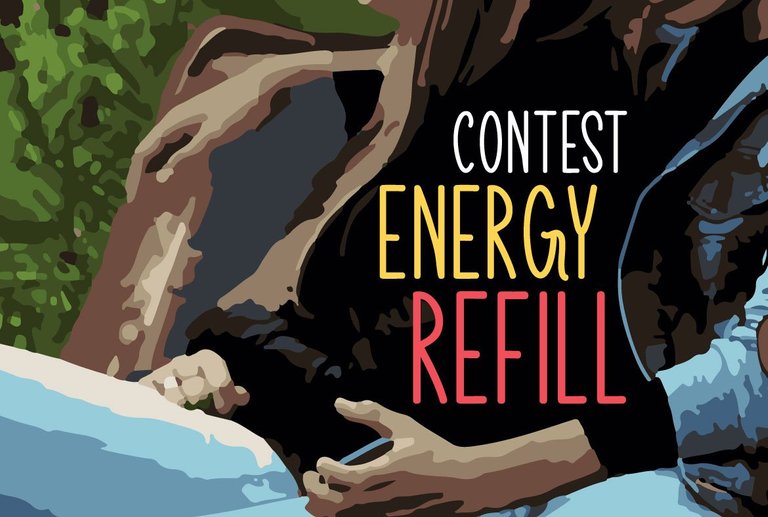 Image by @tripode
P.s. I still don't like that dog 😂